People have been trying to carry each other and hop, like in this video.
A lot of people are trying it, but they're finding it difficult.
Mary-Kate Doyle, 18, a student from New Jersey, tried to recreate the video with Evan Baker, an 18-year-old student from Pennsylvania.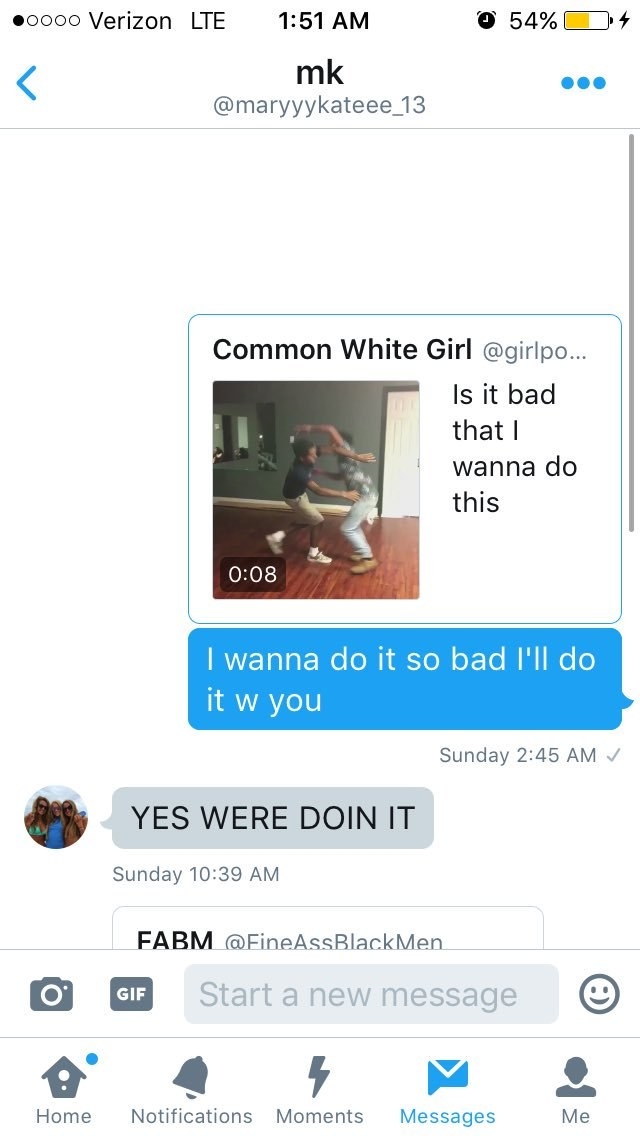 It didn't go so well. Baker told BuzzFeed News that Doyle ended up in hospital with a bruised rib.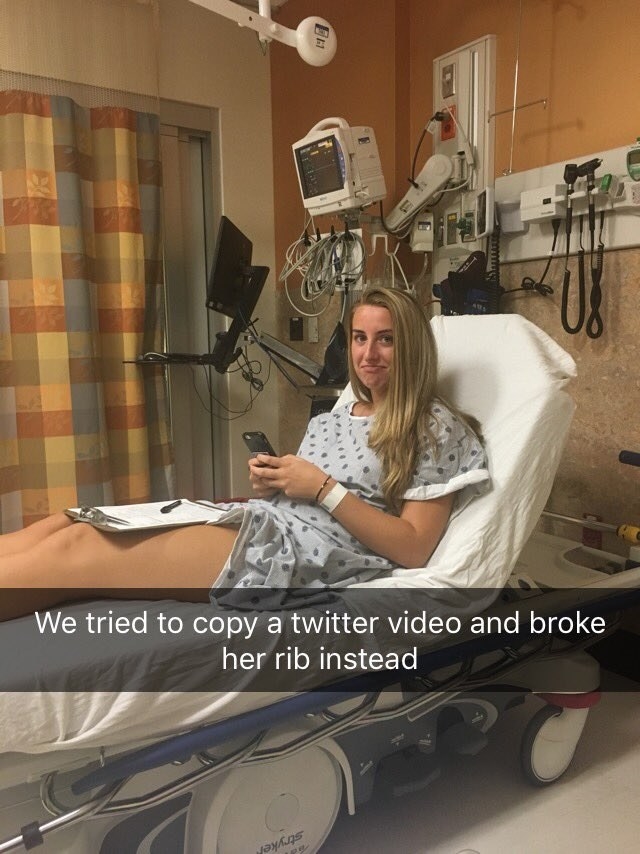 Baker said that Doyle now has to use a breathing tool when she is awake every six minutes for the next three weeks.