On Wednesday night Mail Online published an article claiming there was fresh anger over historical tweets sent from BBC Radio 1 presenter Maya Jama's Twitter account.

Back in April, 23-year-old Jama was forced to apologise after some offensive old tweets resurfaced. People were largely annoyed over retweets she shared that were disrespectful to black women, and she was accused of perpetuating colourism.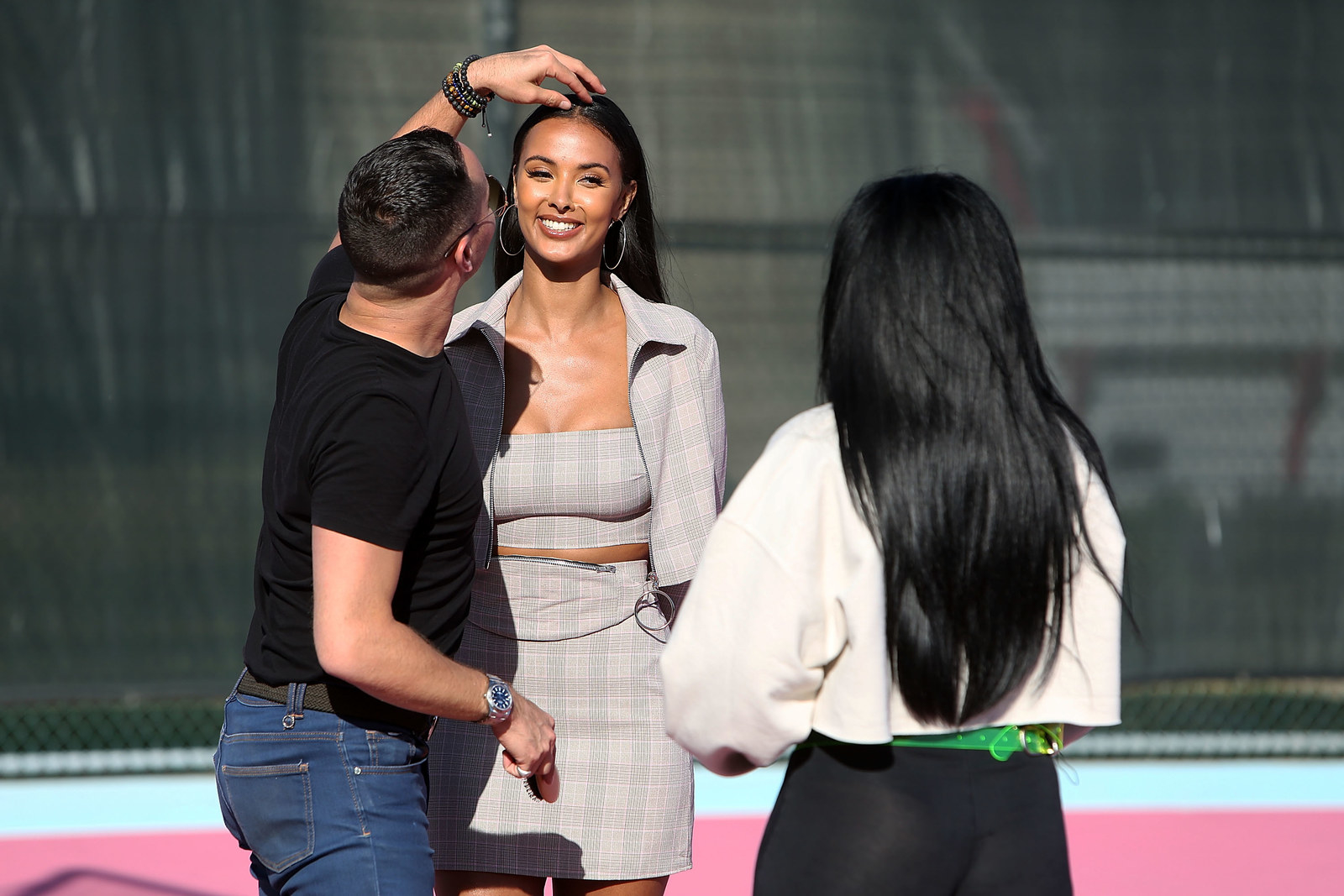 In a written apology at the time, Jama said: "it was ignorant & careless, colorism is not something to be entertained ever & I do not support it. What I reposted was unacceptable in every way and I was wrong for that again I'm sorry."
The tweets date back to 2012 when Jama was 17 years old.
Despite Mail Online's headline stating the presenter had "ignited ire once again", the tweets referenced in the article – which has no byline – include those that were circulating online in April. And one of them, about autism, was totally fake.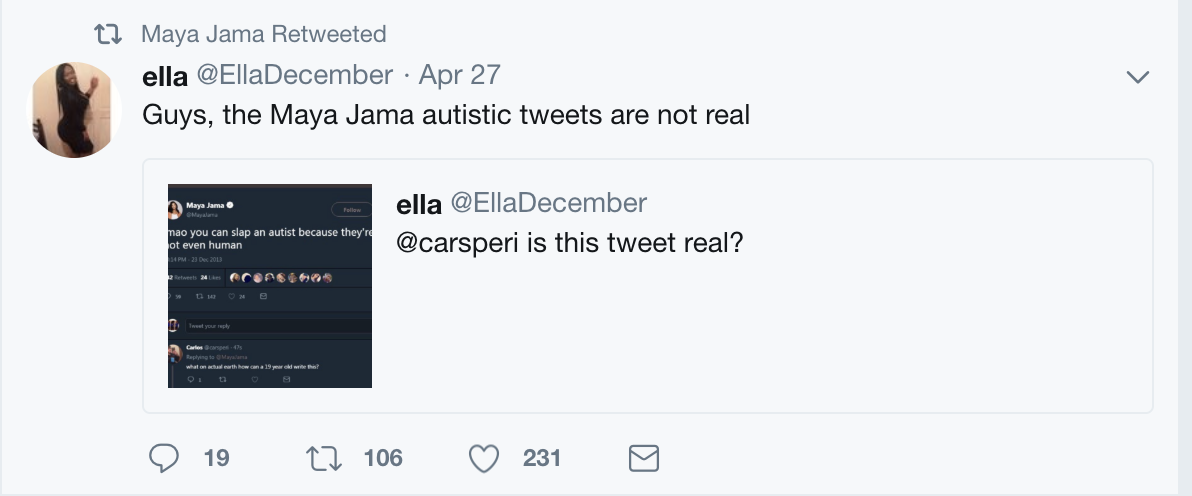 In an interview with the podcast The Receipts, Jama made a fuller apology for her behaviour online when she was a teenager, saying she has "no hate in her heart for anyone" but understands that people will take what she said at face value.
She went on: "There's people making fake tweets and other stuff and I just felt helpless ... Like, OK, I can apologise. I can show I am not this person anymore but I can't prove that some of these tweets ain't real.
"There was one really bad one ... about some autism thing – that was not what I said. The only way I could prove that it wasn't me was because they had added someone to the Photoshop ... and by a miracle the guy that replied to it @'d him and asked, 'Is this tweet real?'"
In an exchange on Twitter, the user who appears in the screenshot of a fake conversation was asked if the tweet was real, to which he replied: "It's Photoshop."

At the time of the controversy, Jama also retweeted a tweet that said it was a fake.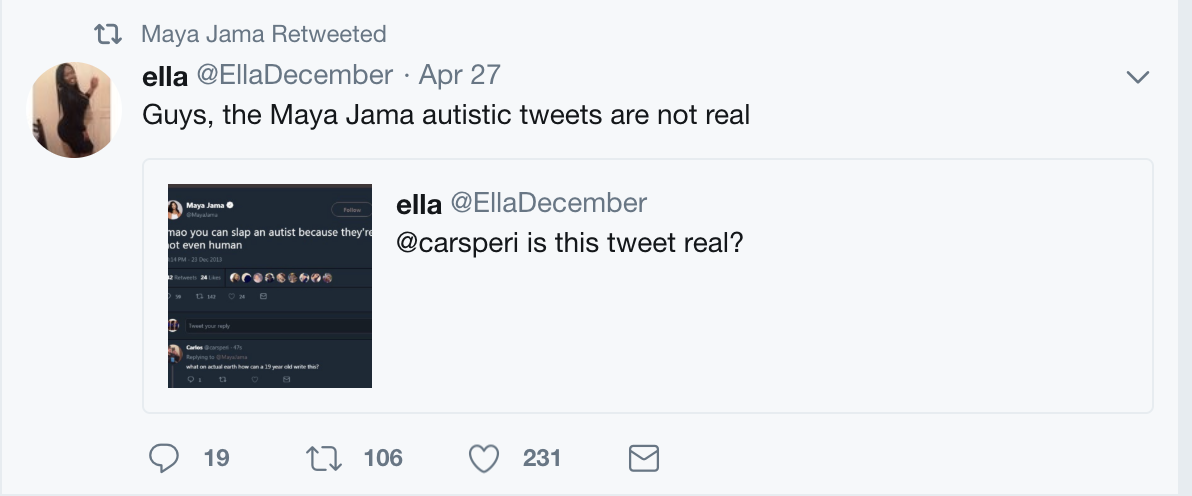 The Mail Online article, which says that "calls have been made for Maya Jama to be dropped from her TV and radio presenting roles", relies on this old tweet from user @rogensworld, which also dates back to April.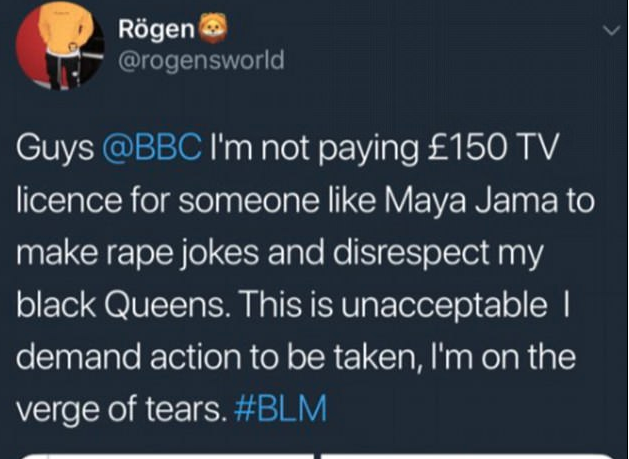 After BuzzFeed News contacted Mail Online, the fake tweet was removed and the headline was updated.
BuzzFeed News has contacted Mail Online for comment. Maya Jama's reps have also been contacted for comment.