Pratt agreed but said the trick had only a 50% success rate.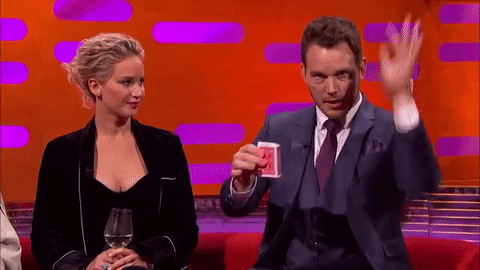 Pratt asked Will.i.am to place the card on the deck he took it from, and to shuffle the deck so that Pratt couldn't find the card.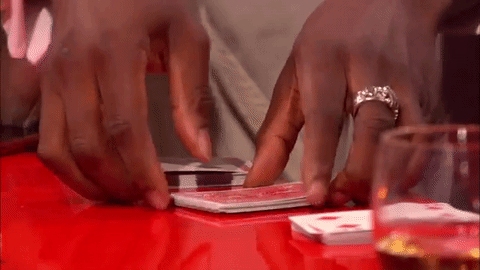 Or the second time...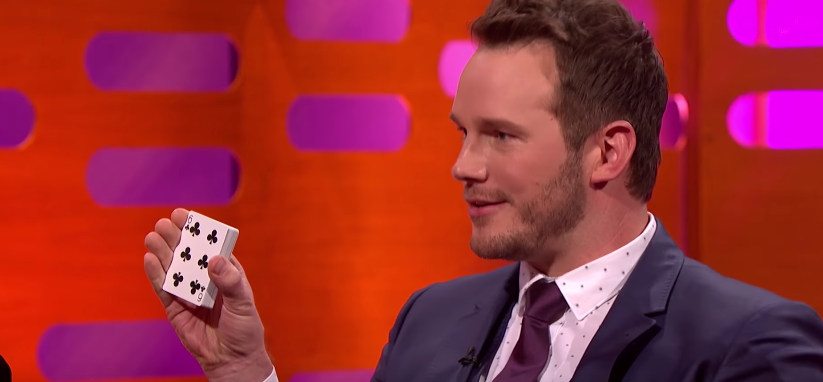 ... Or the third time.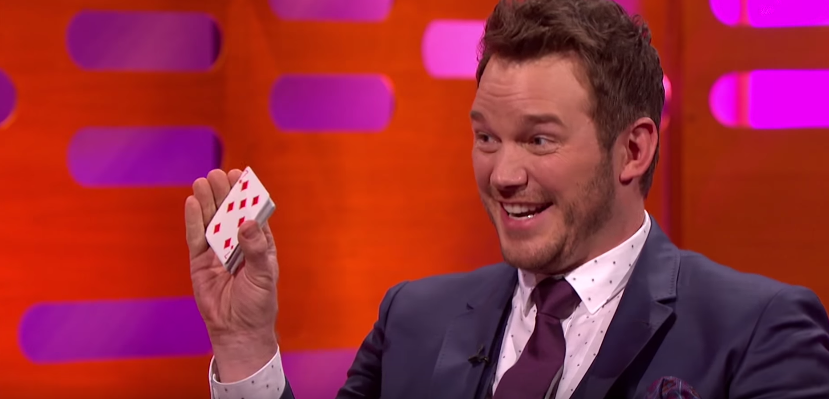 At this point he asked Will.i.am to just tell him what card it was (apparently an "A of hearts").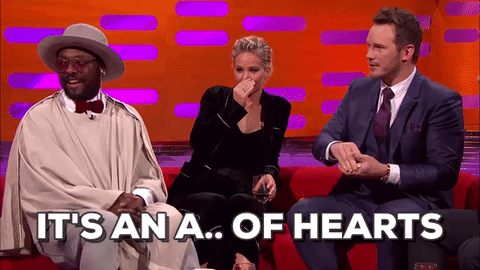 For his fourth attempt he looked pretty sure he got the card.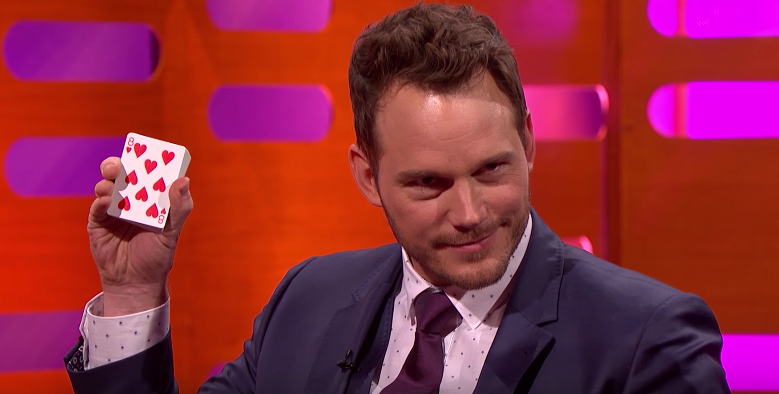 But he was wrong again.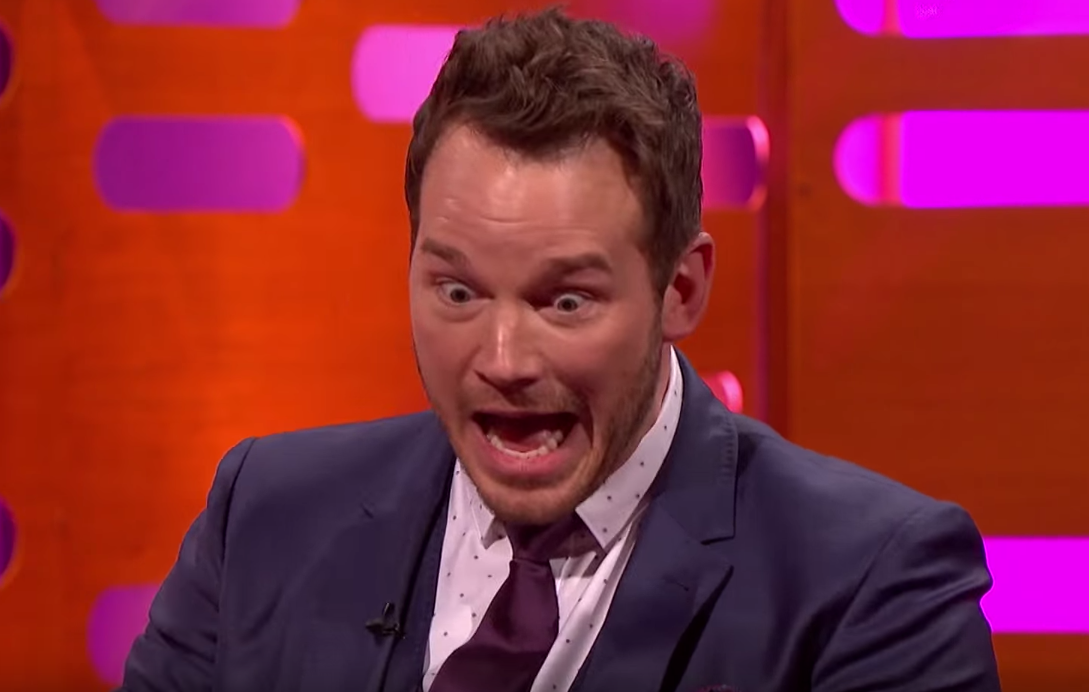 Pratt started pulling cards out two at a time.