Taylor Swift Gave A Moving Speech About Pride Month At Her Concert And People Loved It
"I'll forever live by Taylor's pride speech my heart is so happy I'm legit crying rn."
Taylor Swift performed Saturday night in Chicago as part of her Reputation tour.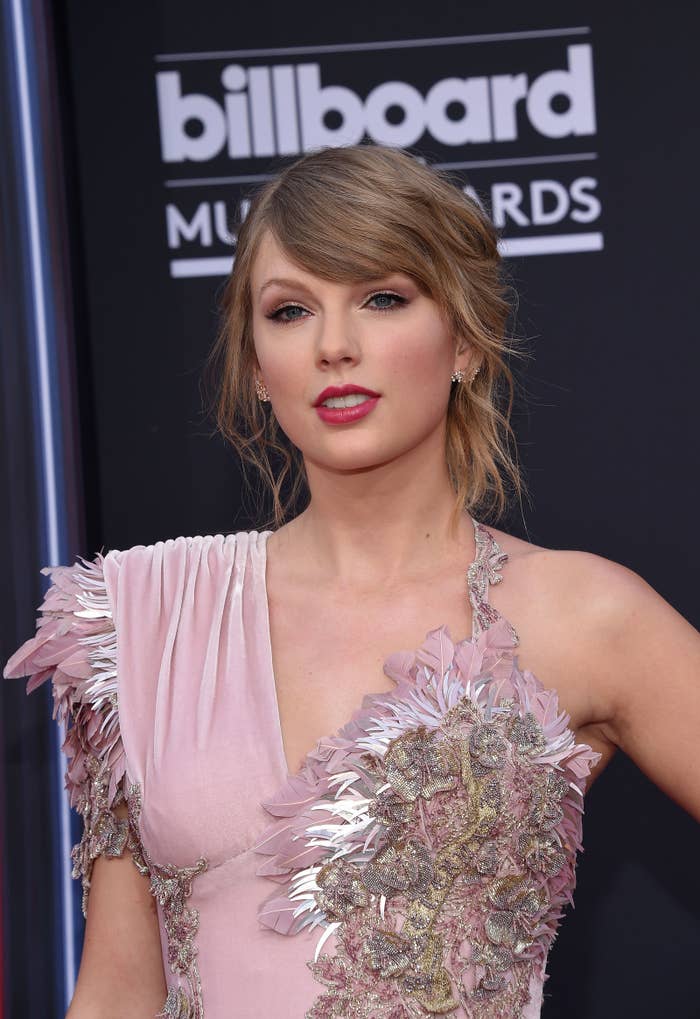 And before performing her song, Delicate, she gave a speech to mark LGBT Pride Month.
She apparently gave the speech whilst wearing a rainbow dress and people really loved it.
And people got emotional.
❤️💛💚💙💜
BuzzFeed Daily
Keep up with the latest daily buzz with the BuzzFeed Daily newsletter!