Meet Mia Tomeo, a 17-year-old student from Philadelphia.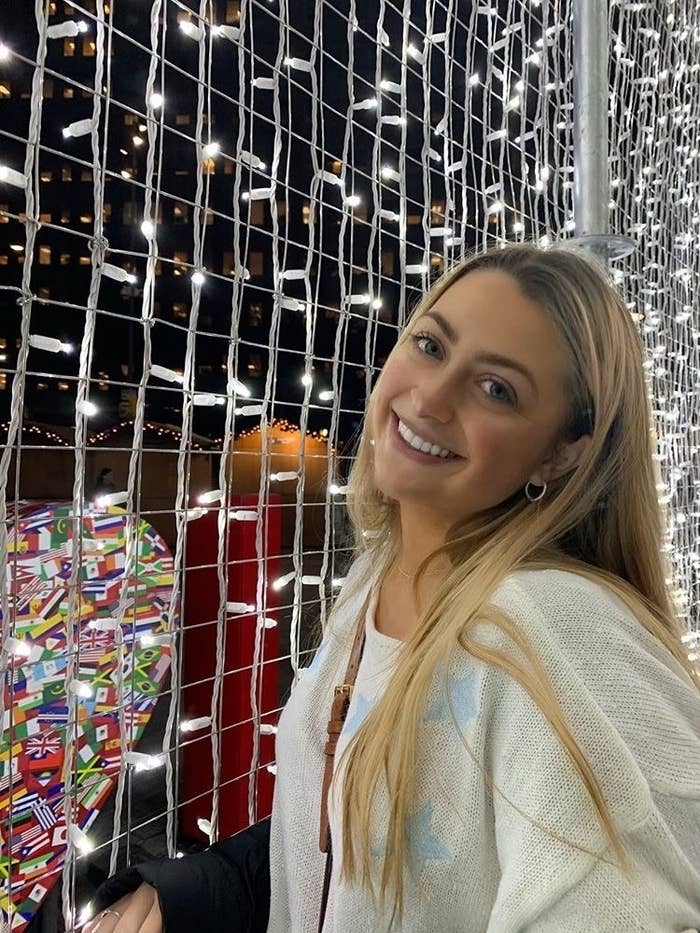 Tomeo told BuzzFeed News she filmed herself and her family opening her college acceptance as a keepsake and to show friends and family. The TikTok ended up going viral.
She said: "It was an important moment for me. The school I had dreamed of for so long was close to possibly becoming a reality.
"I decided to post it because waiting out college decisions is a very stressful time for teens, and watching acceptance videos gave me a little bit of hope which I wanted to share with others."
She has been accepted into Tulane University, in New Orleans. She said: "This college has been my dream since middle school, and I am still in shock that I was accepted since the early action acceptance rate is approximately 6%."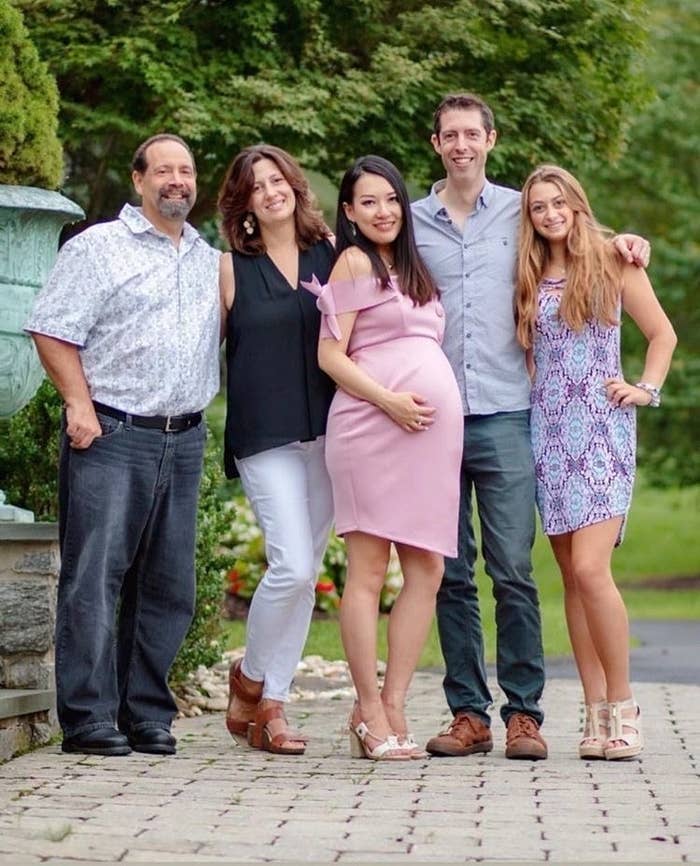 Tomeo said during her time at high school she struggled with chronic pain due to a migraine, and it affected her attendance. She said: "I often missed three days a week of school. I made my studies a high priority, but I did feel that I did not do quite as well as I would have if I was healthier.
"Luckily, I have finally found a migraine medication that is working, so going away to college is now possible. I believe that I was accepted to Tulane because I showed great enthusiasm for the school and that I have done well academically despite adversity."
People have edited the video to be a meme that makes it appear as if the family is reacting to a variety of things that are believed to be culturally different. Such as seasoning chicken.
Instagram: @undefined
Tomeo said she was shocked to see it go viral. She said: "I did not think it would turn into a meme. I just thought it would be a wholesome college acceptance video."
"I do think the duets are all hilarious and I love watching them. My friends have been sending me any that they see and I laugh harder every single time. It's all in good fun so I appreciate the creativity and humor," said Tomeo.
She said: "My personal favorite duet was from @aaron.ps on TikTok as he portrays my family and me as his organs as he drinks water for the first time in a week."
She said: "The comments were so positive, and made me feel like everyone was celebrating with me. To see so many people saying they were happy for me and proud of me, people I don't even know, showed me how positive a place the internet can be.
"I have not actually seen any truly negative or hateful comments. All of the positivity and sentimentality of others makes me happy that I did share it."
Tomeo said people shouldn't give up on their dreams. She said: "I really did not think I was going to get into Tulane, because of my health issues and how that affected my first three years of high school."