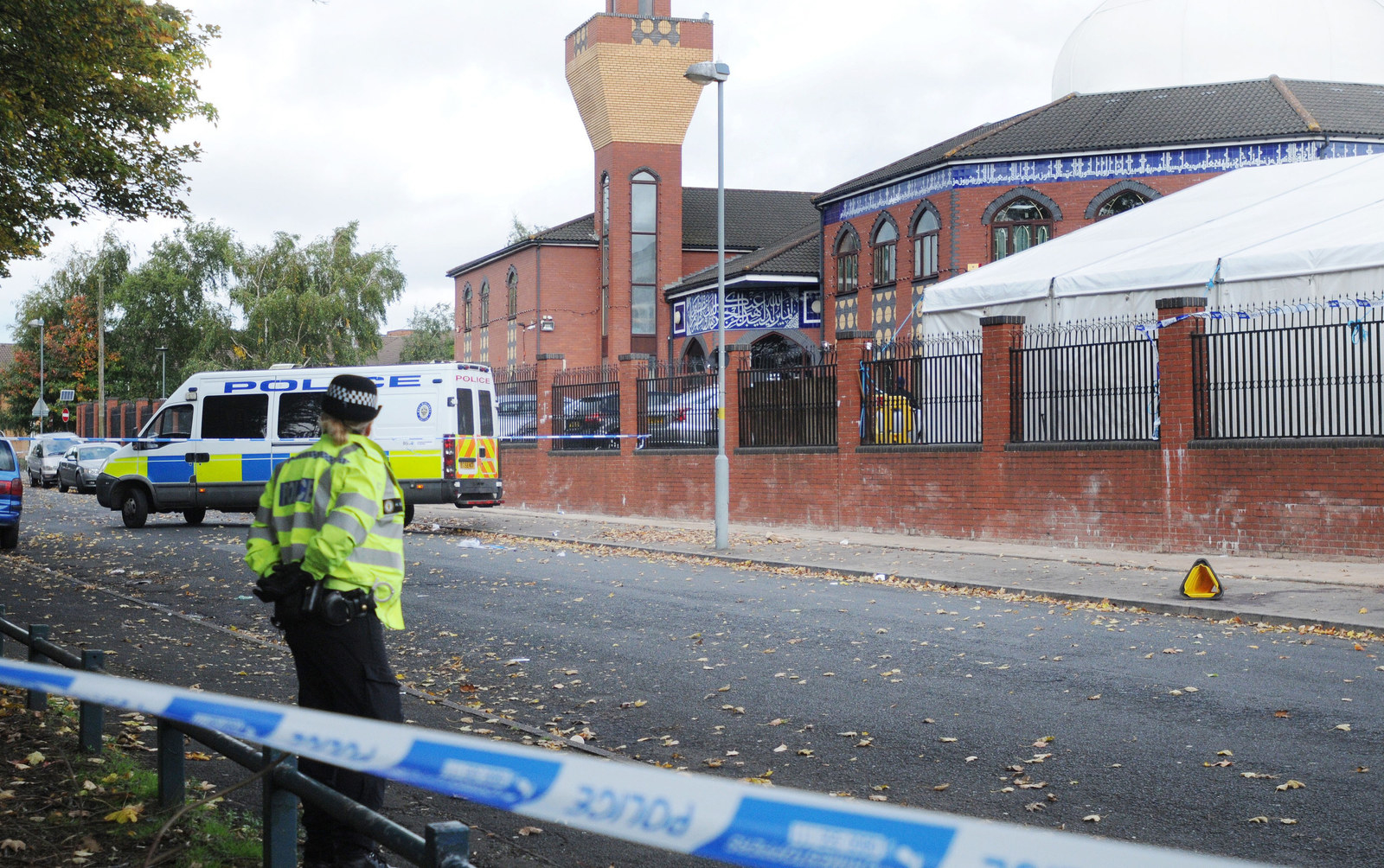 A man has been charged with attempted murder after a 15-year-old boy was stabbed on Friday night outside a Birmingham mosque, police said.
Dominic Palmer, 29, from Small Heath, is in custody and will appear at Birmingham magistrates court today.
The police initially said the victim was 14 years old, but later learned he had celebrated his 15th birthday two days before the attack.
West Midlands police said the boy sustained several stab wounds outside the mosque in the Small Heath area of the city at around 1am on Saturday morning and is in a critical condition in hospital.
They said there is a cordon in place in the area of the attack and forensic searches are ongoing.
The boy has been identified on social media but yet to be formally identified by the police.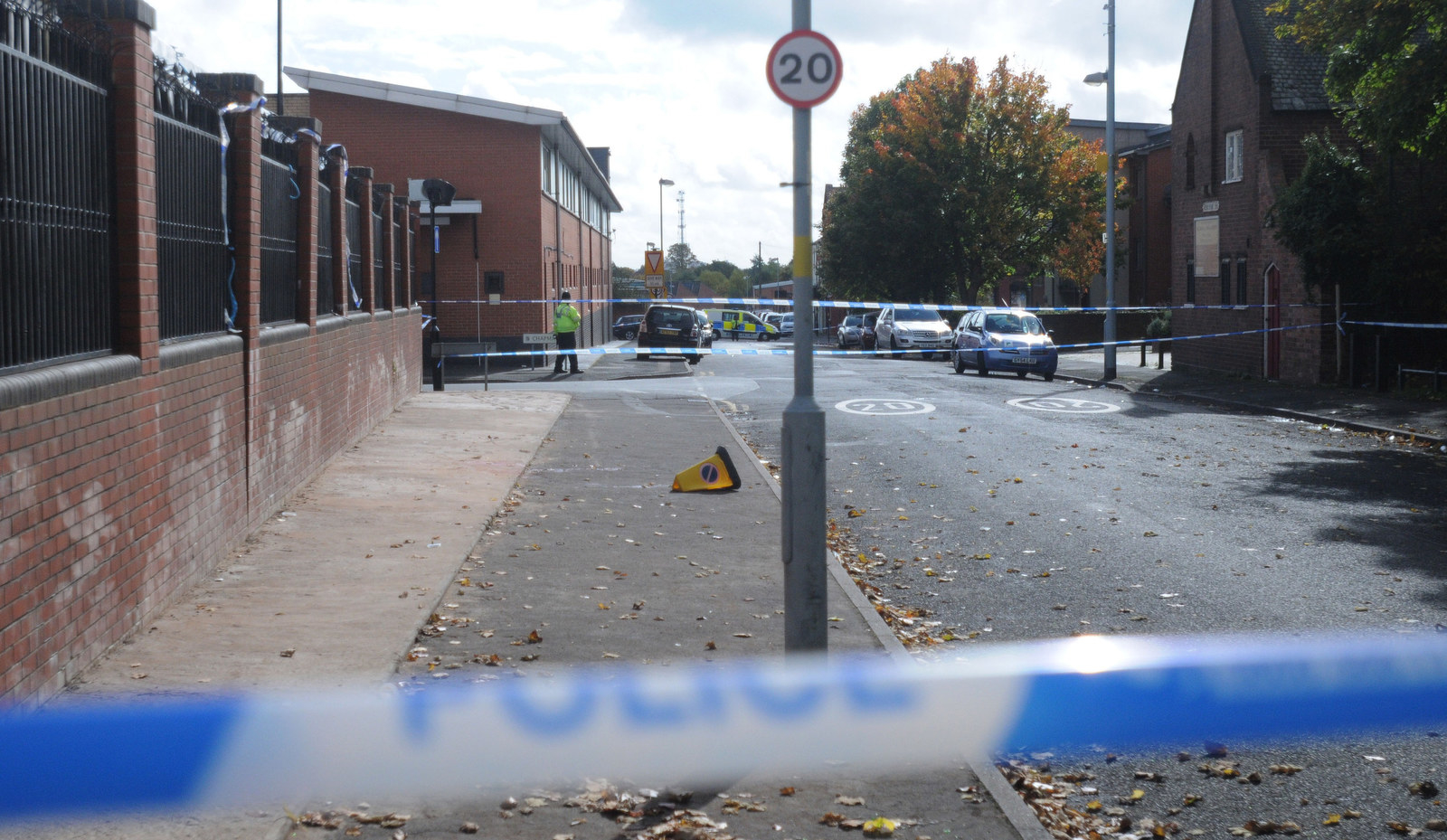 Detective Inspector Jim Colclough from the complex crime investigation team at Bournville Lane police station said they don't believe the attack is terror-related.
"The motivation for the attack is not yet known, we are keeping an open mind as to whether it could be racially or religiously motivated," he said.
"We are working closely with local communities and have increased our local police presence in the area to provide reassurance and be on hand to answer any questions or concerns that people may have.
"It is tragic event which has left a young boy in hospital fighting for his life. We've spoken to a number of witnesses but would continue to urge anyone who was in the area and saw what happened, or has any other information which may help our investigation, to contact me or my team on 101 or to call Crimestoppers as soon as possible."
A nearby mosque released a statement on Saturday afternoon to say it was saddened to hear about the attack and said the alleged attack occurred following the Muharram night programme.
Muharram is the first month of the Islamic calendar and Friday was the night of Ashura, which is observed by Shiite Muslims with a period of mourning which can include late nights in the mosque.
The Muslim Council of Britain has condemned the incident. Harun Khan, its secretary general, said: "The attack is even more so shocking given it took place during the period of Ashura, an important time for Shia Muslims particularly and Sunni Muslims generally."