Nick became a solo artist.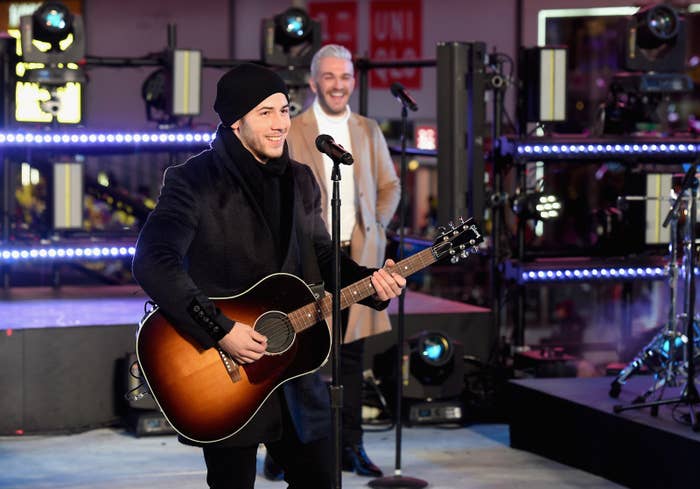 Joe Jonas is in a band.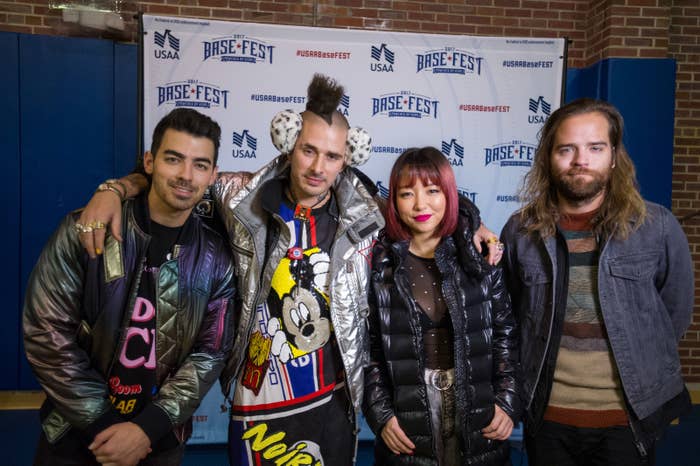 And Kevin is happily married with two kids.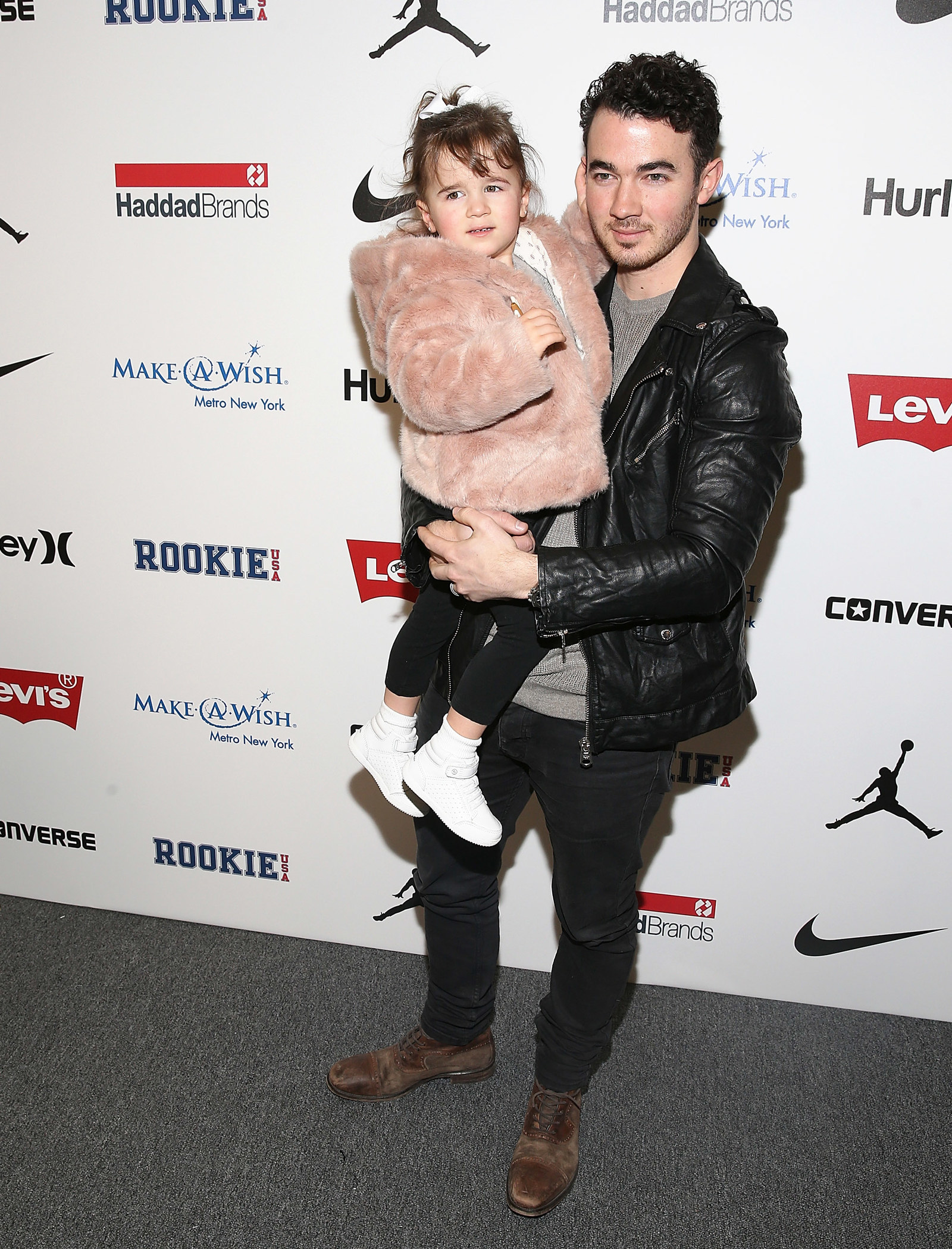 But now there are rumours of a Jonas Brothers reunion.
Why? Because people think the group's Instagram has been reactivated.
AND, not just that: Ryan Liestman, the band's backing musician, posted this photo and captioned it "family reunion".
Tommy Wiseau said that he told the group to get back together.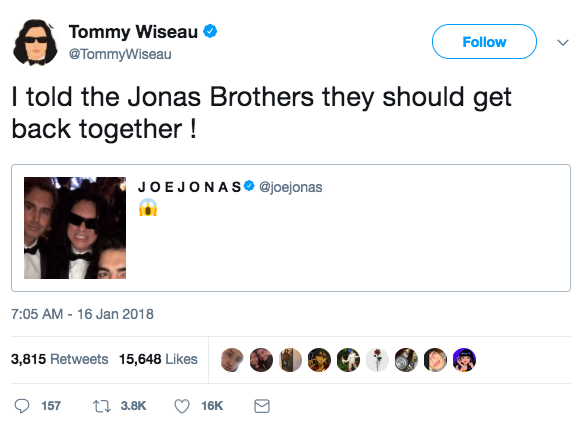 People are having all the feels.
But mostly stans are ready.
BuzzFeed has reached out to the band's reps for comment.