This Store Replaced Buttons And Zips With Velcro For Its New Clothing Line For Kids With Disabilities
"Design for inclusivity. Design for minority. That is where brands need to go."
British retailer Marks & Spencer has created a clothing line called the Easy Dressing range, designed for children with disabilities.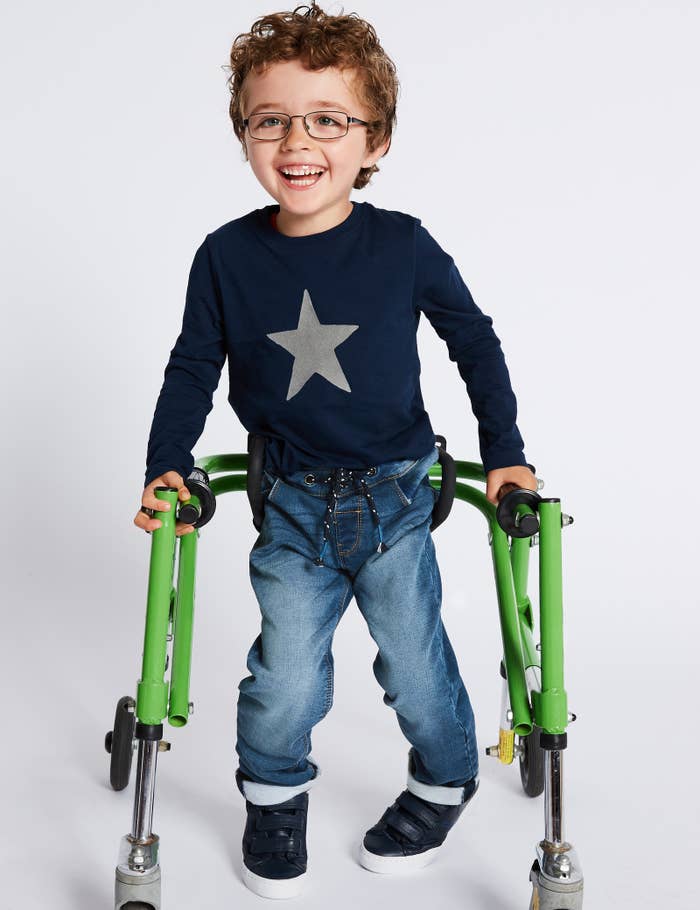 It's aimed at children who need extra help getting dressed.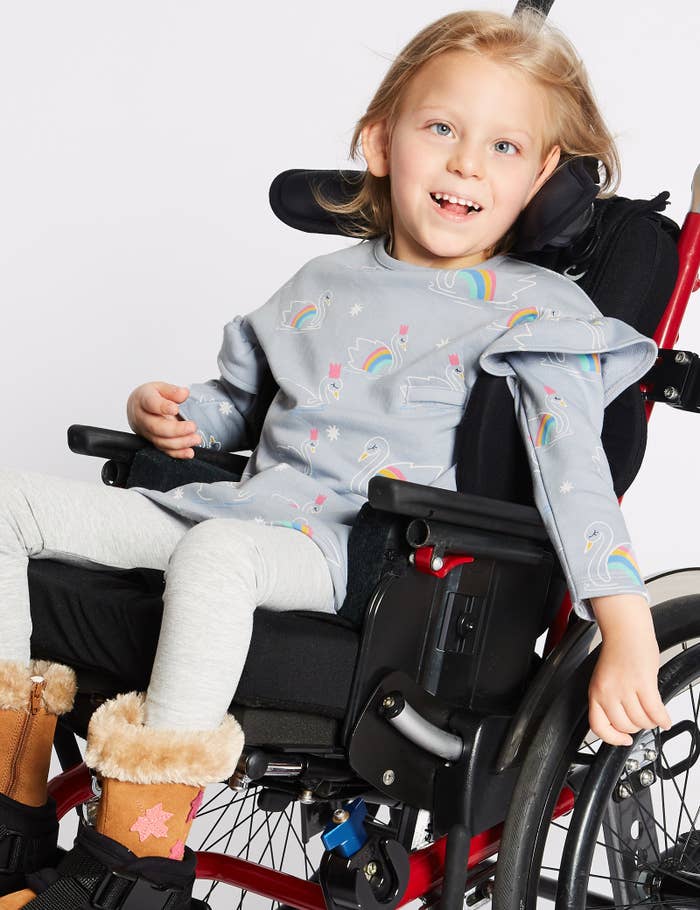 The range took two years to come together and was created with input from a consultant paediatrician, customers, and parents from three specialist schools.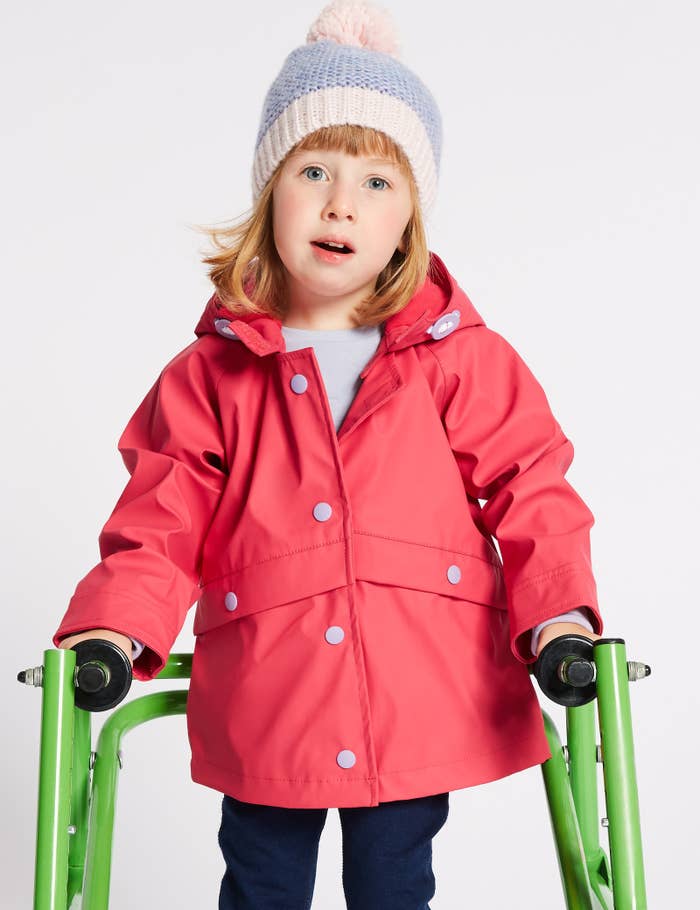 The clothes have been adapted in different ways. For example, there are shirts with soft Velcro behind the buttons to close them.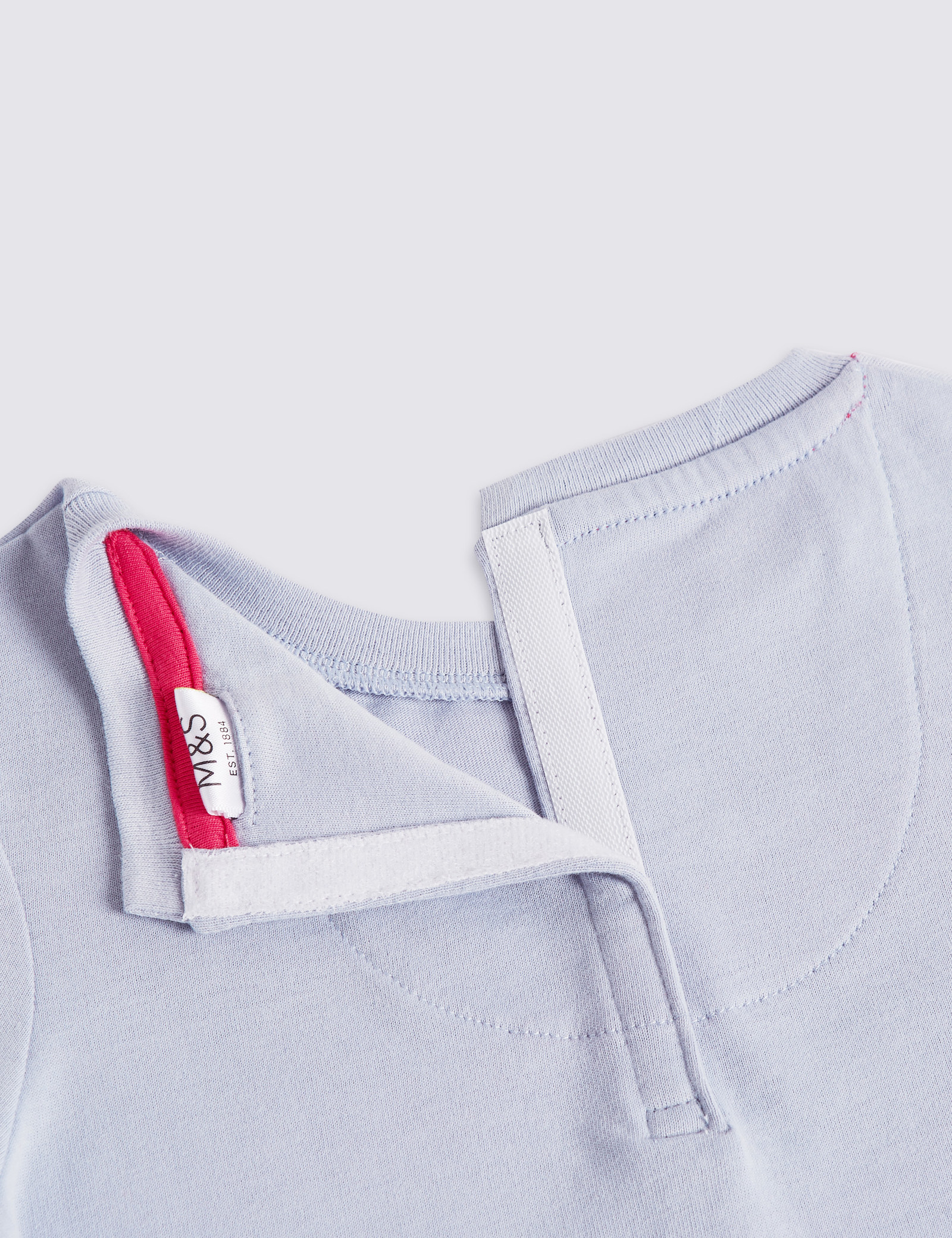 Trousers and shorts have had their zips and buttons replaced by a straightforward popper.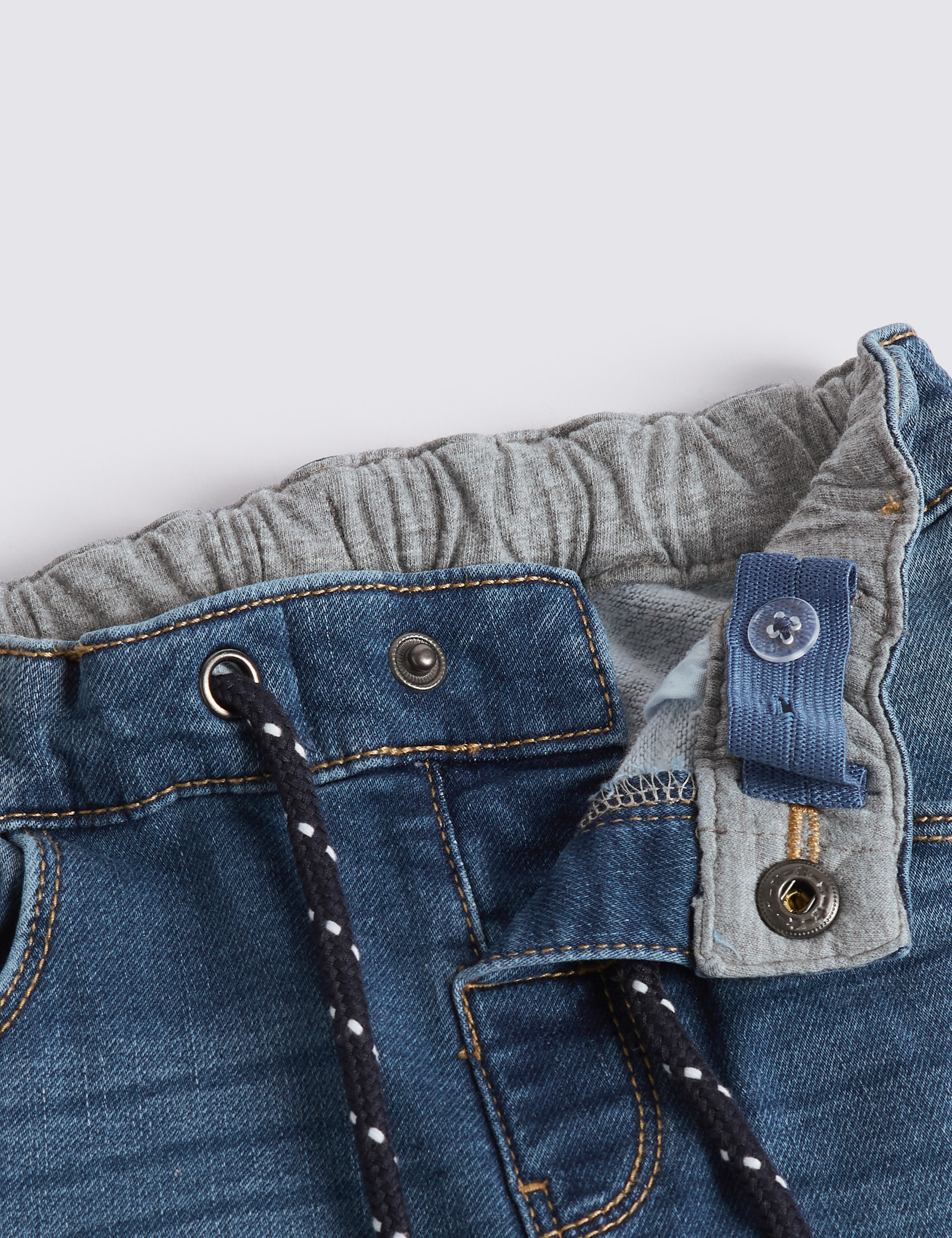 And coats and gilets have Velcro down the front and back so they're easier to put on if you're in a wheelchair.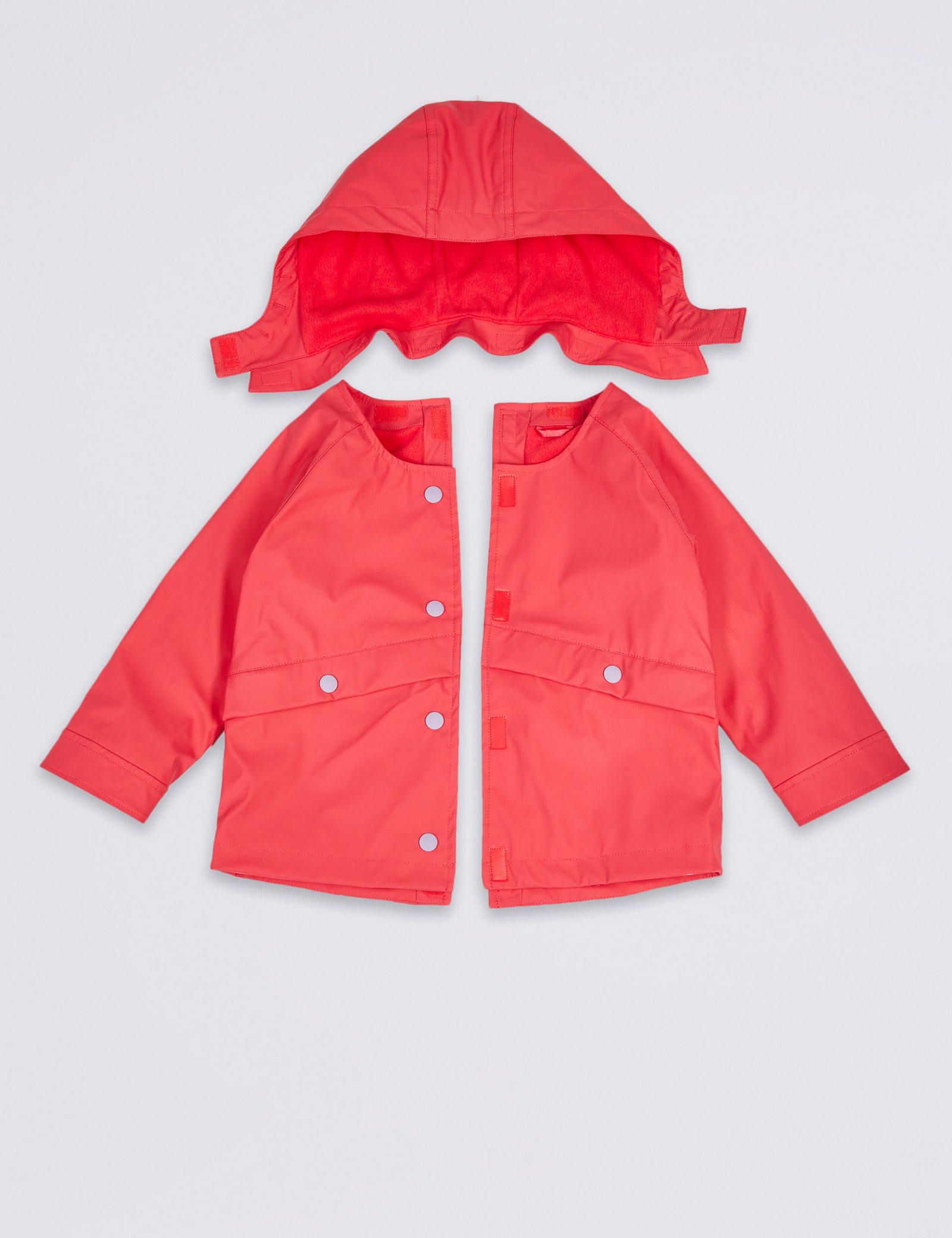 People are loving the range.
And how inclusive it is.
❤️