People Are Loving The Diversity In Gap's Back To School Advert
"Finally. A campaign that doesn't center whiteness."
Gap's back-to-school ad campaign came out a couple of weeks ago.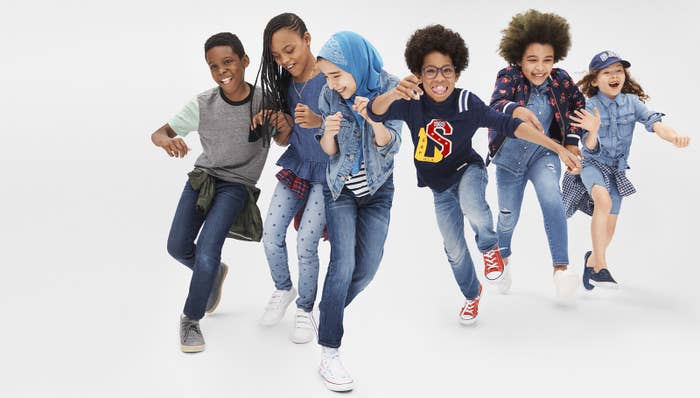 And the kids modelling the clothes are diverse.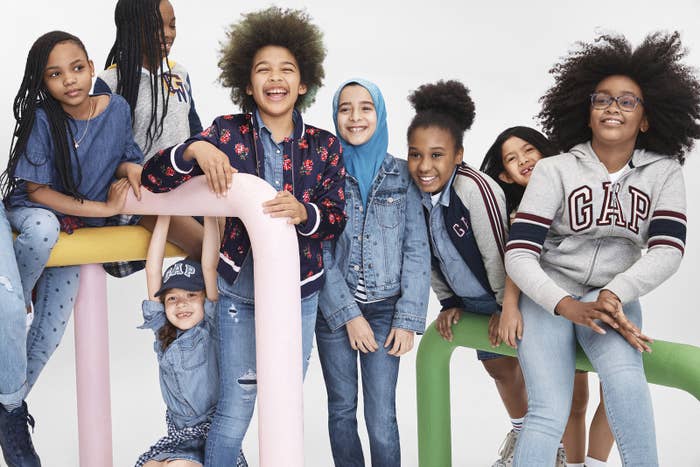 People noticed this and really love it.
A lot of people particularly noticed the little girl wearing the hijab.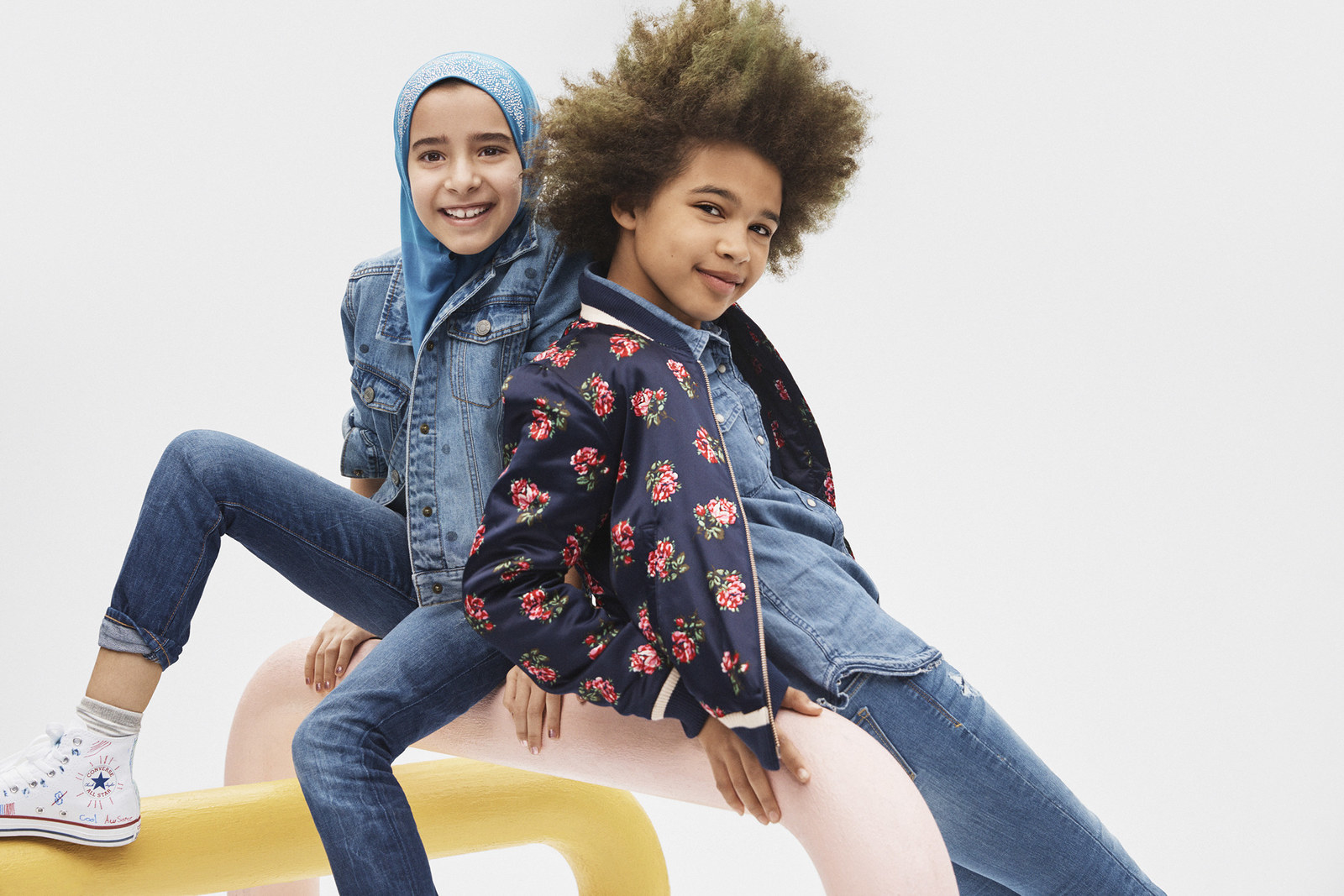 And related.
And they're talking about the importance of representation.