No, Harry Maguire Did Not Say He Took Four Hours To Put Together A Lamp
The tweet started off as a joke and ended up going mega-viral.
Harry Maguire scored the first goal of yesterday's England vs Sweden match.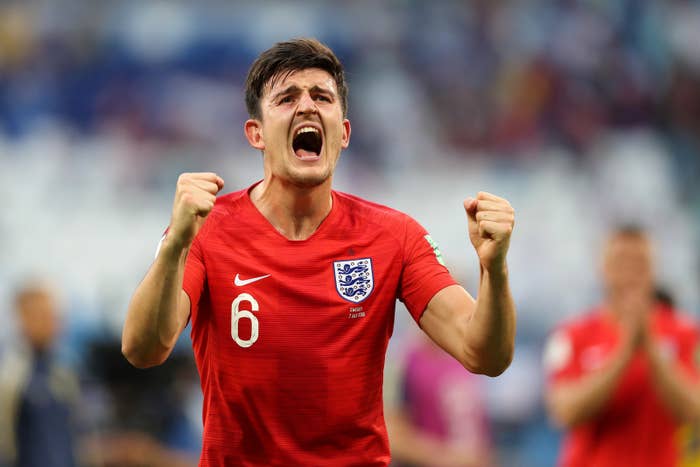 A photoshopped tweet made to look like it was sent by him has gone viral after England's 2-0 victory.
People are sharing it like it's true.
However, the tweet says it was made in 2016 but Maguire didn't make an account until 2017.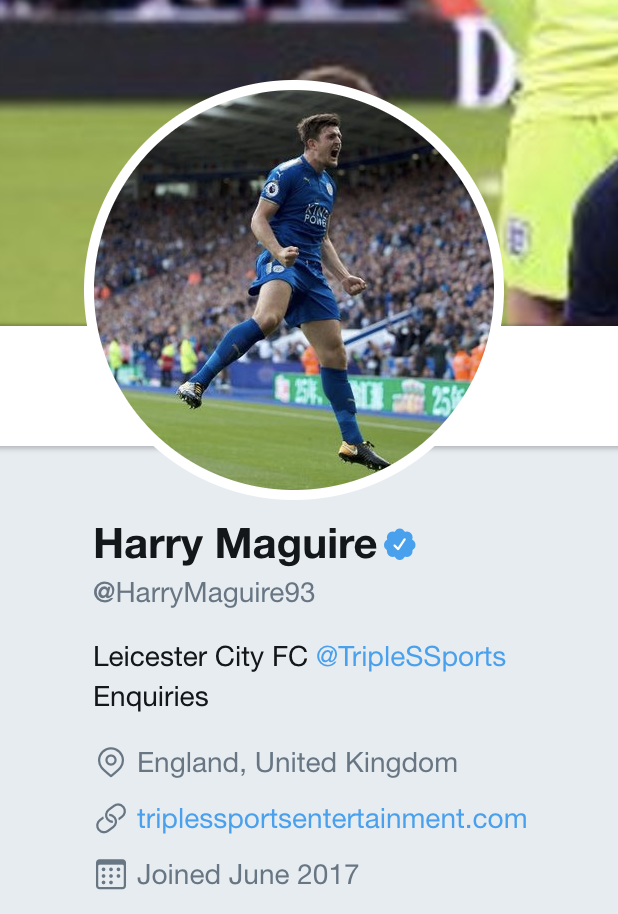 The photoshopped tweet was first shared minutes after Maguire's goal.
The person who made the tweet said it was a joke.
And also pointed out that lamps are not flat-packed. 😂