Madonna Shared A Song Featuring BTS For A Michael Jackson Tribute And Fans Are Freaking Out
"Ma'am your taste!!"
BTS fans flooded Madonna's mentions on Thursday after the singer tweeted a tribute to Michael Jackson, with a video soundtracked by a song featuring the group.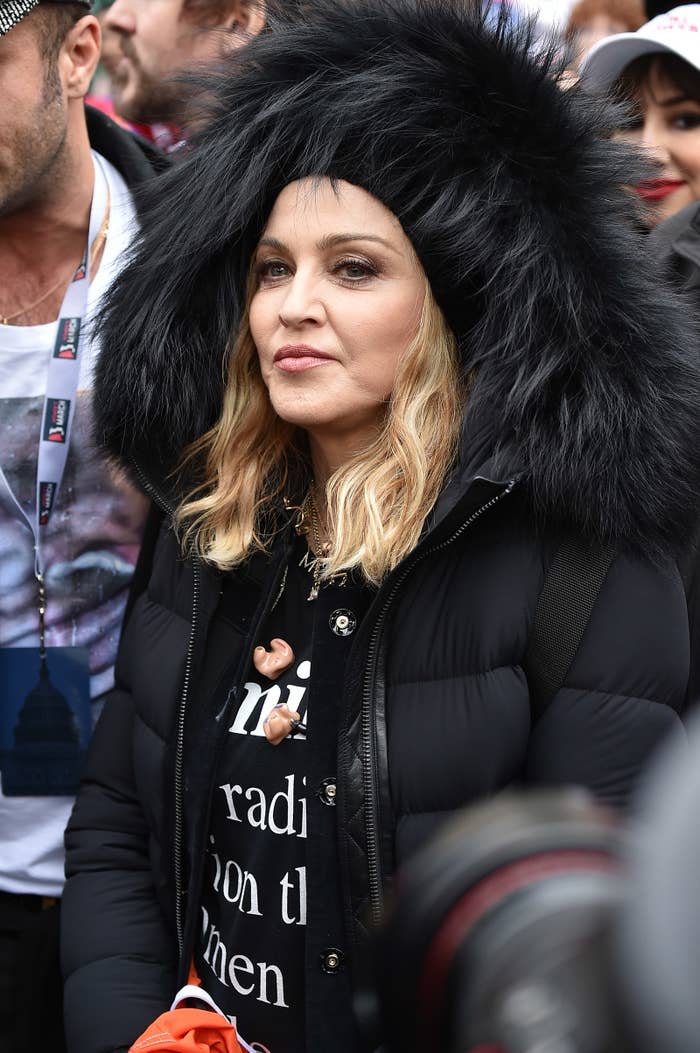 The video uses the song Waste It On Me by Steve Aoki featuring BTS.
BTS Army noticed and started freaking out.
They were shook.