Our story begins with this video of a music artist handing water to a distressed fan while rapping "you alright?" on beat like a pro. It's gone viral because people can't get enough of it.
The incident took place on Saturday during South Korean rapper Sik-K's concert in Manchester, which is part of his worldwide tour.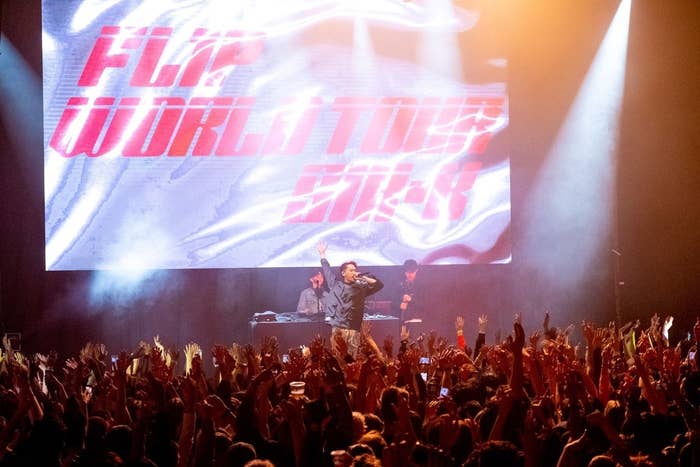 And the fan in the viral video is Tia, a 21-year-old student from Belgium.
Tia told BuzzFeed News that she didn't realise what was happening because of how dizzy and tired she was.
She said: "My priority was drinking water and how I was going to handle this situation."
She said she felt a bit embarrassed and was thankful for Sik-K's help.
After drinking the water, Tia told BuzzFeed News she felt a bit better, but then she felt faint and then passed out. She said: "I fainted and Sik-K stopped and many people helped me. I can't remember who but I know that staff were so kind and didn't leave me alone."
Despite the drama, she said she enjoyed the concert and that Sik-K knows how to set the mood.
This is Sik-K, the 25-year-old rapper who acted swiftly to help out one of his fans.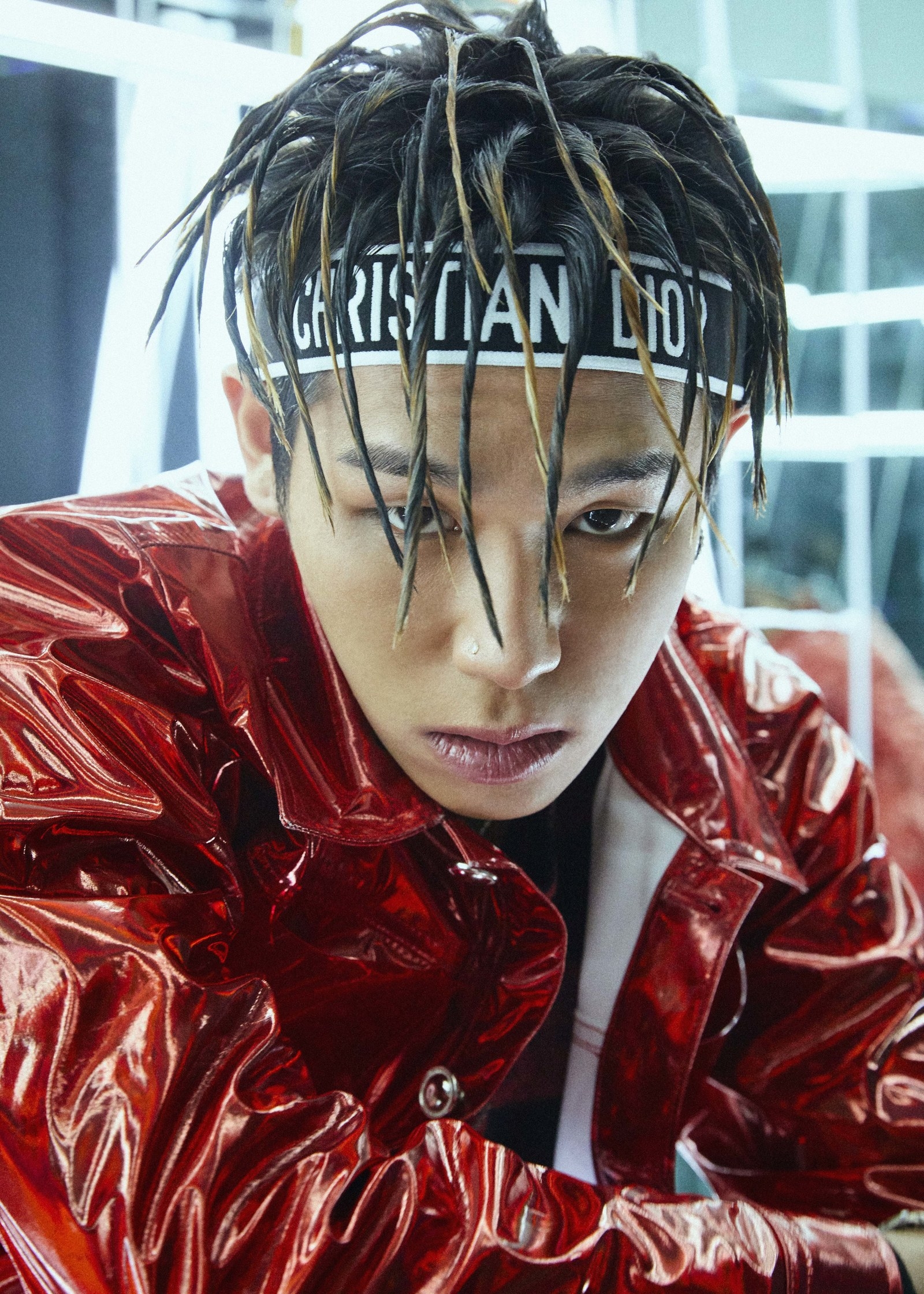 Zainab, 17, who filmed the footage, told BuzzFeed News that the Sik-K didn't hesitate to stop his show after Tia blacked out.
"He puts the mic in his pockets and physically helps the girl over the barrier," she said.
Sik-K told BuzzFeed News he didn't realise Zainab's tweet was going viral at first, but when he eventually saw it, he replied in the best way.
People were impressed with how responsibly he acted and it's even winning him new fans.
Sik-K said people were probably more used to seeing security guards stepping in on situations like this. "So maybe they thought that was unusual and became a fan of mine," he added.
People are also really into the song he was performing.
But now lot of people are asking for a full remix with him rapping the iconic words: "You alright?"
Of course, we couldn't end this post without answering the question: "You alright?" And, yep, Tia is alright and wants to thank everyone who showed concern for her wellbeing.