This edited video of BTS's Jungkook walking to Beyoncé during a performance has become a meme.
It was created by 19-year-old Rachel Seah, a student from Singapore.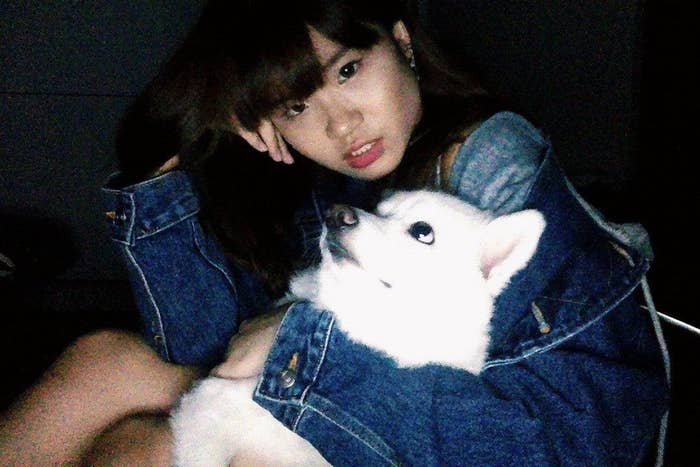 Seah told BuzzFeed News she made the video because she wanted to see Jungkook strut to Beyoncé.
What Seah didn't know is that her edit would go viral and end up as an empowering meme.
Like fan fiction.
History.
Sailor Moon.
Seah said: "The responses have been great and it's gone really far now. I've been tagged in tweets about it reaching communities outside of K-pop which is shocking to me."