This guy high-fived himself while his phone was in mid-air.
He's had 166,000 RTs at the time of writing, as a result.
And now he's got people people trying to do the same.
It wasn't long before people switched it up.
We tried to give it a go ourselves and it was a lot harder than expected. On the plus side: No one broke their phone in the process.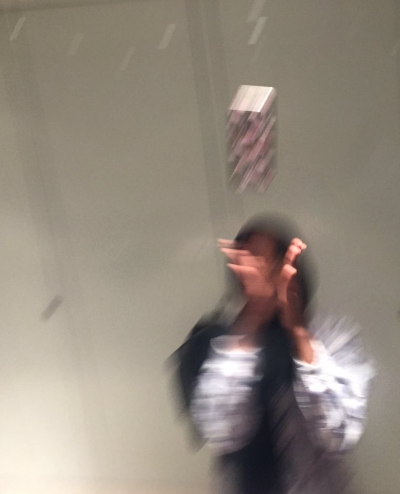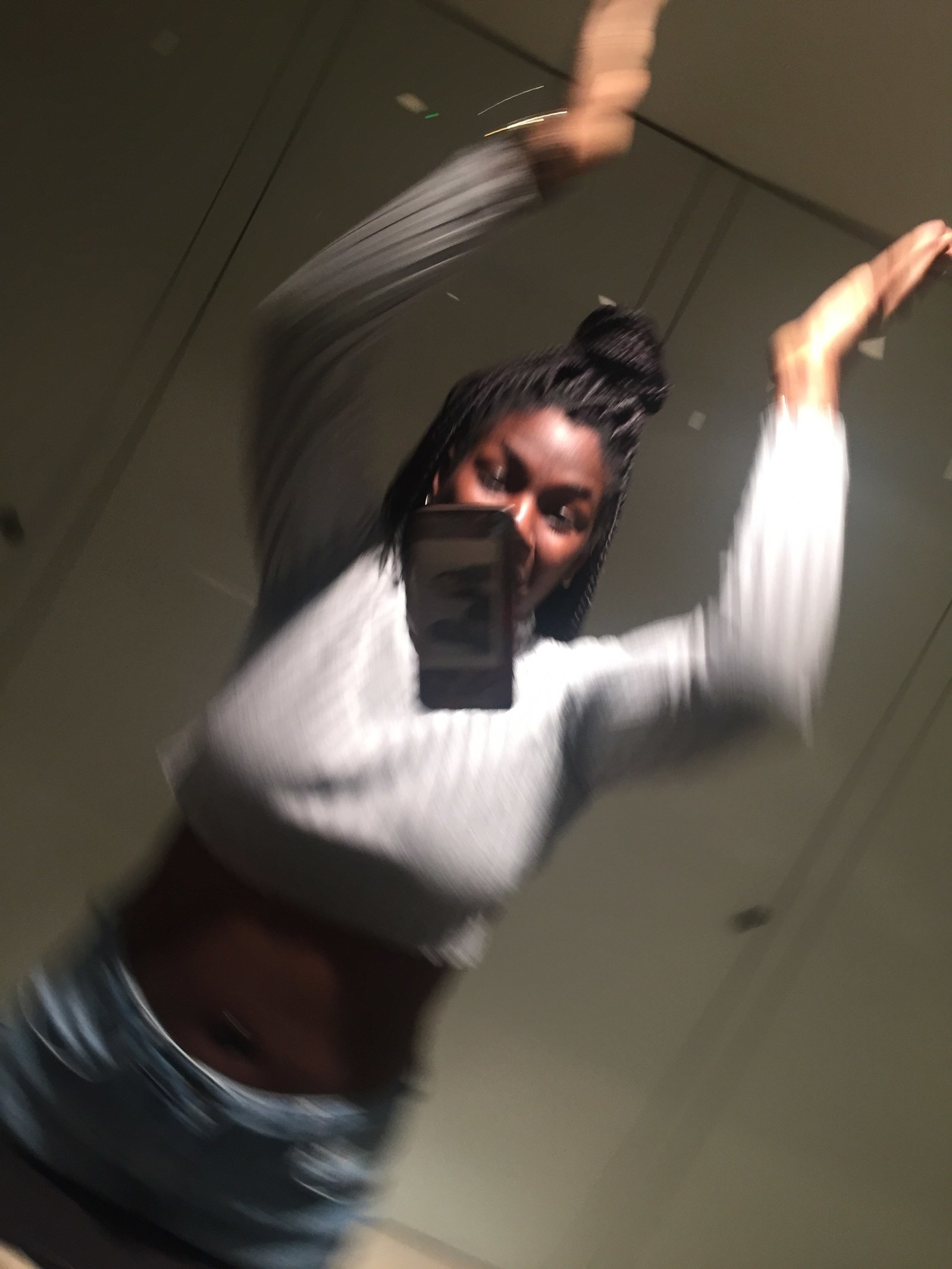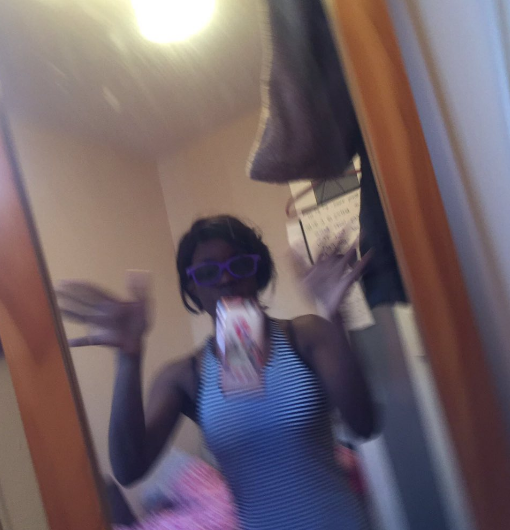 ONE OF US DID IT.
Findings from this highly scientific experiment: There's no secret, you just throw your phone in the air and pose.