People have been posting the videos everywhere, including TikTok.
The dance comes from musical group NSG who are based in the UK.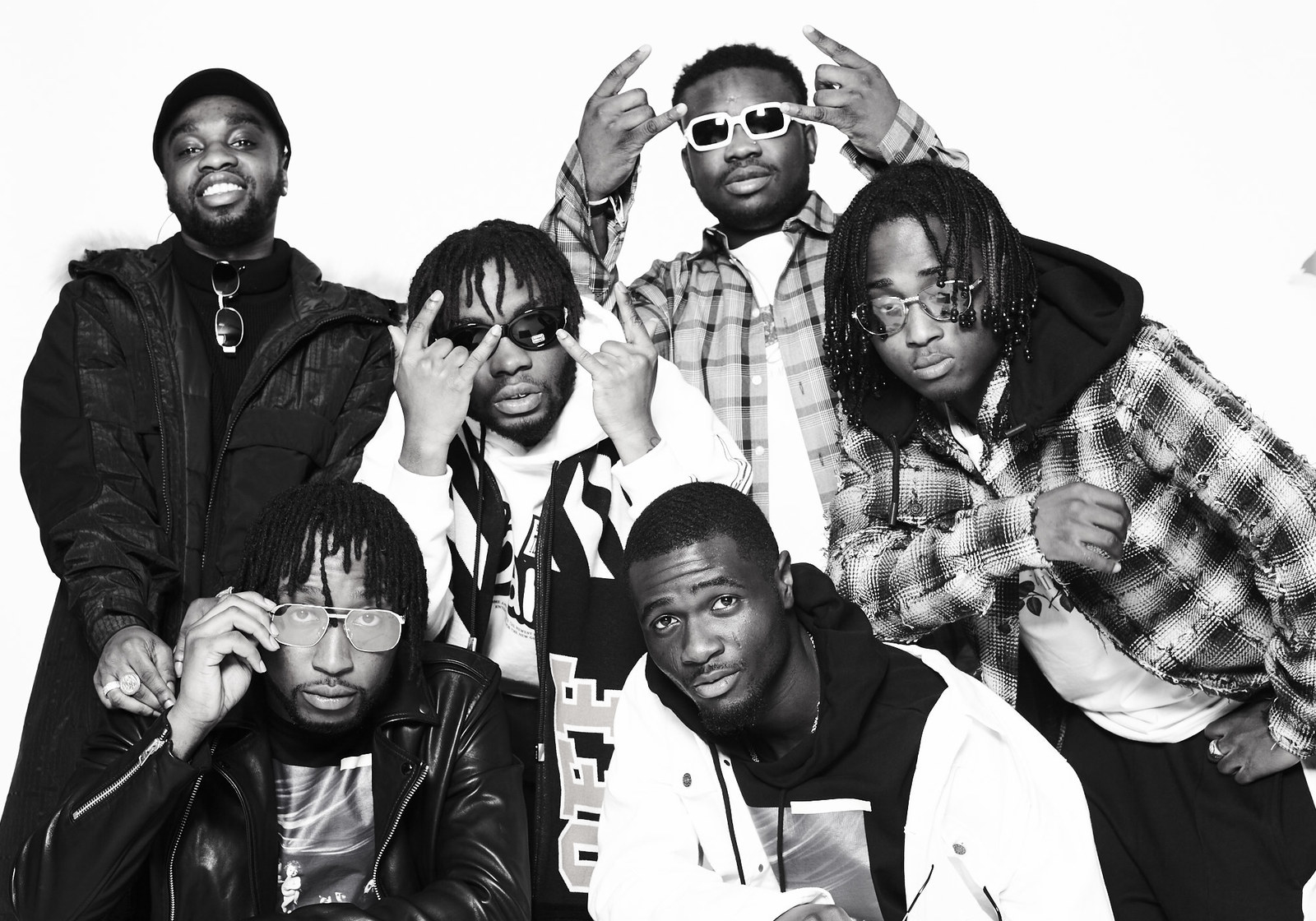 Kruddz told BuzzFeed News that they got the dance from a group called Hope Dealers who did a similar move in their song Trap Mash. He said: "The dance is quite wavy, so we put our little twist and spin to it in our video 'Options' and it went crazy and now the world thinks it's NSG's dance."
NSG said that they always had a feeling it would go viral but they never expected it to come with a dance challenge.
Talking about their favourite viral videos, they generally said they couldn't choose. But Kruddz said: "Probably the Bethnal one, that one went mad - the original viral girls from Bethnal, big up."
When BuzzFeed asked what's next for NSG and they said "greatness."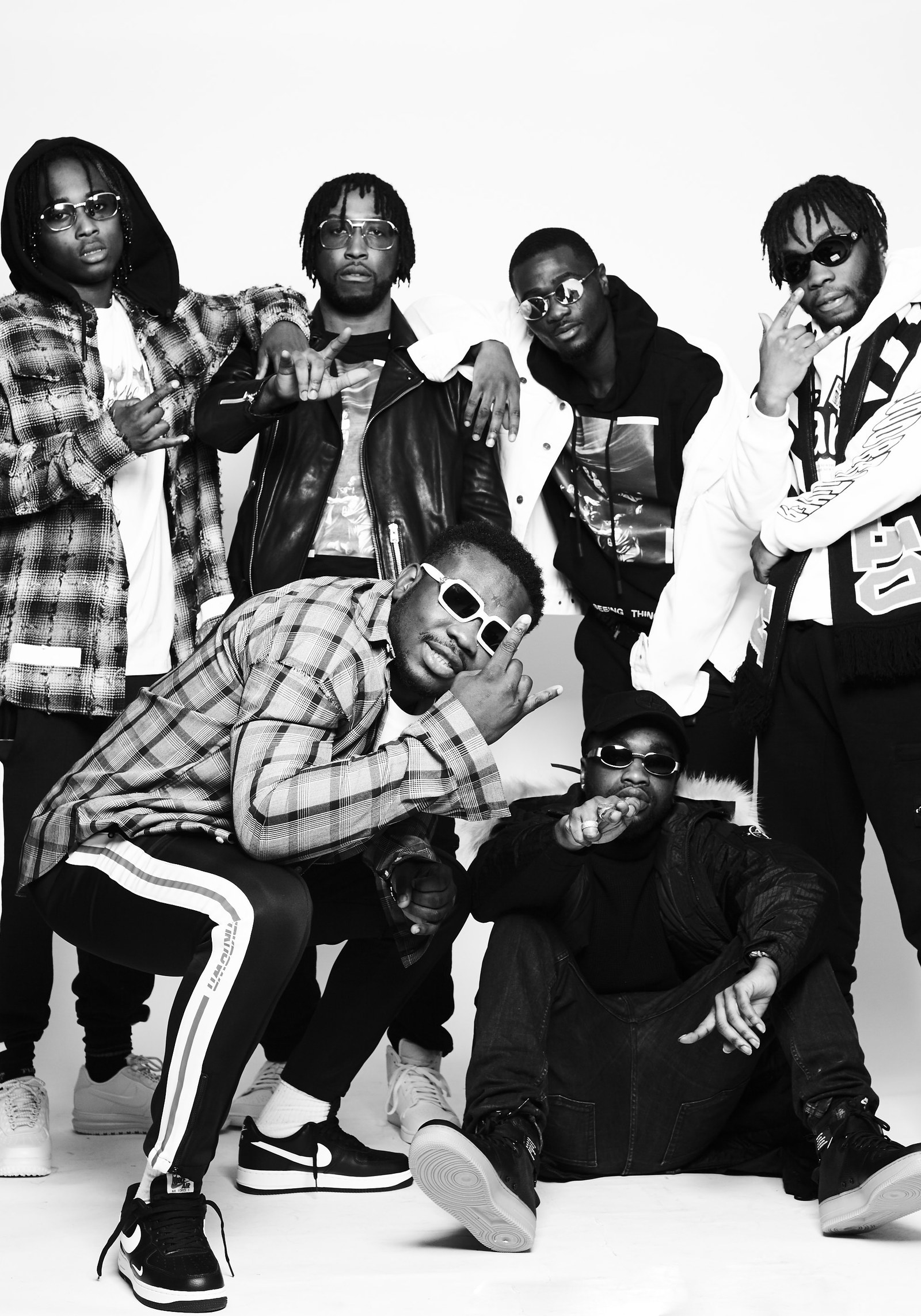 Looks like there are no comments yet.
Be the first to comment!