People Are Falling In Love With A Dutch Construction Worker Because He Is Beautiful
He's beautiful, it's true.
Meet Nicky Libert, a 26-year-old construction worker from Amsterdam whose photos have blown up online.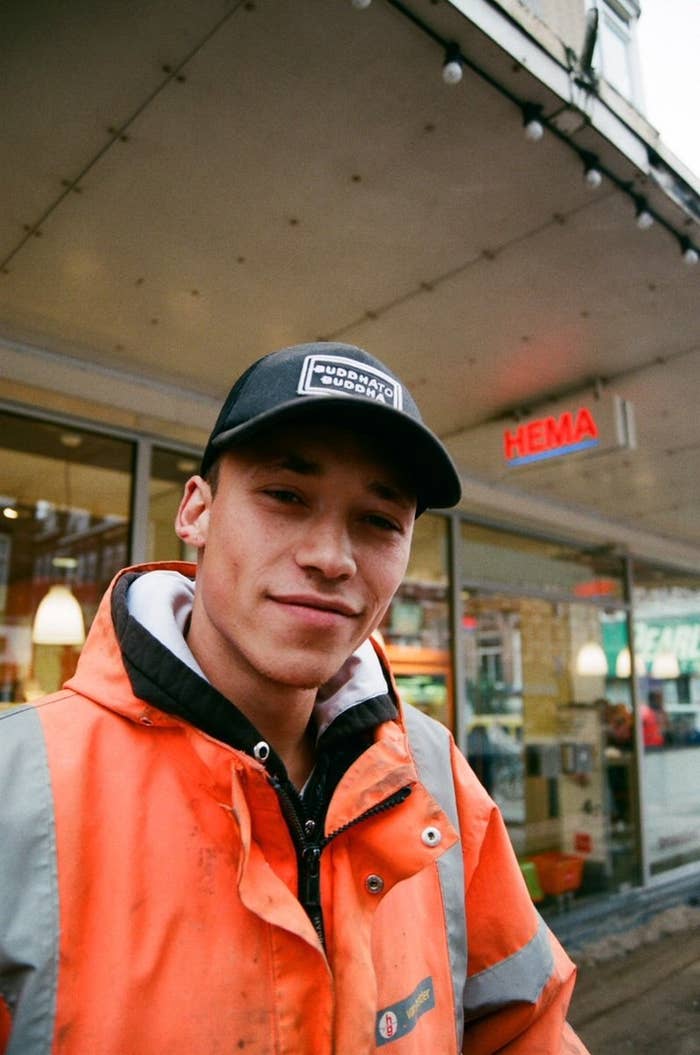 The photo was taken by Danika, a 21-year-old fashion photography student from London, who shared his beautiful face with the world.
Soon after Libert's photo was shared online, the internet started falling in love with him.
And find him they did.
Libert went from having hundreds of Instagram followers to over 20K in 24 hours.
He said he has been overwhelmed by all the reactions and found it a strange thing to wake up to.
Libert said he has never modelled professionally but has taken pictures for fun.
Never stop having fun, Libert.