The BBC Radio 1's Teen Awards are taking place in London on Sunday.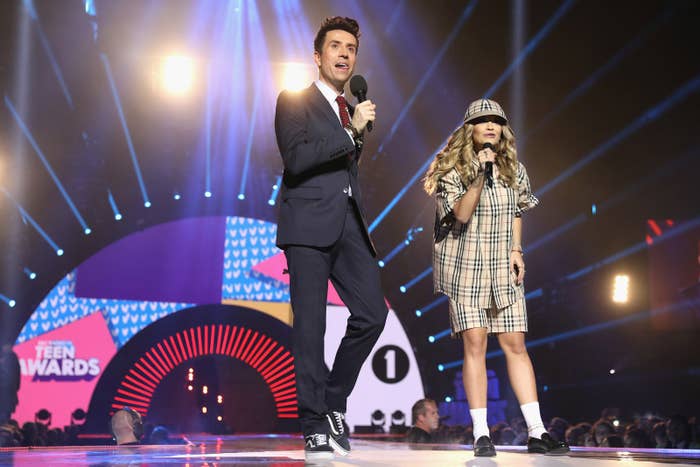 During the awards Gemma Collins, the reality star who became a huge meme in 2017, went on stage to announce the winner of best TV show.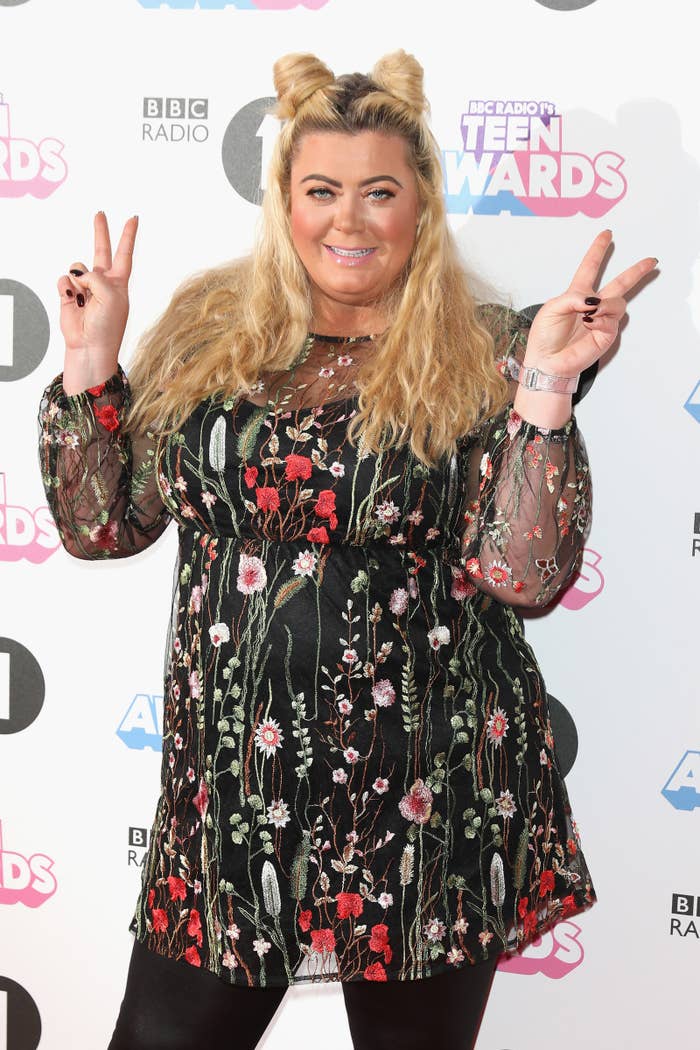 And after doing so, she straight up fell down a hole in the stage on to a platform from which the winners were emerging.
There was a loud bang, and you can see her microphone fly across the stage.
Soon afterwards Collins was up and said: "Oh my god, I'm so sorry about that. This is live, this is what happens."
Collins tweeted afterwards to say she was OK, describing the fall as "the best and worst moment of her life."
Stay iconic, meme queen.