Fifteen-year-old Mya Martinez from South Texas decided to give her dog, Tyson, an early Halloween treat.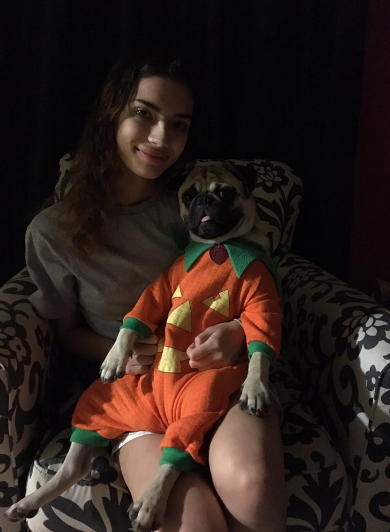 Martinez told BuzzFeed News she decided to decorate Tyson's house because it will be his first Halloween this year.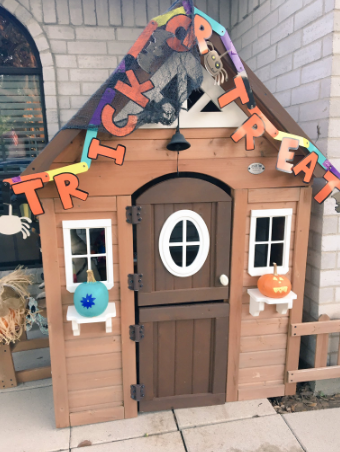 And look at how happy Tyson is.
She said it took 20 minutes to decorate and he fell in love with it.
Her mum, Amy Cruz, 34, told BuzzFeed News: "Tyson is ready for Halloween and ready for his treats."
People think Tyson is incredibly cute.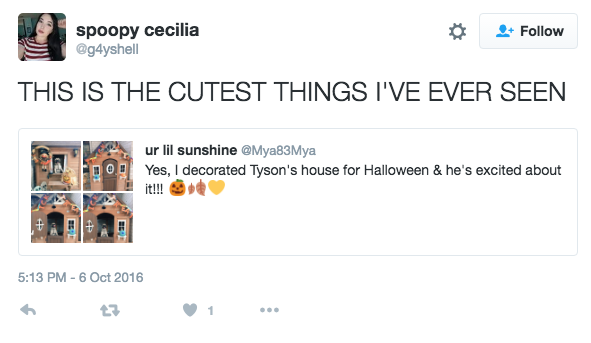 Martinez said people have told her she inspired them to do the same for their dogs.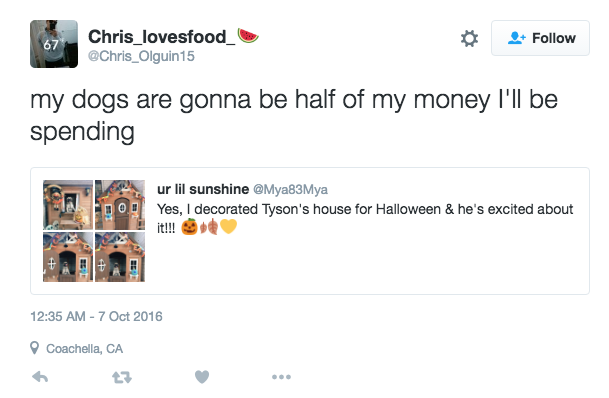 And the ultimate accolade? He's now someone's lock screen photo.
Love dogs? Sign up for our "Dog a Day" newsletter and we'll send you an adorable pup every day!
If you can't see the signup box above, just go here to sign up for BuzzFeed's "Dog a Day" newsletter!