Today, some of the tickets for the BTS tour Speak Yourself went on sale.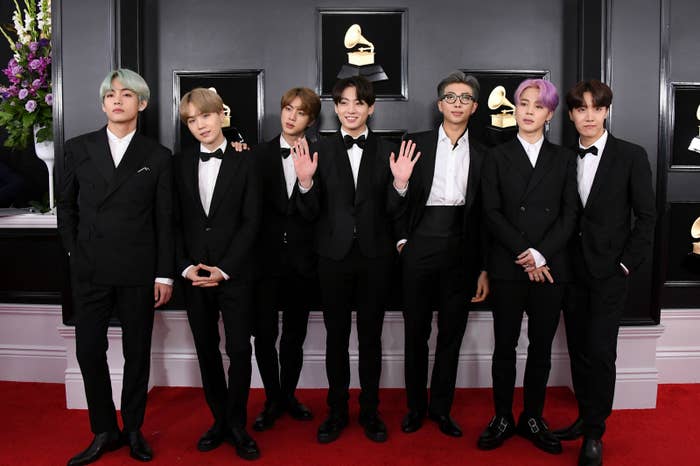 The band is taking their tour to the UK, France, Brazil, the US, and many other countries.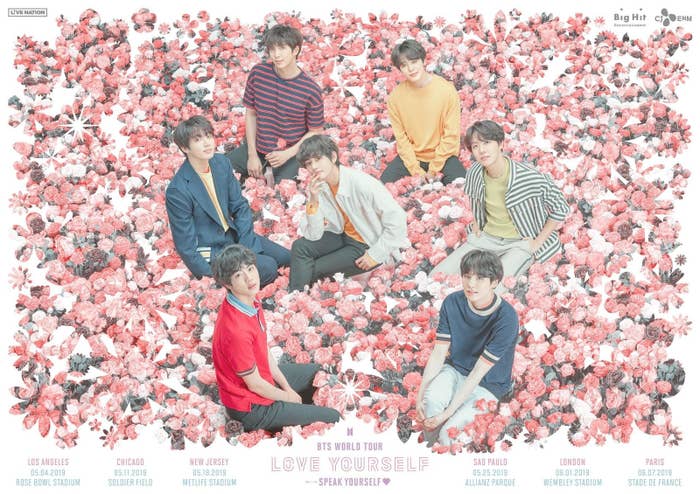 They've sold out tickets for the Paris and London concerts. That makes BTS the first Asian act to sell out Wembley Stadium.
As the demand for tickets was so high, fans got stressed.
A 19-year-old student, Alexis, from Toronto, told BuzzFeed News that she used 24 computers in her quest to secure tickets.
She said she normally uses a lot of different devices when trying to secure concert tickets. "So we thought, why not try our school lab?" she said.
She said it was really hard to get the tickets because the website kept crashing.
Eventually her plan worked, and she bought two floor tickets for the London show.
She said she even bought spare tickets for her friends who are super grateful and happy about it.
People were amazed by her effort.
And called it "a new level of extra."