BTS's latest album, Love Yourself: Tear, features a song called "Magic Shop".
Before the song came out, it was hinted at in a live performance in December 2017 with the quote, "A magical time is coming. Come to the Magic Shop. Now, take off your mask and open your eyes."
The book has received praise in South Korea.
And became a best-seller on Korean bookstore Aladin's best-seller list.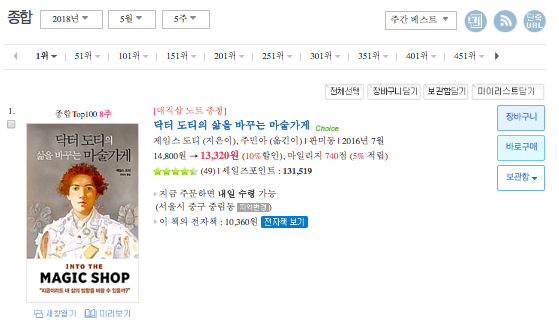 Doty told BuzzFeed News he found out about his book being used through someone messaging him on Twitter.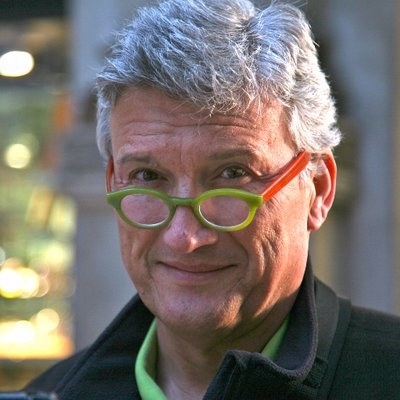 And he tweeted them thank you.
Doty said prior to this he hadn't known about BTS or K-pop, as he had not been exposed to it. Since then he listened to "Magic Shop" and said he thinks the song is great.
Fans really like the book.
With one fan group choosing it for their book club.