This Clip Of Jimin Is Getting A Mixed Response And BTS Fans Aren't Happy
"He's so ethereal that even his eyes are glistening."
BTS's Jimin has gone viral for a video clip of him taken at a concert.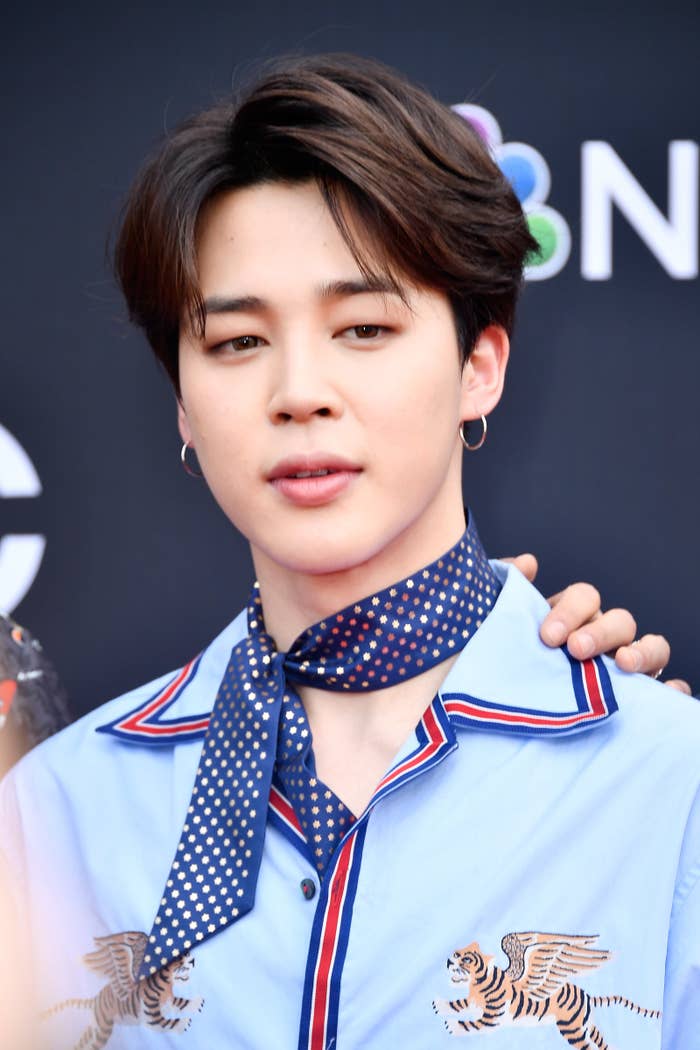 The short clip, taken by fan site mochimin, currently has over 2 million views.
People who don't know Jimin or even K-pop are being introduced to him.
And they're stanning.
However, some people have said they don't like how "feminine" he looks in the video.