Today, Supreme, the skateboarding shop and clothing brand, announced the launch of a very ~unique~ item.
It's a brick.
Honestly, just a brick.
And it sold out within minutes online.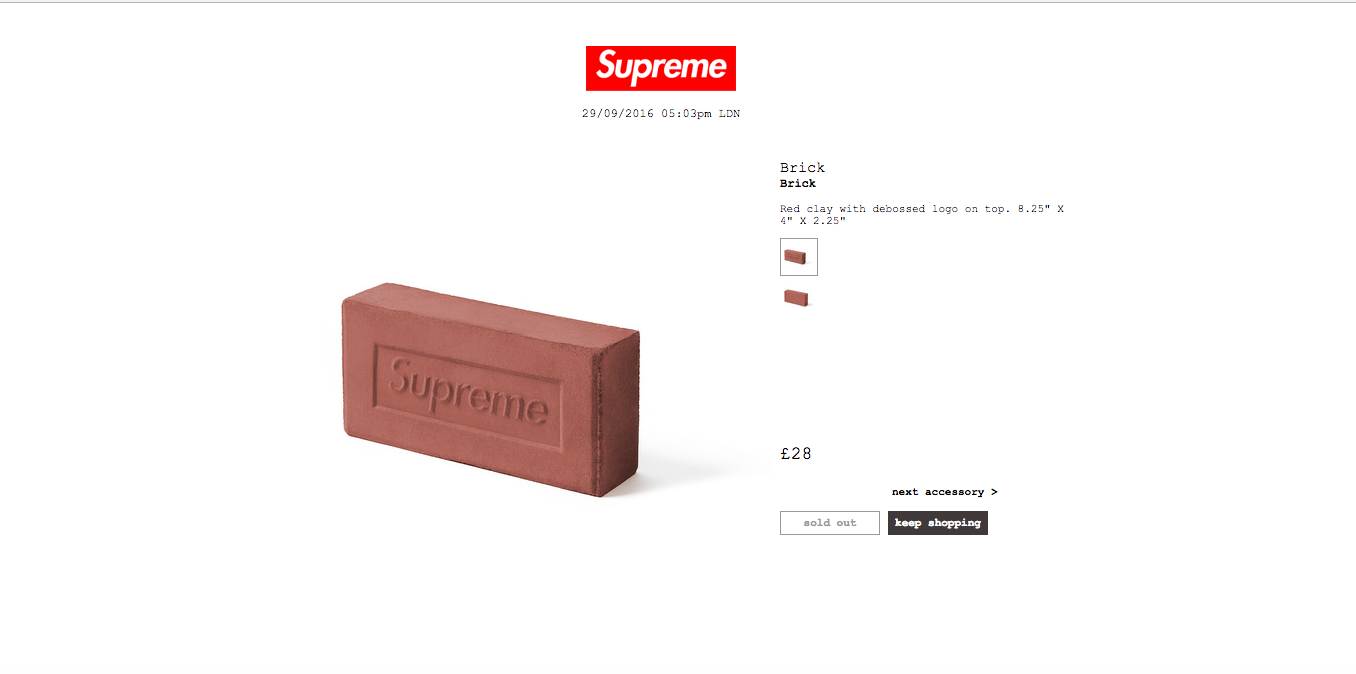 Now it's being resold all over eBay and Depop.
People are actually reselling them for up to $1,000.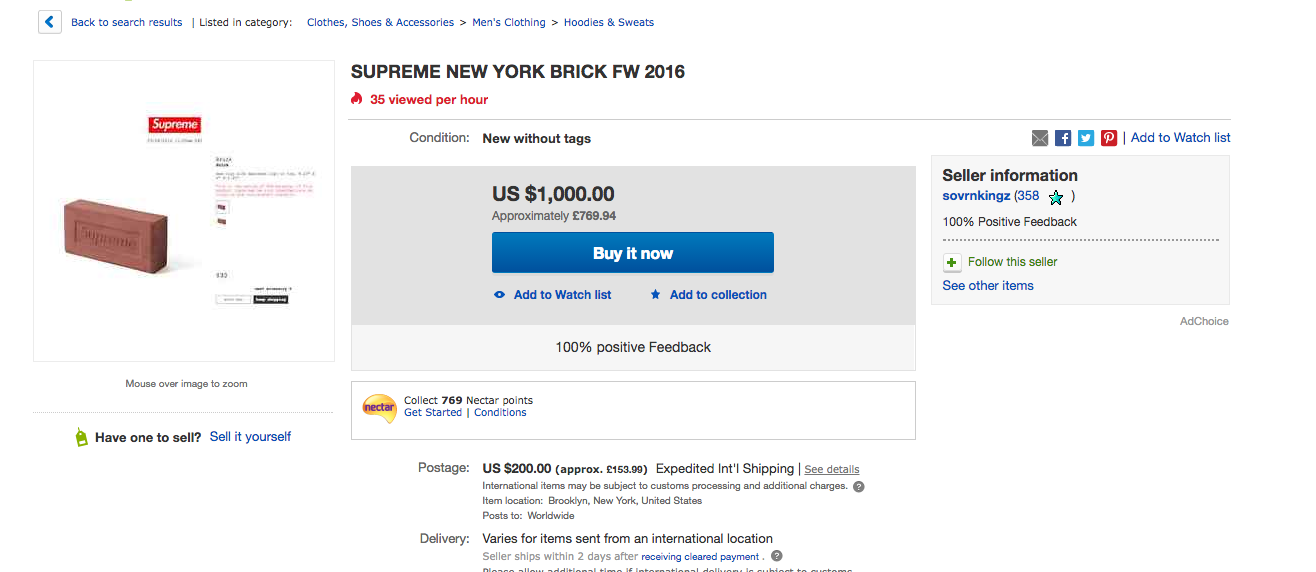 The line outside the Supreme store in London was quite long, although not everyone was there for the brick.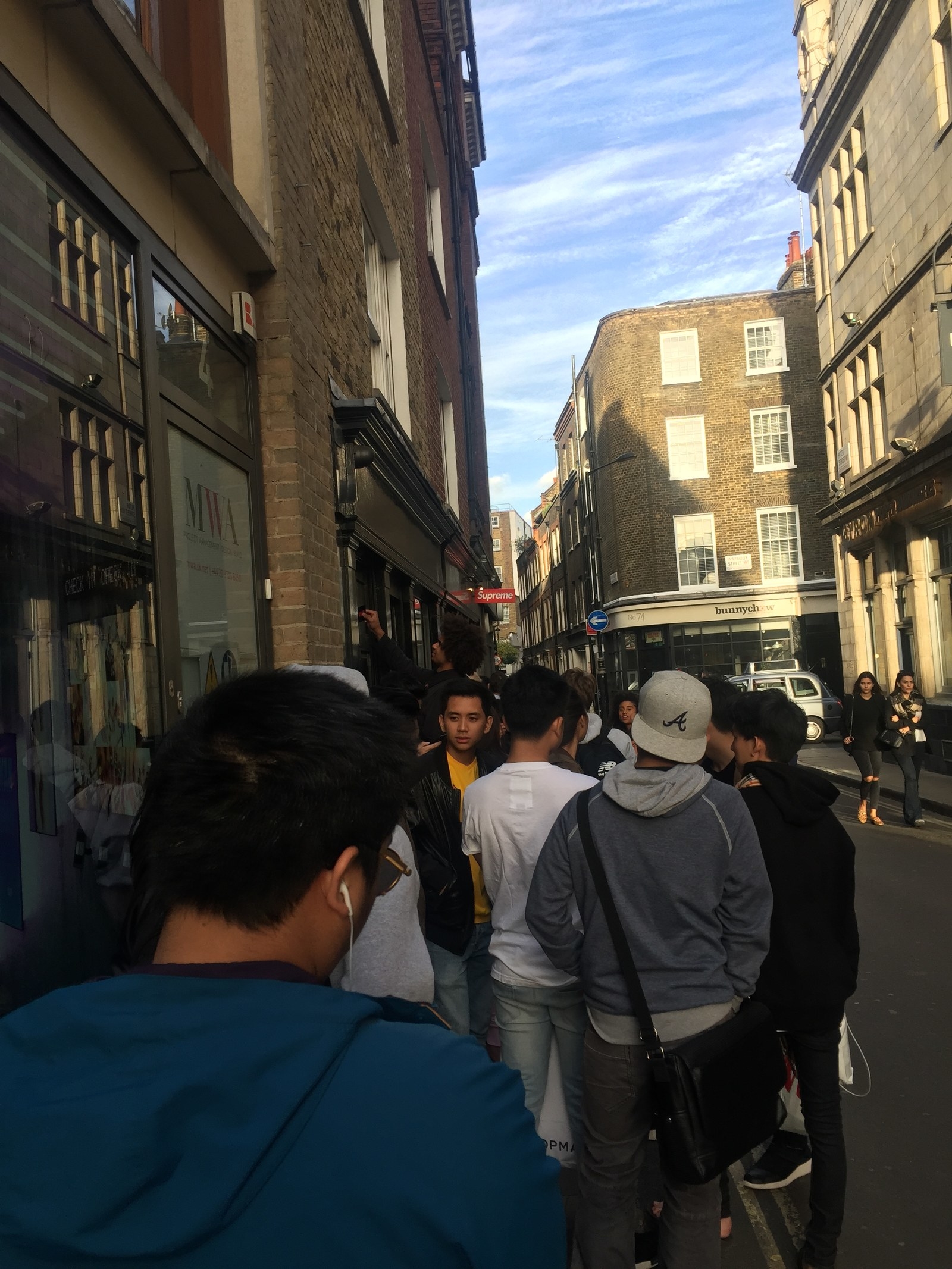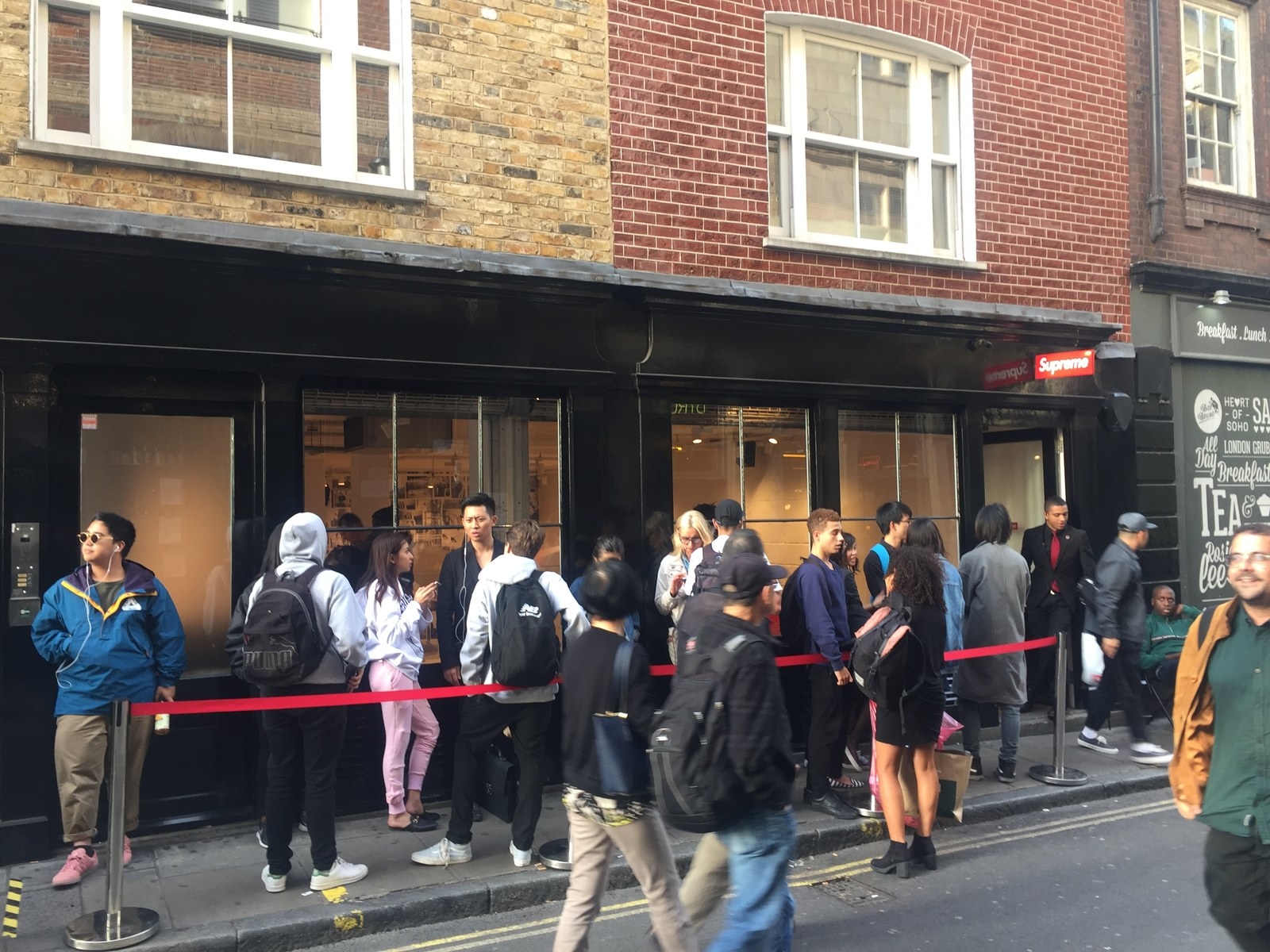 Joshua Sales and Jim Russell each got a brick and they were very happy about it.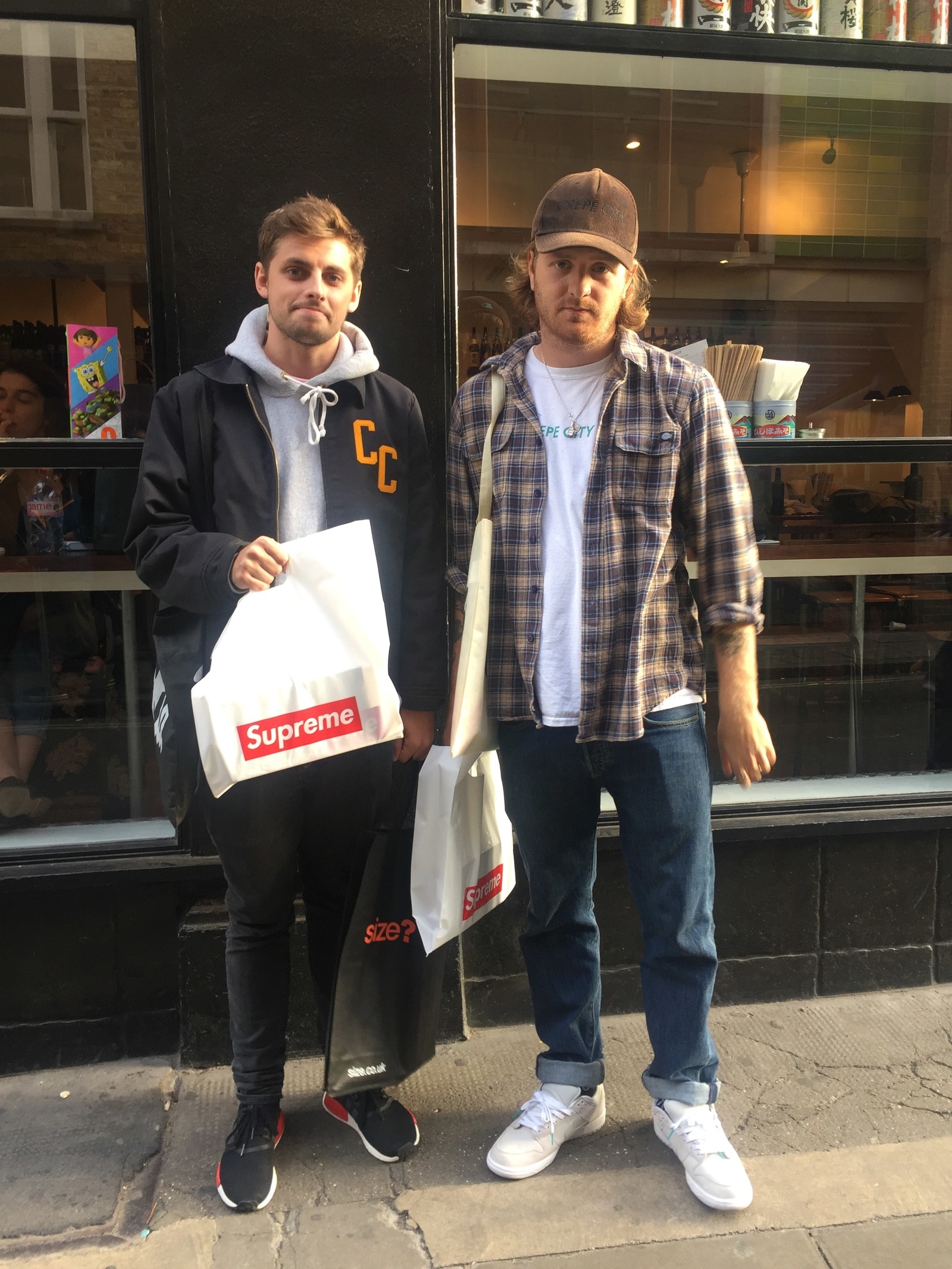 Sales told BuzzFeed News he usually buys items from Supreme and that the brick will look nice on his bedside table.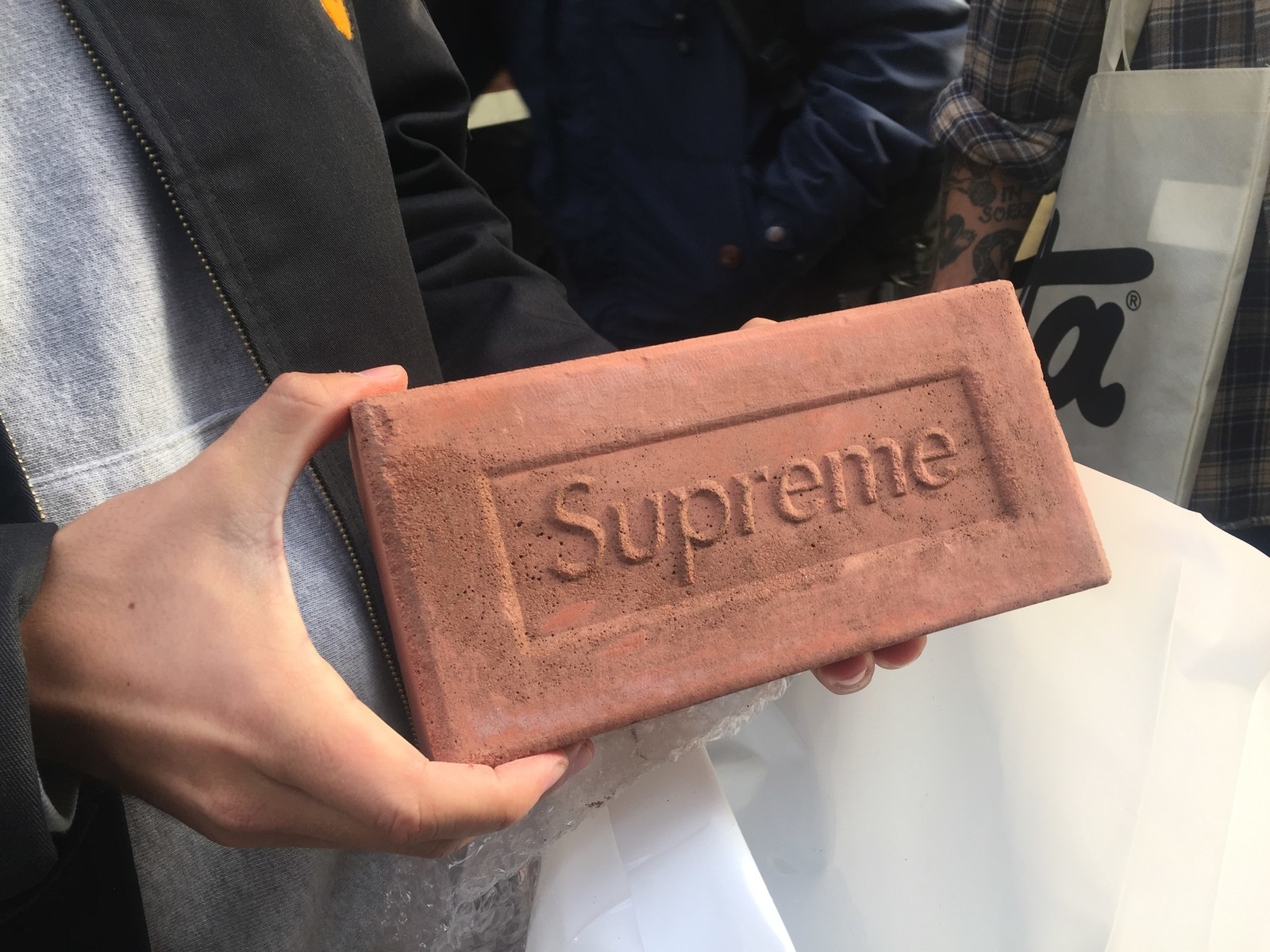 Russell said that he previously purchased a Supreme basketball for £90.
Although the brick comes bubble wrapped...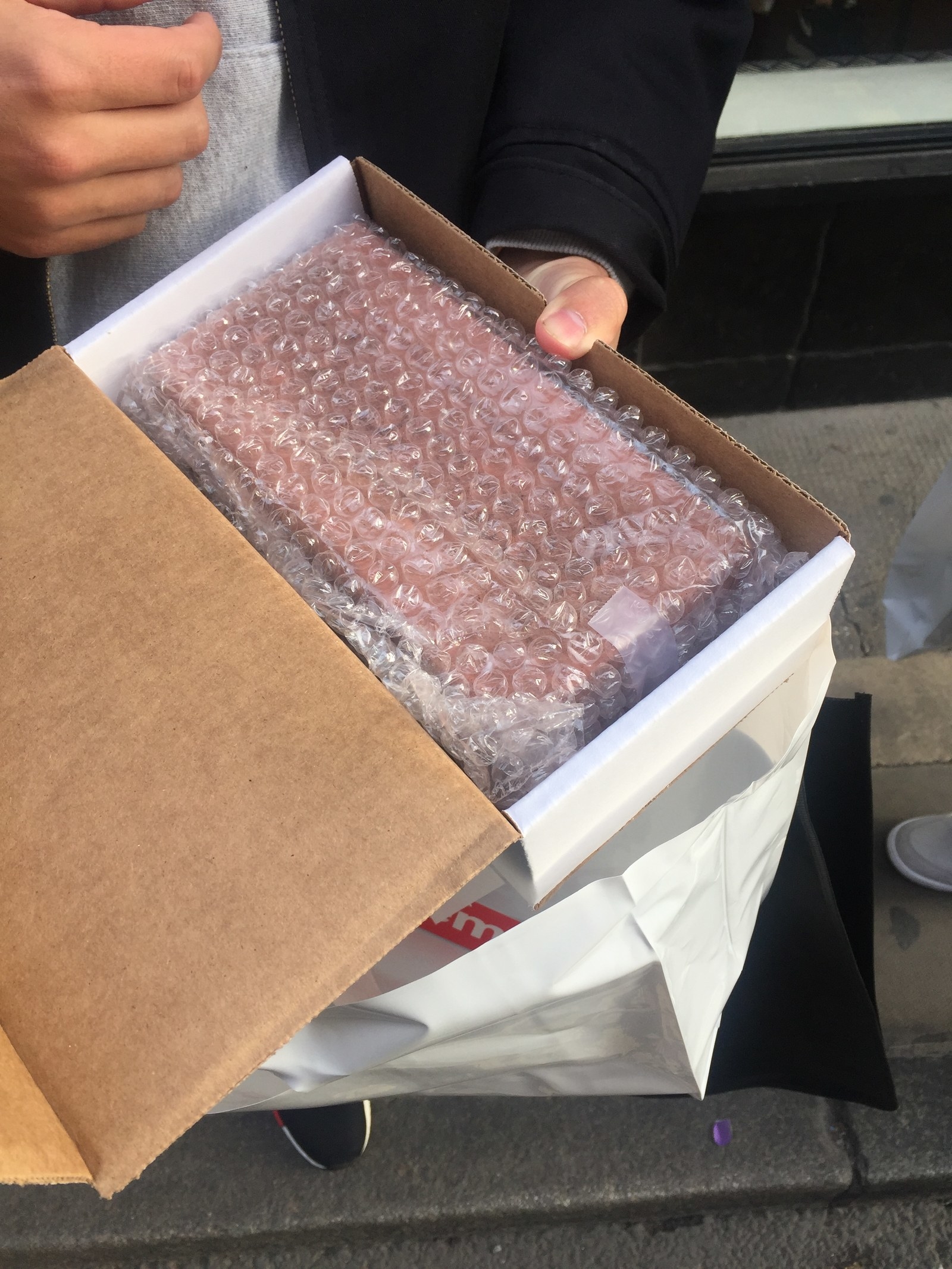 ...someone already appears to have broken theirs.
Some people were asking this question:
Or this.
Or maybe even this.