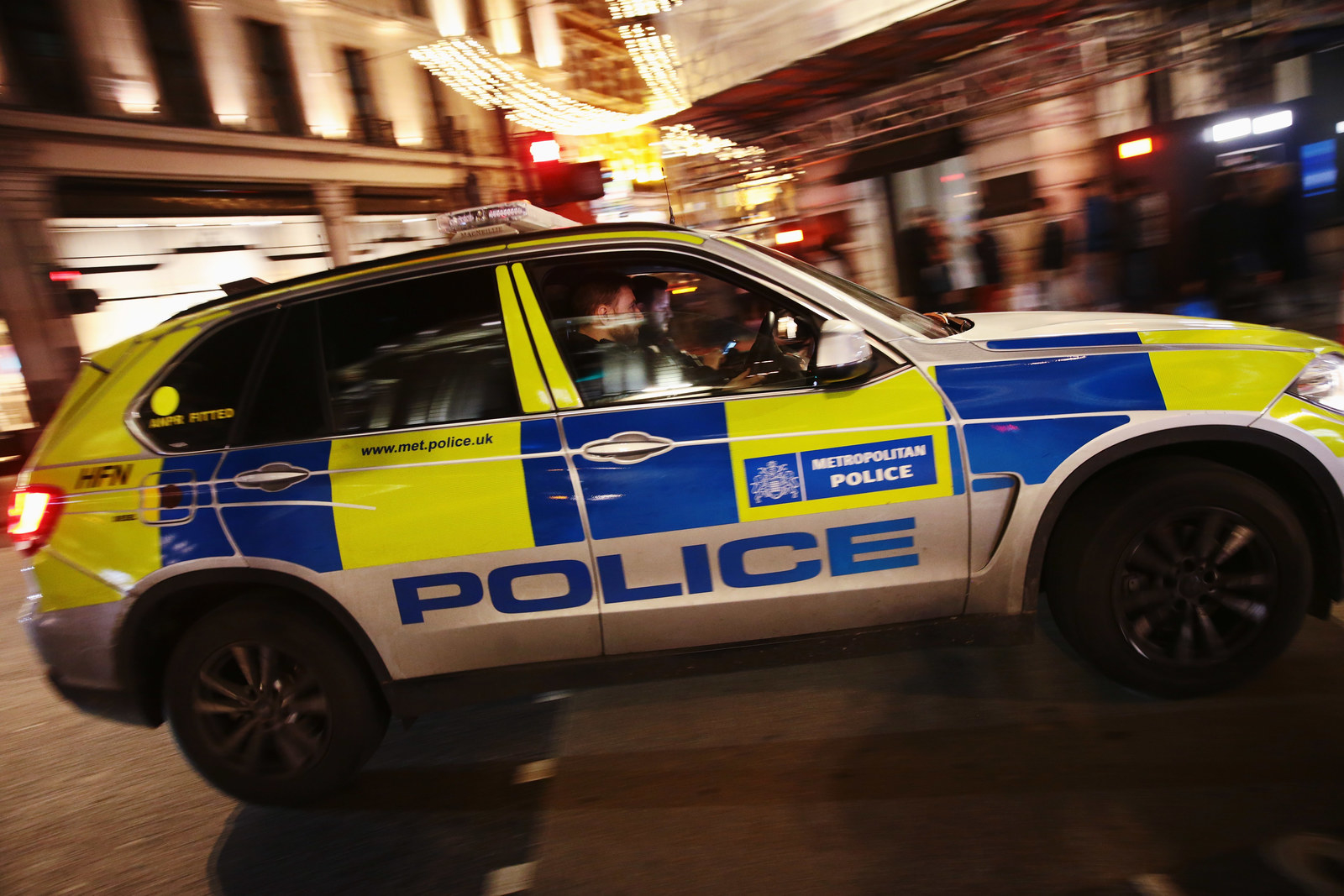 Black, Asian, and minority ethnic (BAME) children made up 60% of all arrests of under-18s by police in London last year, despite BAME people representing only 40% of the capital's overall population.

Of the 20,000 arrests of children carried out by the Metropolitan police in 2016, 12,000 involved BAME children, the highest proportion of any police force in England and Wales.
The Howard League for Penal Reform released the figures on Monday after requesting information on child arrests from all police forces in England and Wales under the Freedom of Information Act.
BAME children made up 42% of all child arrests made by police in Bedfordshire, an area where only 23% of the population is BAME, while in the West Midlands, BAME child arrests made up 41% of the total, despite the force there policing an area where 30% of the population is BAME.

Overall, however, there were fewer than 88,000 arrests of children in 2016, compared to 250,000 in 2010, the Howard League for Penal Reform said.
Frances Crook, the charity's chief executive, said the Howard League was "proud" to have contributed to reducing child arrests, but said there was still more work to do.
"The disproportionate number of BAME children being brought into the system is of great concern," she said. "It raises serious questions about decision-making throughout the criminal justice journey, from the police's decision to arrest to the remand and sentencing decisions of the youth courts."
The report comes after a major review into how the criminal justice system treats BAME people, written by Labour MP for Tottenham David Lammy, said there was "overt discrimination" felt by BAME offenders, who are vastly overrepresented in prisons.
Lammy said he welcomes the news that the total of child arrests are going down, but said "it is a cause of real concern that the levels of disproportionality are so severe and are in fact getting worse".
He added: "My Review found that once a young person enters our criminal justice system for the first time, they are then much more likely to become a repeat offender and much less likely to be able to find a job and lead a stable life."
Lammy's review, published in September, said the criminal justice system had to radically change the way it deals with BAME people to avoid wasting lives, as well as needlessly spending more than £300 million a year.

"The Lammy Review has called on police forces and other criminal justice agencies to either explain disparities or reform," Crook said. "Our analysis of child arrests data is intended to assist this discussion."

Figures from another report published earlier this week by the HM Inspectorate of Prisons said that almost half the number of children in custody between 2016–17 were BAME.
A spokesperson from the Metropolitan police said in a statement, "As the Commissioner recently highlighted, the MPS is concerned around the number of young people in the criminal justice system, and the disproportionality as highlighted in The Lammy Review."
"These are complex issues, as there are many reasons why young people find themselves in the criminal justice system. Often they are victims themselves and have suffered some sort of trauma, which allows them to be exploited by another to offend."
They added, "To improve understanding and to tackle this, the MPS created a new 'Safeguarding' governance structure, with a number of senior officers looking at various issues including young people in the criminal justice system."