Meet 22-year-old paralegal Gabrielle Reilly, from Virginia.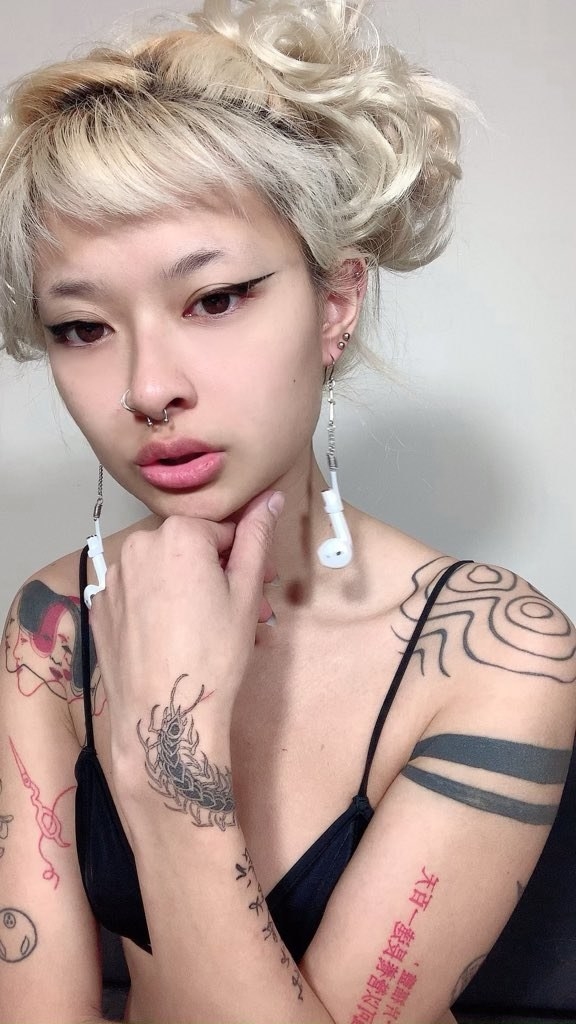 Reilly told BuzzFeed News that she always wanted to make earrings for her AirPods because she didn't want to lose them.
She said: "I absolutely refuse to lose them. My cat ate through two pairs of Beats Bluetooth earphones, and all my other earphones.
"So I got the AirPods because there was no wire for her to chew but I still needed something to connect them."
She went: "So I made earrings. I also have a chain necklace that I used to connect them. It took me maybe around an hour to make the earrings because I had to custom-make the piece that connects the AirPods to the earrings."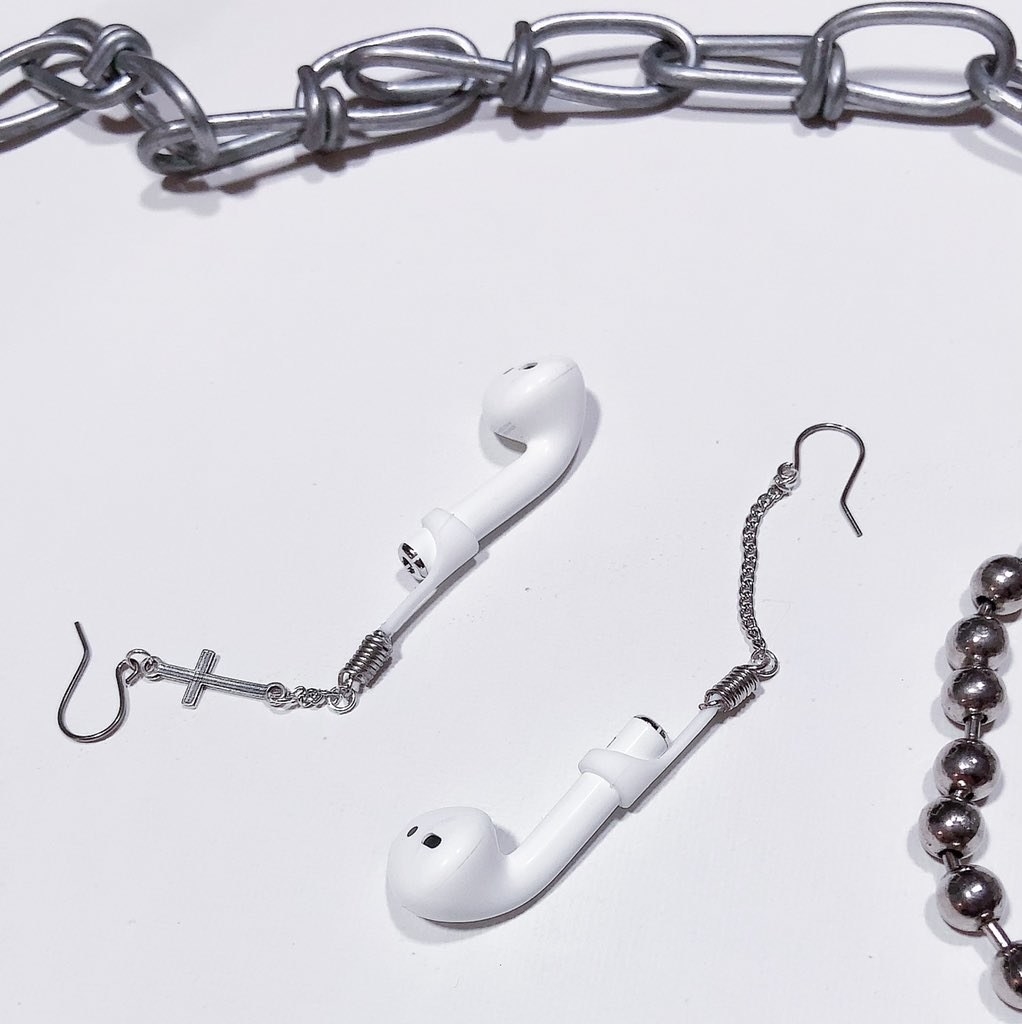 Reilly has decided to call them "Airings" and sell them for $20.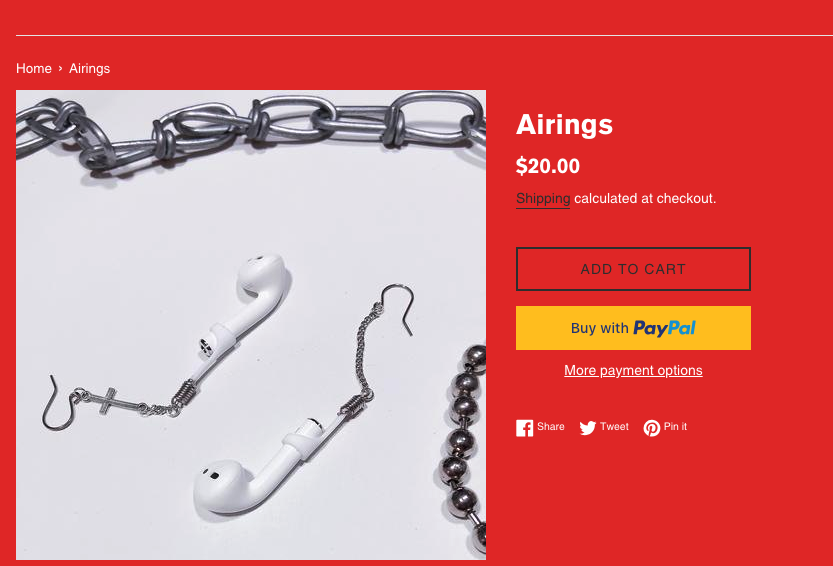 The Airings are detachable, so you don't need to worry about charging them.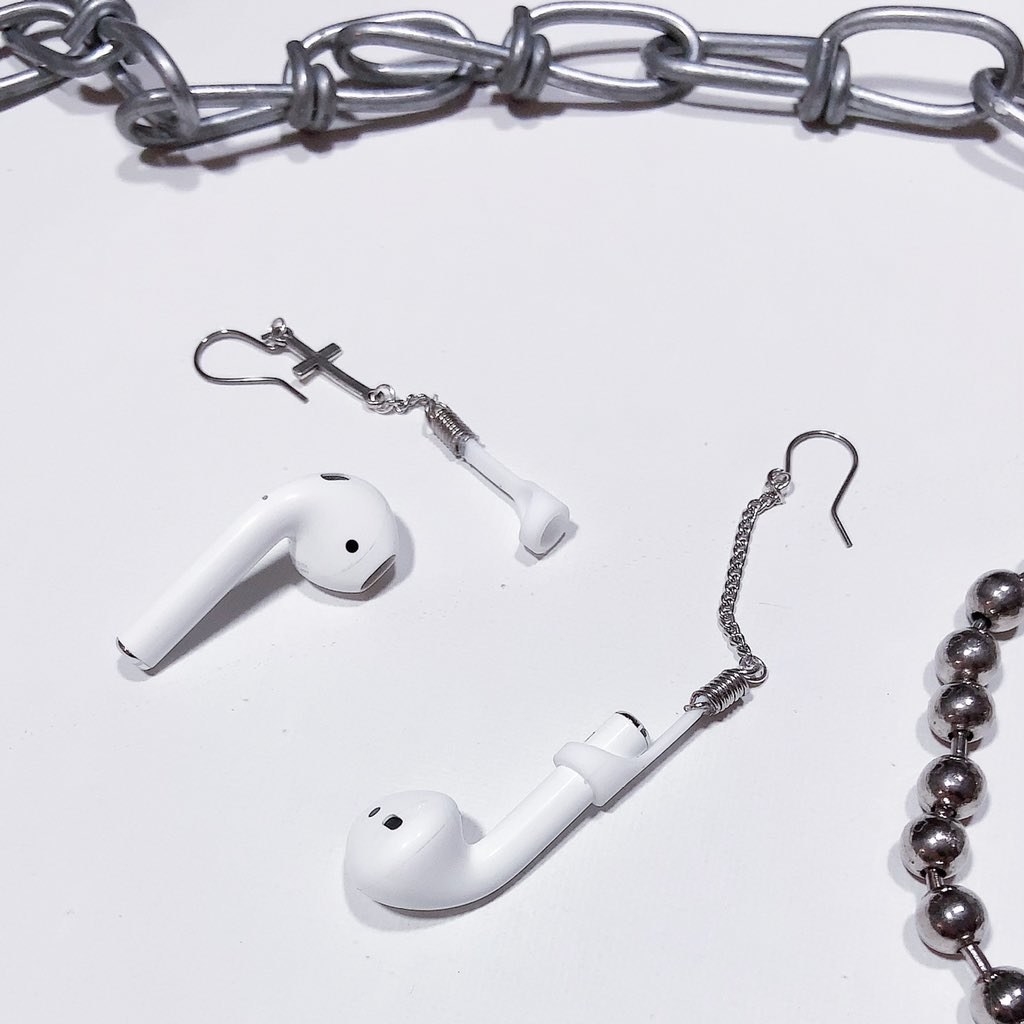 People thought Reilly's idea was futuristic.
Reilly said going viral was absolutely wild.
She said: "I have had tweets run high stats but nothing like this. It's not even a good quality video haha. But it's a fun and interesting experience. I appreciate all the support I'm getting for it."
Reilly said the responses have been mixed: "Airpods have become a meme, so for most people, I feel like the earrings are a joke. And they kind of are to me. But, a functional joke."
Looks like there are no comments yet.
Be the first to comment!