South Korean beauty brand Stylenanda's makeup line 3CE has a nail polish range called "layering nail lacquer".
These photos of the soft orange colour have been called out by people online because one of the hands in the pictures had apparently been made to appear darker.
The palm looked particularly strange. The reason it's strange is because the palm is black, and that's not a thing that usually occurs in real life.
So, naturally, people were suspicious.
Now, the webpage which hosted the images has been taken down.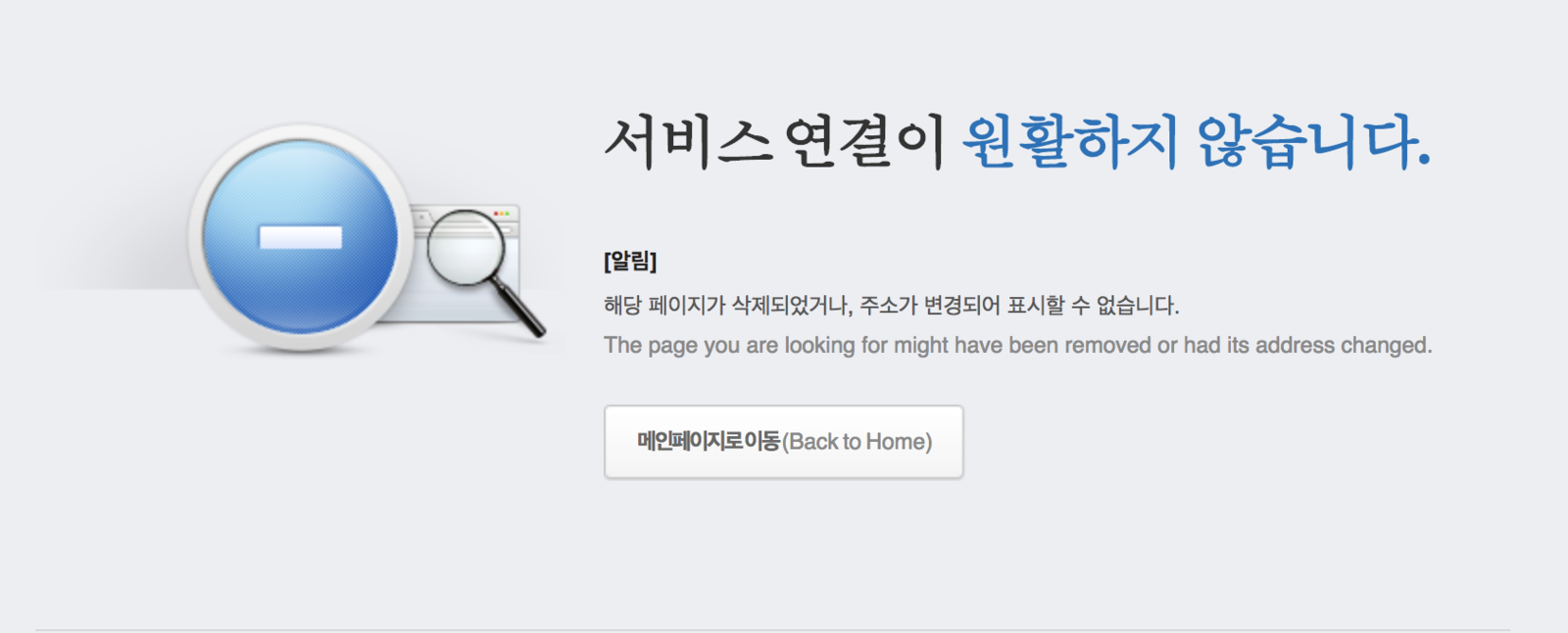 Some photos still appear to be on Stylenanda's Facebook pages, though.
The photo has people checking their hands.
It has left people confused.
Stylenanda has issued a statement to their Instagram page and said they are sorry for the upset caused.
BuzzFeed News has reached out to the parent company of Stylenanda, L'Oréal.