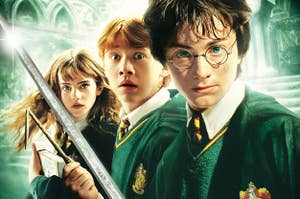 Harry Potter and the Sorcerer's Stone - the Prisoner of Azkaban, Harry Potter and the Goblet of Fire - the Half Blood Prince, and last but not least the Deathly Hallows parts 1 and 2!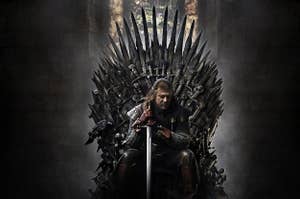 SPOILER ALERT! Winter is Coming! These small details are easily missed! These questions are based on HBO's Game of Thrones!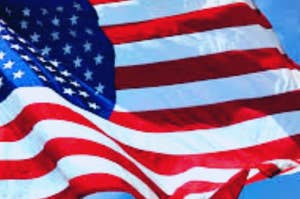 Take these US president questions!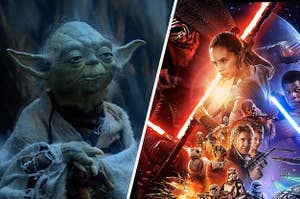 May the Force be with you.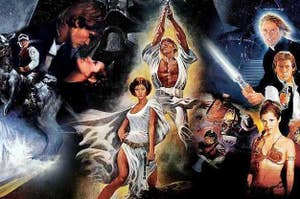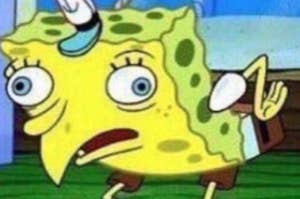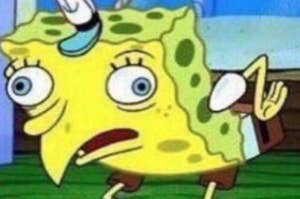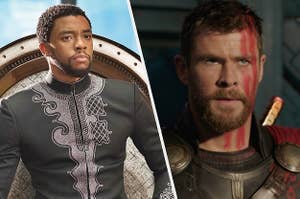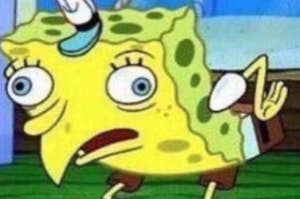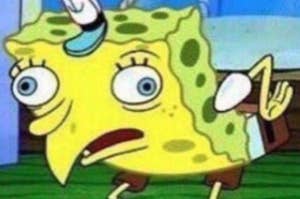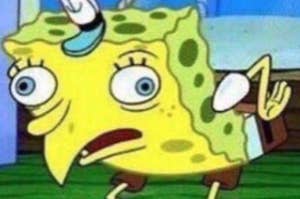 Take these questions and find your age!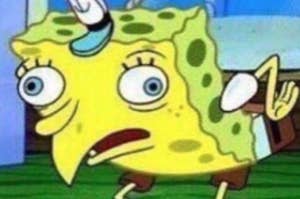 Have fun and rate AGMS teachers