This Facial Cleanser Brush Is Perfect For A Lazy Foray Into Skin Care
Vanity Planet's Ultimate Skin Spa Brush really did do that over and over again!
We hope you love the products we recommend! Just so you know, BuzzFeed may collect a share of sales or other compensation from the links on this page. Oh, and FYI — prices are accurate and items in stock as of time of publication.
My mama blessed me with beautiful (brown) skin, but ever since I decided to deep dive into my makeup obsession, my face has occasionally been a member of pimple city. And ever since summer started, I've been on the excess oil struggle bus.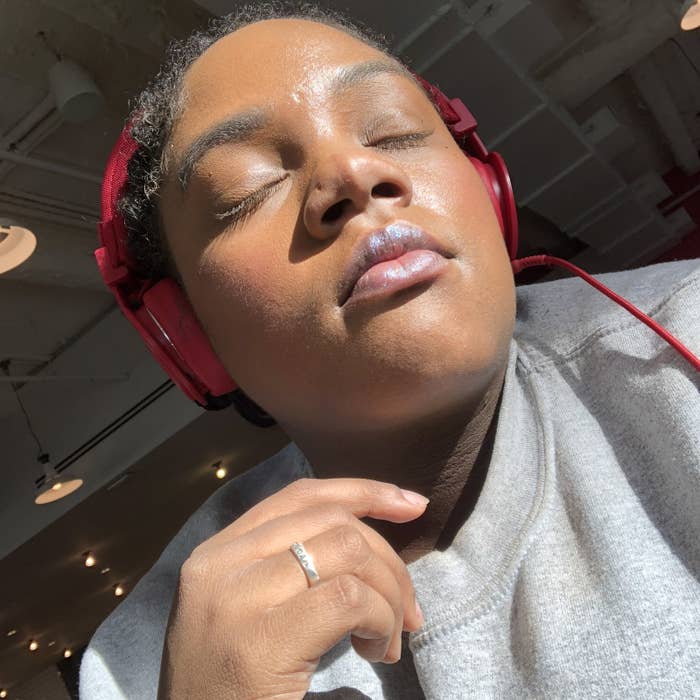 And to make matters WORSE, I'm horrible at keeping up a skincare routine. I mean, can you really blame me? When you're living that 9-to-5, on-the-go New York City life, it's hard to take some time for yourself and your skin.
Everything started to change once I tried out Vanity Planet's Ultimate Skin Spa System. It's under $40, and the set comes with three (count em', three!) different brush attachments that do amazing things to your skin.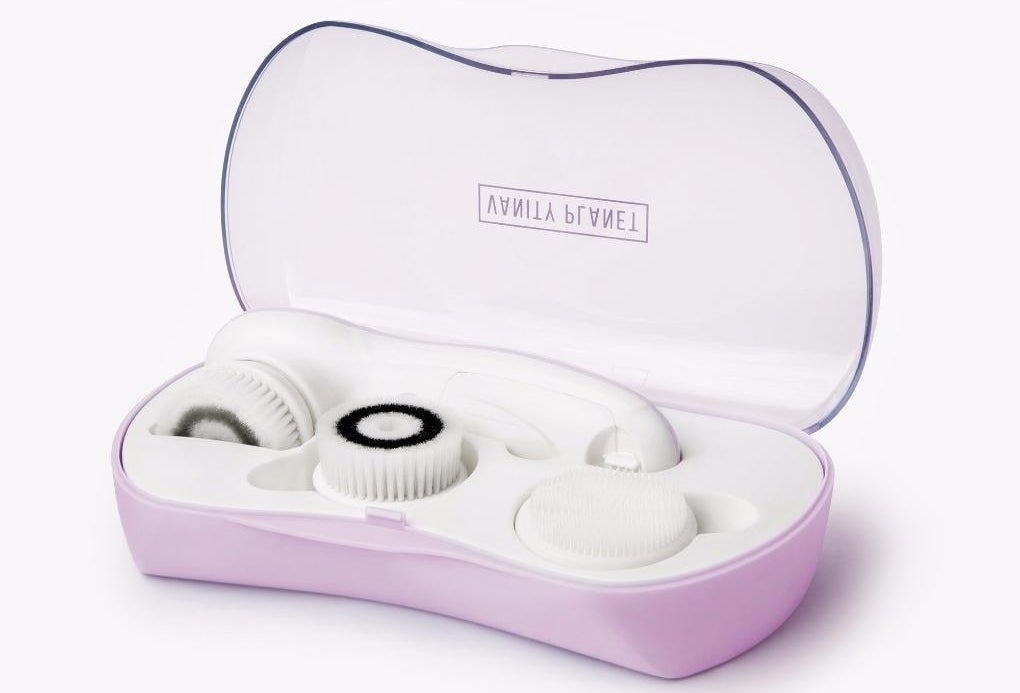 I started out with the silicone brush attachment because I literally can't read directions and the little ridges really do feel fucking AMAZING on my face. It wound up getting all the leftover foundation off of my skin!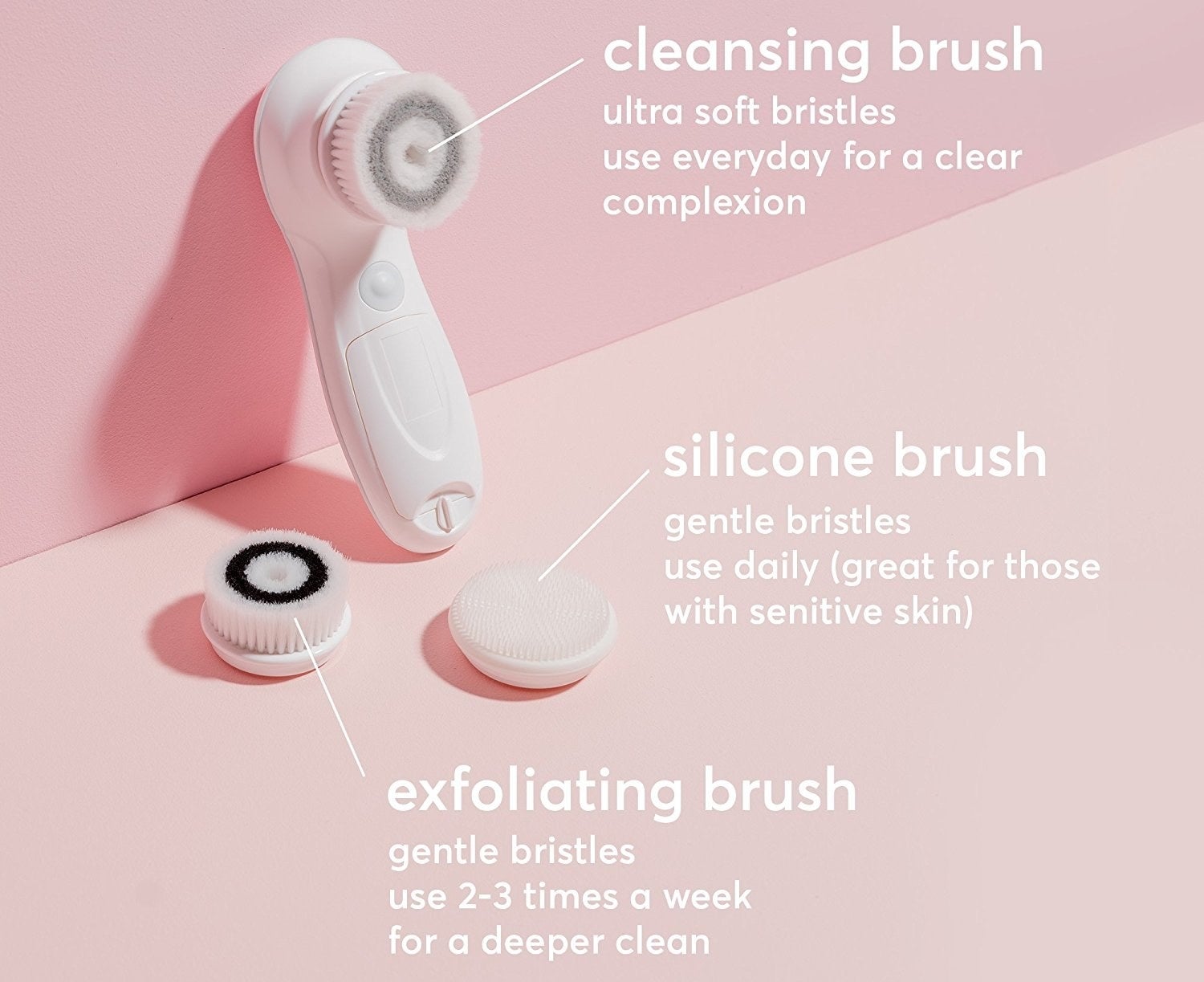 All you really have to do to get this thing to work are two AA batteries and your favorite facial cleanser. I prefer Too Cool For School Egg Mousse Soap, because it gives me the drama of suds while leaving my skin smooth as a baby's bottom.
Once my skin is super refreshed, I top everything off with my favorite toner and sheer SPF, Benefit Dream Screen, because sunscreen is paramount to great skin.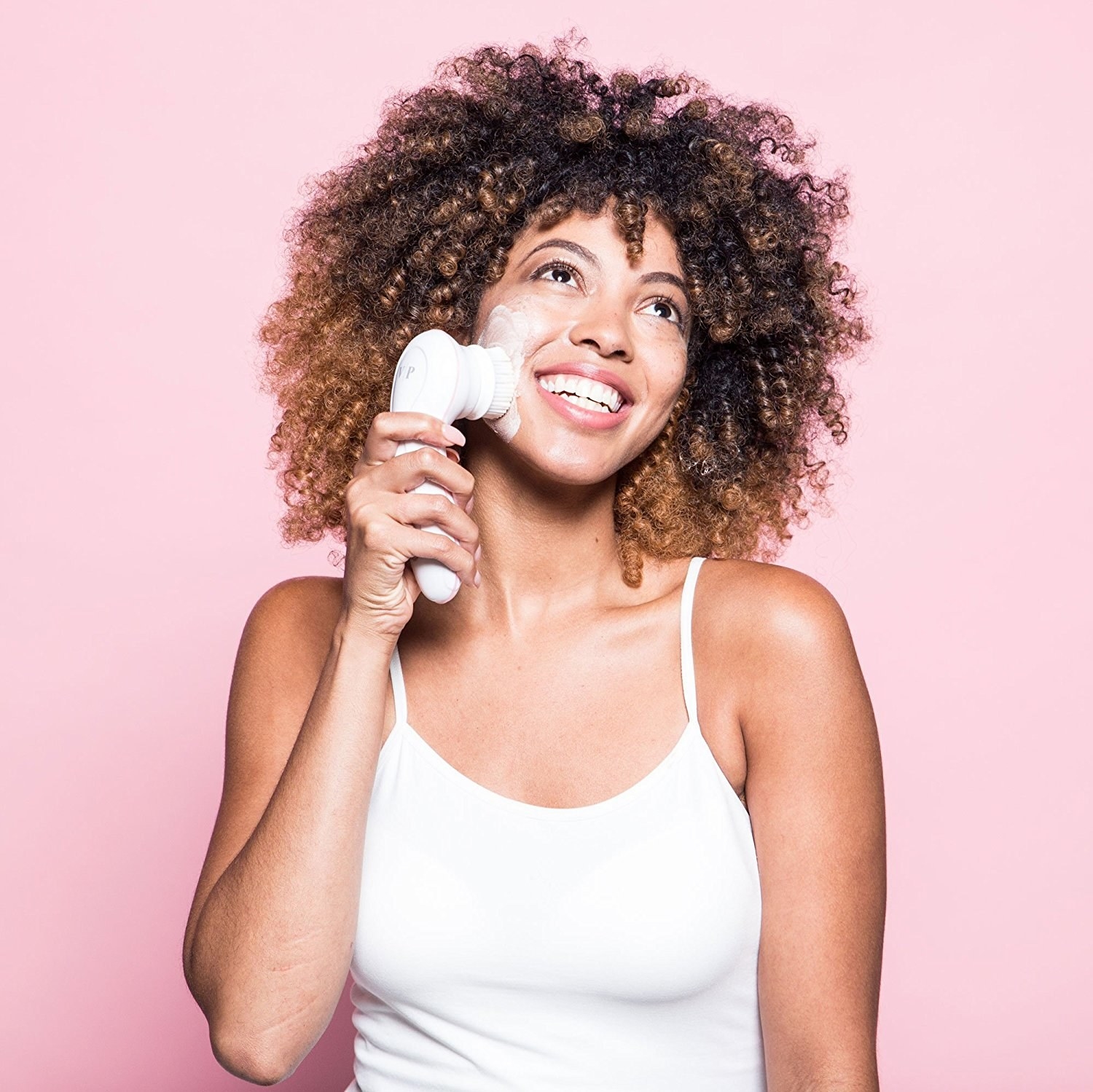 My skin was so clear the day after — so much so that I had to let everyone know just how cute I was feeling, so I'm pretty sure it works!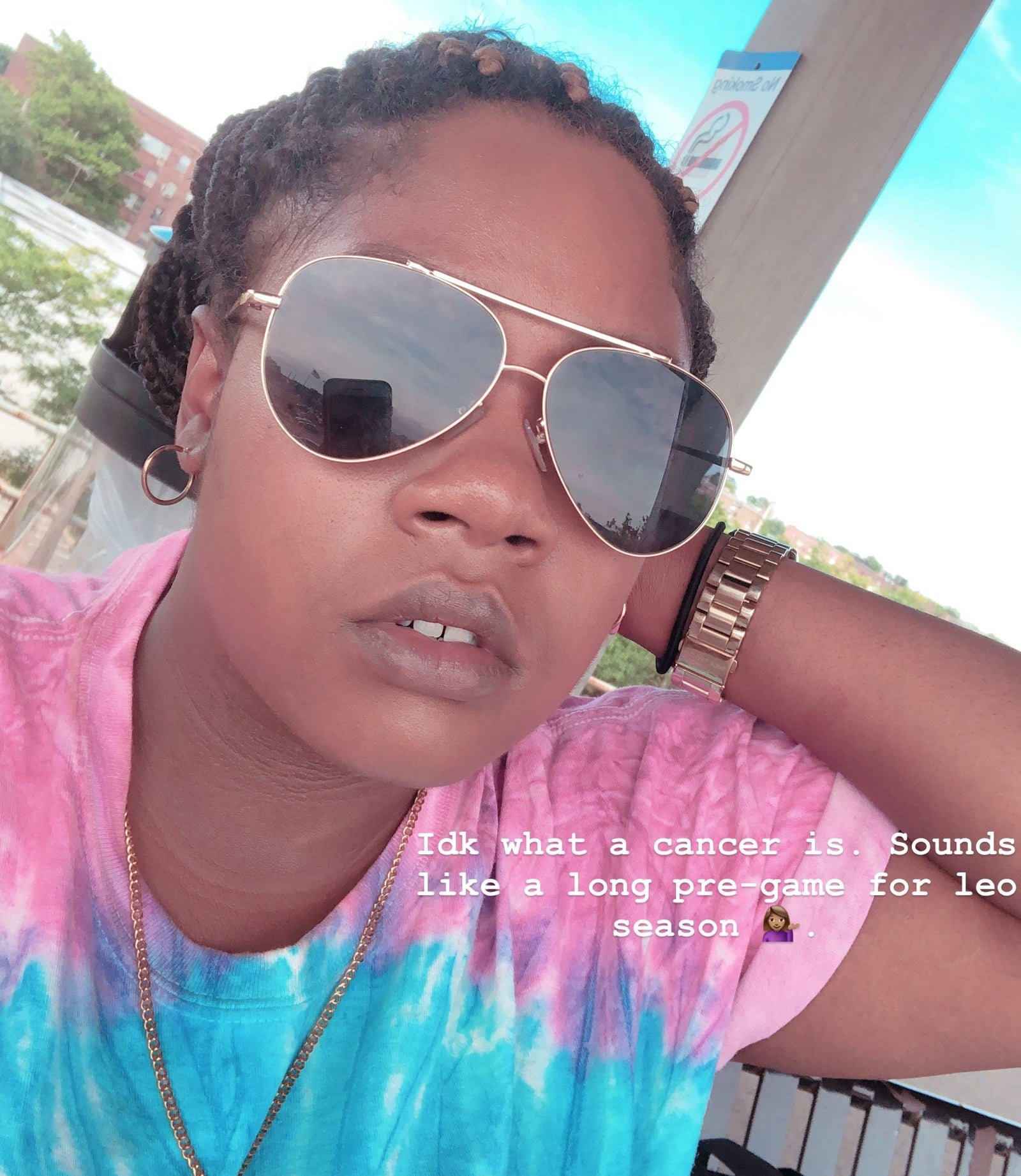 But if my boasting isn't enough to convince you, hundreds of people on Amazon are saying the same exact thing in their reviews:
"Seriously everyone needs this brush! Especially if you wear makeup often because this brush does an awesome job at deep cleaning your pores and there's a big difference in my skin when I don't use it. My skin feels smoother and pores are less clogged!" —Ester Jeune
"I've been using this brush for about four months now and my skin is doing great. I do not have sensitive skin. I do have quite oily skin and tend to get blocked pores. This brush has really helped me exfoliate and smooth out my skin." —ceilthegreat
"This facial brush does what it says it would do. It's lightweight and easy to hold. It works great in and out of the shower. I use it twice a day and it leaves my skin feeling smooth. It helped my skin with the little white heads I use to get. The silicone brush is my favorite; it's great for removing makeup and has not stained at all. I like this the best because of the brushes that come with it." —MonaLisa
Basically, if you want baby-soft skin without all the whiteheads and want skin care to actually be FUN, you should check out Vanity Planet's Spa Facial Brush — your face can only get cleaner from here!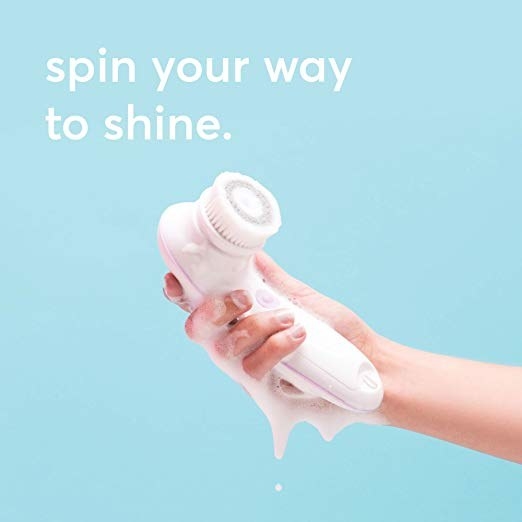 Amazon Prime Day is happening July 16–17 this year! Here's everything we know so far about the best deals to shop.
Reviews here have been edited for length and/or clarity.