We hope you love the products we recommend! Just so you know, BuzzFeed may collect a share of sales or other compensation from the links on this page. Oh, and FYI — prices are accurate and items in stock as of time of publication.
Originally advertised as a "massager," this legend has been around since the '60s and of course we as a society decided to turn it into a pleasure device, because who doesn't love getting off, am I right?
If you're somewhat ~in the know~ about this...downright epic vibrator, then you understand that you'd be able to achieve not one or two, but MULTIPLE mindblowing orgasms without even trying too hard.
I mean seriously, urban legend suggests it isn't for someone who isn't trying to strap in (hehe) for adventure. And by "adventure," I mean sex...with yourself or others!
I mean, call me lazy but who doesn't want to get off (again and again) with the least amount of effort required?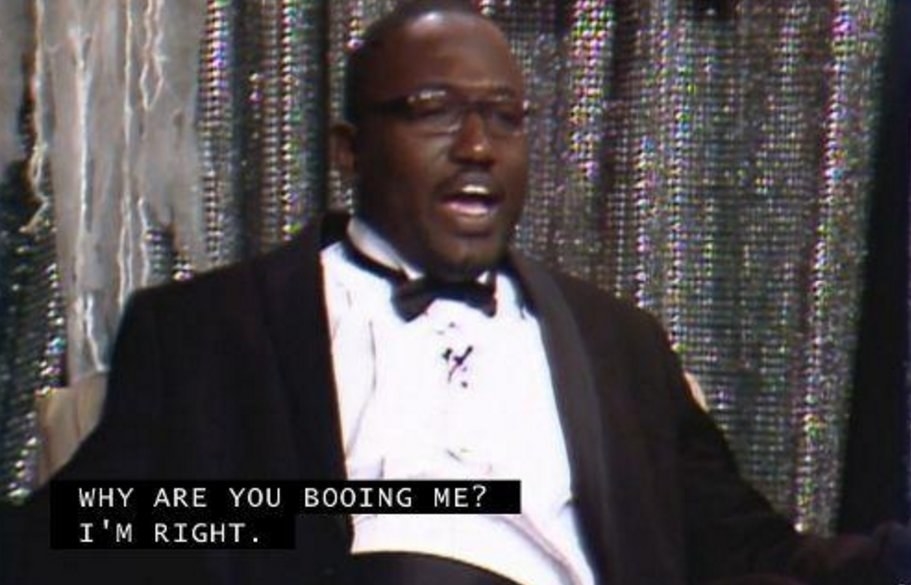 It only has two speeds — low and high, so you should be prepared for magical sensations that capture your full attention. The high speed isn't for the faint of heart, but hey at least you died happily?
If you aren't taking my word for it, you should check out just a few accounts of over 1,000 ~satisfied~ customers: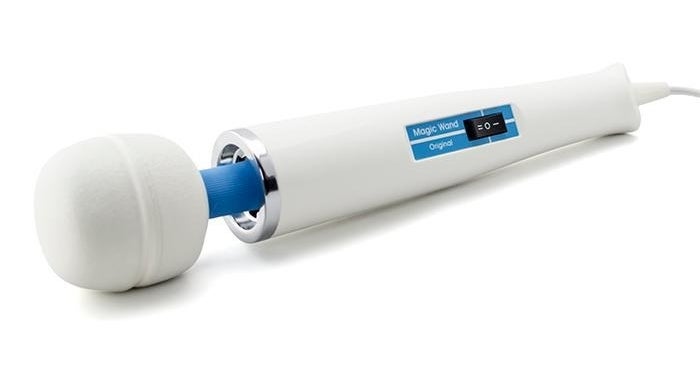 It's called the "King Of Sex Toys" for a reason y'all, here are even more reasons it'll live in infamy: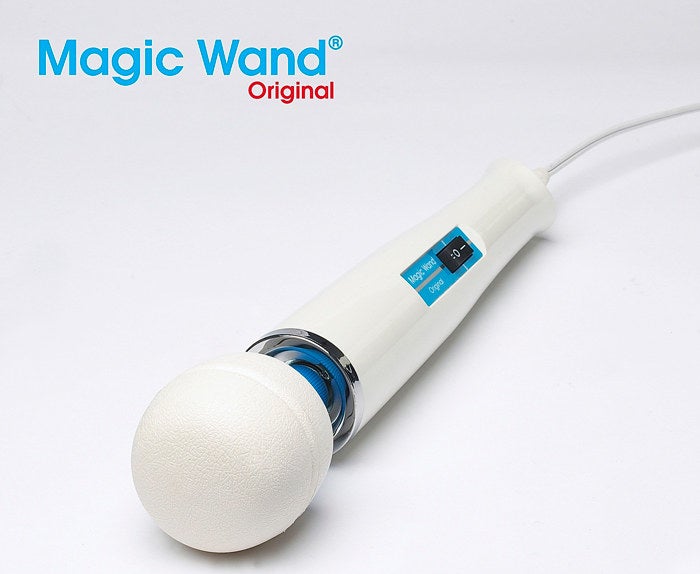 So like, if you want to put a spell on your clitoris, I'd say reserve some much-needed ~alone~ time and let it guide you to higher heights, no matter how brief.
And if this didn't tickle your fancy, here's some more sexy toy stories you might be interested in:
Reviews here have been edited for length and/or clarity.
Shopping for something specific? Check out BuzzFeed Reviews to find the best things for every budget!