1.
Really clucking good fried chicken.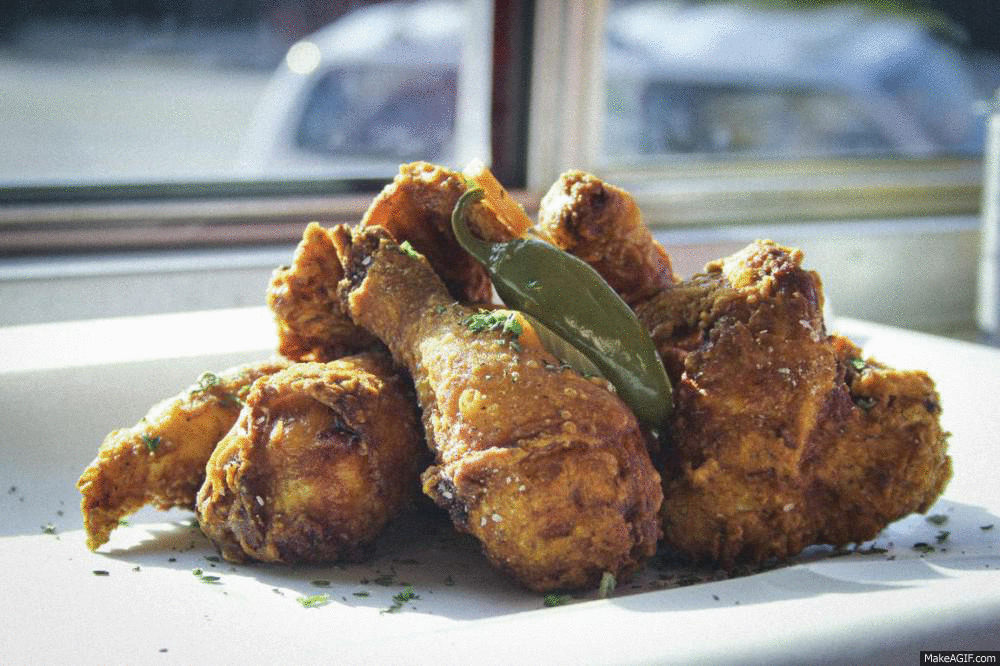 2.
Ms P only takes one thing seriously, fried chicken. I mean, she named her business Electric Cock.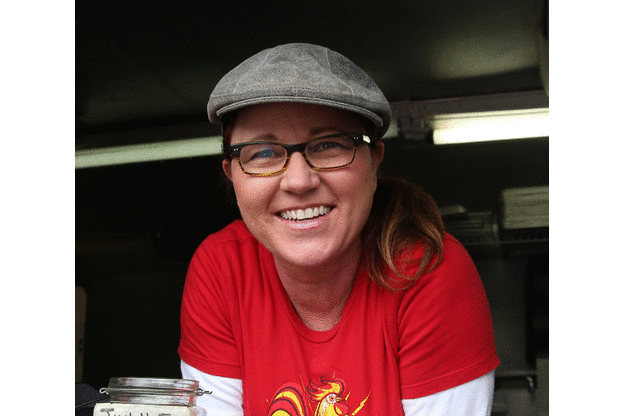 3.
Ryan Gosling tried a little bit of her cock. And liked it.
4.
She has two locations. Double the cock, double the fun.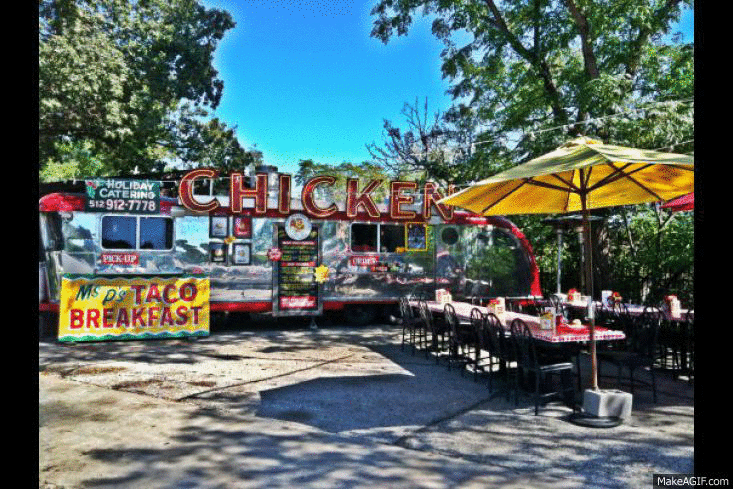 5.
Go check out her website. It's not what you think.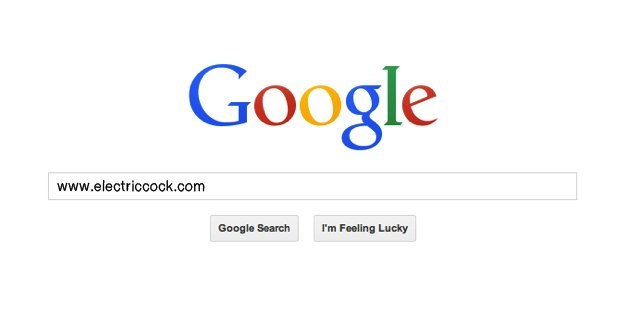 6.
That time she was on Bravo.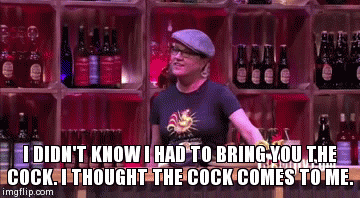 7.
Do we really need to explain this one?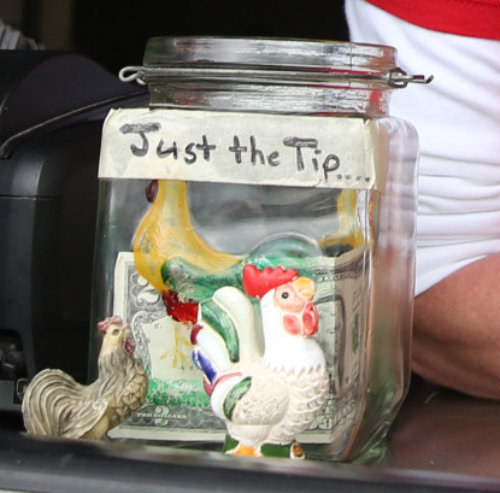 8.
Her t-shirts are pretty cool too.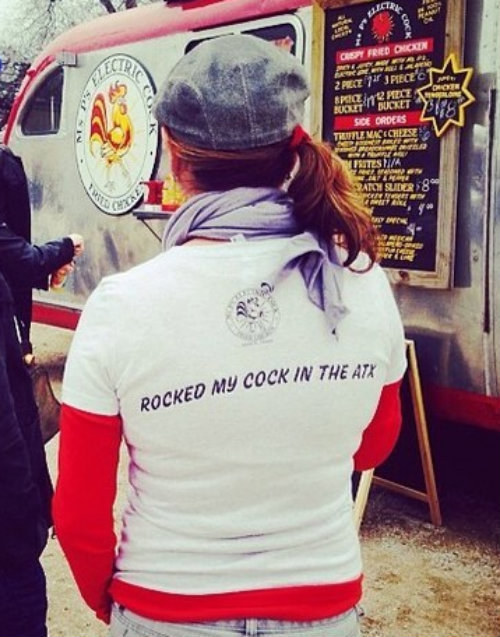 9.
and then here's the back of Tim Meadow's head.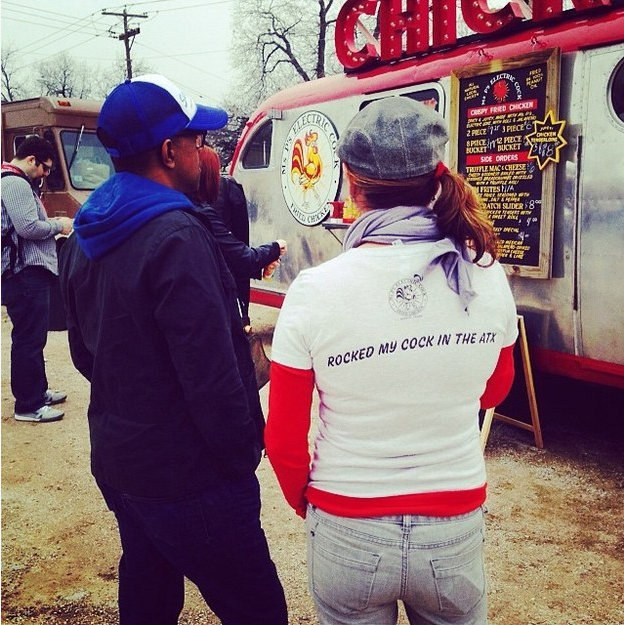 10.
Don't know who Tim Meadows is? Now you do.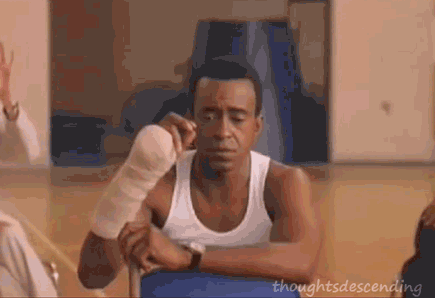 11.
Swing by next time you're in the ATX.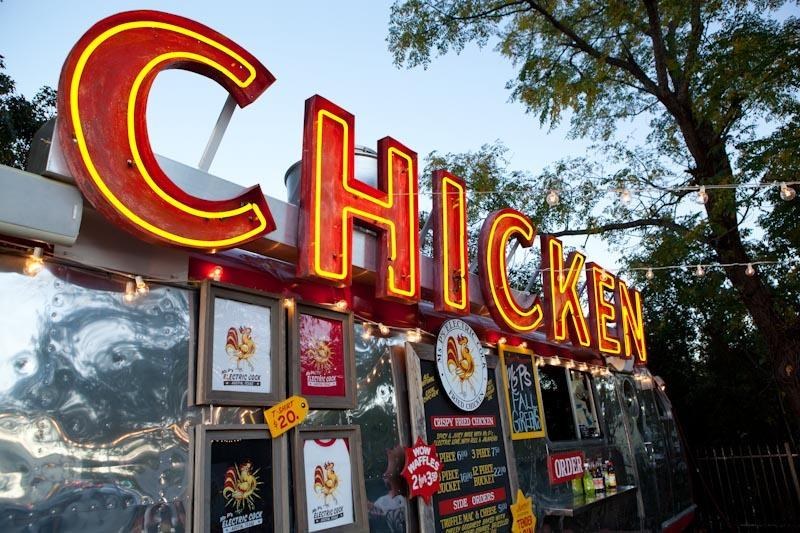 12.
And here's a disco chicken.