Frank Sinatra

Public Domain / Wikipedia Commons

Via Tinder

Via Tinder

Elvis Presley

Public Domain / Wikipedia Commons

Via Tinder

Via Tinder

James Dean

Public Domain / Wikipedia Commons

Via Tinder

Via Tinder

Matt Dillon

American Zoetrope

Via Tinder

Via Tinder

Mario Lopez

NBC

Via Tinder

Via Tinder

Rob Lowe

American Zoetrope

Via Tinder

Via Tinder

Keanu Reeves

Alcon

Via Tinder

Via Tinder

Leonardo DiCaprio

20th Century Fox

Via Tinder

Via Tinder

Via Tinder

Via Tinder

Evan Peters

FX

Via Tinder

Via Tinder

Via Tinder

Via Tinder

Via Tinder

Via Tinder

Via Tinder

Via Tinder
Swipe Through These Teen Heartthrobs On Tinder And We'll Reveal If You're Type A Or Type B
You are very driven and organized. You don't accept failure, and you keep fighting for what's right. Go you!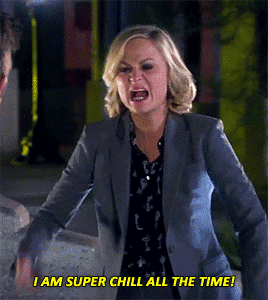 You like to avoid stressful situations and have the most fun while relaxing. People love your carefree nature and resilience. You rock!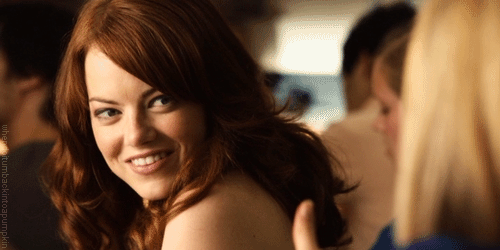 Did you know you can sign up for a BuzzFeed account and create your own Community posts? Get started here!
This post was created by a member of BuzzFeed Community, where anyone can post awesome lists and creations.
Learn more
or
post your buzz!