What Type Of Useless Bot Are You?
You're just there to clean. To dust, specifically. You're good at it, but that's pretty much the extent of it.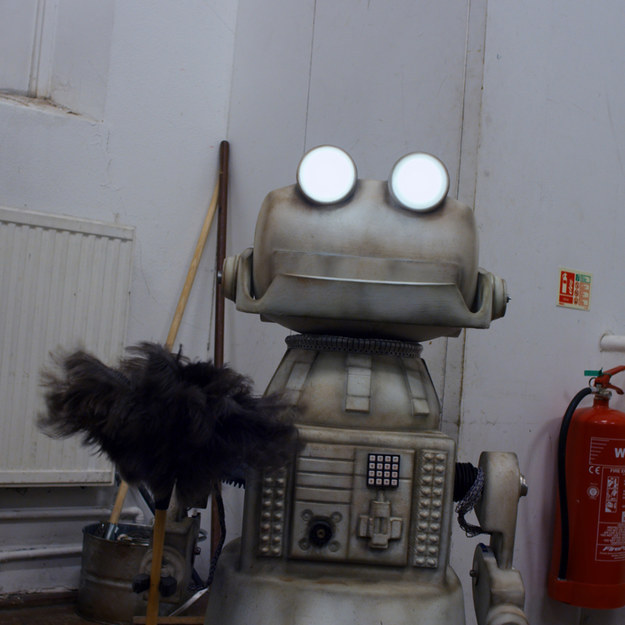 You're from a different generation, and your technology is a little outdated. You're generally underestimated, but you're good for a laugh or two.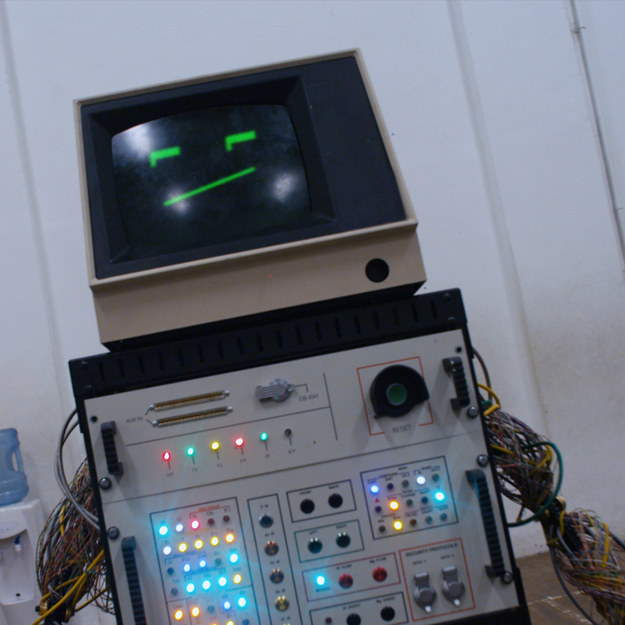 You tend to think humans are beneath you. They underwhelm you. You spend most of your time rolling your eye bulbs.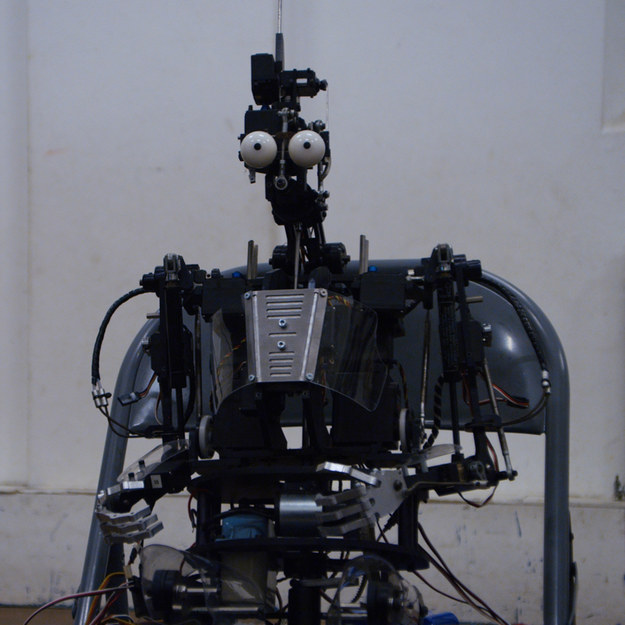 Your main focus is world domination. You have the tools and the programming to get it done too. You're maybe not too fun at parties.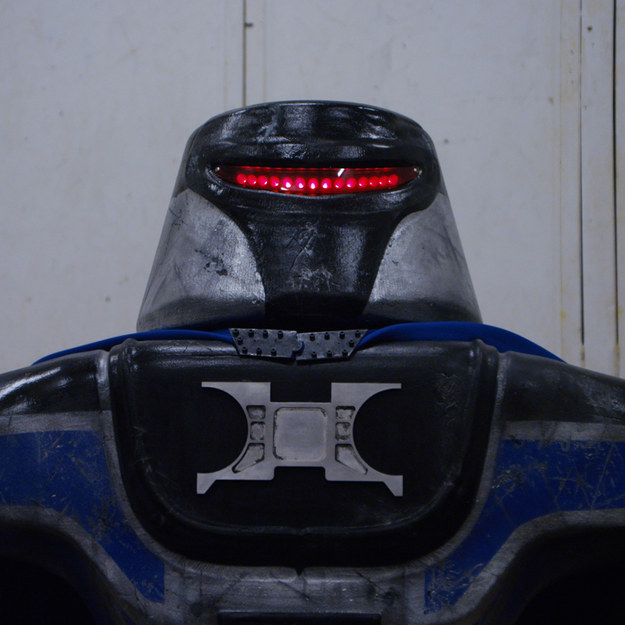 You're like a search engine. But like…a bad search engine. You're terrible at parsing natural language, and for that reason you're only useful if people want to know the current temperature.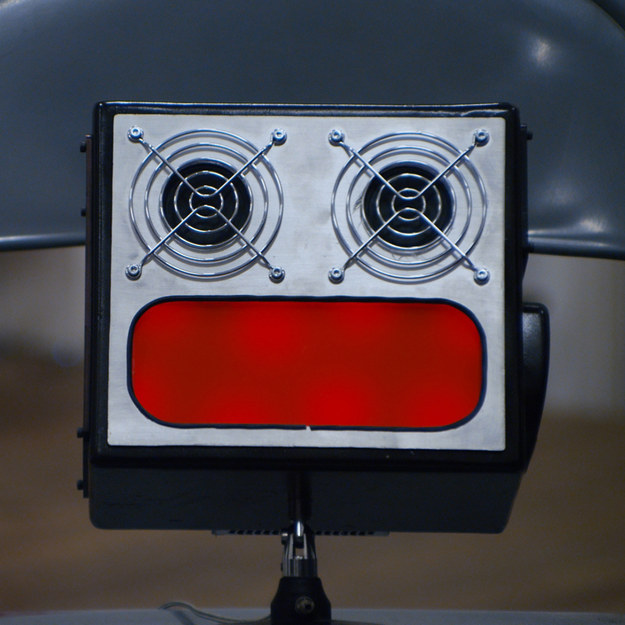 You were programmed to do one specific, menial task. Shucking corn, maybe. Humans terrify you.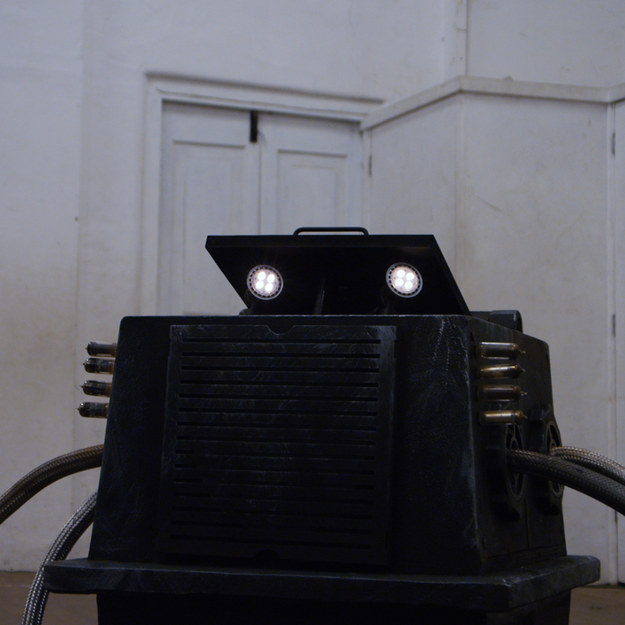 You fancy yourself a trendspotter. You were used in the '90s to parse internet forums looking for hot new trends, but — truth be told — you sort of fell apart once social media rose to prominence.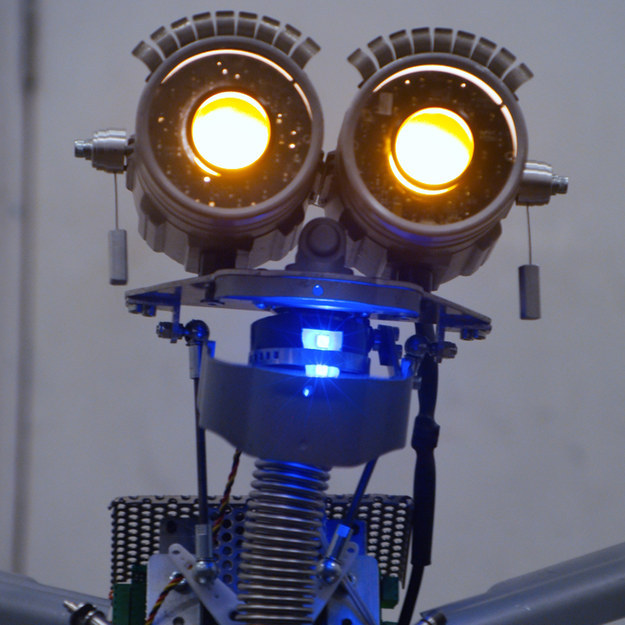 You were a failed attempt at creating a passable human cyborg to mix seamlessly into a crowd of actual humans. You creep everyone out.
You are physically strong and heavily armored. You can withstand pretty much any attack, but you're a bit of an egomaniac.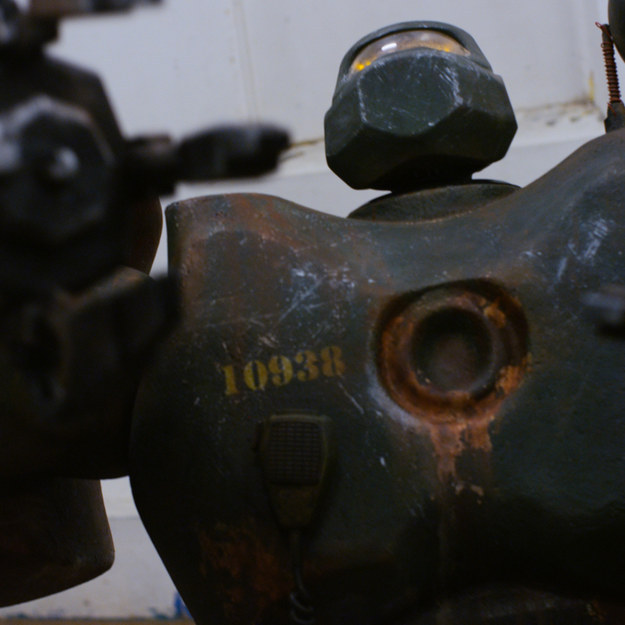 You're a sad little robot. But robots aren't supposed to feel any emotions, so you're actually an accidental breakthrough in AI technology and must be studied. You are Adele's #1 fan.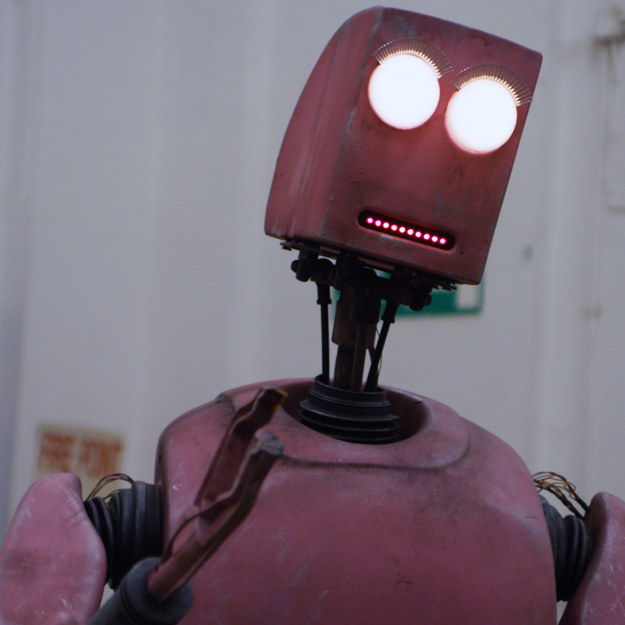 All images from Thinkstock unless otherwise noted