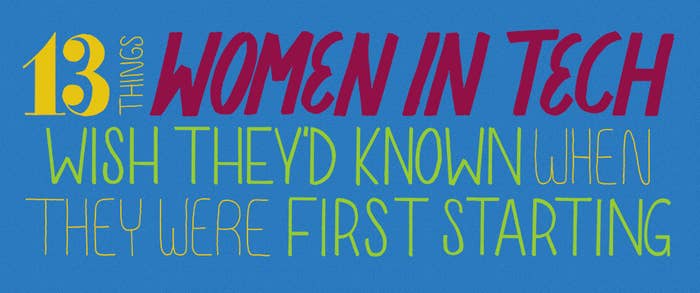 1.
"If you use your honesty, integrity, and best judgment, you'll gain the confidence, trust, and respect of your teams and you'll feel confident to make those tough decisions which are often required of a leader."
—Dr. Susan L. Cohen, Vice President, IBM Corporate Technical Strategy
2.
"Define for yourself what you want to do in the next five or 10 years. Keep asking yourself that question regularly. When you know the answer, think about how you can achieve it. Seek support from others. Do not sit and wait for it to come — take your own career in hand."
—Christel Verschaeren, Vice President, IBM Business Integration, Europe and Global Change Management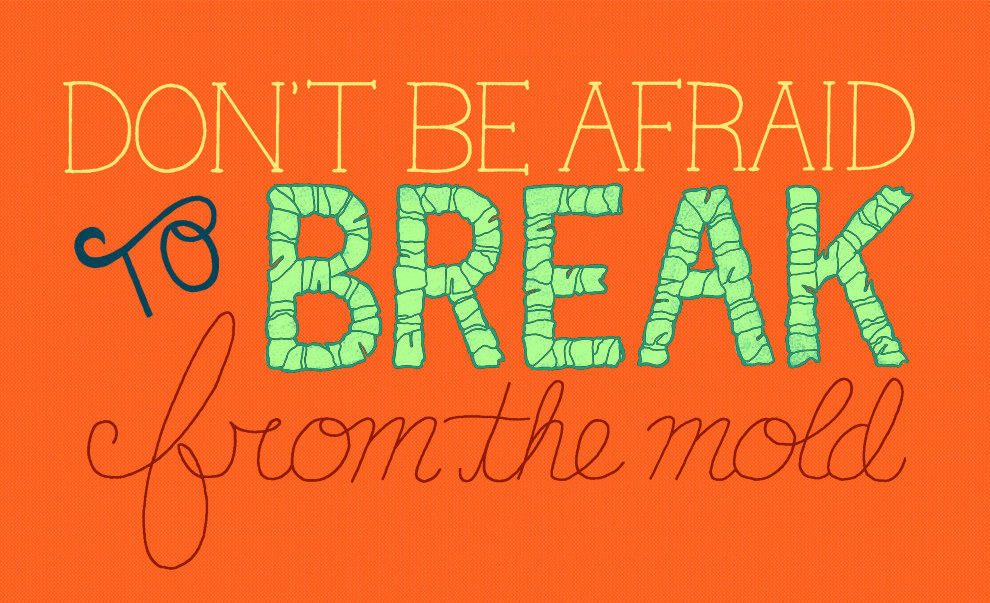 3.
"Don't be afraid to break from the mold. Be brave in following your heart. While the road ahead may feel risky and difficult, the reward at the end of the journey is worth every bit of the fight."
—Frances West, Chief Accessibility Officer, IBM Research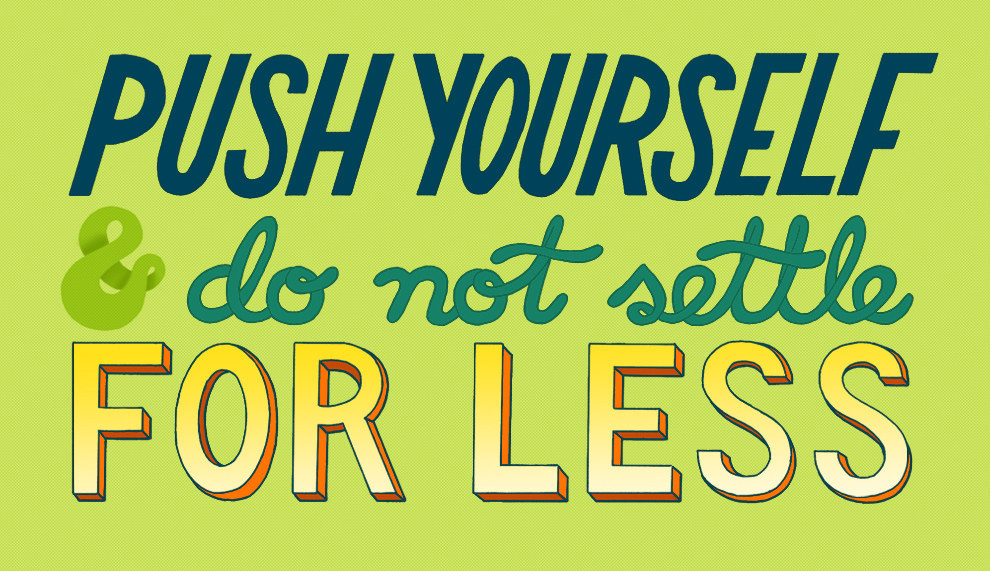 4.
"To get ready for what the future holds, start by setting high standards for yourself. Push yourself and do not settle for less. Seek out opportunities to challenge yourself."
—Chris MacLaughlin, Vice President, IBM Global Financing
5.
"Working hard and producing results will help you throughout your career. Don't get impatient with the progress of your advancement. In time, your accomplishments will be rewarded."
—Emily Plachy, IBM Distinguished Engineer, Transformation Analytics Strategy Consultant
6.
"Thinking without action won't lead to any results. Every experience, even those which initially don't turn out the way you would like, can be positive. When you look back at them, you will find that all of those experiences worked to shape what and who you are. You don't need to compete with others. Compete only with yourself with a goal to improve and grow."
—Satsumi Takeo, IBM Distinguished Engineer, Member of IBM Academy of Technology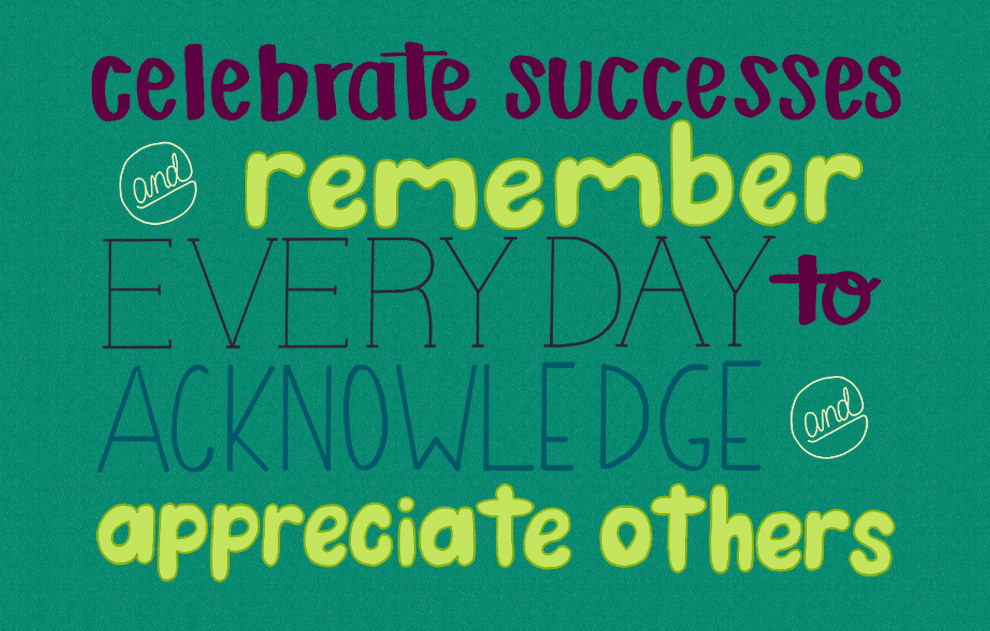 7.
"Celebrate successes and remember every day to acknowledge and appreciate others — your success is never yours alone."
—Felicity Carson, Vice President, IBM Analytics Performance Marketing
8.
"Recognize that relationships take work. Not just your relationships with a significant other but also those with your peers, employees, and especially bosses! Put as much thought and consideration into these as you do with your family and friends."
—Joan Kennedy, Vice President, IBM Enterprise Business Transformation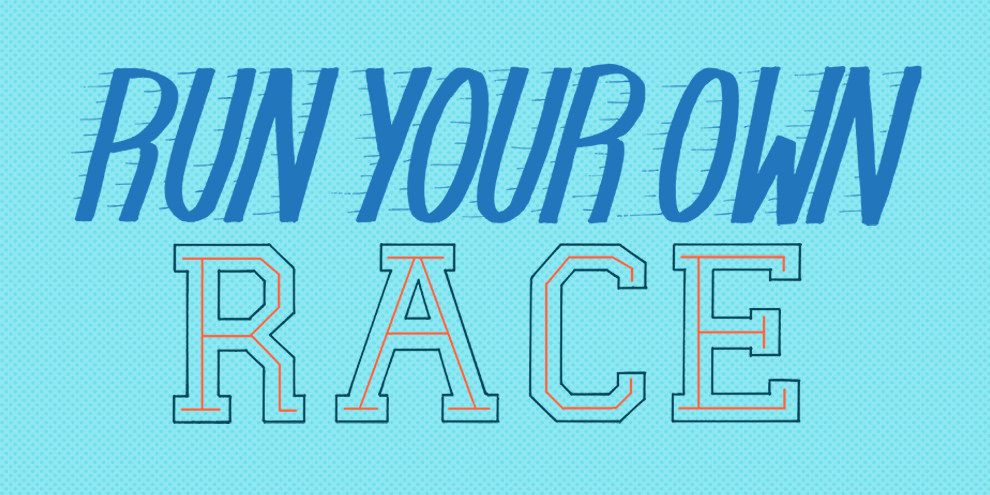 9.
"Don't feel diminished by other people's accomplishments. Run your own race. In the end, you are the one you must overcome."
—Ana Assis, Vice President, IBM Software Group Brazil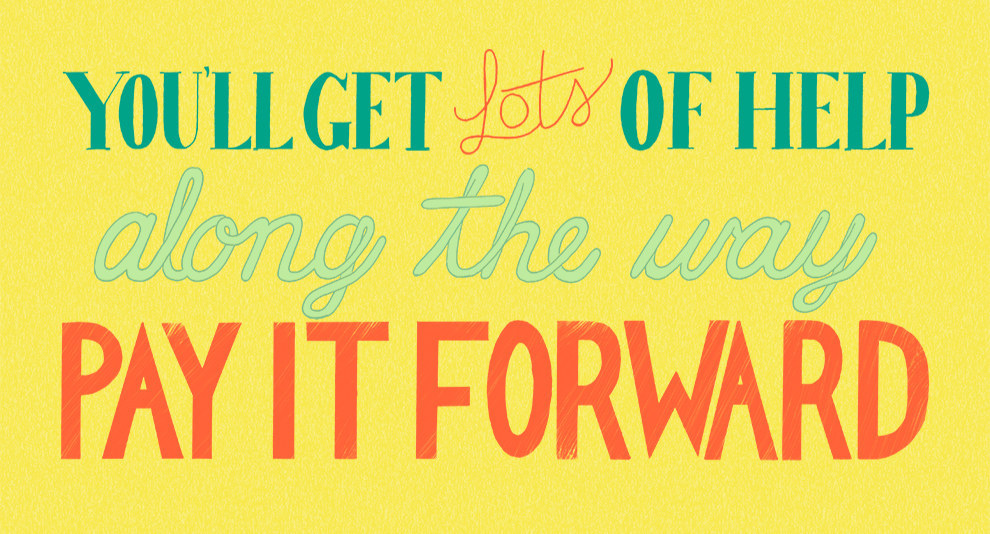 10.
"You'll get lots of help along the way, and you won't always be able to pay it all back. No problem -- you can pay it forward."
—Edie Stern, IBM Distinguished Engineer, Emerging Technologies Business Programs Manager
11.
"Approach all your endeavors, whether great or small, with confidence. You CAN do it, and although some self-doubt may surface, the right attitude will make all the difference. Live and work with integrity. People who always follow through on their commitments are sought out for projects, friendships, and teams that thrive."
—Lori Larson, IBM Distinguished Engineer, Research Innovation Integration Lead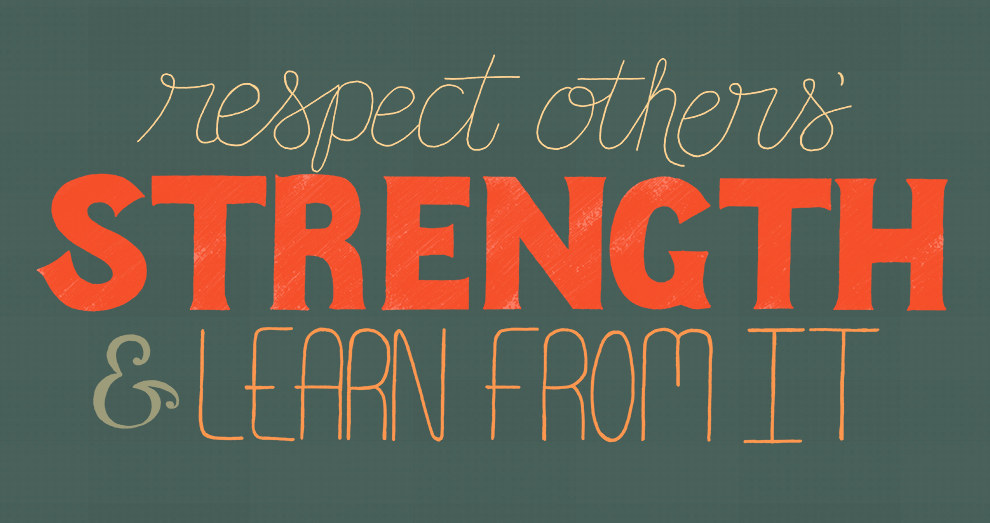 12.
"Respect others' strength and learn from it, take personal responsibility for your commitments, work hard if you want results, and only ask from others what you are willing to give. Never forget to give credit where it is due, and your success will come."
—Ronnie Maffa, Vice President, IBM Development, Support and Services, Collaboration Solutions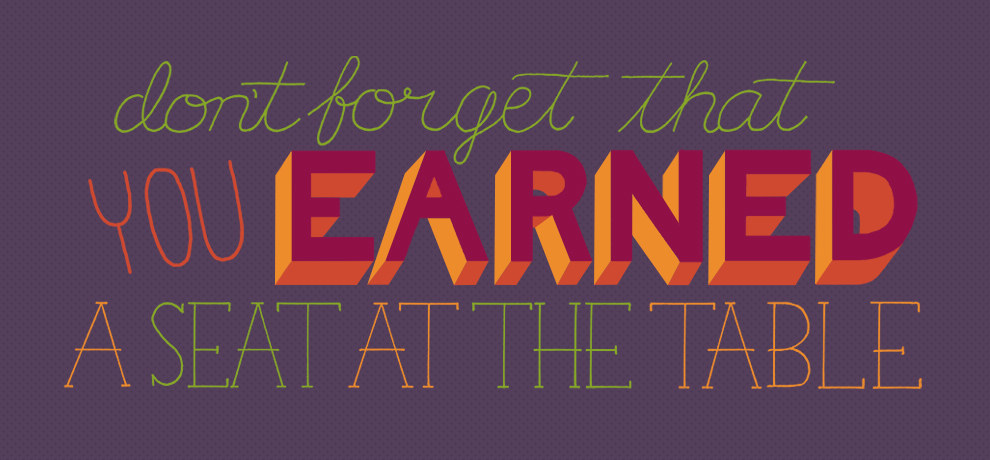 13.
"There are still some stereotypes out there about what a woman can and can't do. Don't forget that you have earned a seat at the table and your voice deserves to be heard, but you are only as good as your word, so make those words count."
—Marie Wieck, General Manager, IBM Middleware
All images courtesy of Isa D'Aniello and BuzzFeed.