1.
The processing speed of modern smartphones is on par with most consumer video game systems from a decade ago.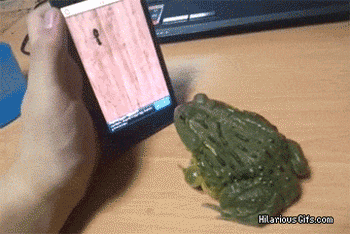 2.
Anything less than fluid 3D graphics feels subpar.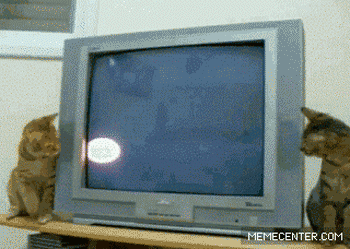 3.
Portable games used to test our eyesight and dexterity.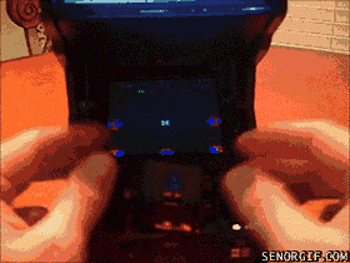 4.
Gone are the days of having to blow into malfunctioning game cartridges.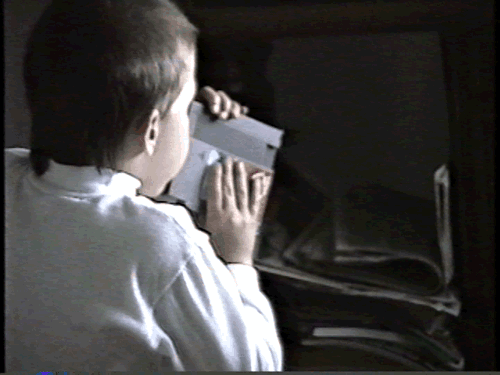 5.
You don't have to drive to a 7-Eleven or a pizza parlor to get your game on.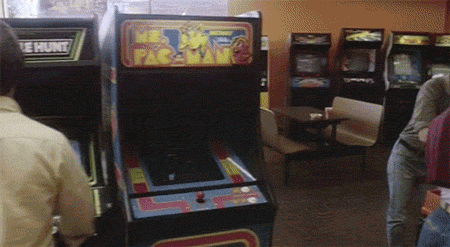 6.
The modern "save" button means you don't have to leave the game on overnight when you're trying to pass a tough level.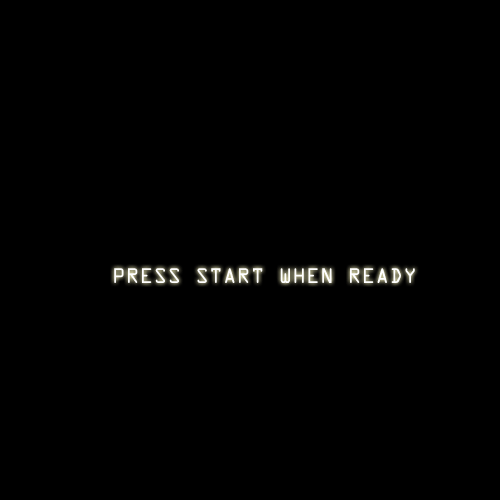 7.
There's no more digging around trying to find the memory card with your saved game on it.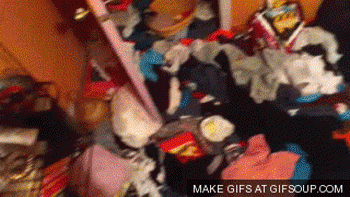 8.
Handheld controllers are being threatened by motion control and touchscreens.
9.
You don't need a ton of computer screens to create an immersive experience.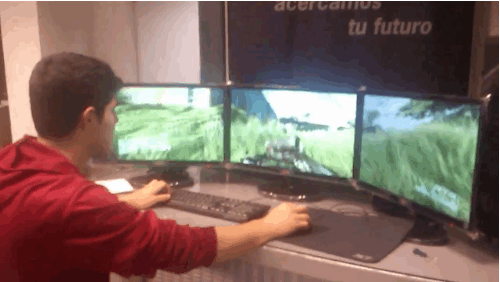 10.
Multiplayer games used to require bringing your physical computer over to a friend's house for a LAN party.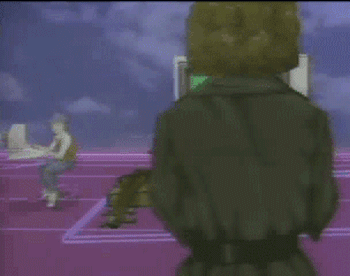 11.
And if you were having a LAN party, you usually needed a friend whose parents had a big basement.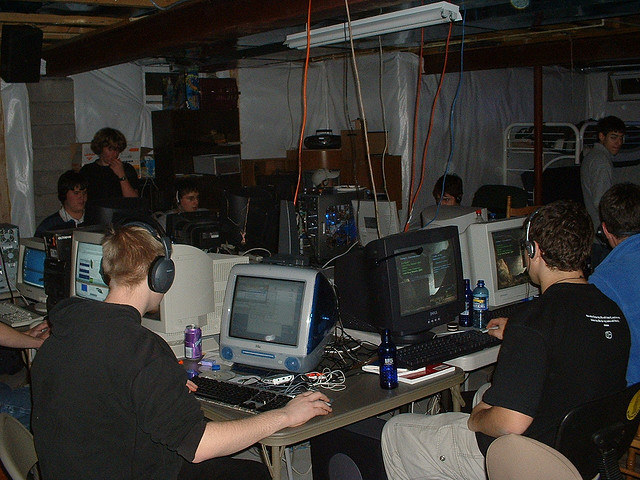 12.
The explosion of online gaming forums means you don't have to wait weeks to get a magazine that will teach you how to pass a tough level.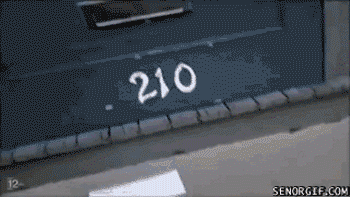 13.
There's no more screaming at your friends, "DONT LOOK AT MY SCREEN!!"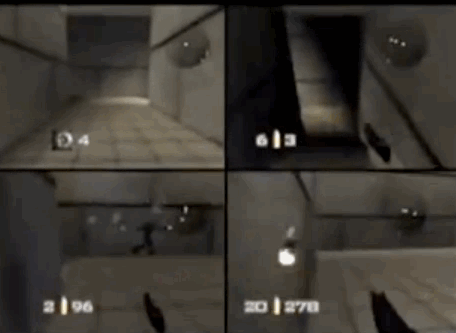 If the gamers of the '90s could see what we're doing today, they would lose their marbles.