This Is Everything We Know About The Anti-Assad Imam Who Was Killed In North London
Shaykh Abdul Hadi al Arwani, who was known for his opposition to the Assad regime, was found dead in his car on Tuesday. Here is everything BuzzFeed News has learnt so far.
On Tuesday morning in Greenhill, Wembley, the Syrian-born imam Abdul Hadi al Arwani was found dead in his car.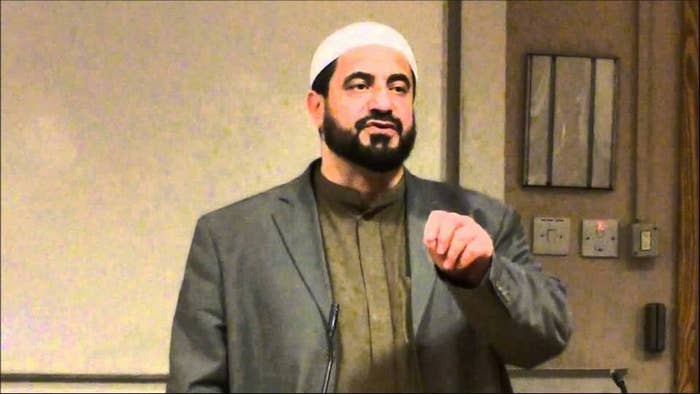 Arwani was well-known for his criticism of the Assad government in Syria.
A source close to Arwani told BuzzFeed News that the imam supported "moderate" rebel groups fighting the Assad regime, but denounced ISIS.
The source, a former student of Arwani's who identified himself as Mohammed, said Arwani "denounced ISIS long before any of the media did", and that he was in contact with members of the National Coalition for Syrian Revolutionary and Opposition Forces, a loose coalition of "moderate" rebel groups that includes the Free Syrian Army.
While BuzzFeed News could not confirm which rebel factions Arwani was in contact with, his Facebook account does not suggest he supported any particular group in Syria.
Additionally, while Arwani's views on the various militia groups is unknown, there is some evidence to suggest he was supportive of conservative Sunni factions. In a speech given to Human Aid UK, Arwani says:
Syria … is a country of 80% of Muslim Sunnis. Forgive to say 'Sunnis'. We have to use it because now lots of people are playing around with the definition of 'Muslims'.
Arwani was the imam of the An Noor Cultural & Community Centre in Acton, west London, between 2005 and 2011.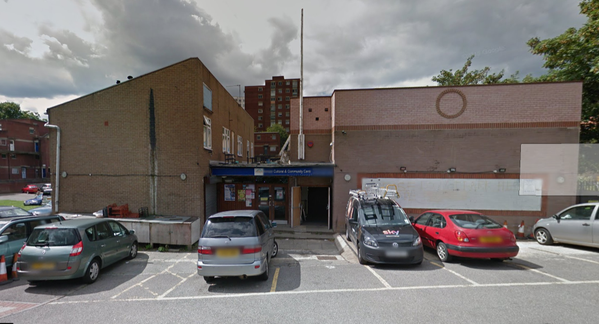 An Noor has been accused of having links to imams with "extremist" views, although Arwani was not personally implicated.
In a blog post from June 2014, the activist group Stand for Peace criticised Arwani for speaking at a Ramadan event hosted by the London Muslim Centre and the Islamic Forum of Europe, both of which, it claimed, are linked to Jamaat-e-Islami, an Islamist movement that has been accused of genocide during the Bangladeshi war of independence.
The post suggested An Noor had hosted "extremist speakers", and named several controversial figures, including Shaykh Haitham al Haddad and Uthman Lateef.
It added that Uthman Mustafa, a son of the extremist cleric Abu Hamza, led prayers at An Noor on several occasions, and supposedly used them to advocate support of al-Qaeda operatives in Afghanistan.
More recently, An Noor was known as the mosque where Ali al Manasfi, a 22-year-old Briton, prayed before travelling to fight in Syria. Manasfi was confirmed dead in 2013, having fought with Jabhat al-Nusra against the Assad forces.
However, regular attendees of the mosque told BuzzFeed News that An Noor aimed to be "inclusive" and appealed particularly to young people living in the council estates that surround it.
Mahmoud Khan, a college student, said: "Most of the younger generation come here because it's more open to them. It's not just a place to pray, but you can go inside whenever and just chill out, talk to people and just help out."
He added: "There's not much to do around this area, especially if you live around the estates – the imam [knew] that, and that's why they do so much for the youth. You know, there's a small gym around the back, and I think they take some of the youth on outings, or boxing classes. Just things to keep them off the streets."
Arwani is said to have been involved in an ideological dispute with other figures at An Noor.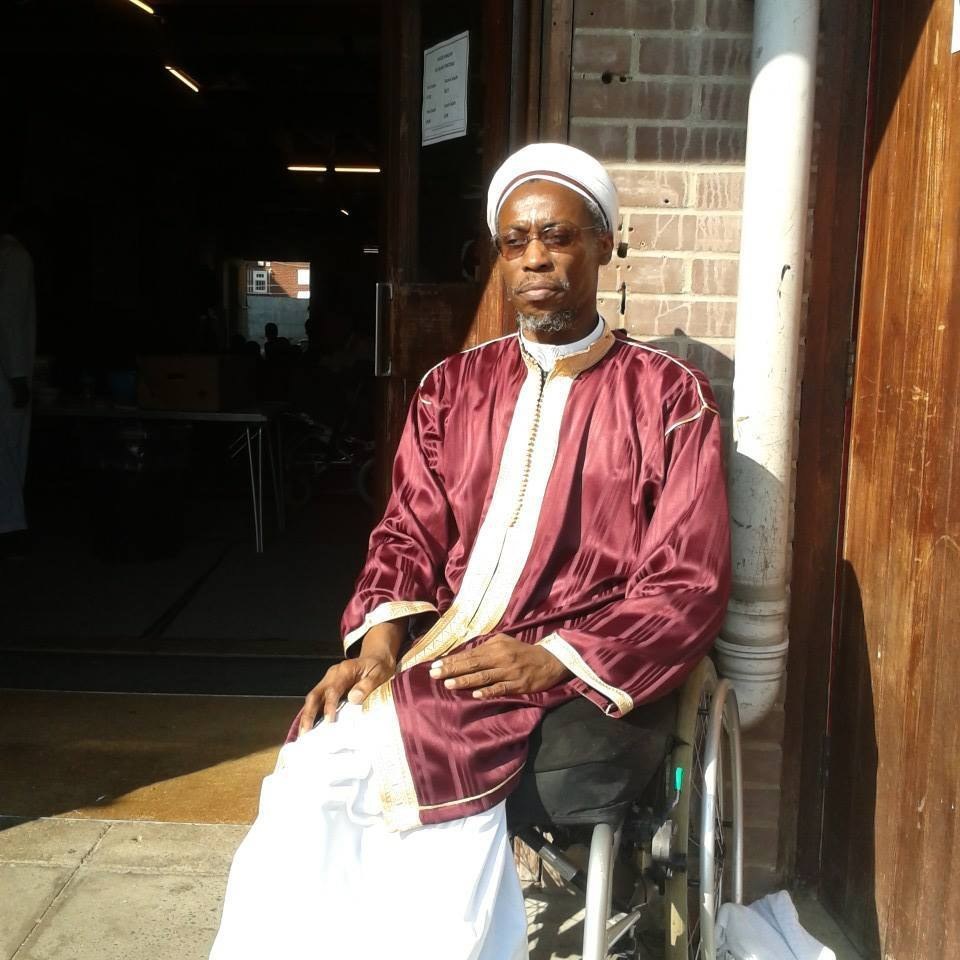 Other reports suggest the dispute was over the finances of the centre.
According to the Sunday Times, Arwani had wanted An Noor to be registered as a charity under a board of trustees, rather than as a private company.
The paper said that Land Registry records show that the mosque is owned by Brickridge, a company created by Khalid Rashad, a convert to Islam.
While An Noor was not able to comment on the allegations, a former worshipper "recalled talk about money disputes at the centre a few years ago", he said.
Rashad was unavailable for comment regarding the alleged dispute.
Counter-terrorism officers are currently investigating the murder.
Metropolitan police have said they remain "open-minded" about the motivations behind the murder, adding that counter-terror officers had taken over the investigation due to their "expertise in investigations with international dimensions".
In an official statement, An Noor said:
We have with great sadness heard of the unfortunate death of Shaykh Abdul Hadi Arwani who was the former Imam of the An Noor Cultural and Community Centre. He will be sadly missed.
An inquest into the murder is to be announced at Barnet Coroner's Court next week.
Metropolitan police have announced the arrest of a 46-year-old man in the Brent area of London on Saturday evening, in connection with the murder. He is currently being held at a central London police station.
A suspect has been formerly charged with the murder, and has been named as Leslie Cooper, 36.
Rob Davis, from the CPS London Homicide Unit, said:
The Crown Prosecution Service has today authorised the Metropolitan Police to charge Leslie Cooper, 36, with the murder of Abdul Hadi Arwani.

Mr Arwani was shot dead in the Greenhill area of London on 7 April 2015.

This decision was taken in accordance with the Code for Crown Prosecutors.

Mr Cooper will appear before Camberwell Green Magistrates' Court on 14 April 2015.

Mr Cooper now stands charged with a criminal offence and has the right to a fair trial. It is extremely important that there should be no reporting, commentary or sharing of information online which could in any way prejudice these proceedings.