The new BuzzFeed app gives you the news you want now plus the stories that will be on Facebook and Twitter tomorrow. You can customize your feed with only the stuff you want.

You can download it here.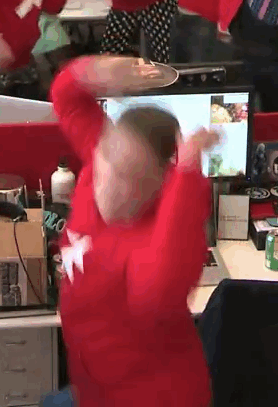 Looks like there are no comments yet.
Be the first to comment!