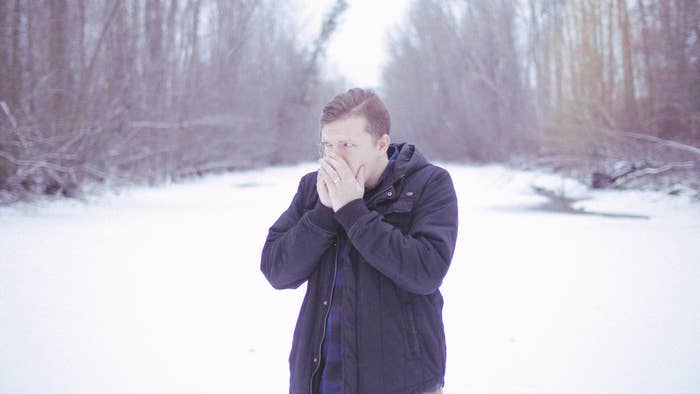 By day, Andrew Judah scores commercials for big name companies, even going so far as to create the soundtrack to Lincoln's (the car company) Super Bowl commercial. If you can get someone to pay you to be involved in a short TV ad that's costing them several million, you know you're good.
When not in the advertising world, Andrew is using his musical talents for himself, creating some of the most interesting indie pop (his publicist calls it a combination of freak folk, indie rock and baroque pop, which sounds crazy and wonderful) out there. He's been releasing original music at a rapid rate, and "I Know You Know" is one of the most interesting.
The video was shot in the Philippines, where Andrew was given a grant to make it. The clip for "You Know I Know" follows a child as he is lured in by gangs, only to use his newfound skills to stay away from true violence in the end. The video ends with a few facts, discussing how gangs are a serious problem for children in the country (in all poor countries really), giving the song and video real meaning.
After watching the video, you can join the conversation online by using the hashtag #childrenatrisk, all the while listening to Andrew's best new track over and over.