2.
The 120 mile (200 kilometre) ride takes in the Essex and Suffolk countryside. Not that you will see much of it.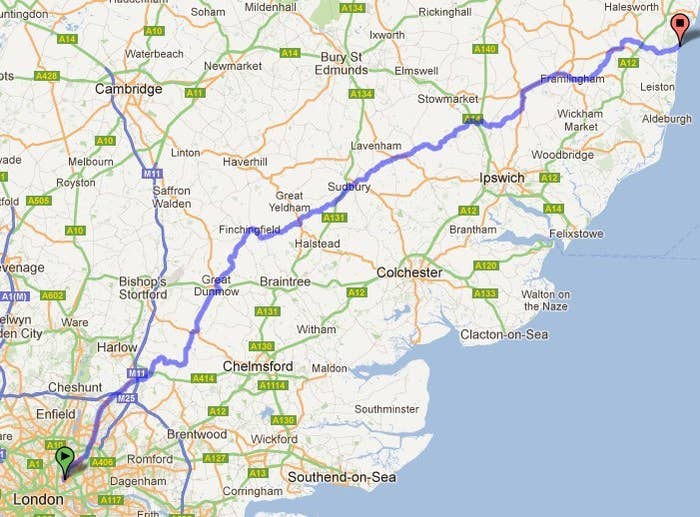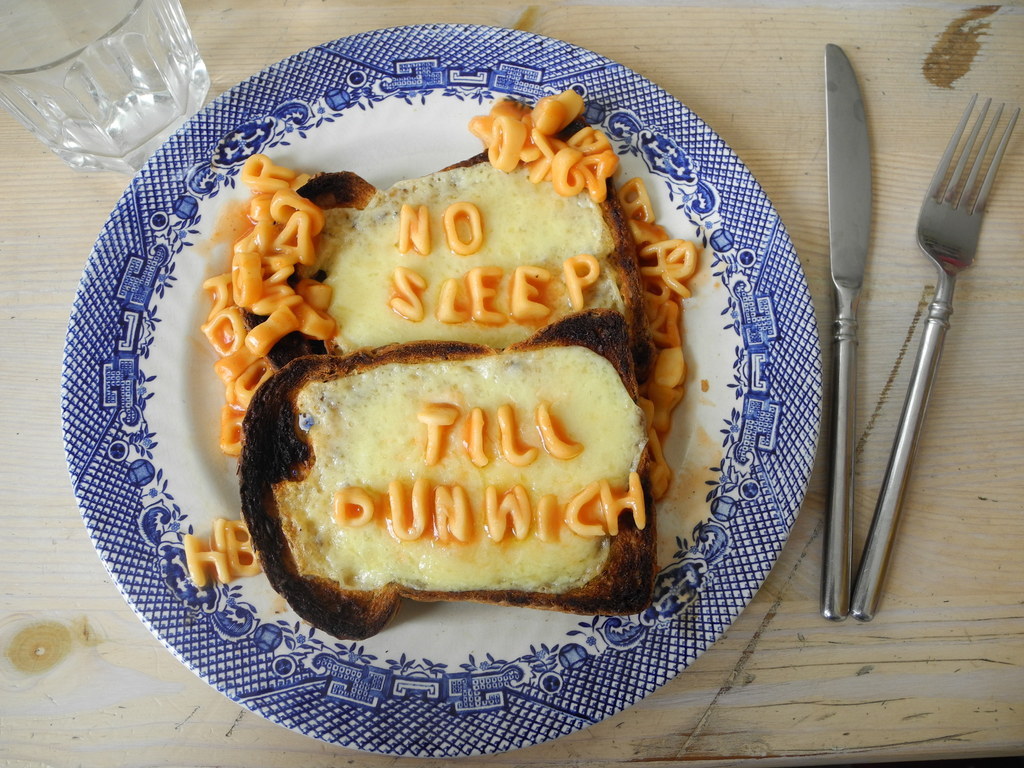 4.
A handy foldable route map, distributed at the start, will help you find your way.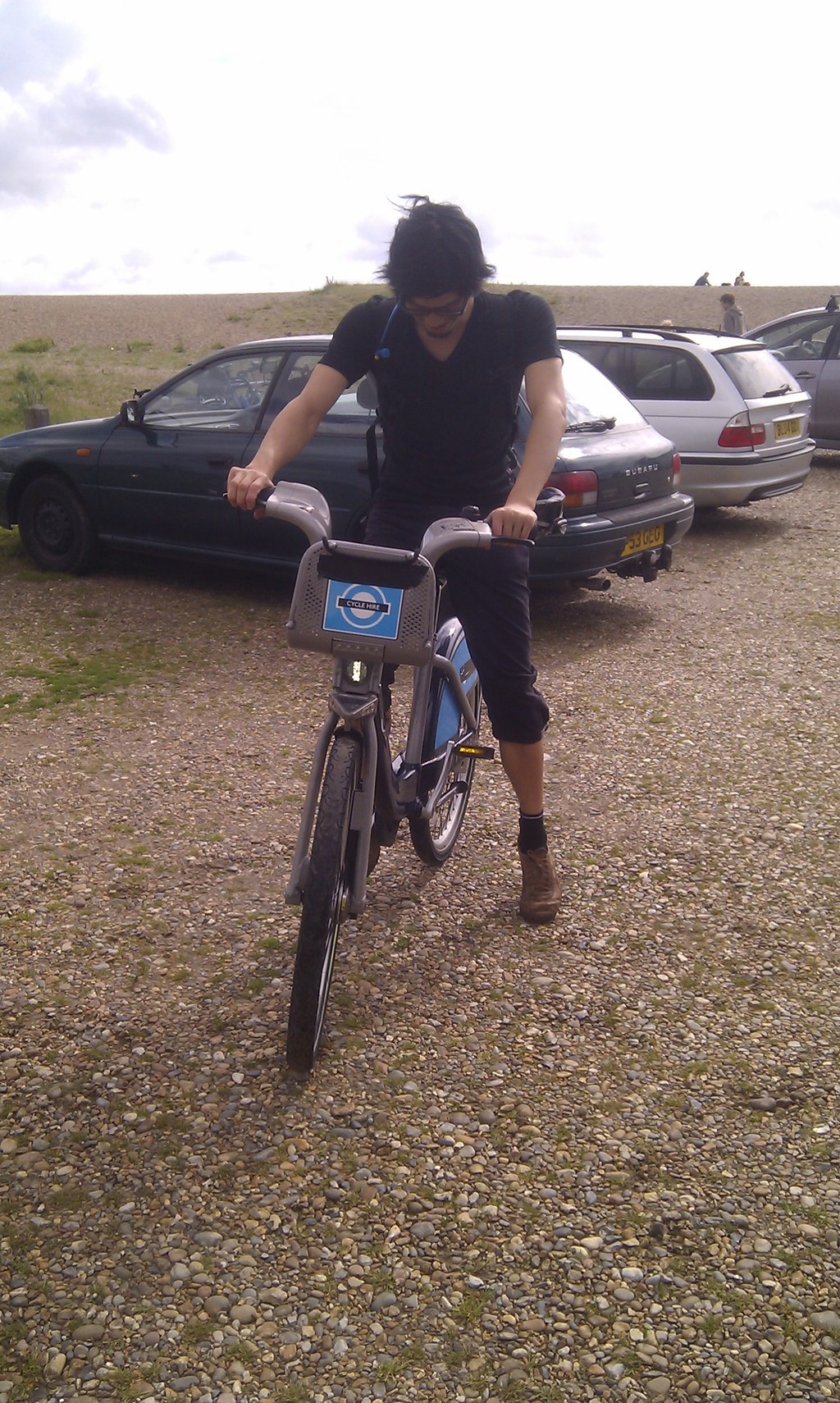 6.
Similarly it's not all team jerseys, cycle shorts and lycra.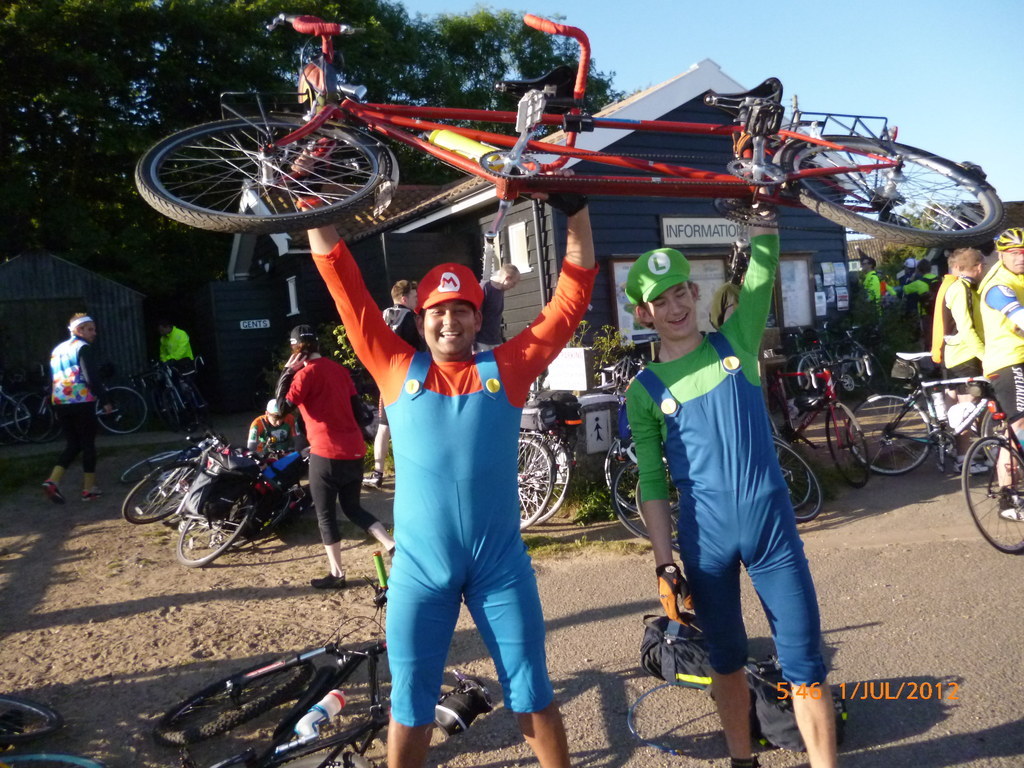 7.
Bemused Londoners think the Tour de France is passing their road.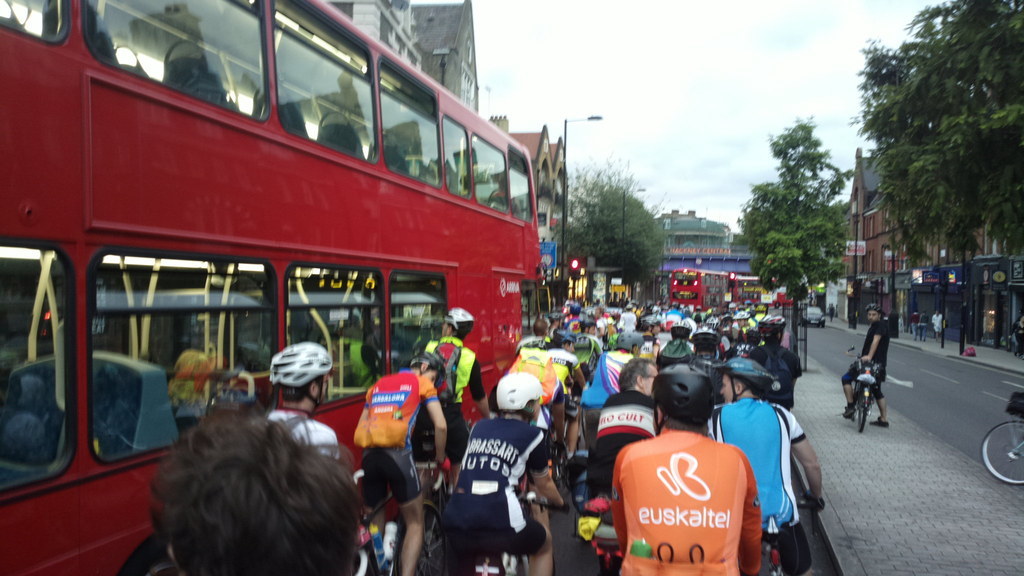 8.
You pass through some beautiful parts of the countryside as it quickly becomes night.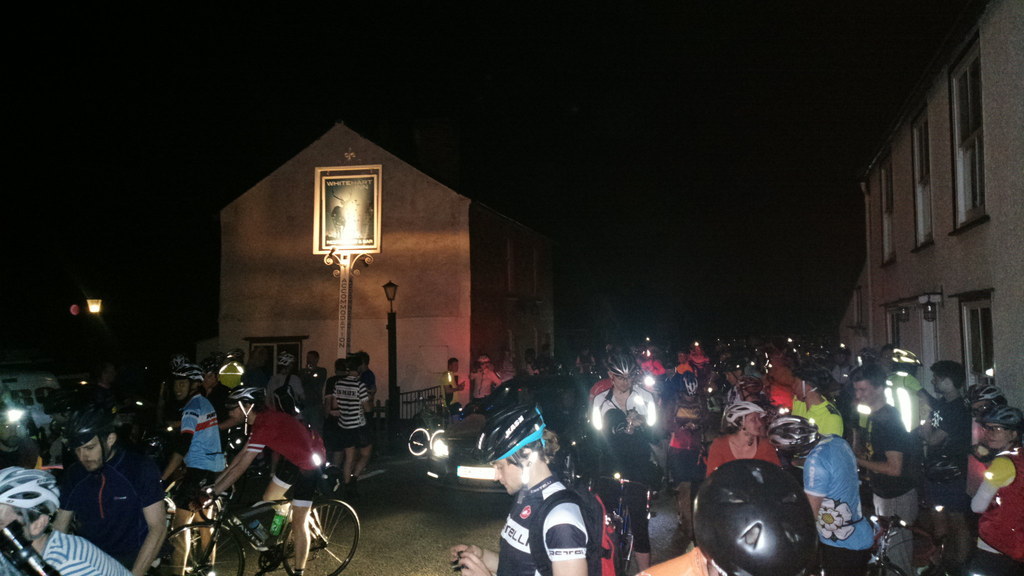 9.
There are no support vehicles, but everyone will lend you a hand.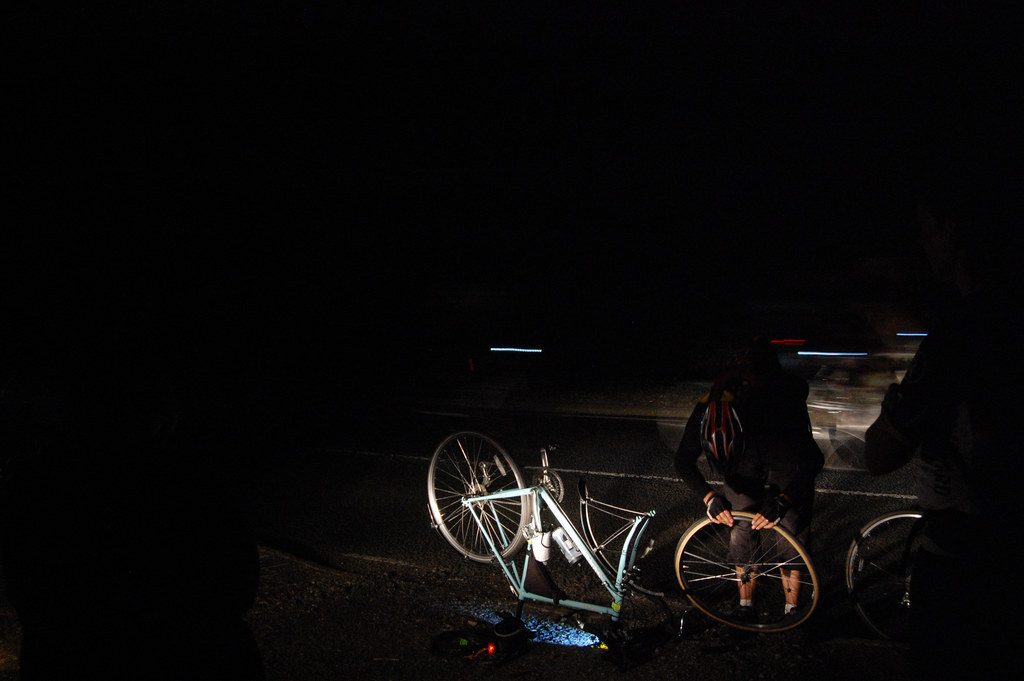 10.
When you reach the feeding station, you know you're almost half way there.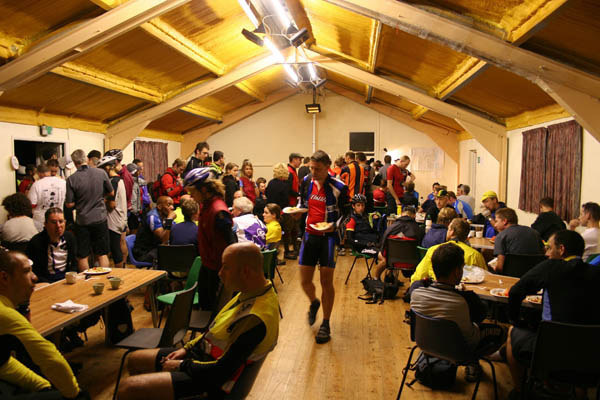 11.
Volunteers put out candle jars to show the way, especially at certain junctions where riders are likely to take a wrong turn.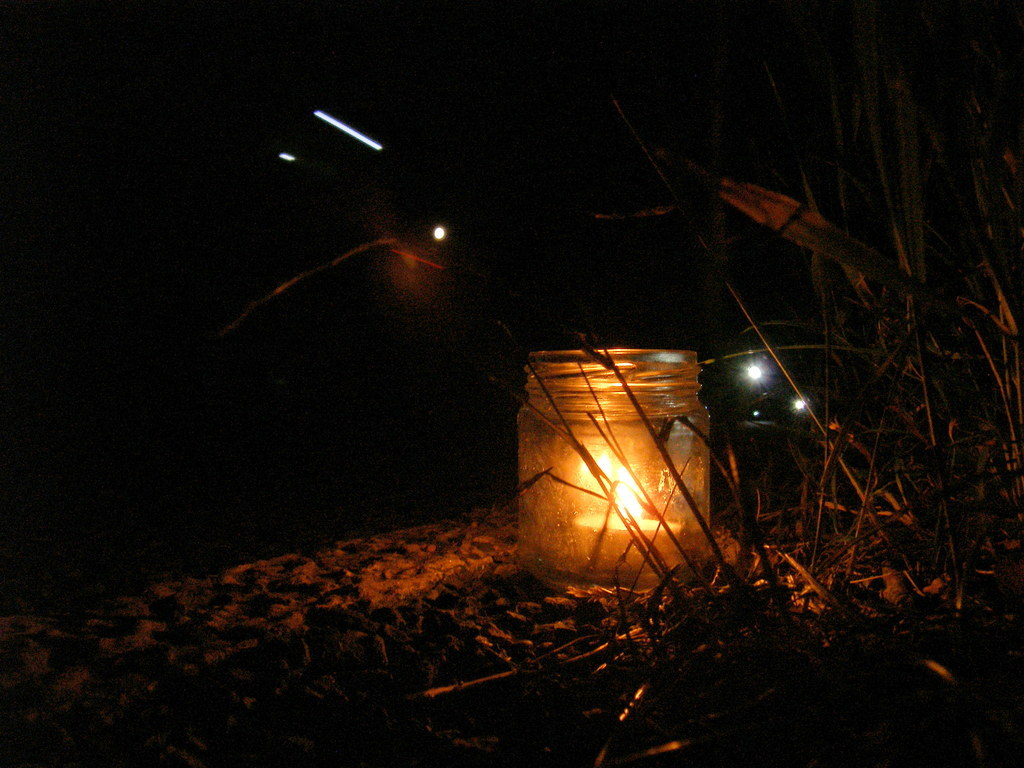 12.
If you're lucky, you might get to see some bats as well as other nocturnal animals.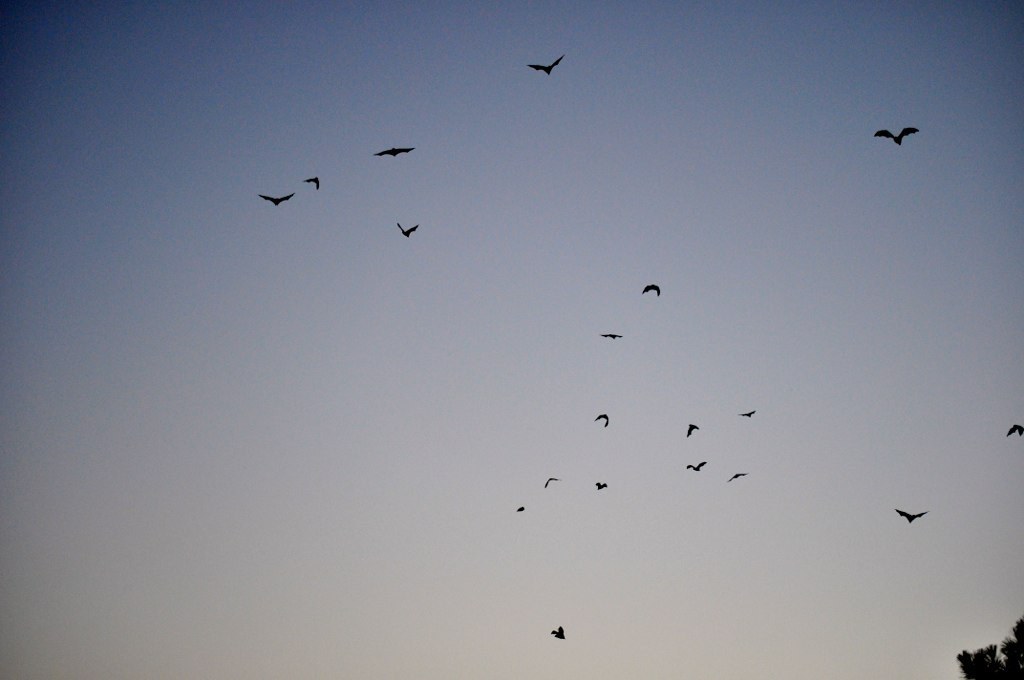 13.
The sunrise over the Suffolk countryside is particularly epic at that time of the morning.
14.
Lovely people along the way transform their gardens into bacon butty and tea stops.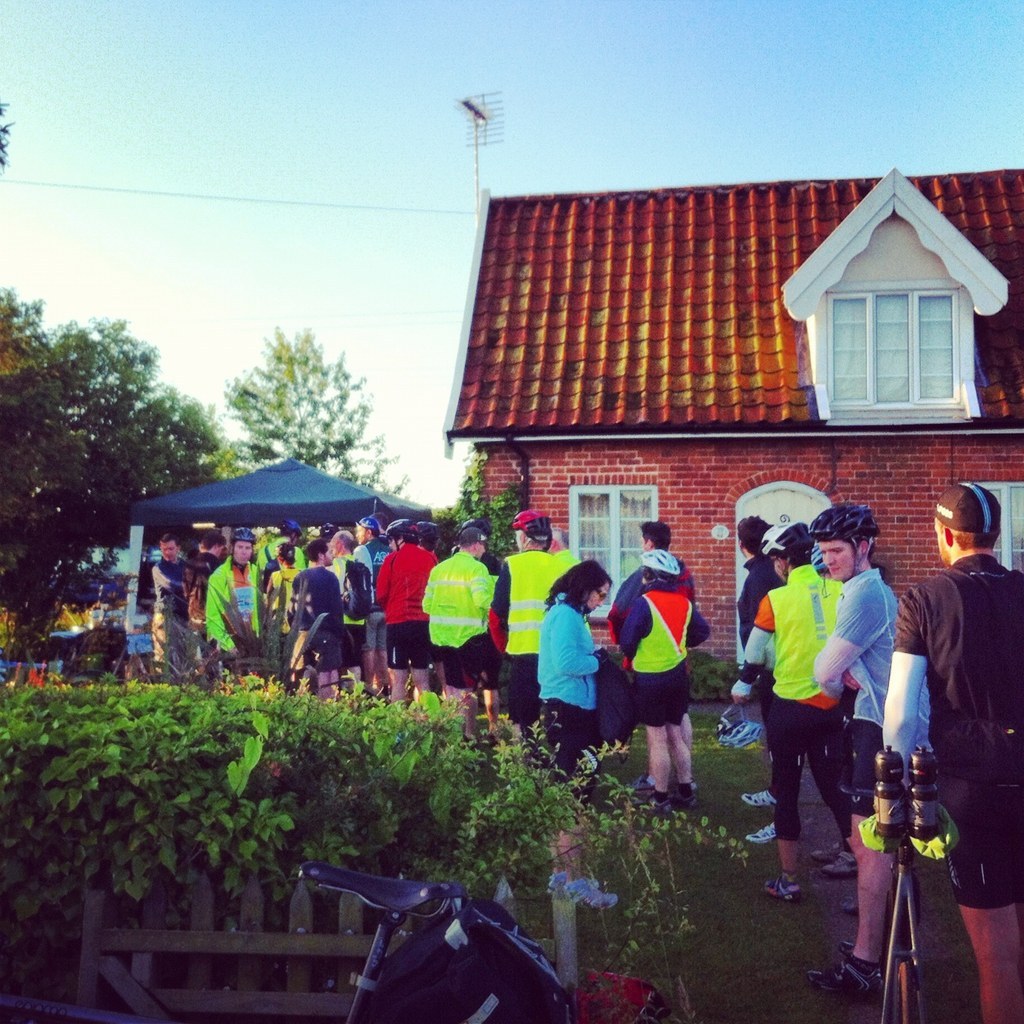 15.
There will be times when you wish you were tucked up in bed, asleep.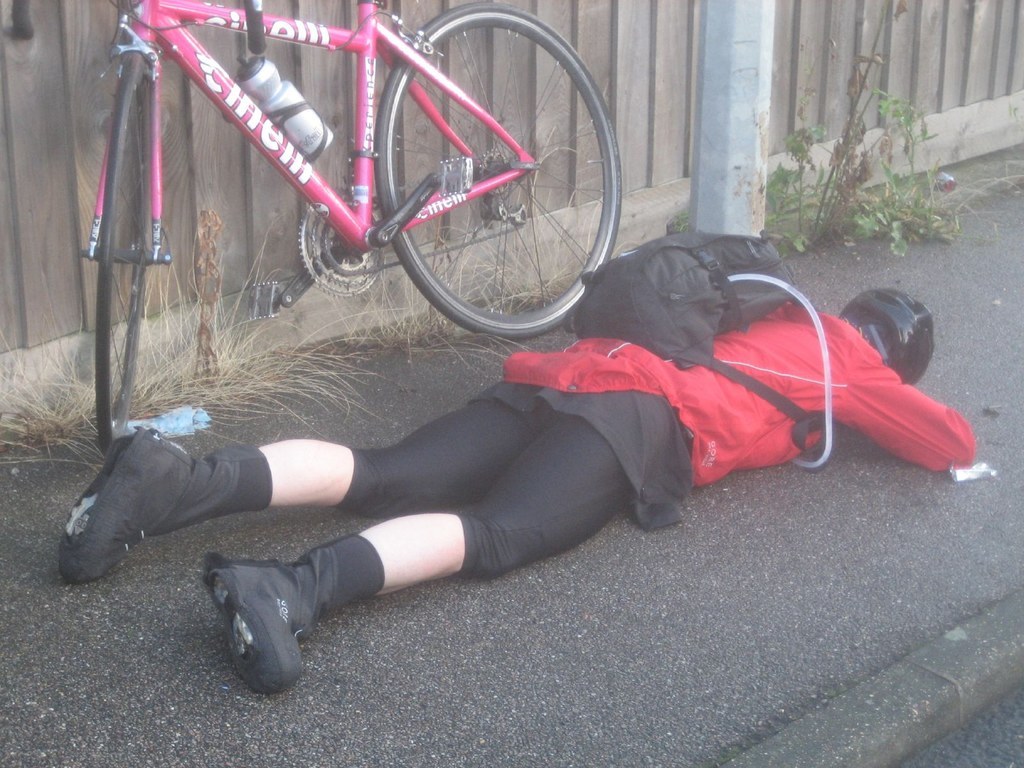 16.
Encouraging signs keep you going. YOU ARE ALMOST THERE.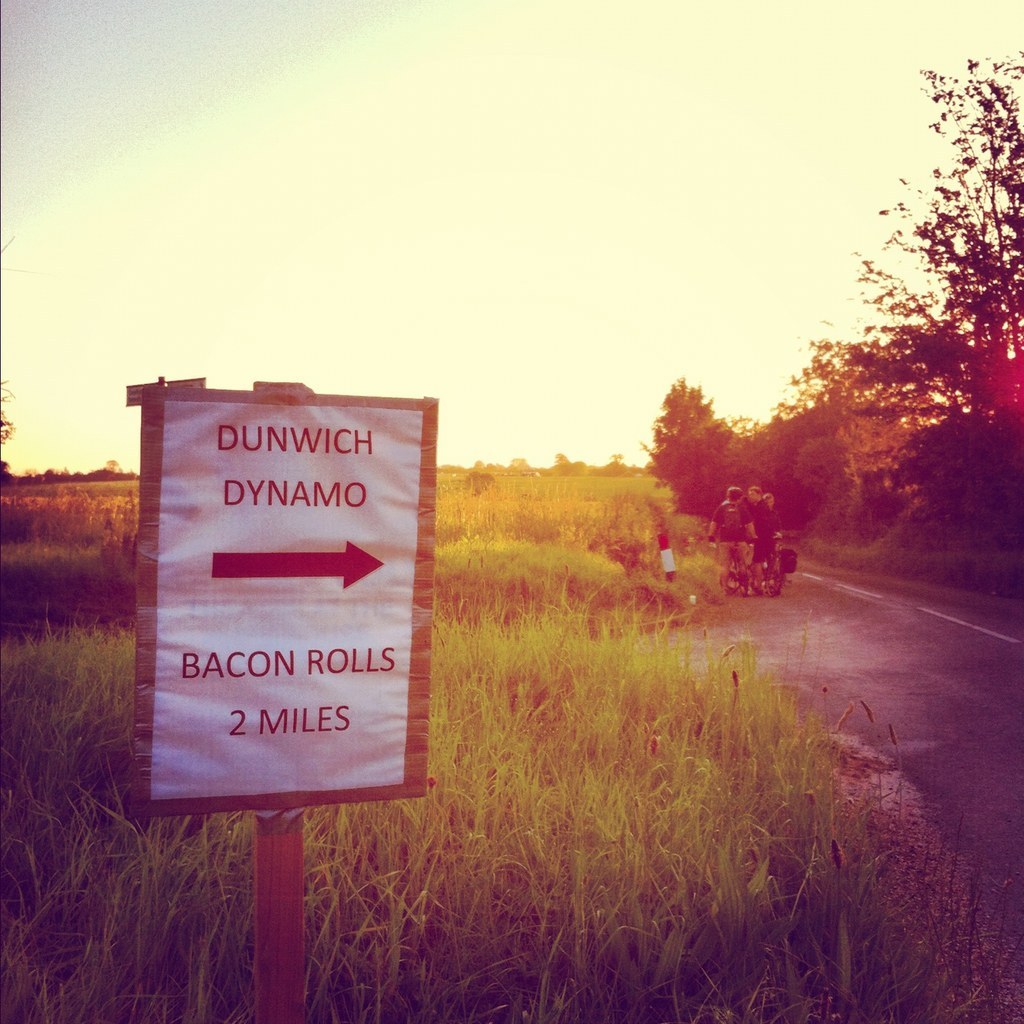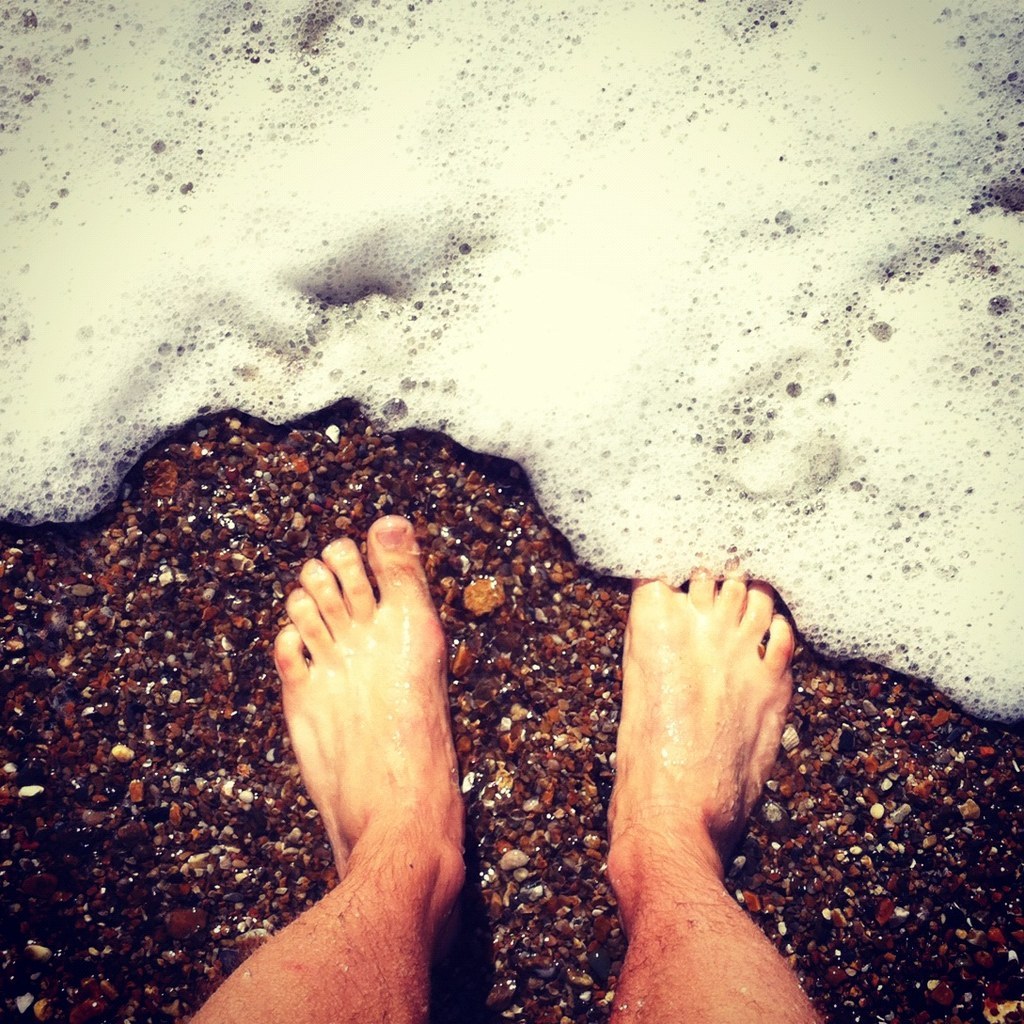 18.
The pebbly beach at Dunwich is literally the most comfortable mattress you have ever known.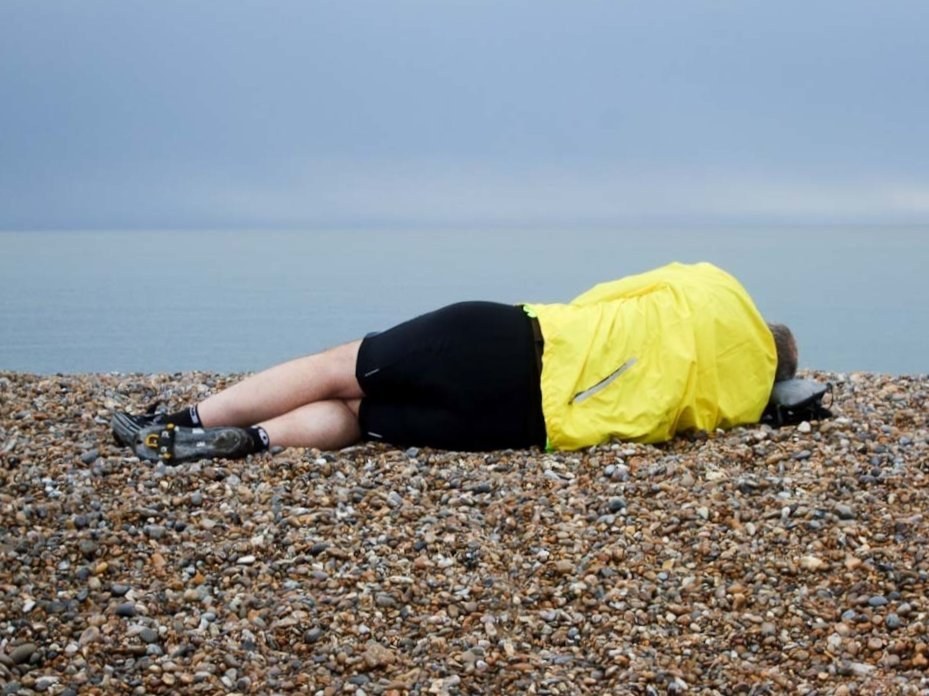 19.
A breakfast of champions awaits. Awarded to those who cycle 120 miles through the night.
20.
Some turn around and cycle back, everyone else takes the coach.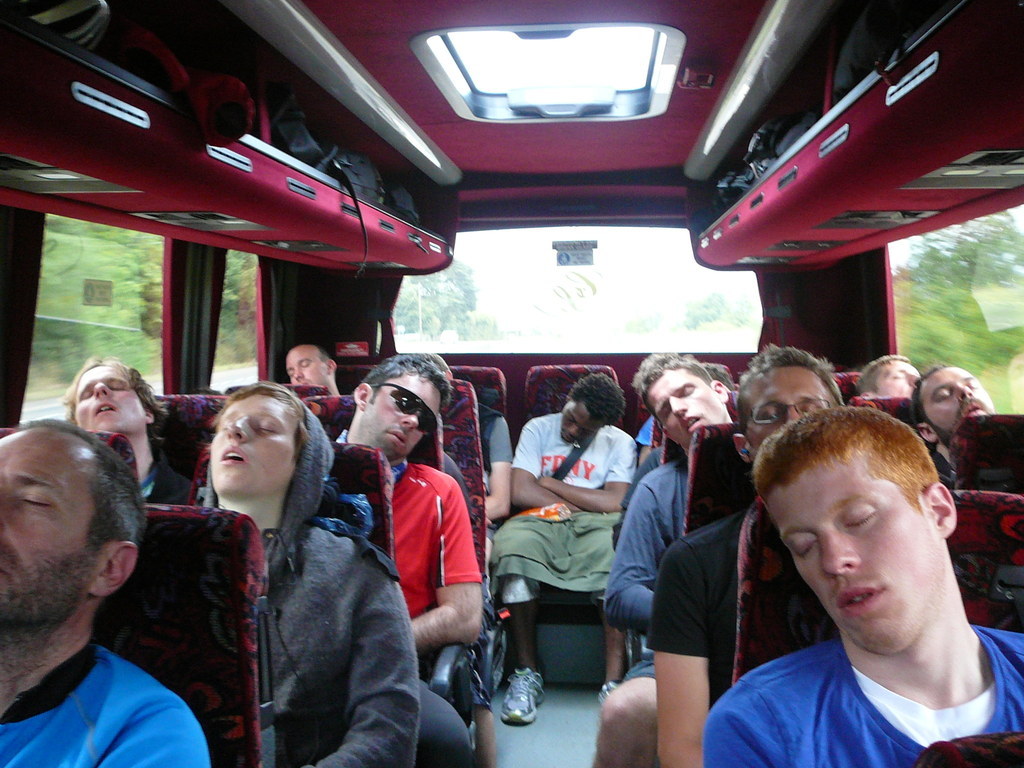 21.
And if that's not for you, then there's always the Dalston Dynamo.