As any New Girl fan knows, Nick Miller is a treasure trove of hilarity and heart. But what's his absolute best moment on the show?
Maybe it's when he went to Jess's creative writing class disguised as Julius Pepperwood.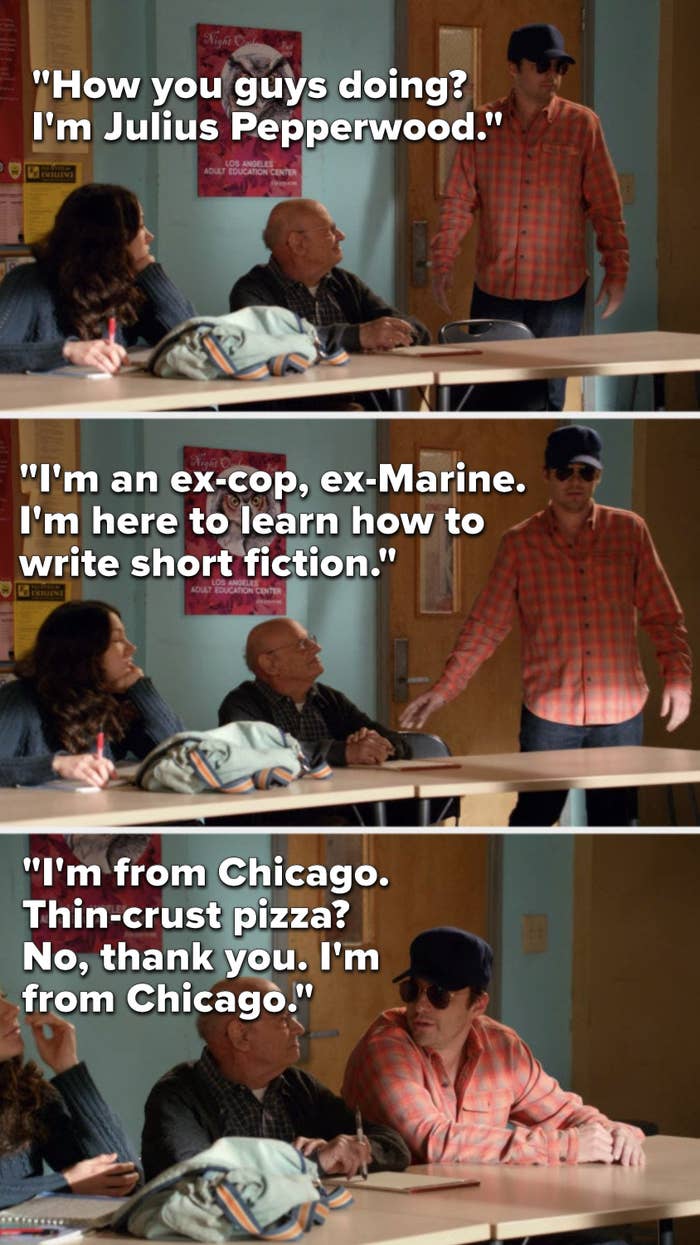 Or maybe it's when he wore tap shoes to a wedding.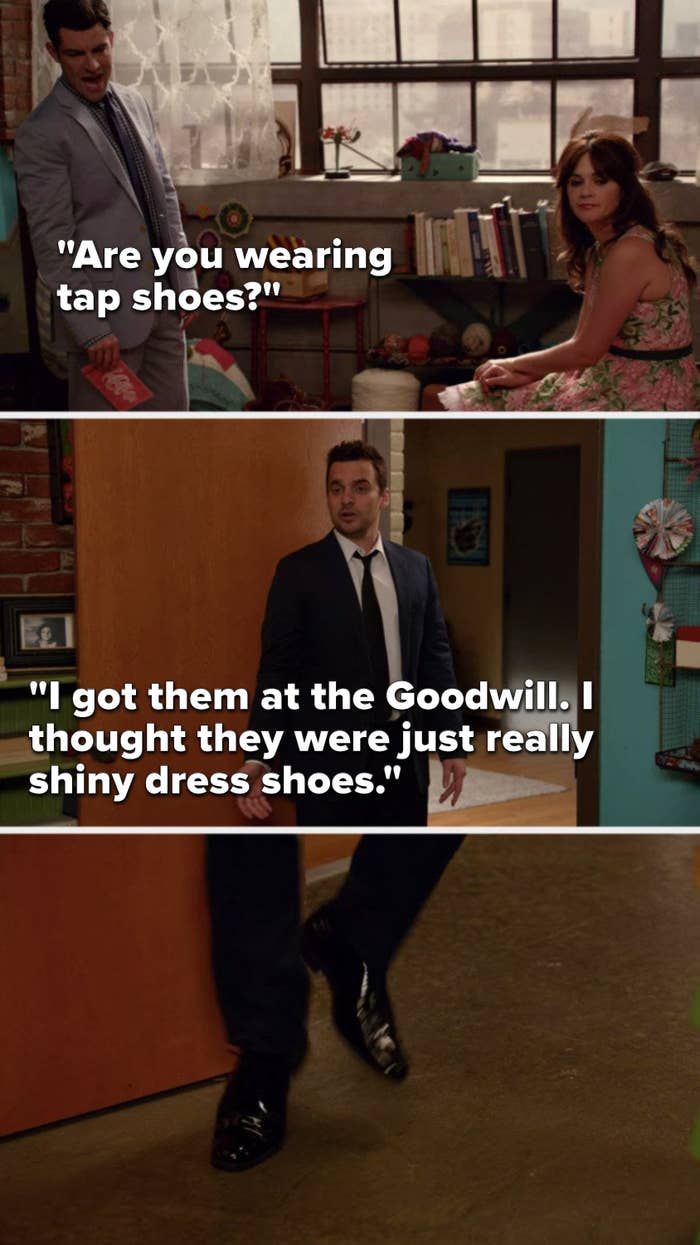 Or maybe it's the first time we ever saw him panic moonwalk.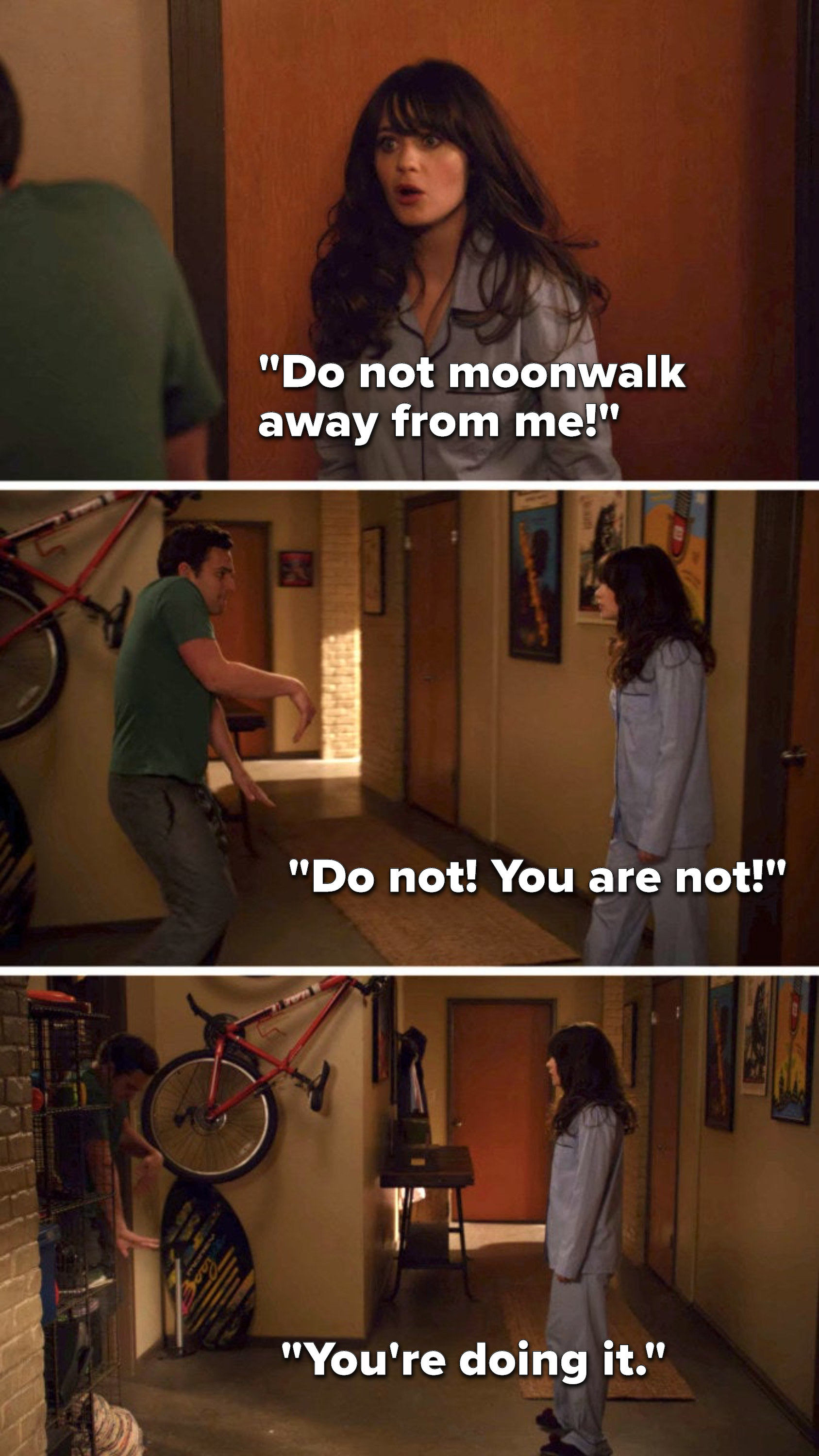 Let me know your favorite Nick Miller moment and why in the comments below! Some of the best responses will be featured in a BuzzFeed Community post.