50 Of The Most Ridiculously Underrated Taylor Swift Lyrics
"I see right through me."
1.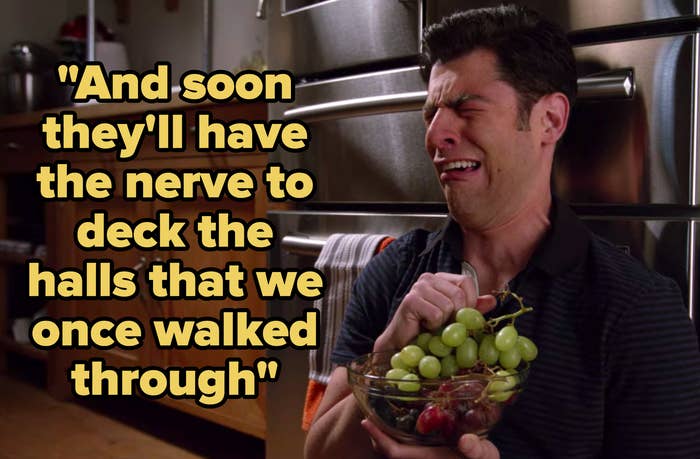 2.
"I talk shit with my friends, it's like I'm wasting your honor"
—"Peace," Folklore
3.
"Find out what you want, be that girl for a month"
—"Blank Space," 1989
4.
"Take me home where we met so many years before, we'll rock our babies on that very front porch"
—"Mary's Song (Oh My My My)," Taylor Swift
5.
6.
"And there are no rules when you show up here, bass beat rattling the chandelier"
—"This Is Why We Can't Have Nice Things," Reputation
7.
"These days, I haven't been sleeping, staying up, playing back myself leaving"
—"Back to December," Speak Now
8.
"And I pulled your body into mine every goddamn night, now I get fake niceties"
—"Happiness," Evermore
9.
"I see right through me"
—"The Archer," Lover
10.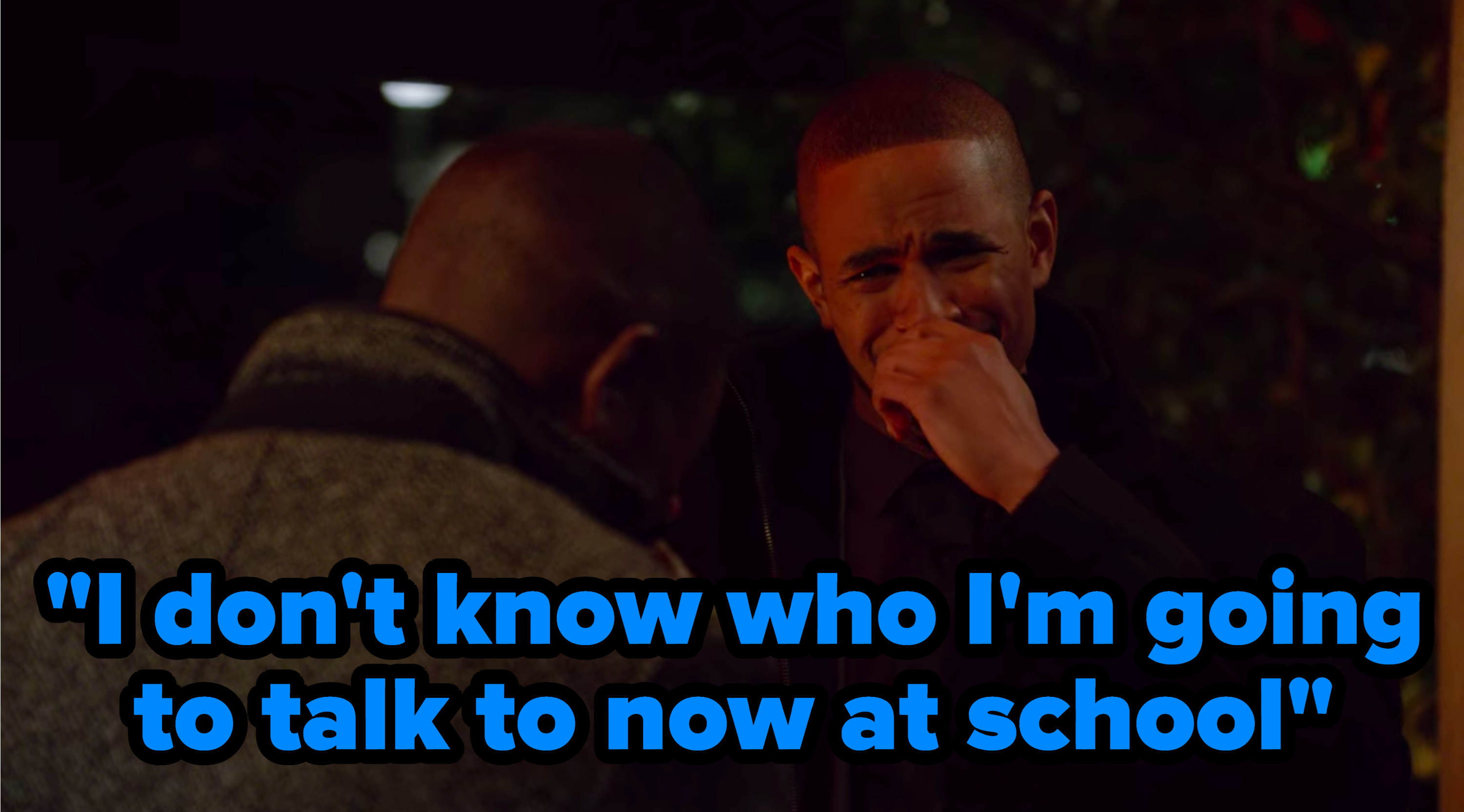 11.
"Nothing lasts forever, but this is gonna take me down"
—"Wildest Dreams," 1989
12.
"The world moves on, another day, another drama, drama / But not for me, not for me, all I think about is karma"
—"Look What You Made Me Do," Reputation
13.
"I hear the sound of my own voice asking you to stay"
—"Treacherous," Red
14.
"May these memories break our fall"
—"Long Live," Speak Now
15.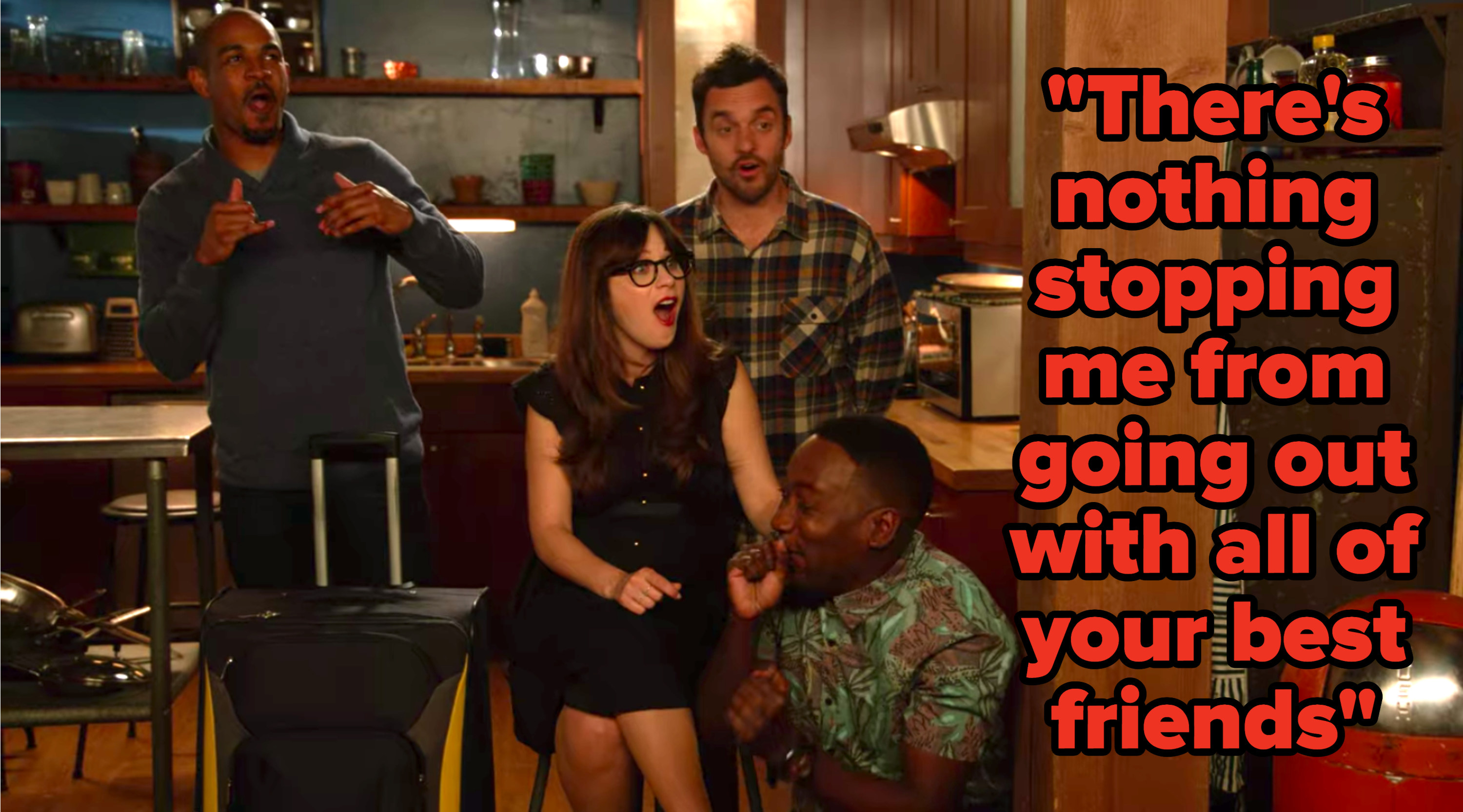 16.
"He opens up my door and I get into his car, and he says 'You look beautiful tonight,' and I feel perfectly fine"
—"The Way I Loved You," Fearless
17.
"And you're tossing out blame, drunk on this pain, crossing out the good years"
—"My Tears Ricochet," Folklore
18.
"The buttons of my coat were tangled in my hair, in doctor's office lighting / I didn't tell you I was scared, that was the first time we were there"
—"Soon You'll Get Better (feat. the Chicks)," Lover
19.
"The only one who's got enough of me to break my heart"
—"Teardrops on my Guitar," Taylor Swift
20.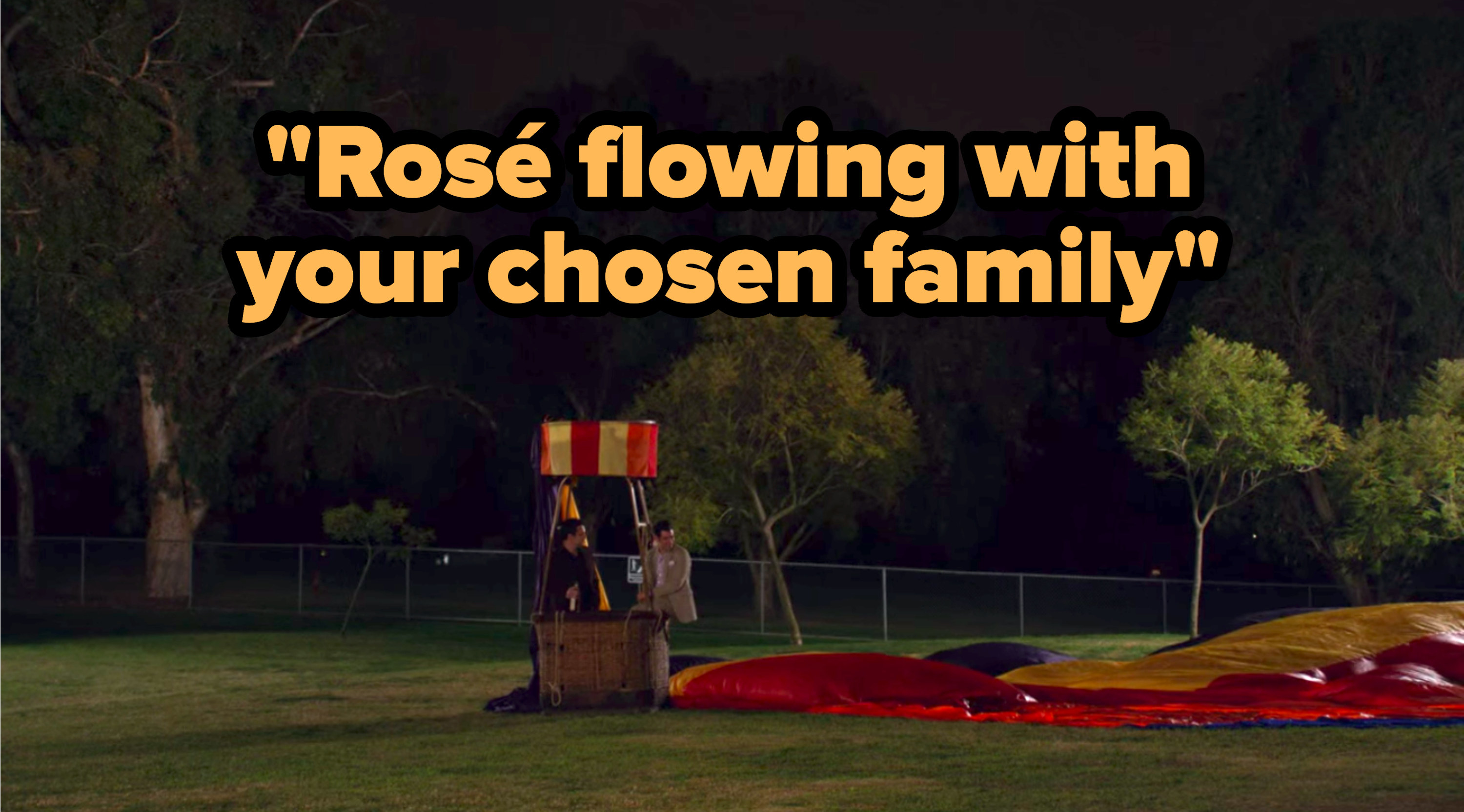 21.
"'Dive bar on the East Side, where you at?' Phone lights up my nightstand in the black / 'Come here, you can meet me in the back'"
—"Delicate," Reputation
22.
"Now I'm begging for footnotes in the story of your life"
—"Tolerate It," Evermore
23.
"We're all here, the lights and noise are blinding"
—"New Romantics," 1989
24.
"And I never knew I could feel that much"
—"The Way I Loved You," Fearless
25.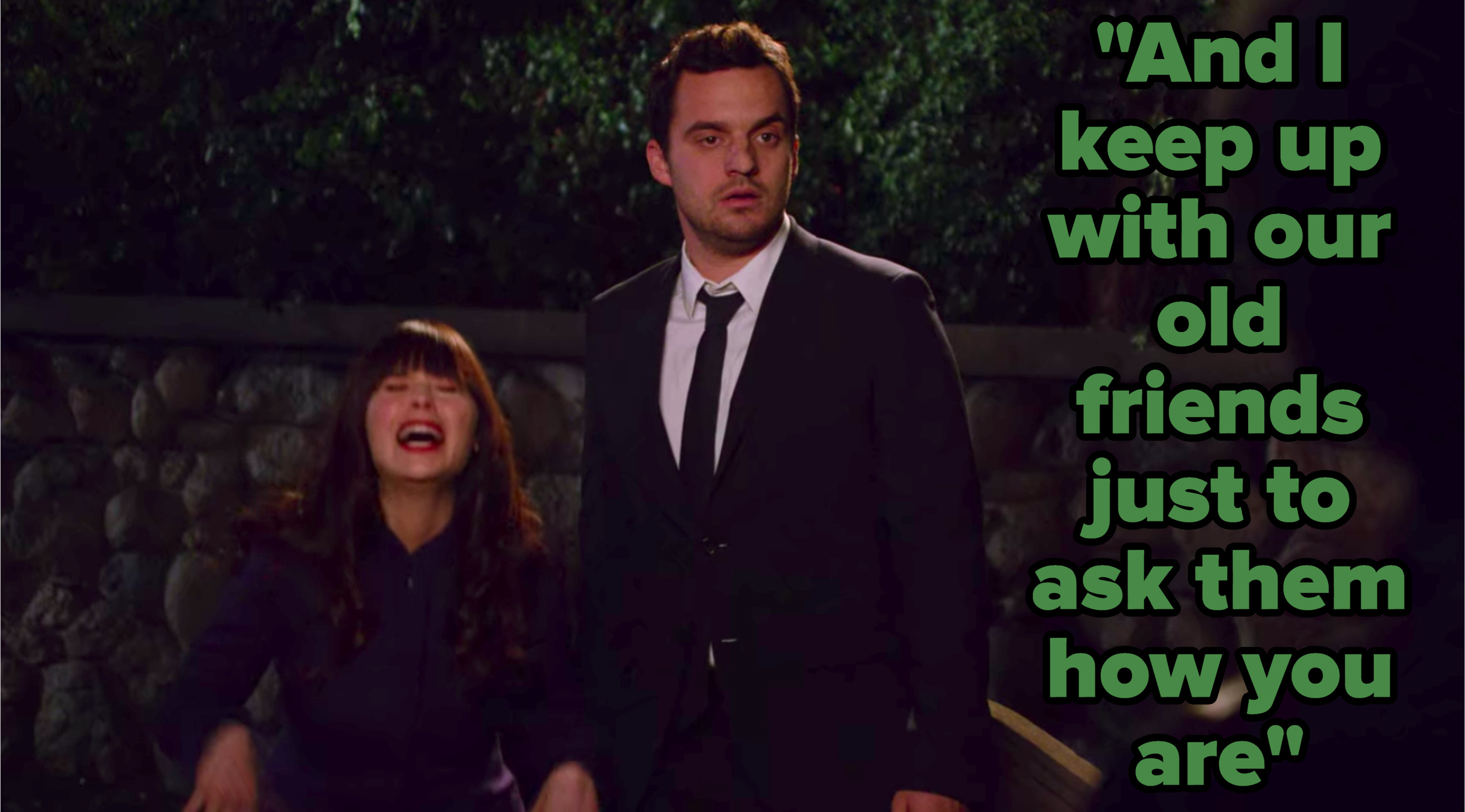 26.
"But moving on from him is impossible when I still see it all in my head"
—"Red," Red
27.
"You are not like the regulars, the masquerade revelers, drunk as they watch my shattered edges glisten"
—"Mirrorball," Folklore
28.
"Hang your head low in the glow of the vending machine"
—"Cruel Summer," Lover
29.
"And I just want to tell you, it takes everything in me not to call you"
—"I Almost Do," Red
30.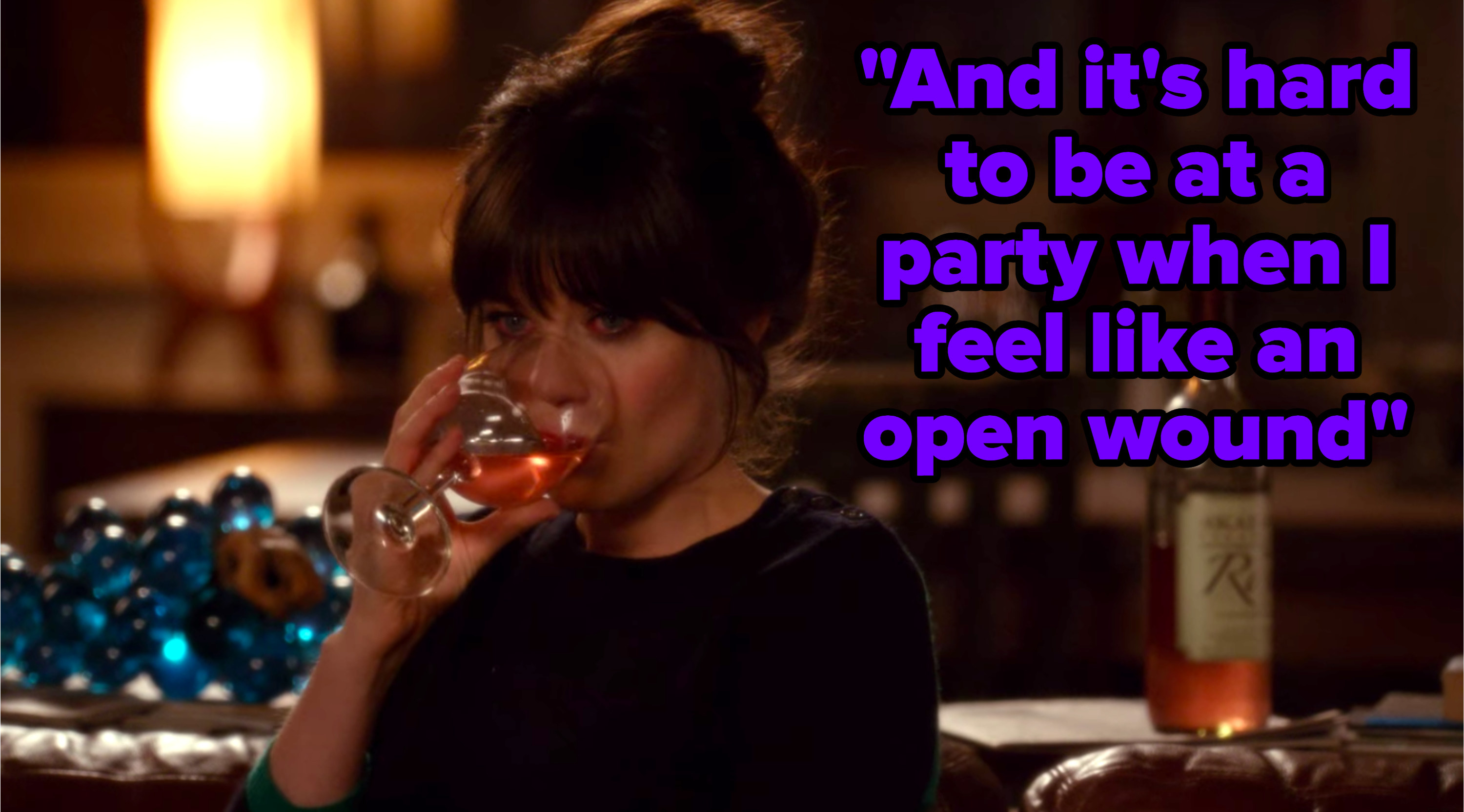 31.
"I wanted to leave him, I needed a reason"
—"Getaway Car," Reputation
32.
"I'm trying so hard not to get caught up now, but you're just so cool / Run your hands through your hair, absent-mindedly making me want you"
—"Fearless," Fearless
33.
"I'm fine with my spite, and my tears, and my beers, and my candles"
—"Closure," Evermore
34.
"And I could go on and on, on and on, and I will"
—"This Love," 1989
35.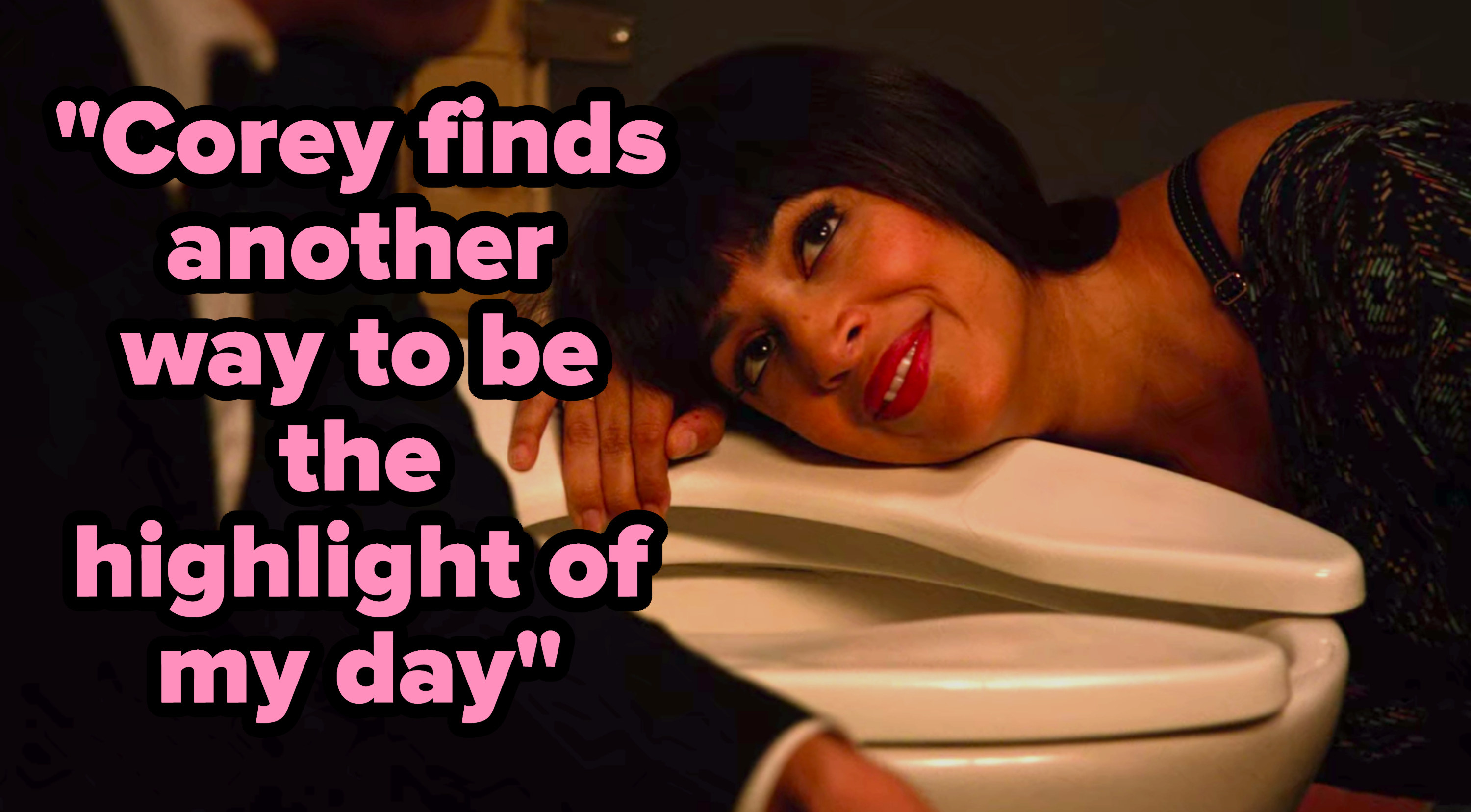 36.
"And you'll add my name to your long list of traitors who don't understand"
—"Dear John," Speak Now
37.
"I'm 5 years old, it's getting cold, I've got my big coat on"
—"The Best Day," Fearless
38.
"That's the kind of heartbreak time could never mend"
—"Cornelia Street," Lover
39.
"Now all he thinks about is me"
—"I Did Something Bad," Reputation
40.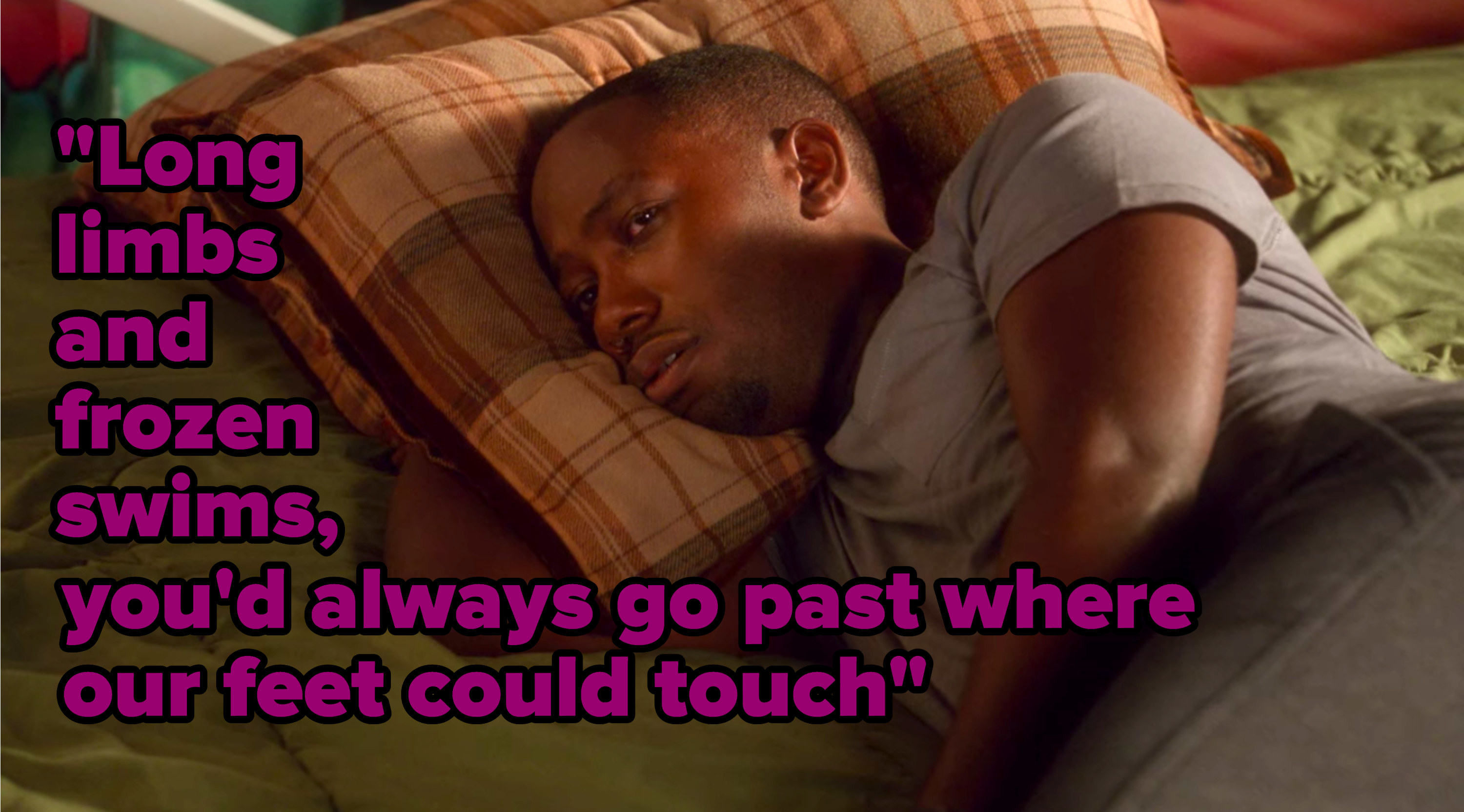 41.
"Something happens when everybody finds out"
—"I Know Places," 1989
42.
"I want auroras and sad prose, I want to watch wisteria grow right over my bare feet 'cause I haven't moved in years"
—"The Lakes," Folklore
43.
"You keep his shirt, he keeps his word"
—"You Are in Love," 1989
44.
"And I can't talk to you when you're like this, staring out the window like I'm not your favorite town / I'm New York City, I still do it for you, babe"
—"False God," Lover
45.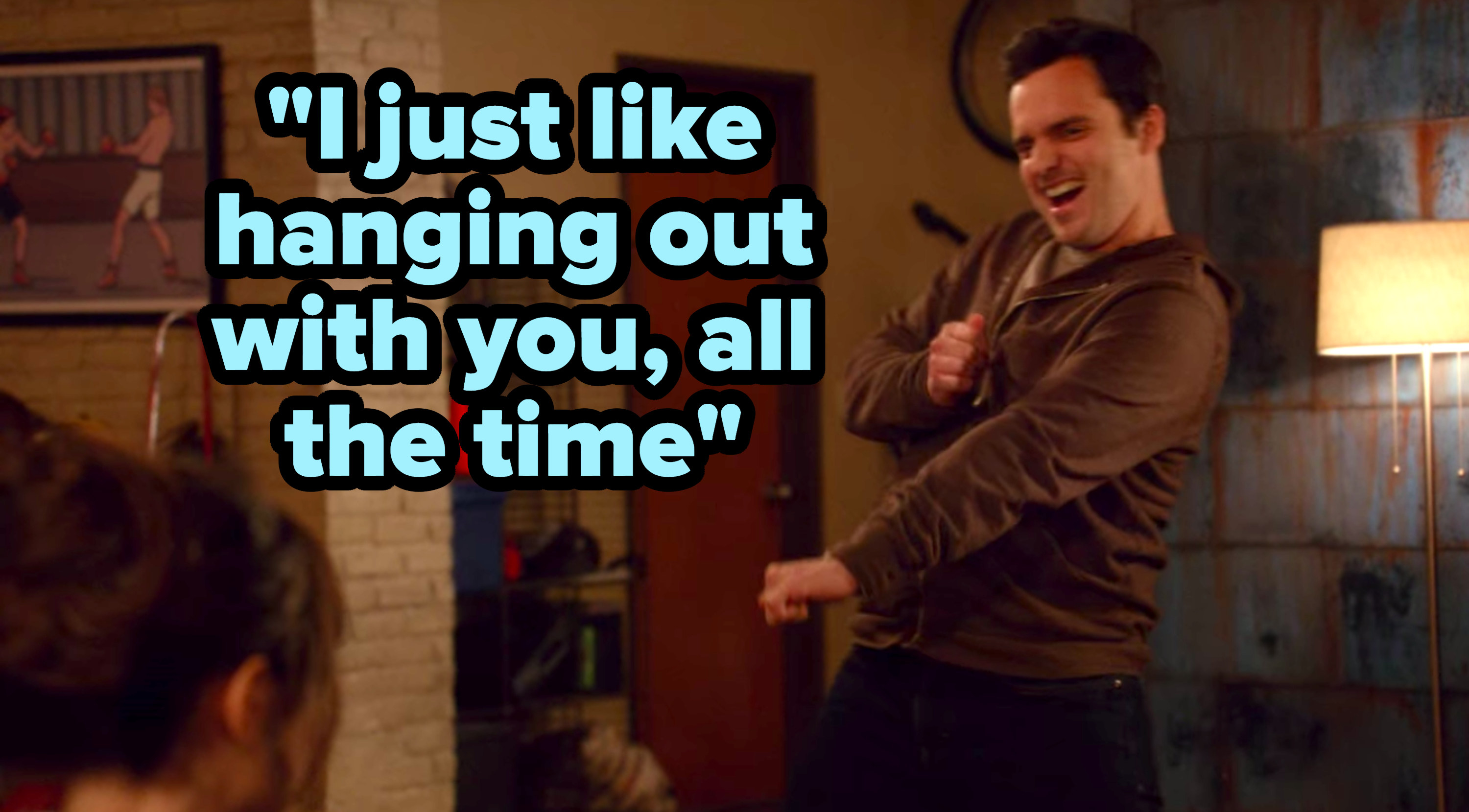 46.
"Memorize what it sounded like when your dad gets home"
—"Never Grow Up," Speak Now
47.
"And I was right there beside him all summer long, and then the time we woke up to find that summer gone"
—"Tim McGraw," Taylor Swift
48.
"Oh, I thought this is gonna be one of those things, now I know I'm never gonna love again"
—"Cowboy Like Me," Evermore
49.
"Back then, I swore I was gonna marry him someday, but I realized some bigger dreams of mine"
—"Fifteen," Fearless
50.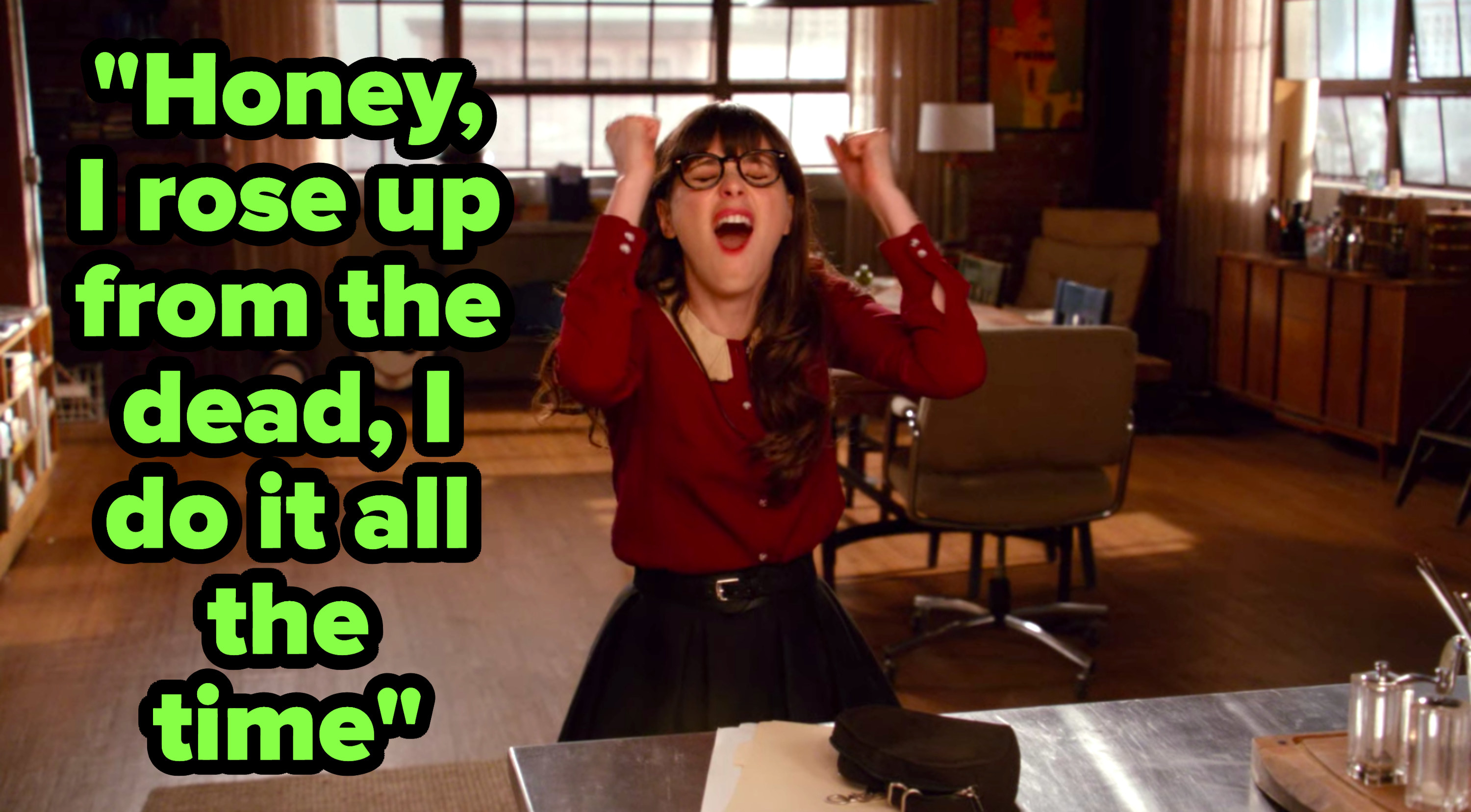 Do you have a favorite underrated Taylor Swift lyric that I missed? Let me know in the comments below!