29 "Whose Line Is It Anyway?" Moments That Are Funnier Than They Have Any Right To Be
According to Colin Mochrie, Arctic terns say, "Backstreet Boys!"
1.
When Ryan decided to say a little riddle.

2.
When Colin proved he should never work on Jeopardy.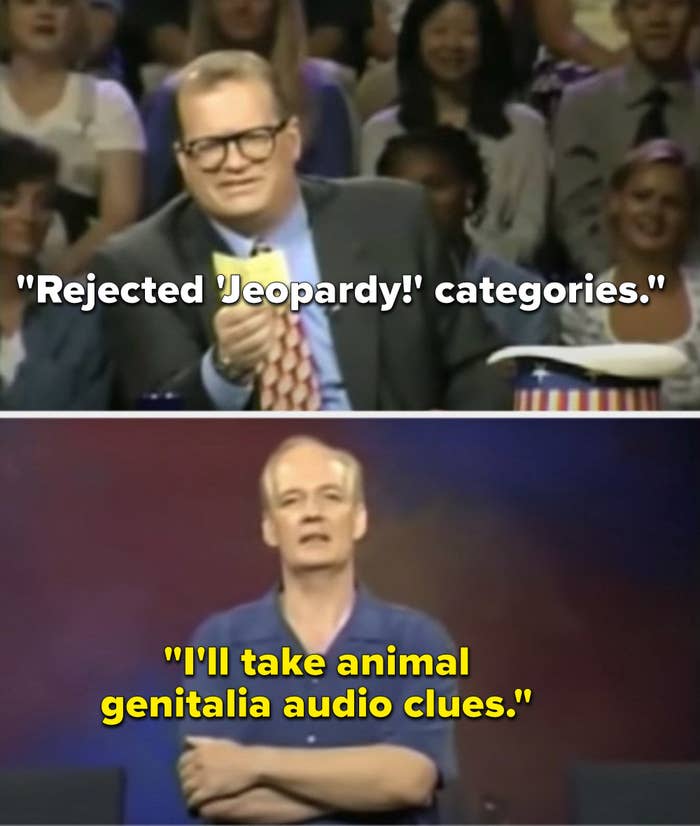 3.
When Ryan used another definition of "boxer."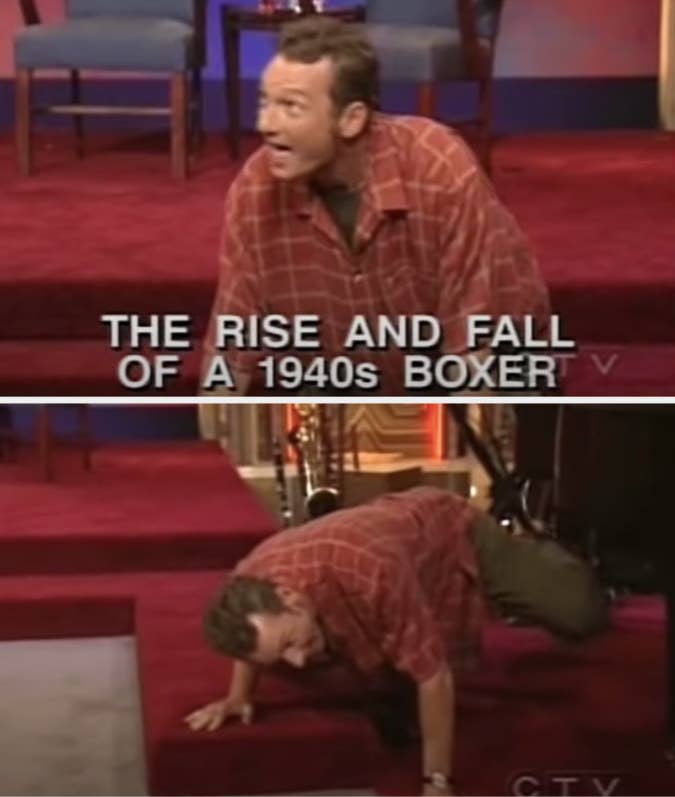 4.
When Wayne created the best bulletin board post of all time.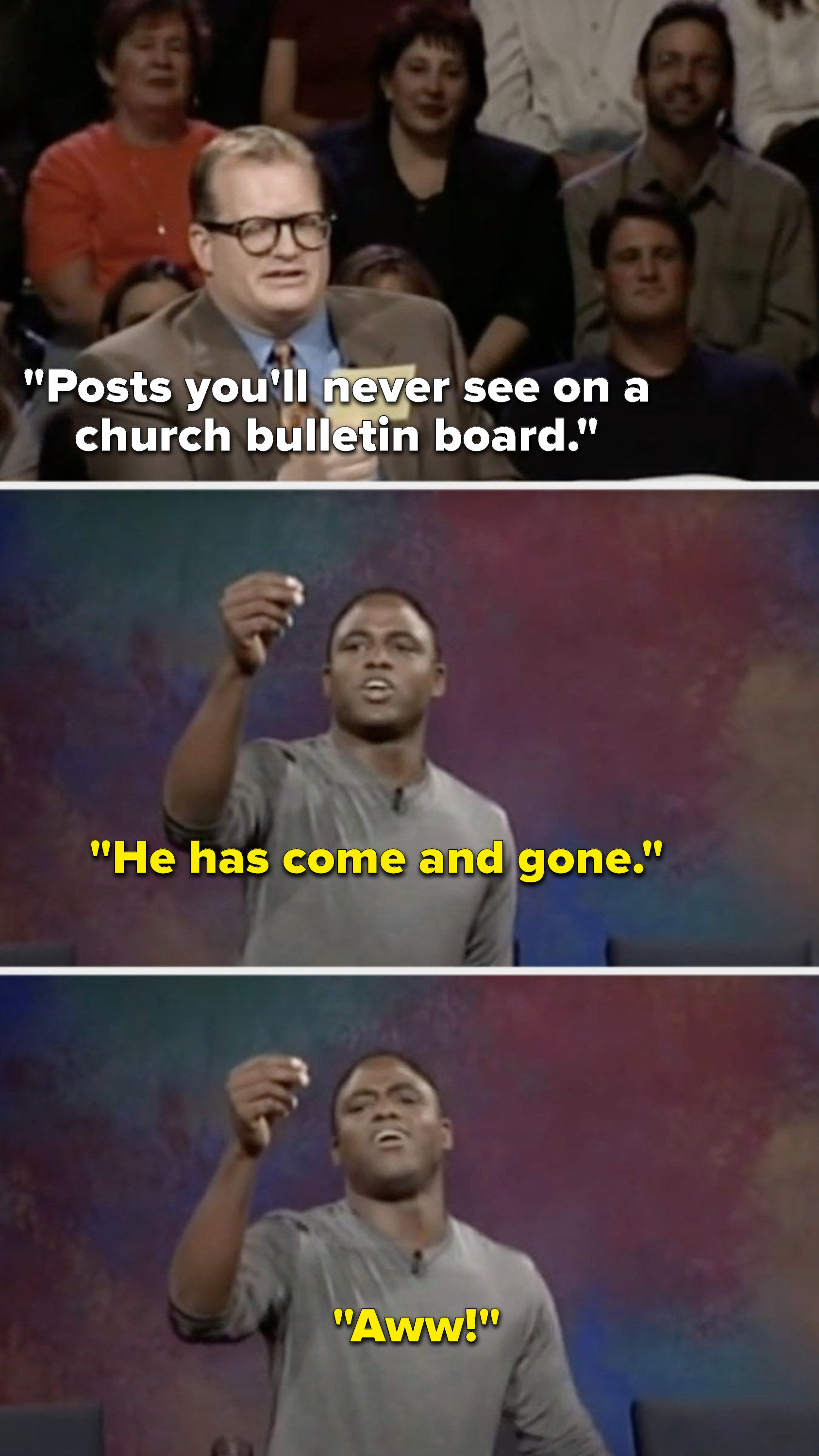 5.
When Colin made this great dumb joke.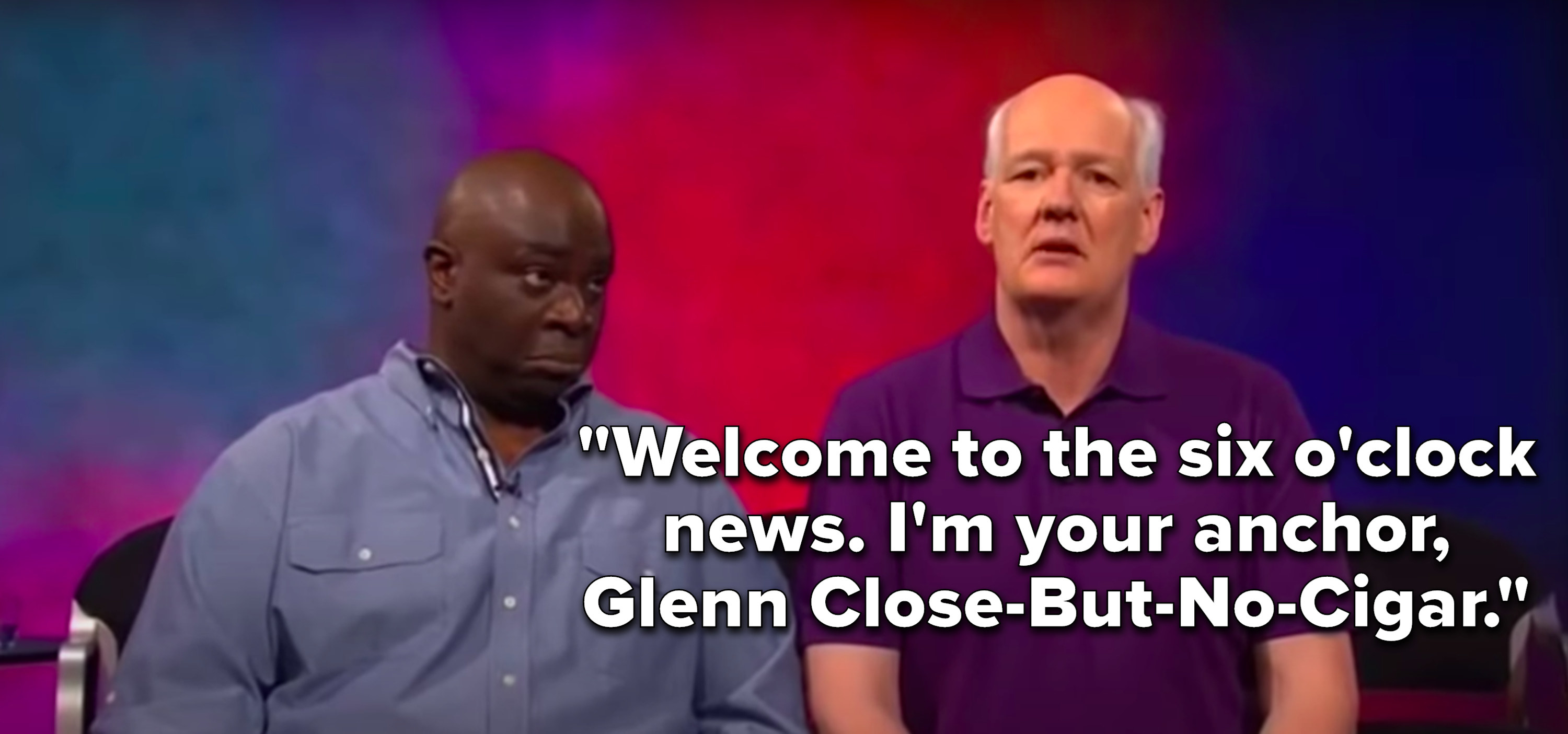 6.
When Wayne and Colin dealt with this prop.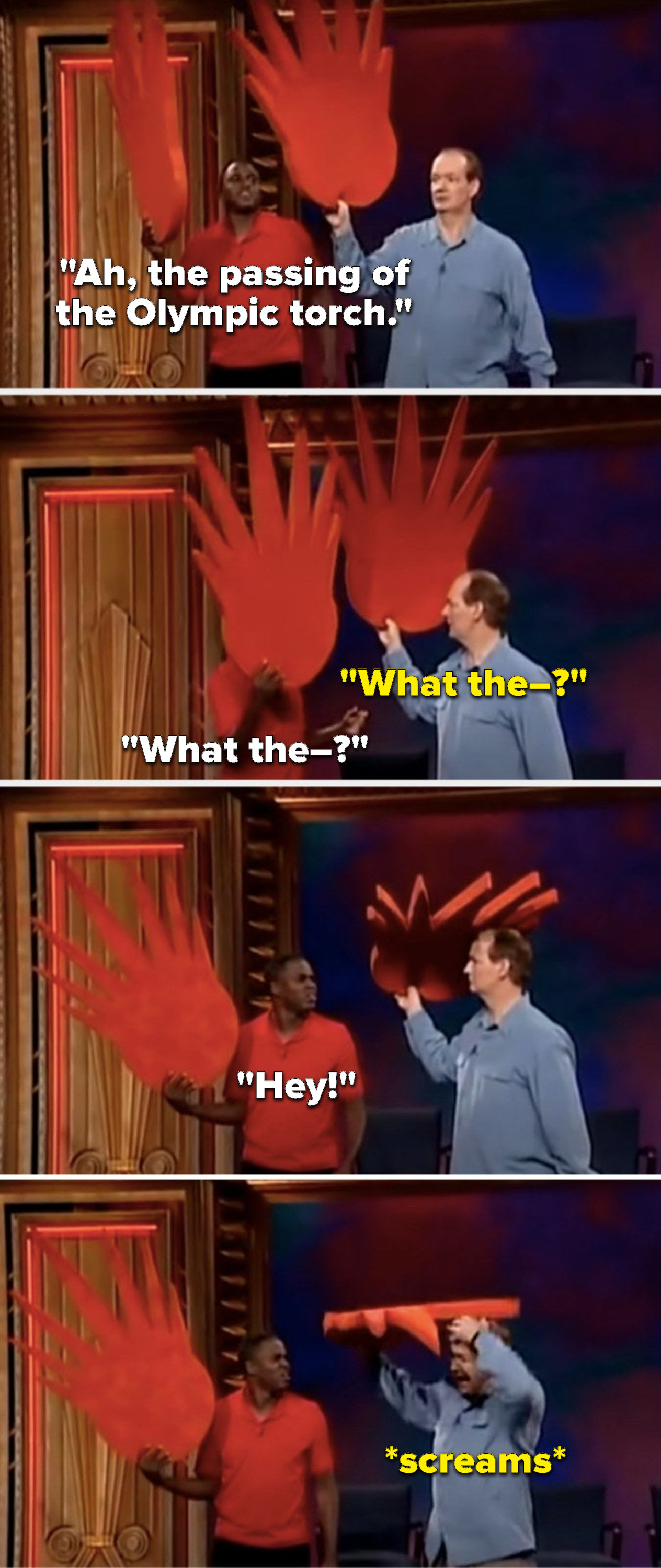 7.
When Colin broke into song.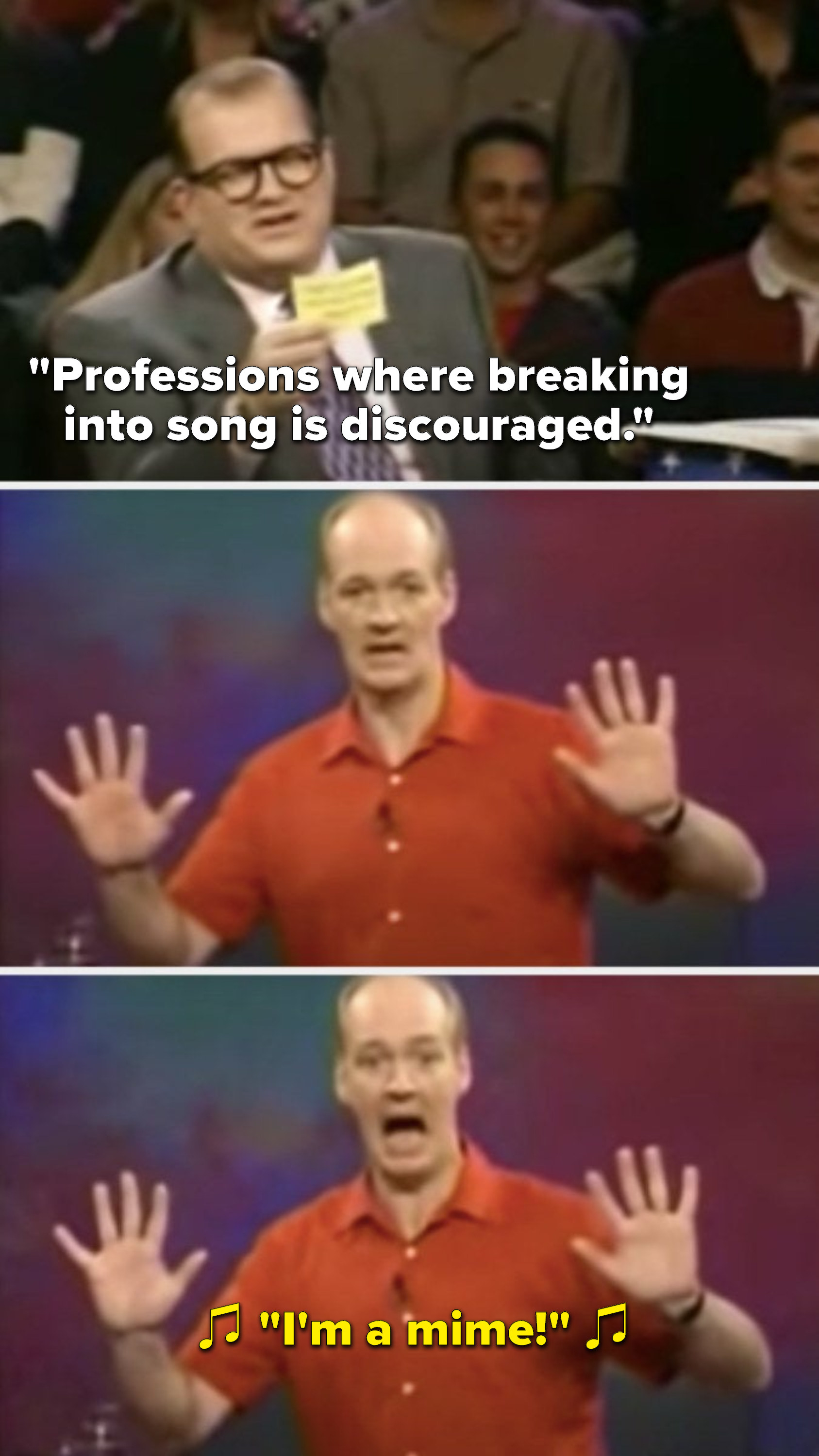 8.
When they were playing the game where they had to say song titles, and Colin did not succeed.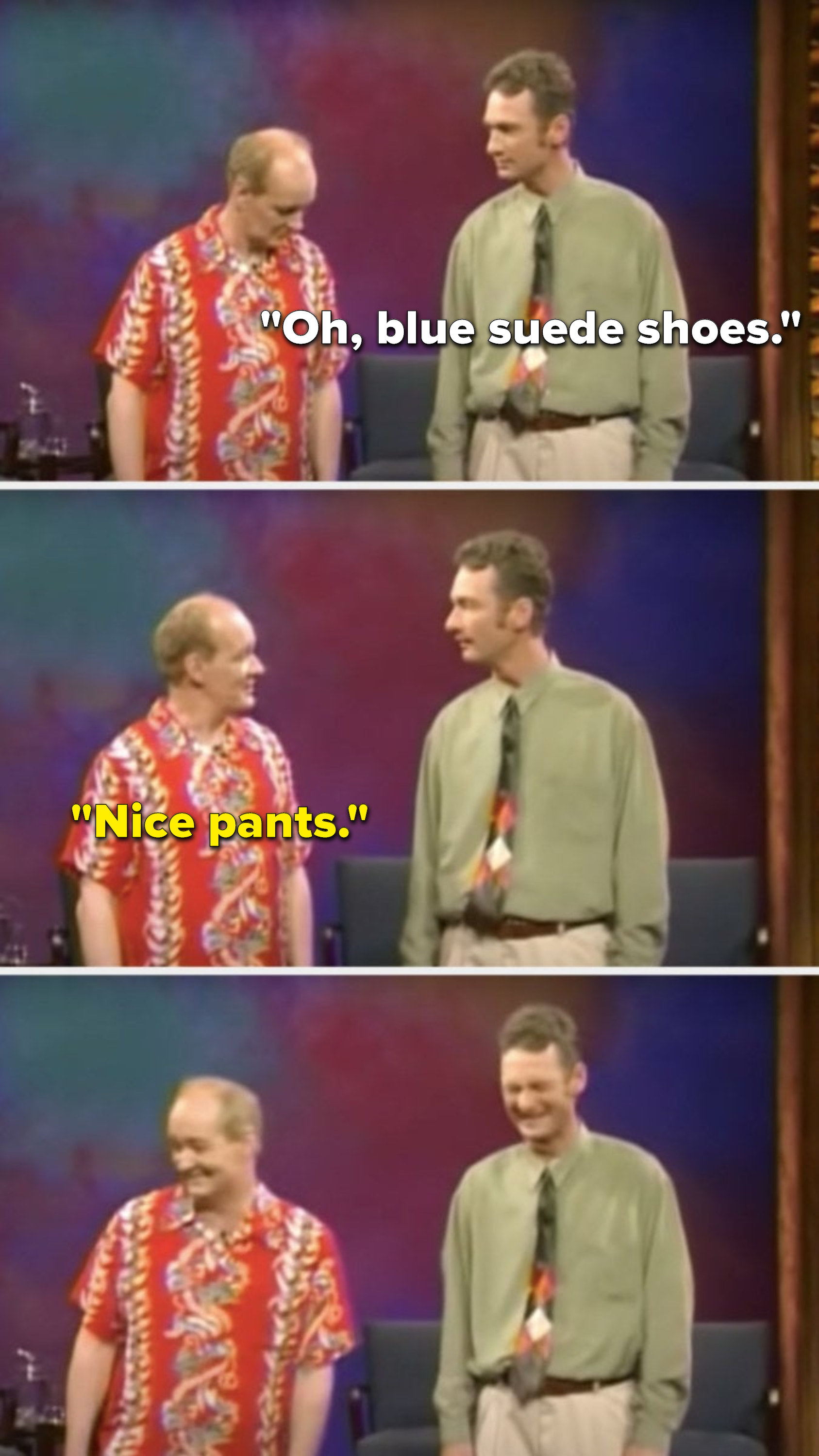 9.
Also, this time.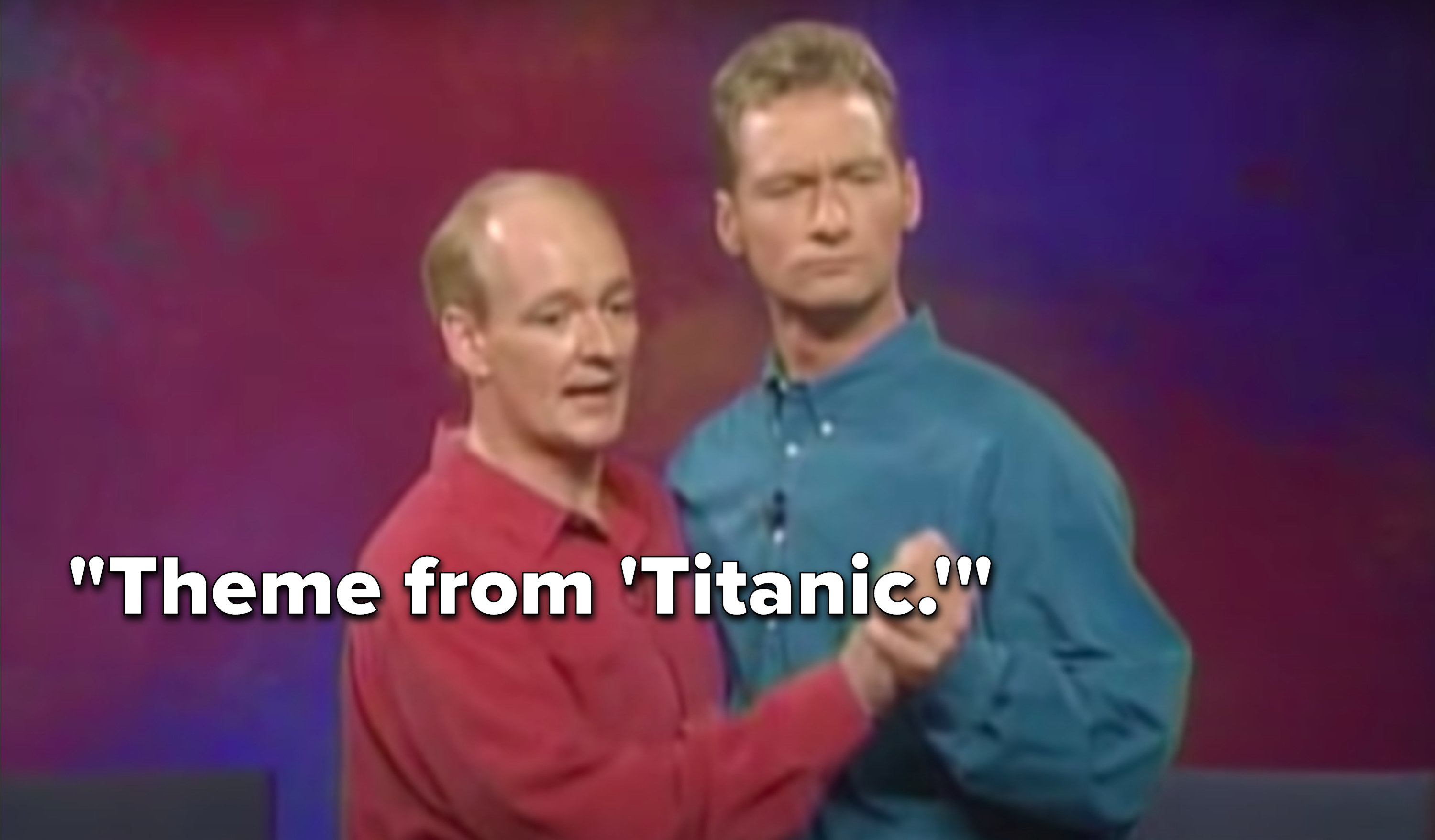 10.
Speaking of the Titanic theme song and Colin Mochrie, we have this gem as well.
11.
When Wayne dissed Drew flawlessly.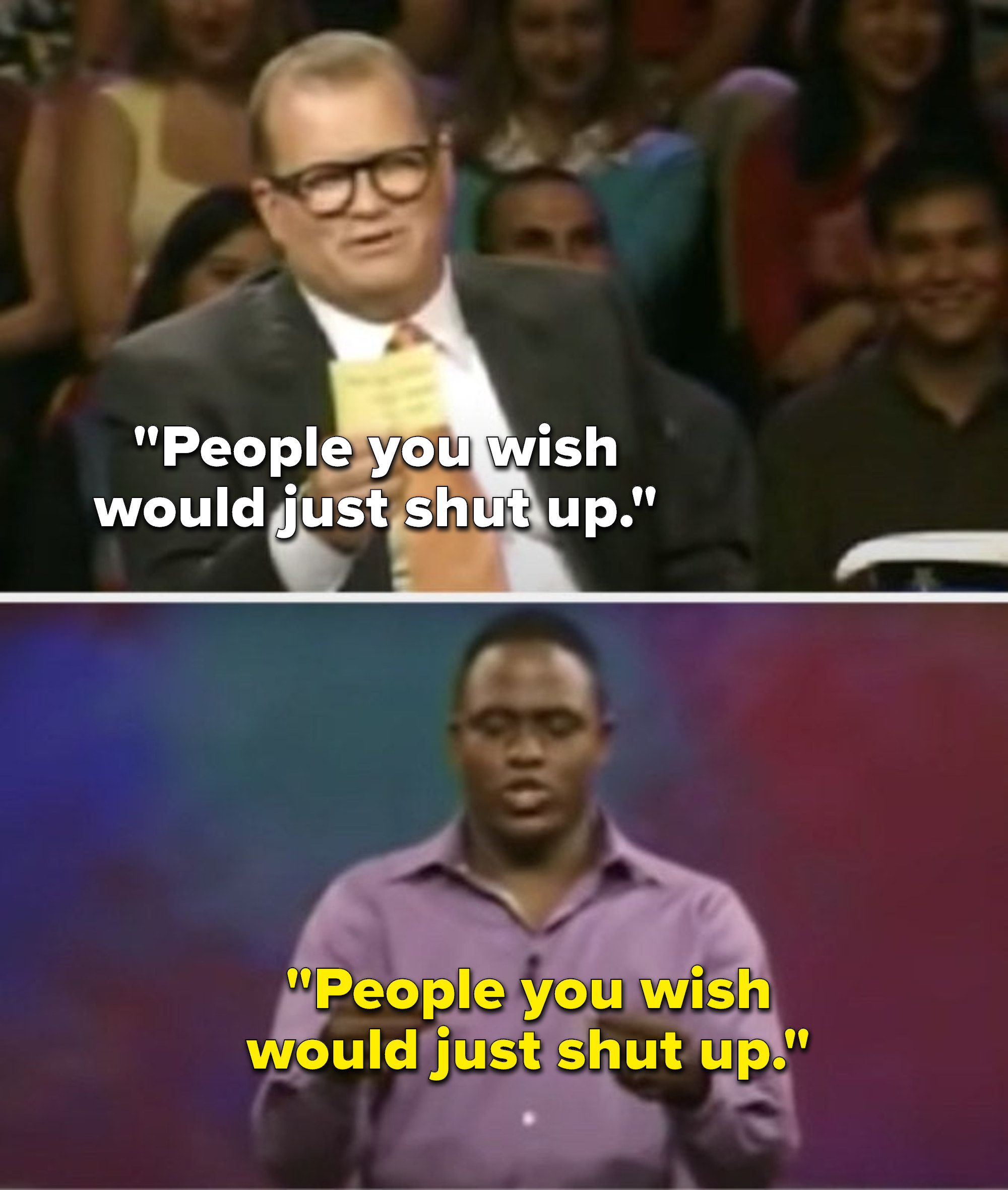 12.
When Wayne crushed the pole vault in a game of Props.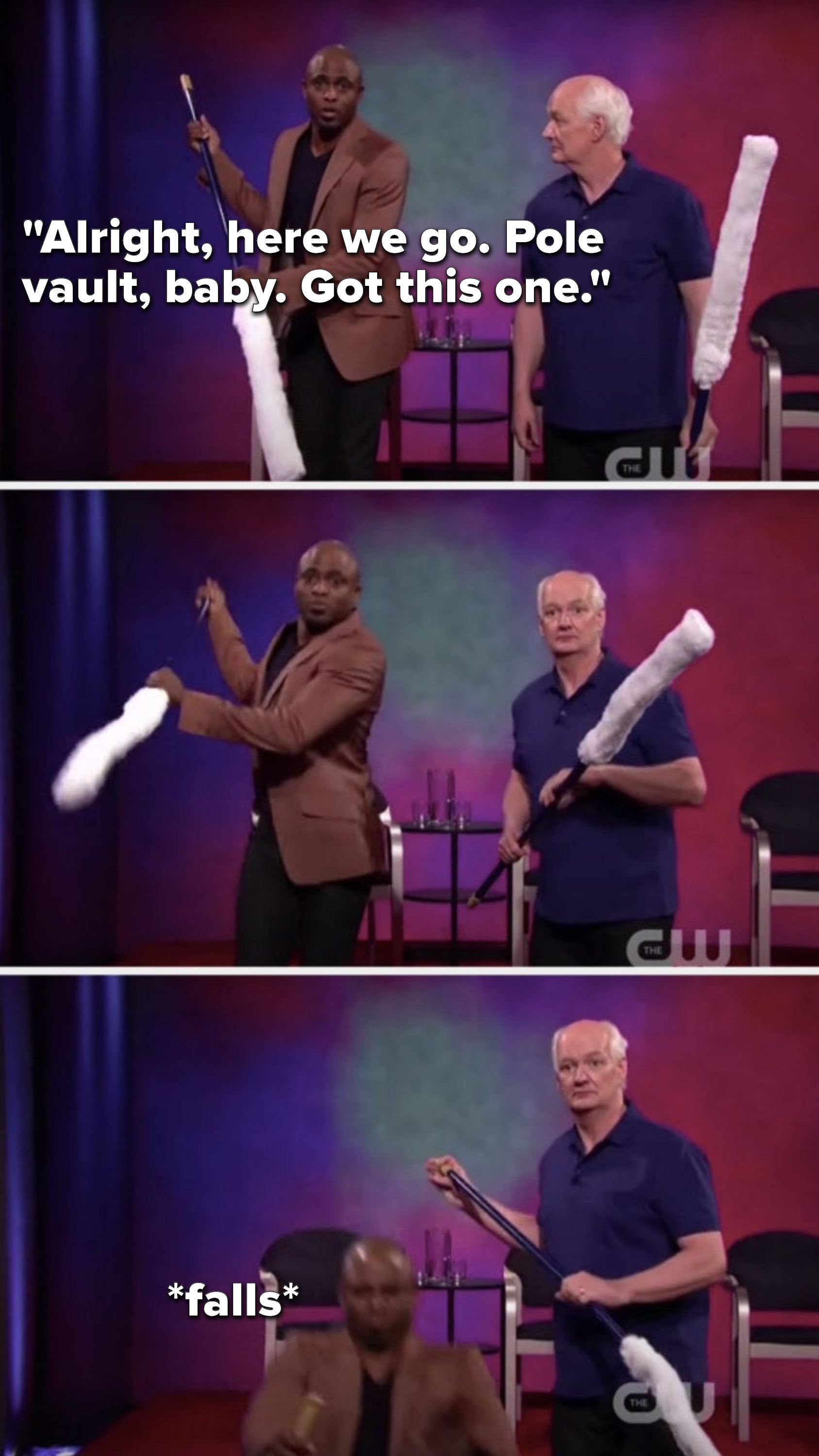 13.
When Ryan went to Hawaii.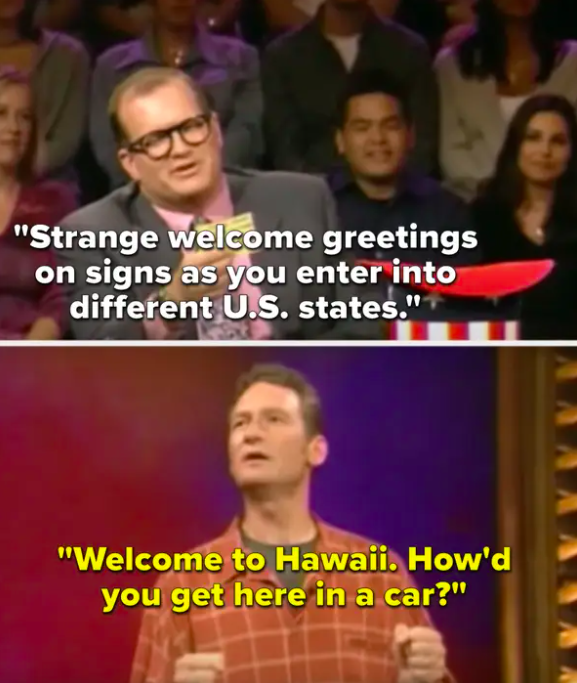 14.
When Ryan attempted this segue.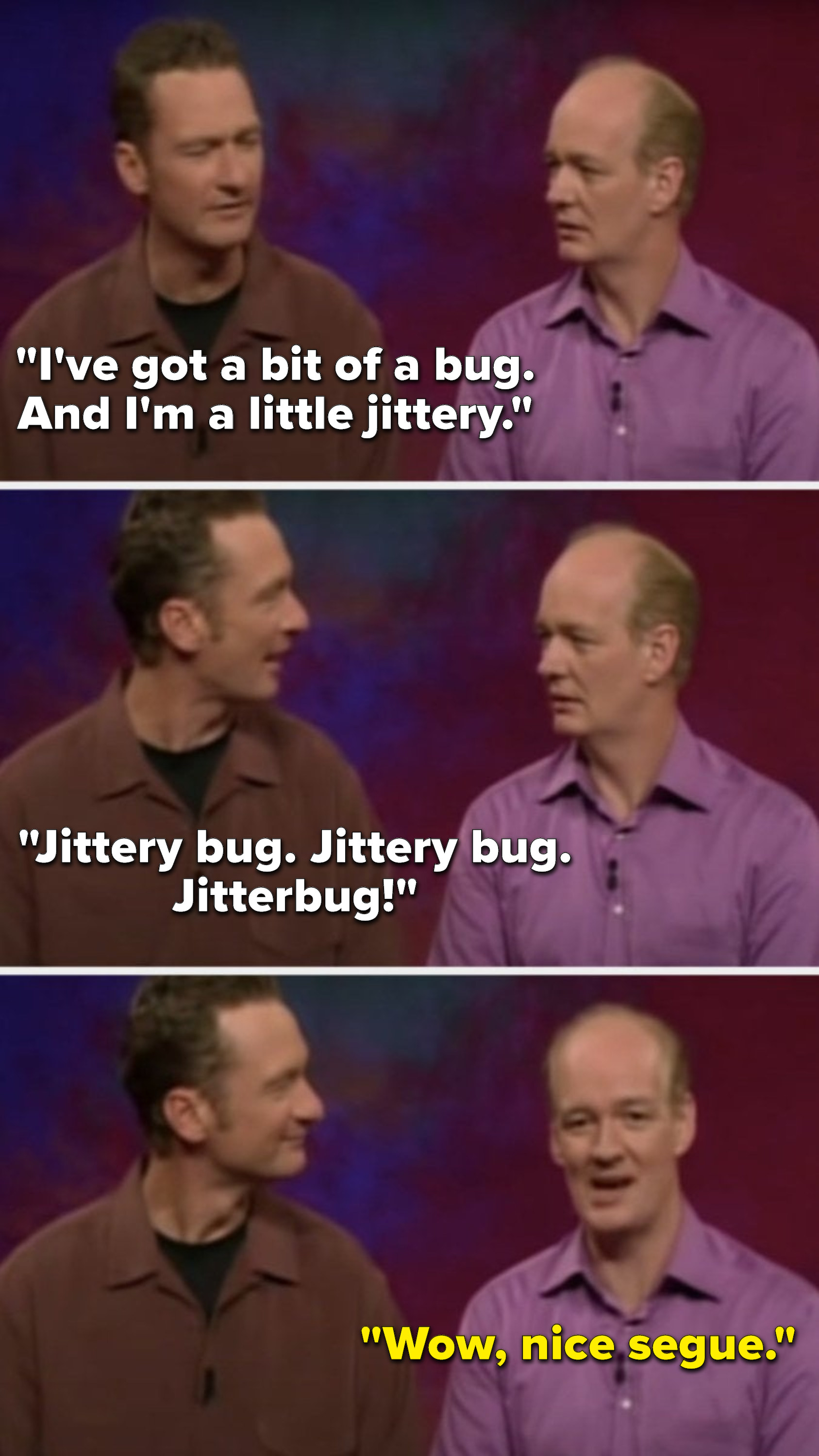 15.
So Colin absolutely demolished him.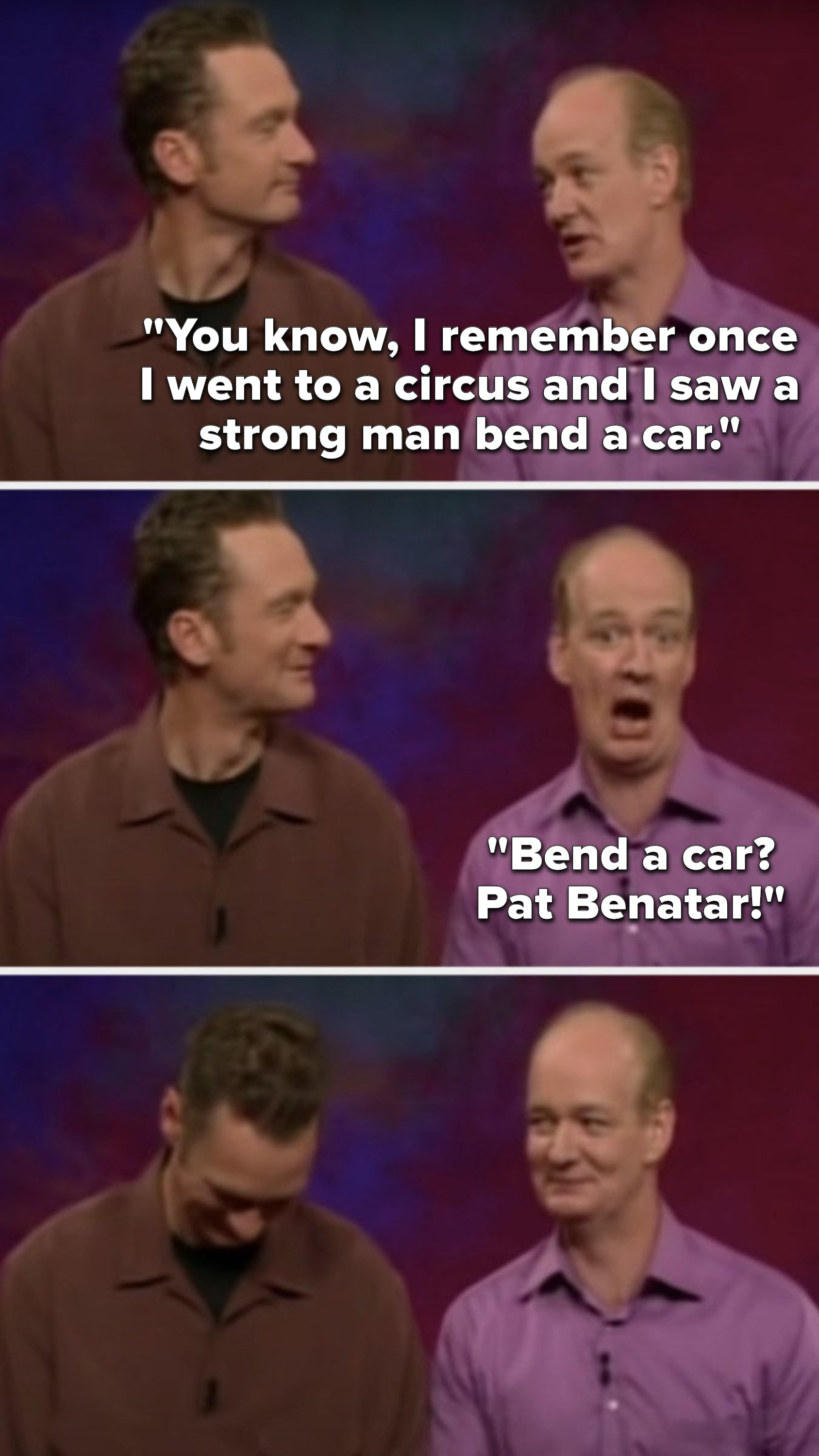 16.
And then he did it again.

17.
When Wayne made a great tune.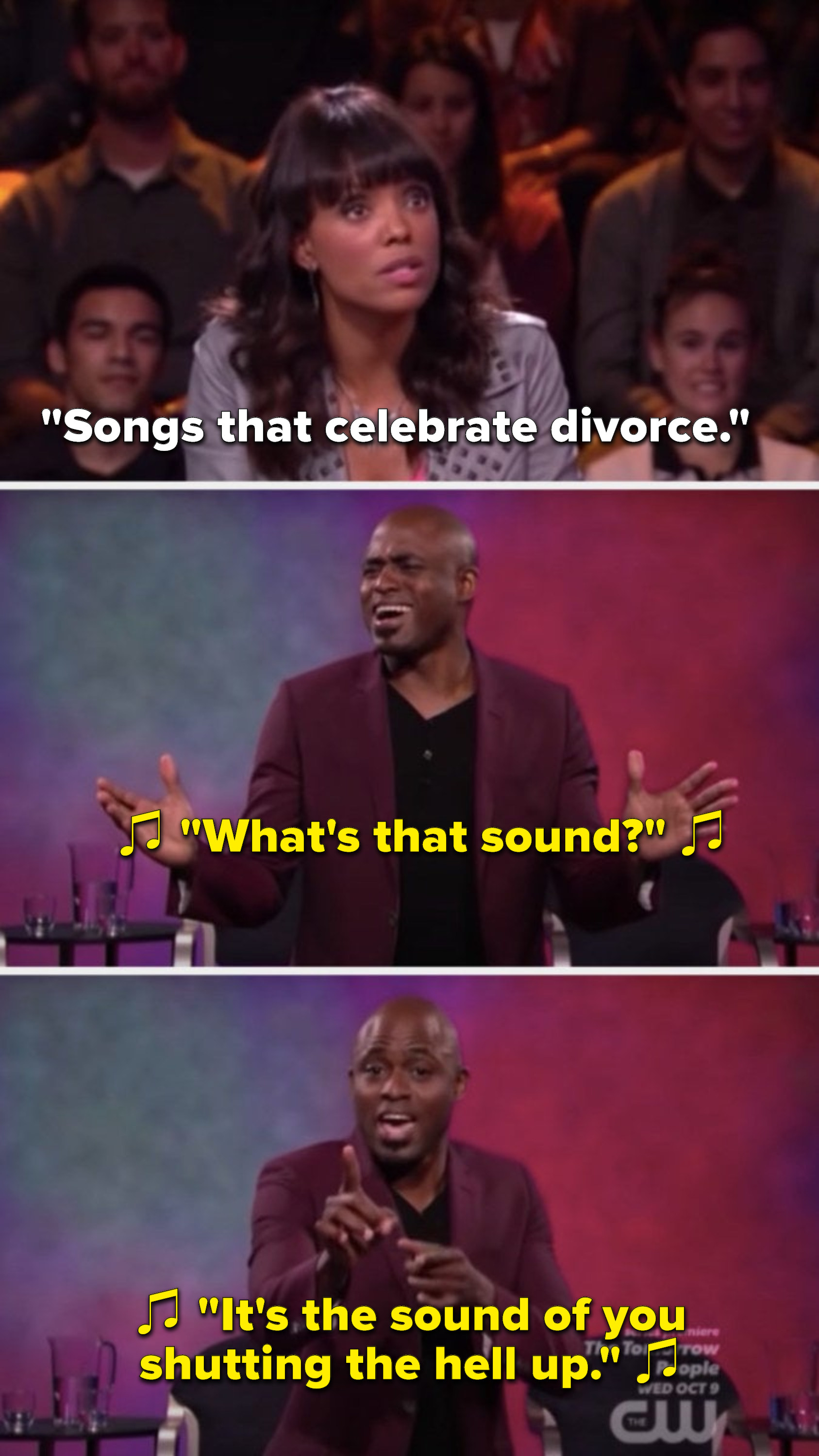 18.
When Colin wanted to make some banana bread.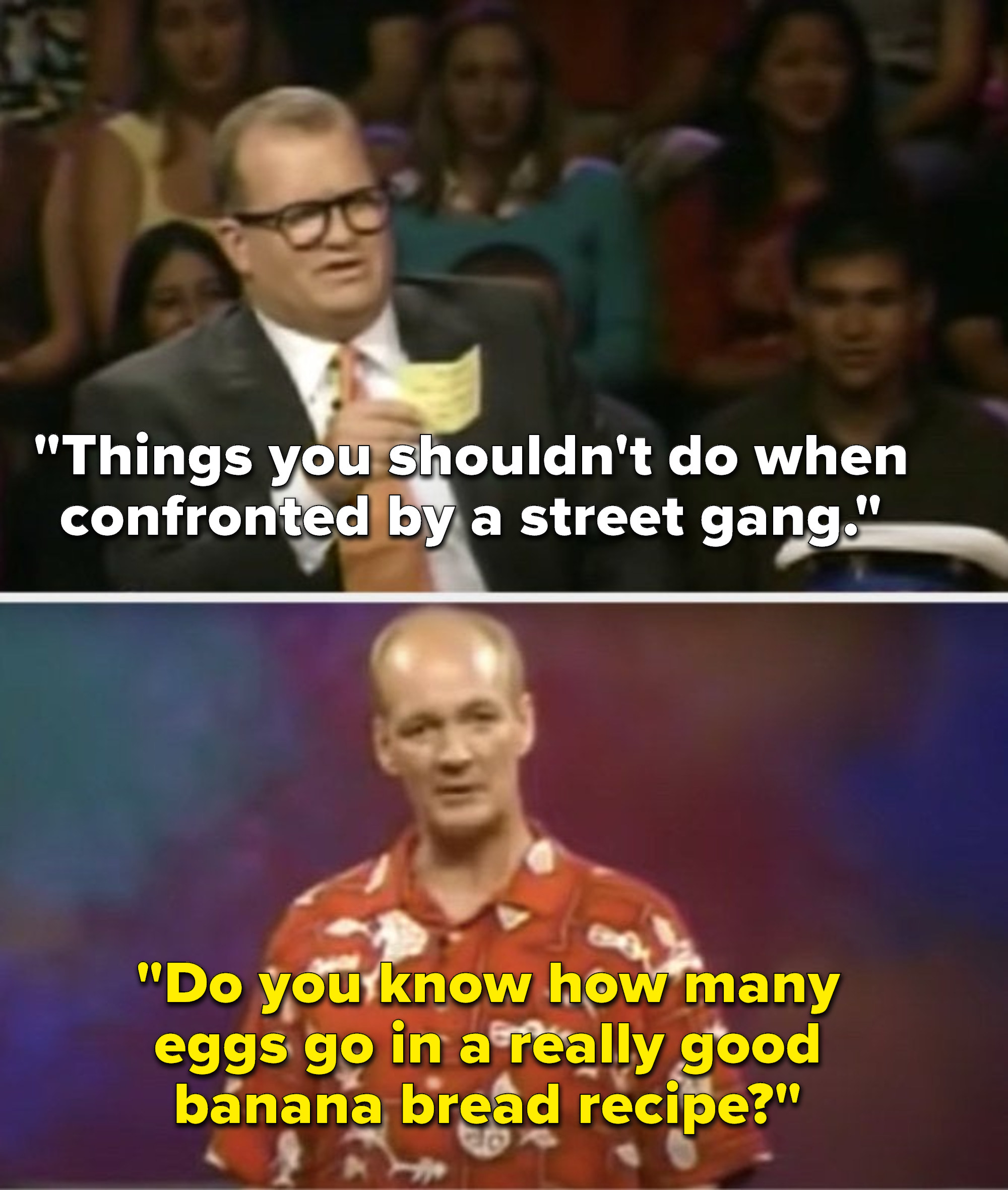 19.
When Wayne and Colin couldn't name a cause of death in Props.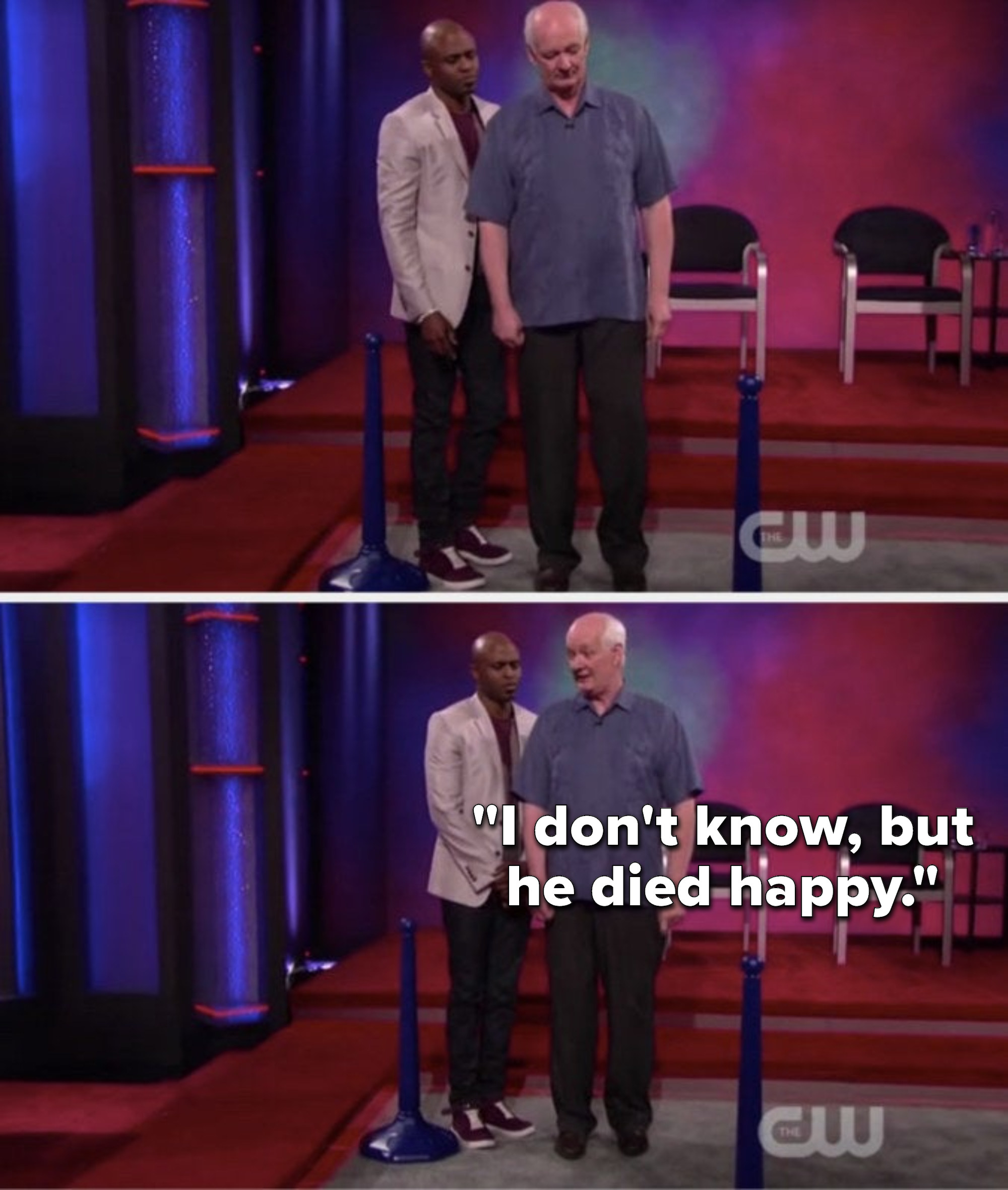 20.
When Ryan was the lounge singer of nightmares.
21.
When Colin read a message.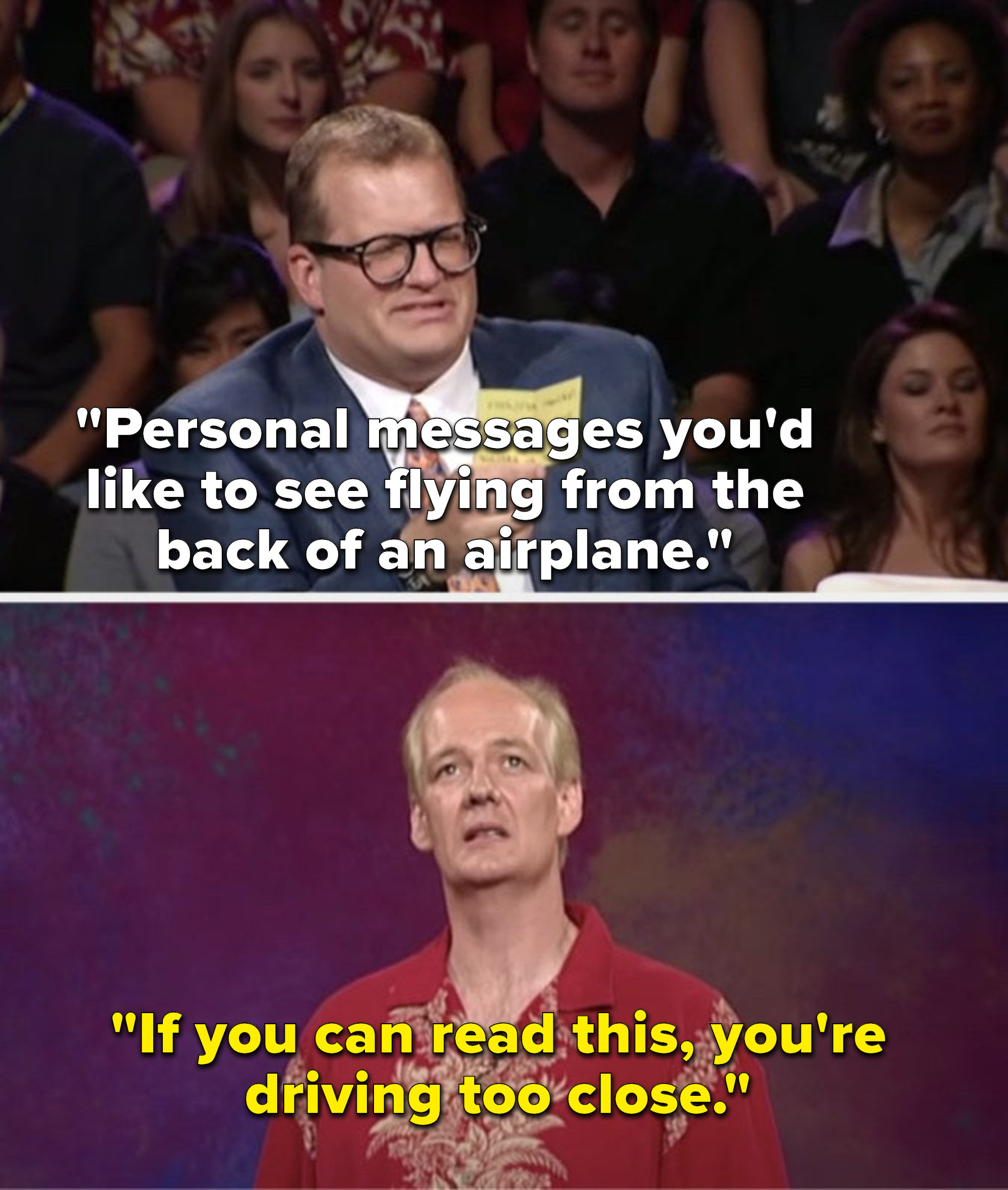 22.
When Wayne, Drew, and Ryan were each supposed to sing one word at a time in song from a musical about shoes.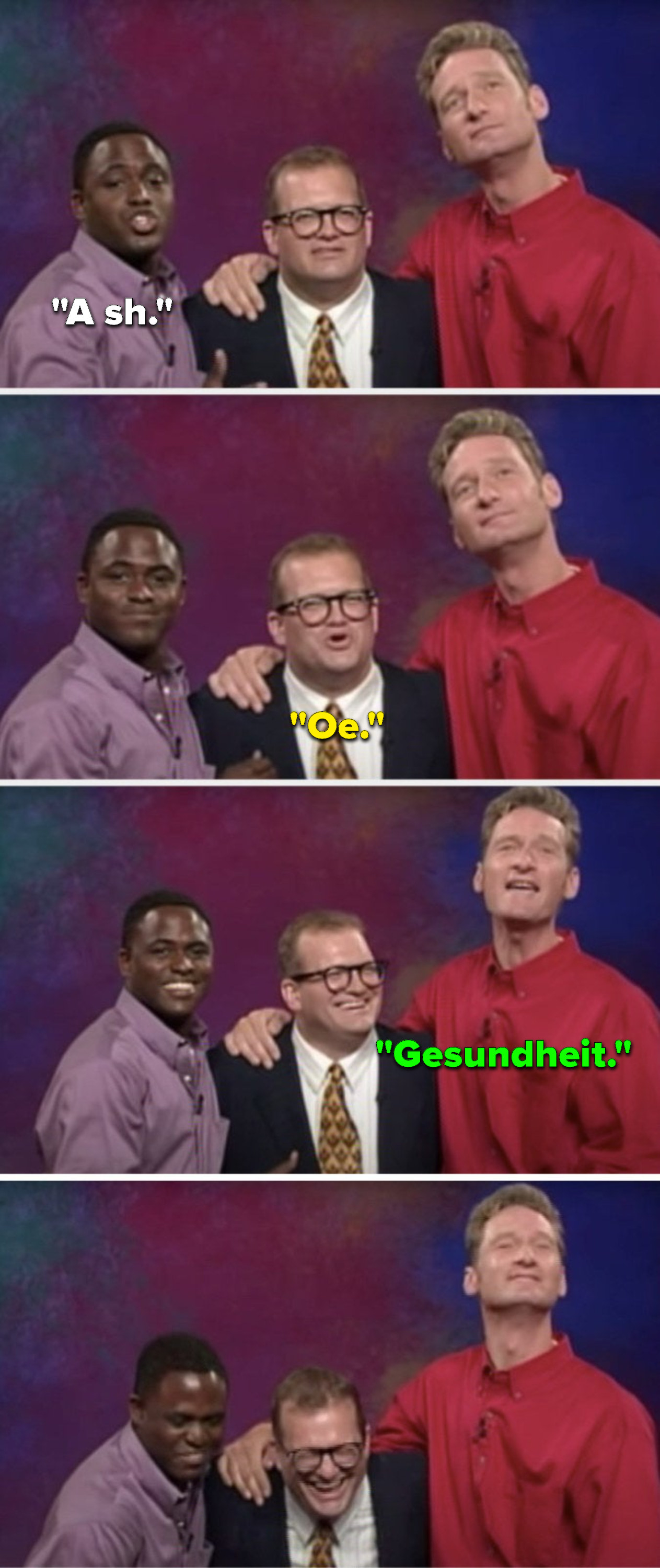 23.
One word at a time.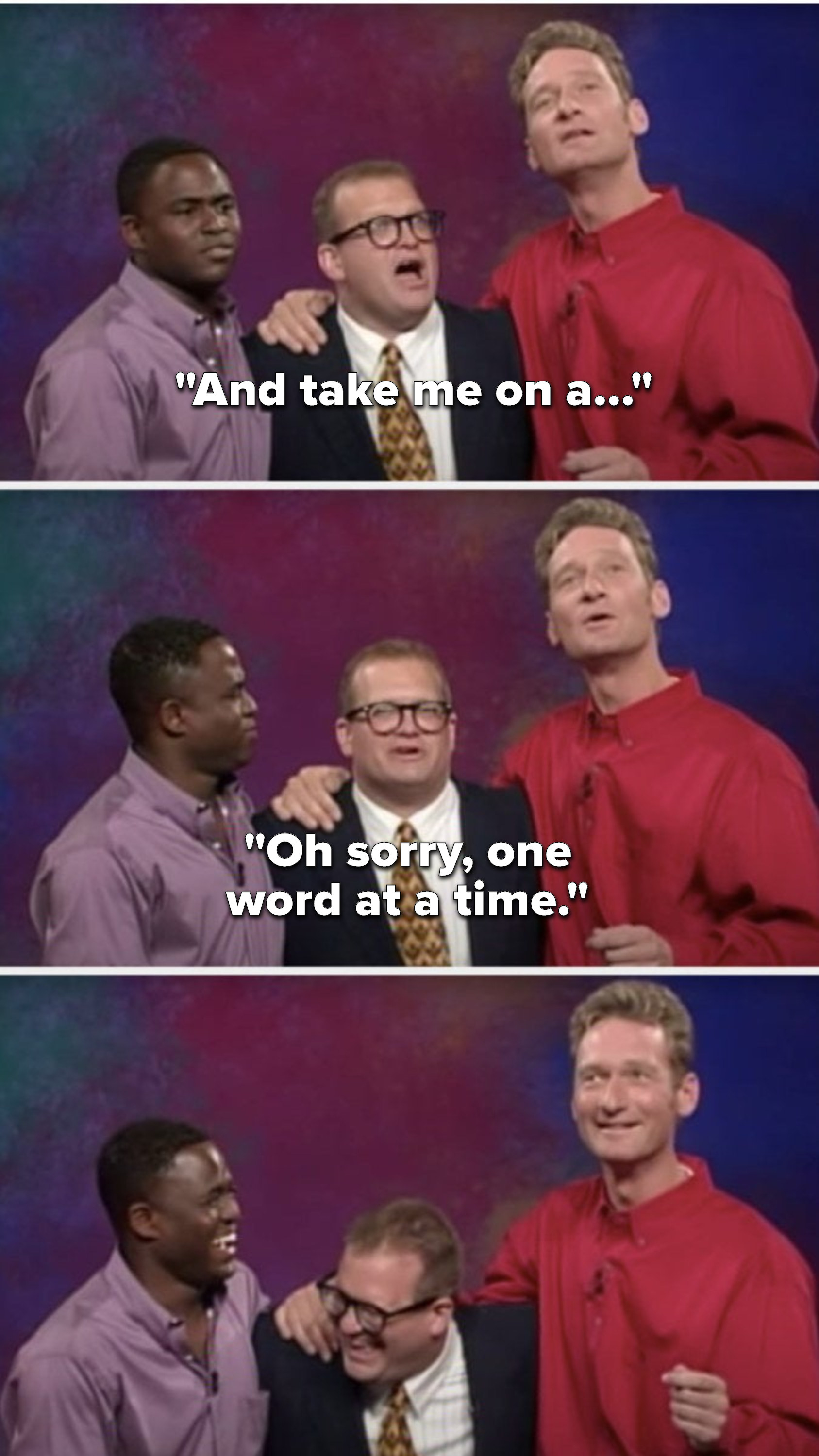 24.
Also, ideally, the song would make sense.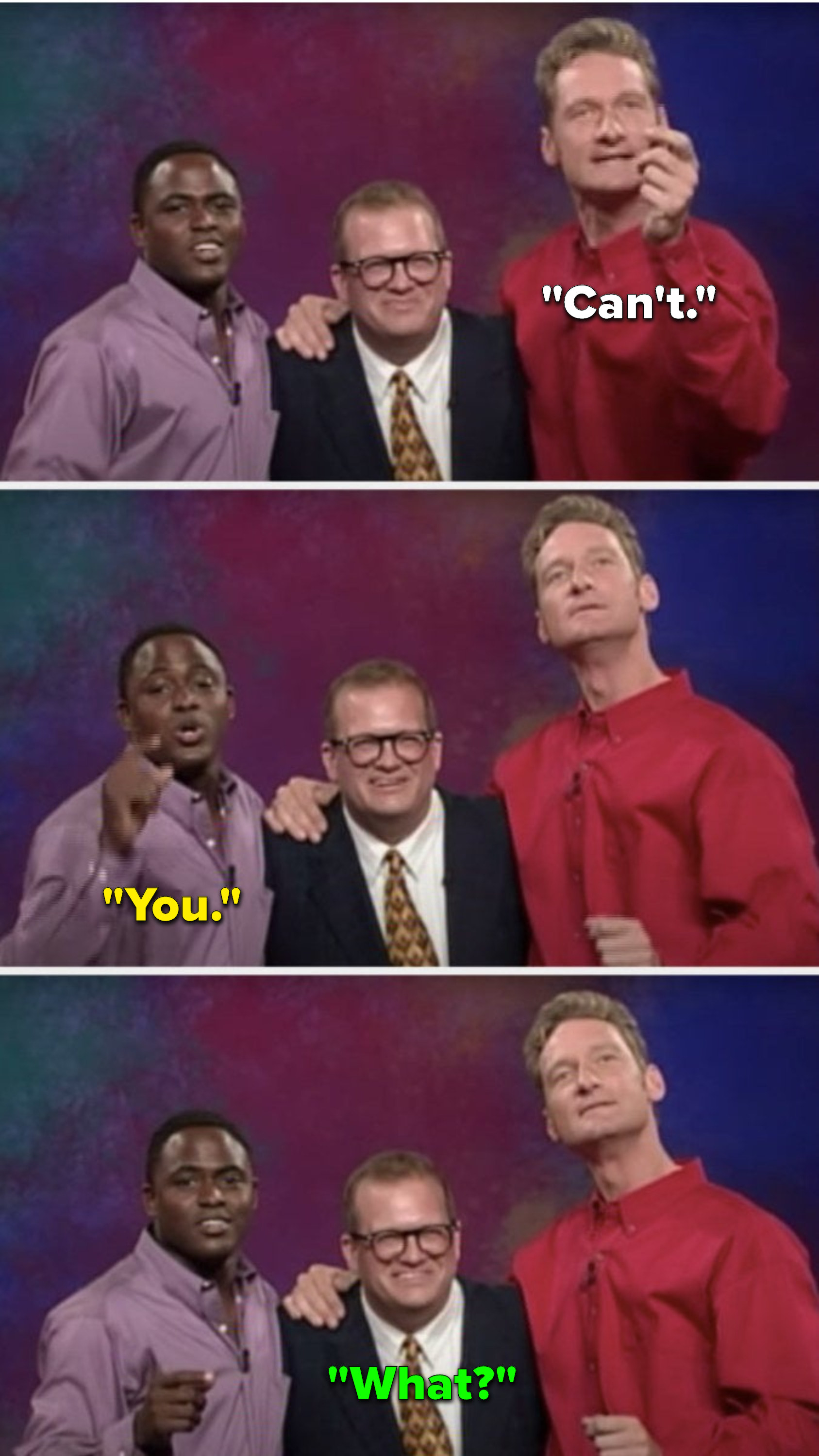 25.
I can't stress enough how much of a magical trainwreck this song is.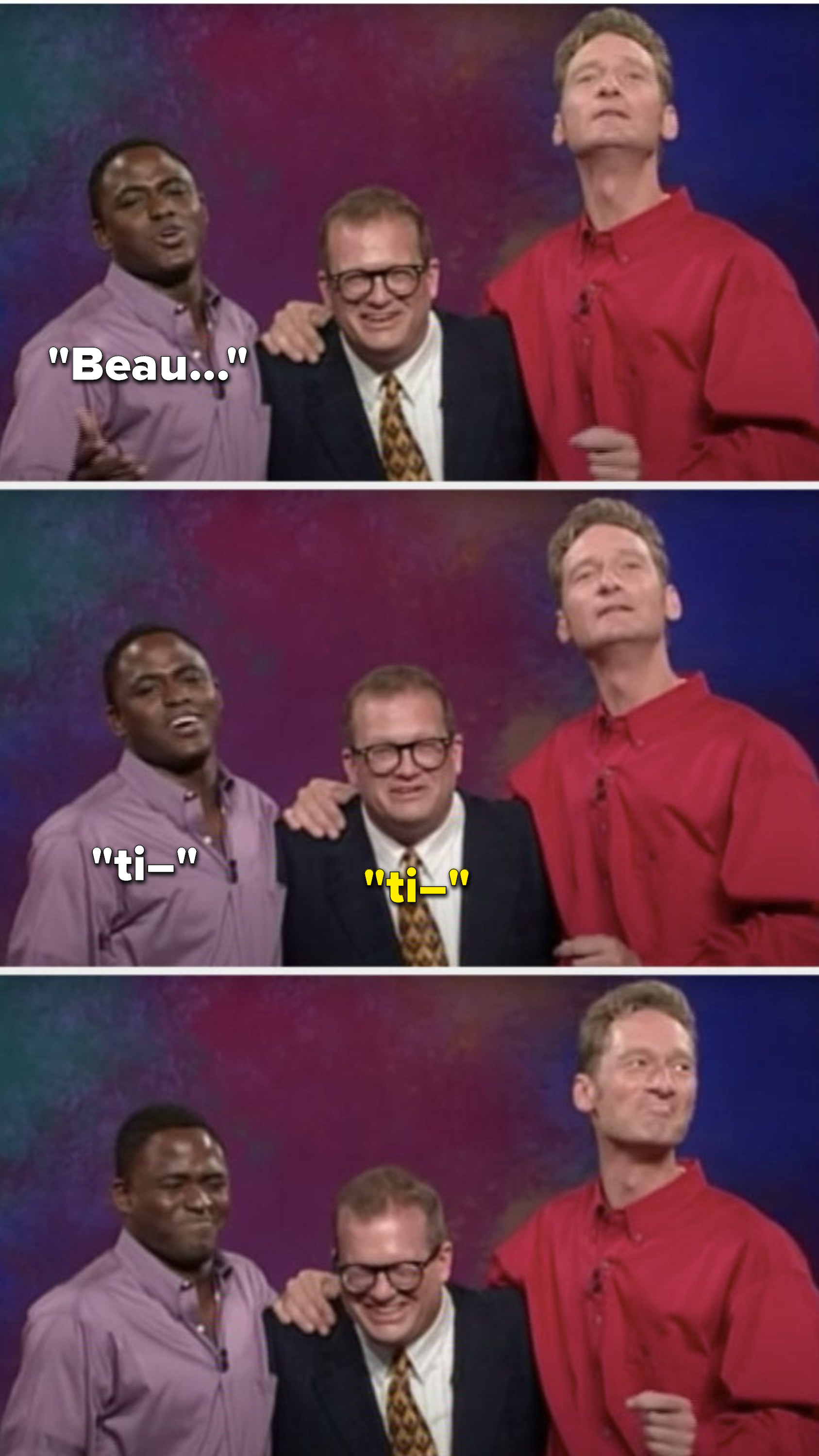 26.
When Ryan knew exactly how to start a fight.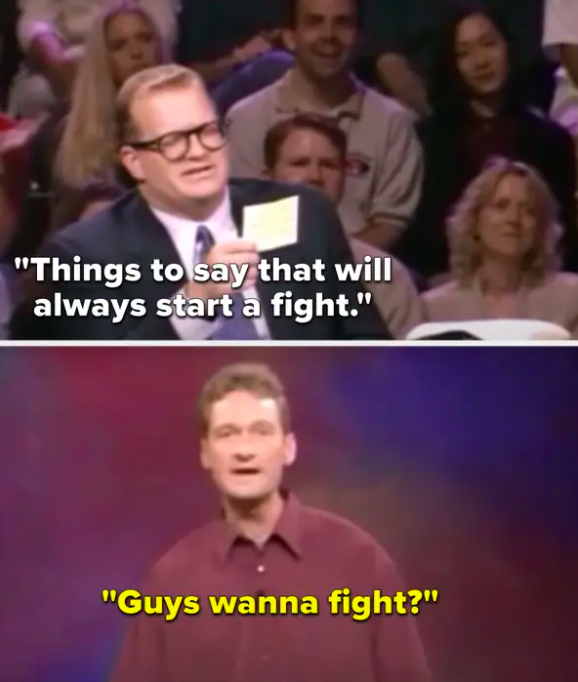 27.
When Colin nailed scenes from a hat like nobody's business.
28.
When Wayne made a very confusing ad.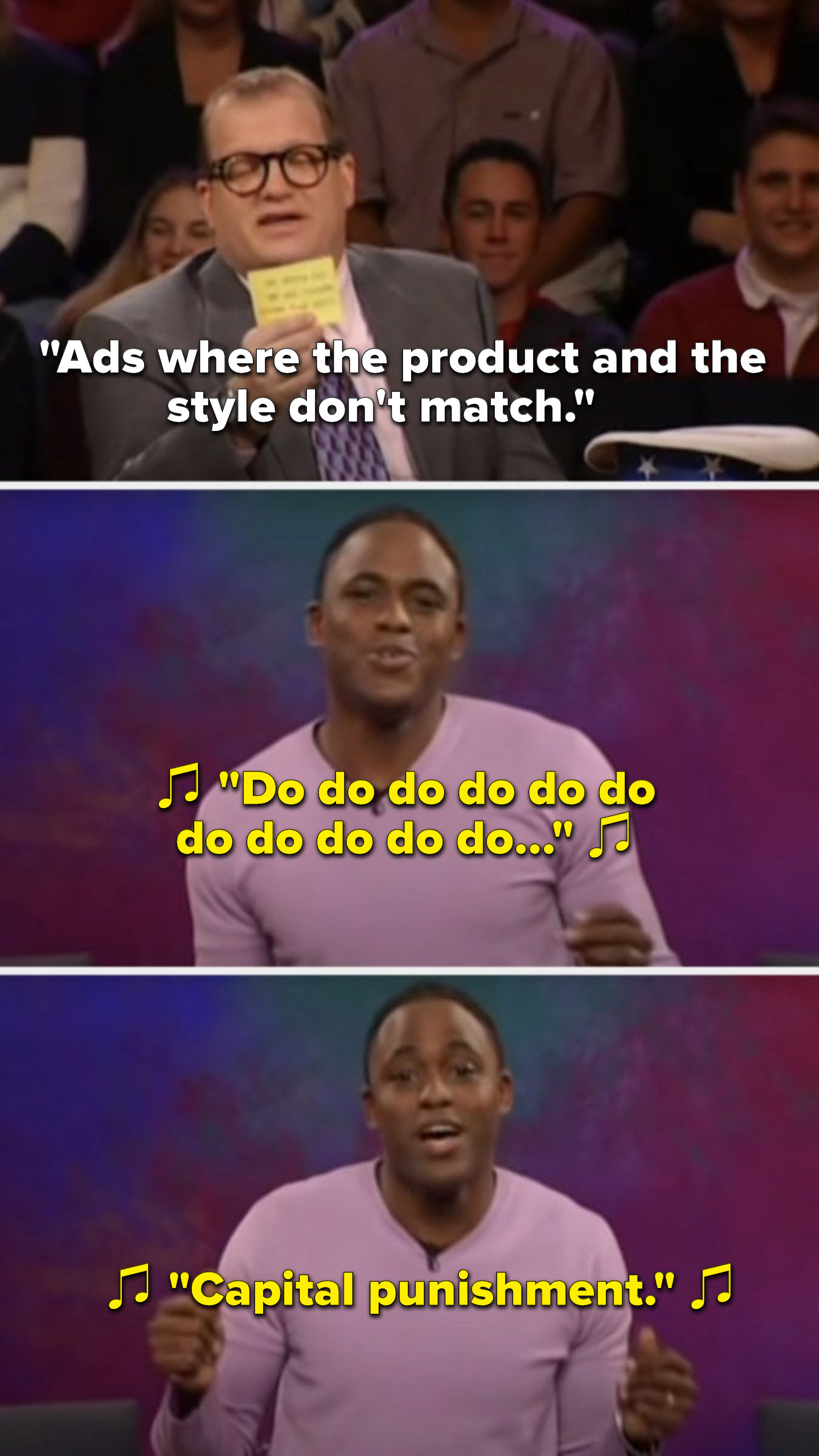 29.
And finally, when Colin decided that this was what the fake audience was watching.