1.
When there was a spider in the loft.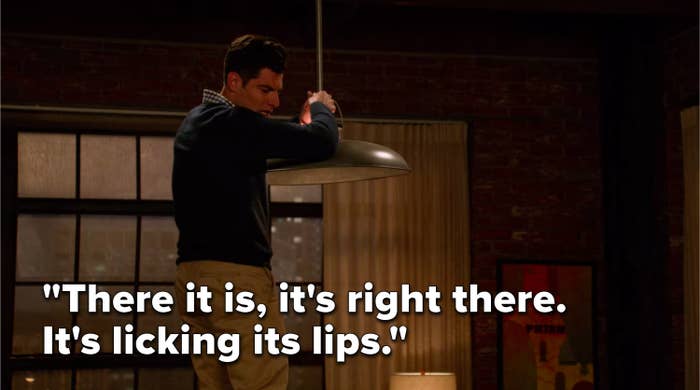 2.
And Schmidt really, really couldn't handle it.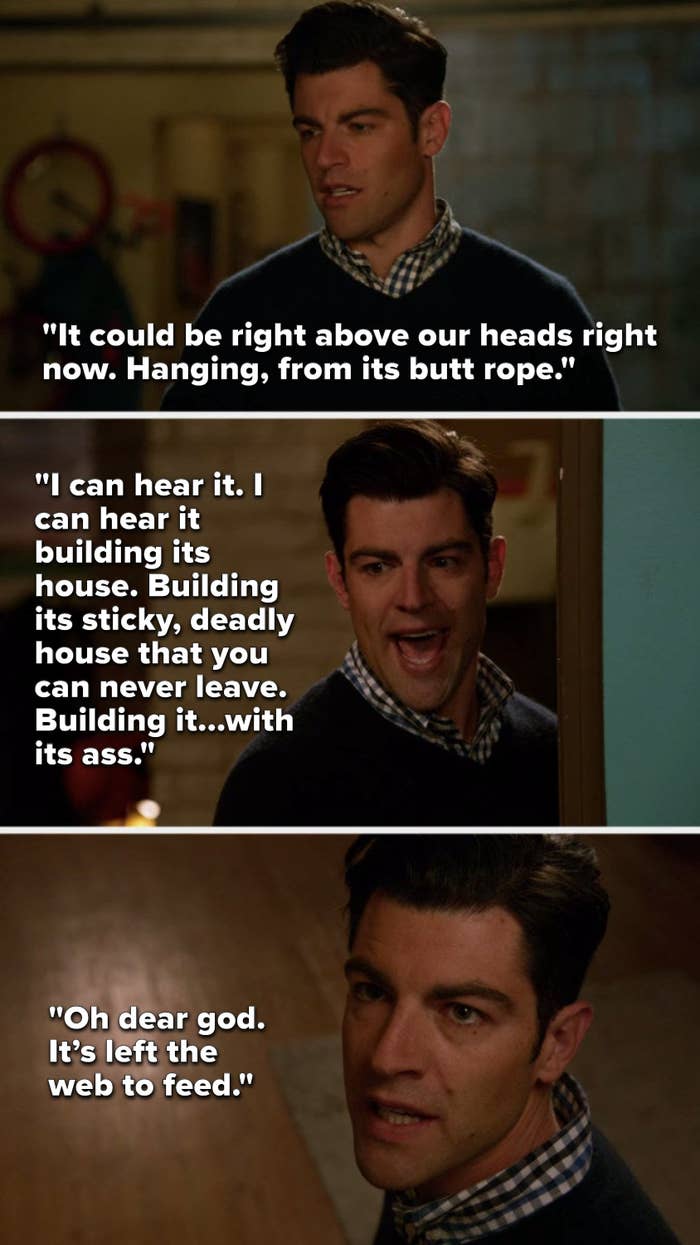 3.
When he went looking for his daughter Ruth at a fancy preschool and heard about a break-in.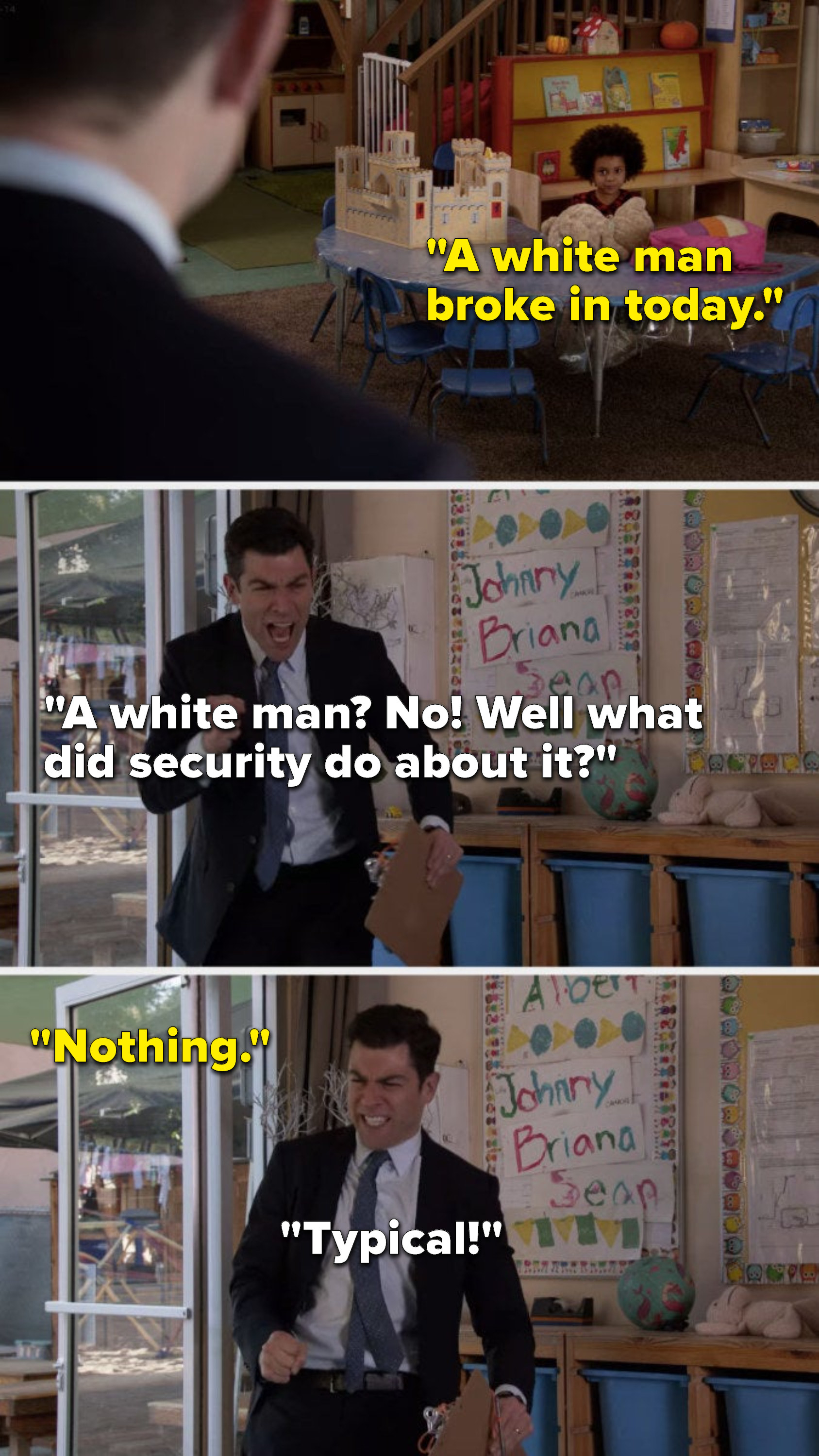 4.
When he had to put money in the douchebag jar because of this.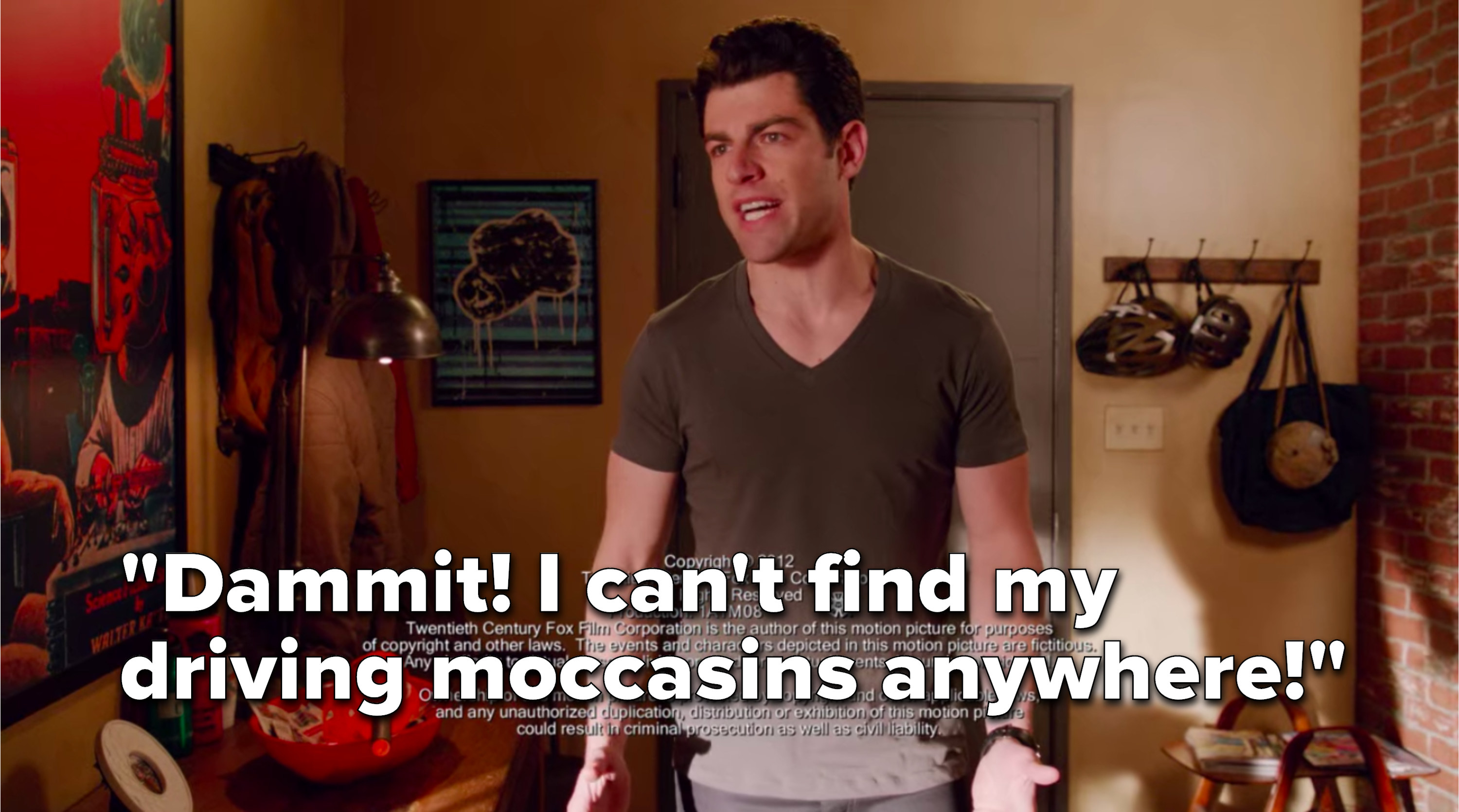 5.
When Schmidt and Jess talked about her date with Robby.

6.
When he said "chutney."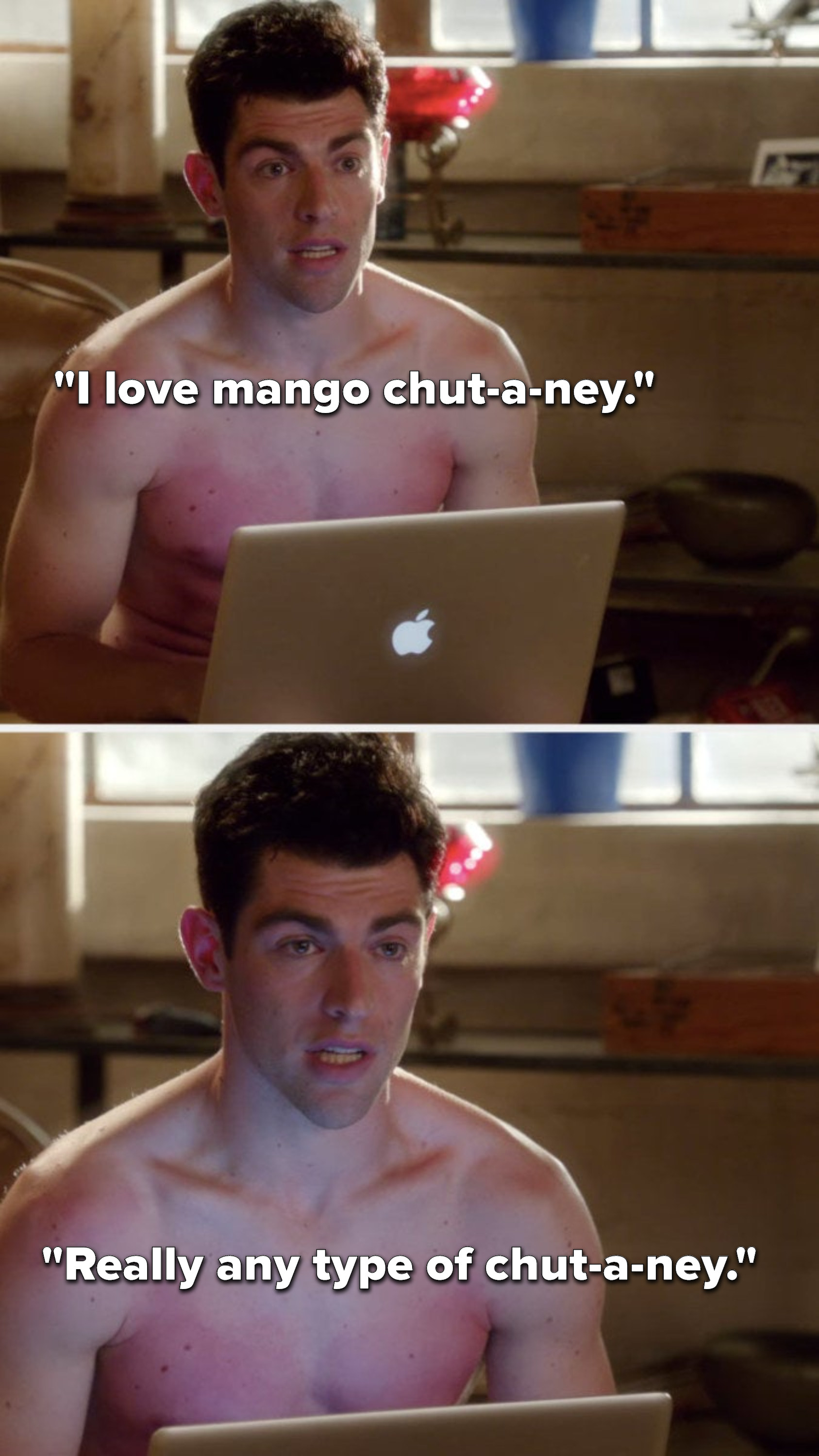 7.
When he shaved his "caterpillar eyebrows" because he thought everyone was making fun of them.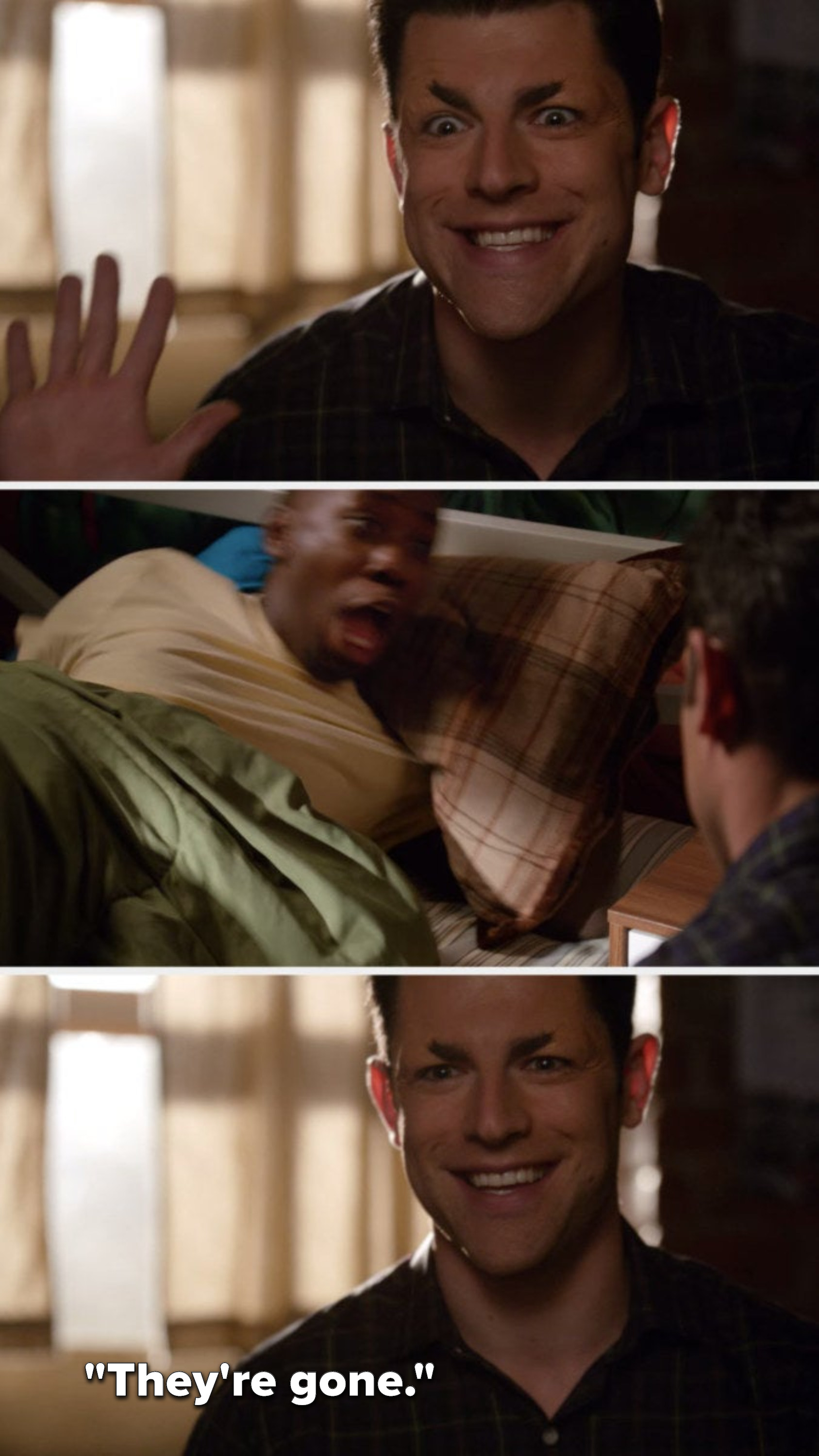 8.
When he trash talked beans.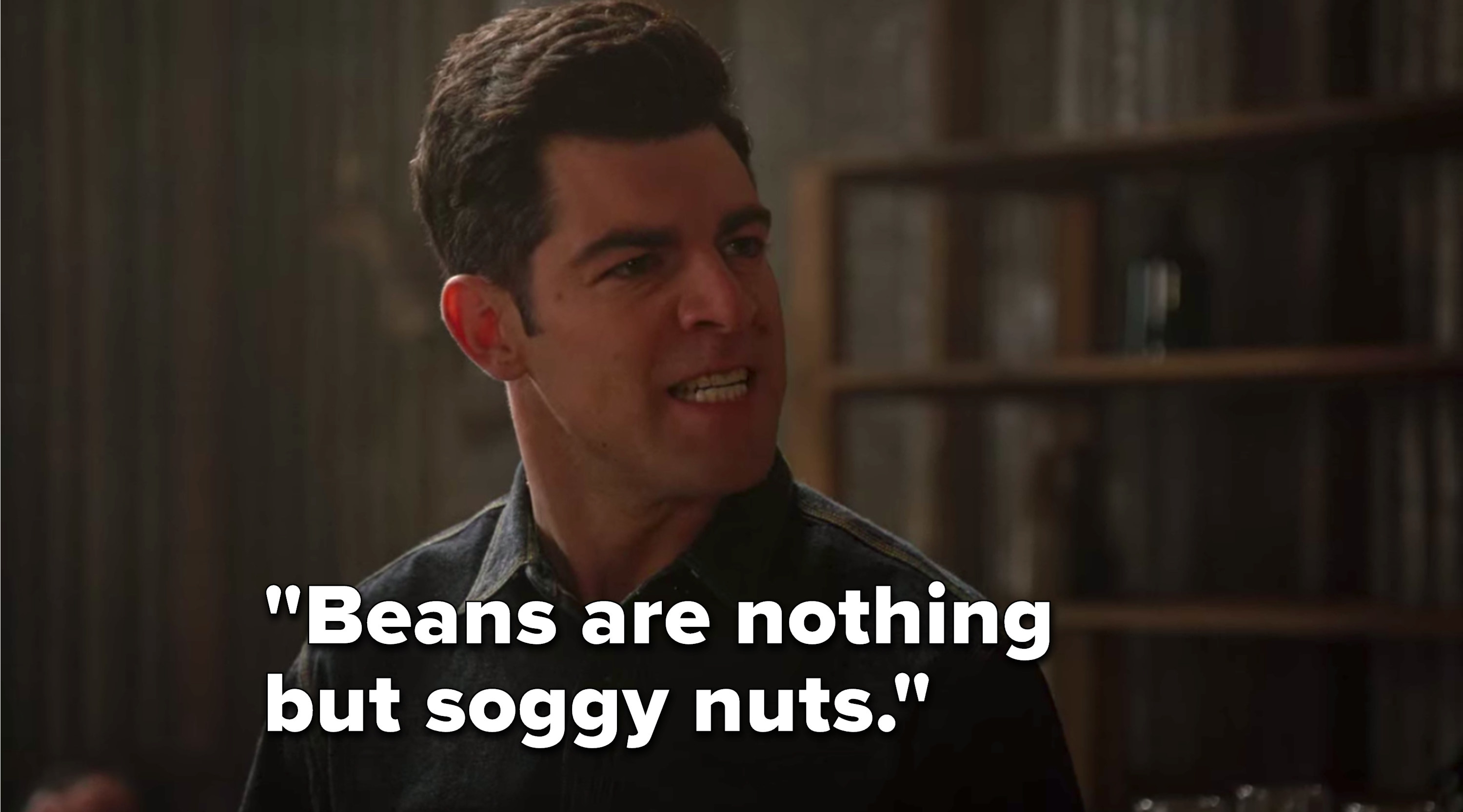 9.
When Nick was sitting in the parking spot everyone wanted and Schmidt took drastic measures.

10.
When Cece and Schmidt tried to have a nice first night in their new house after reading about the neighborhood's crime rates, but then they heard a noise.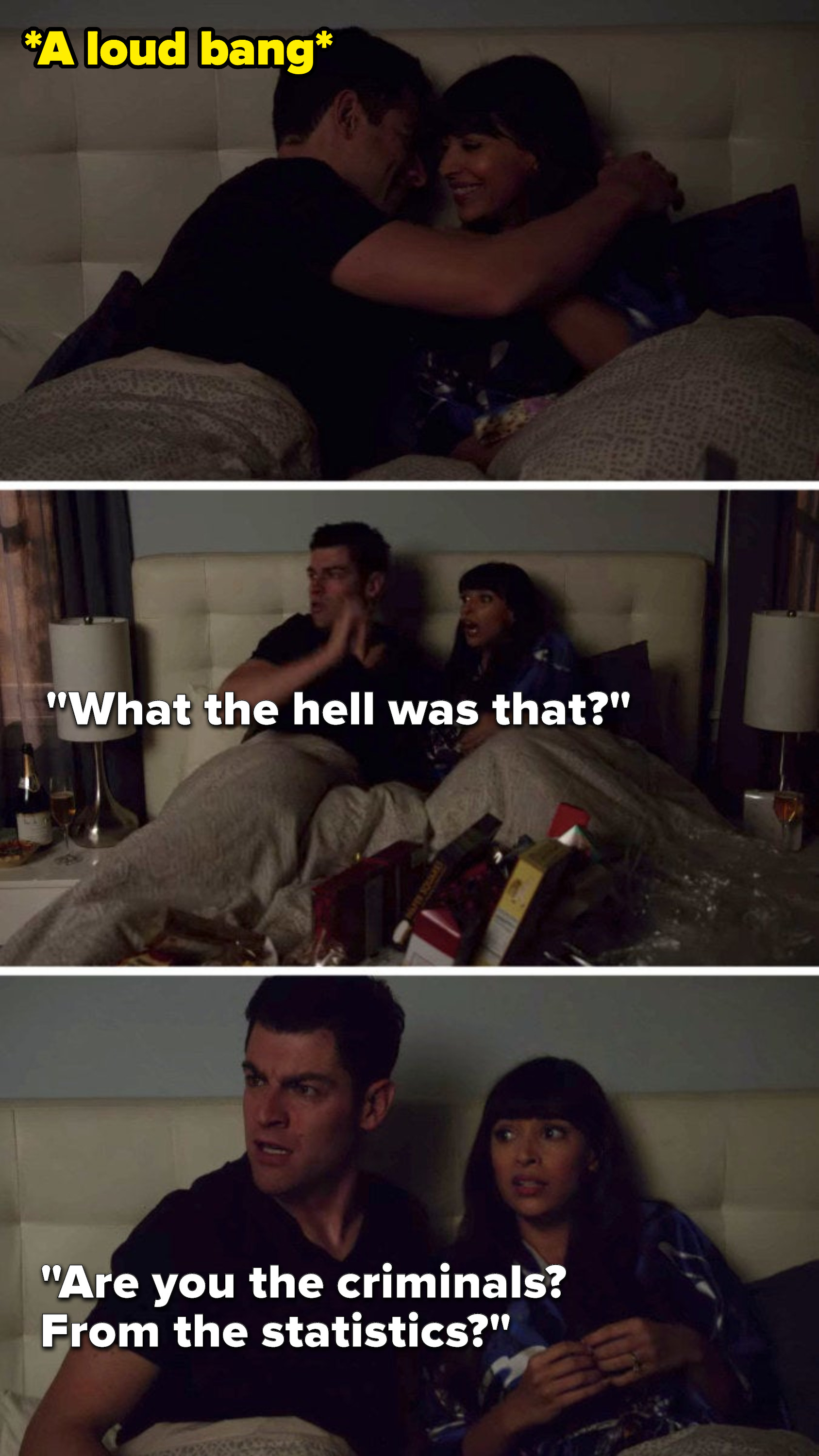 11.
When Schmidt had a cast for his broken penis and couldn't scratch an itch on his "undercarriage," so Jess helped.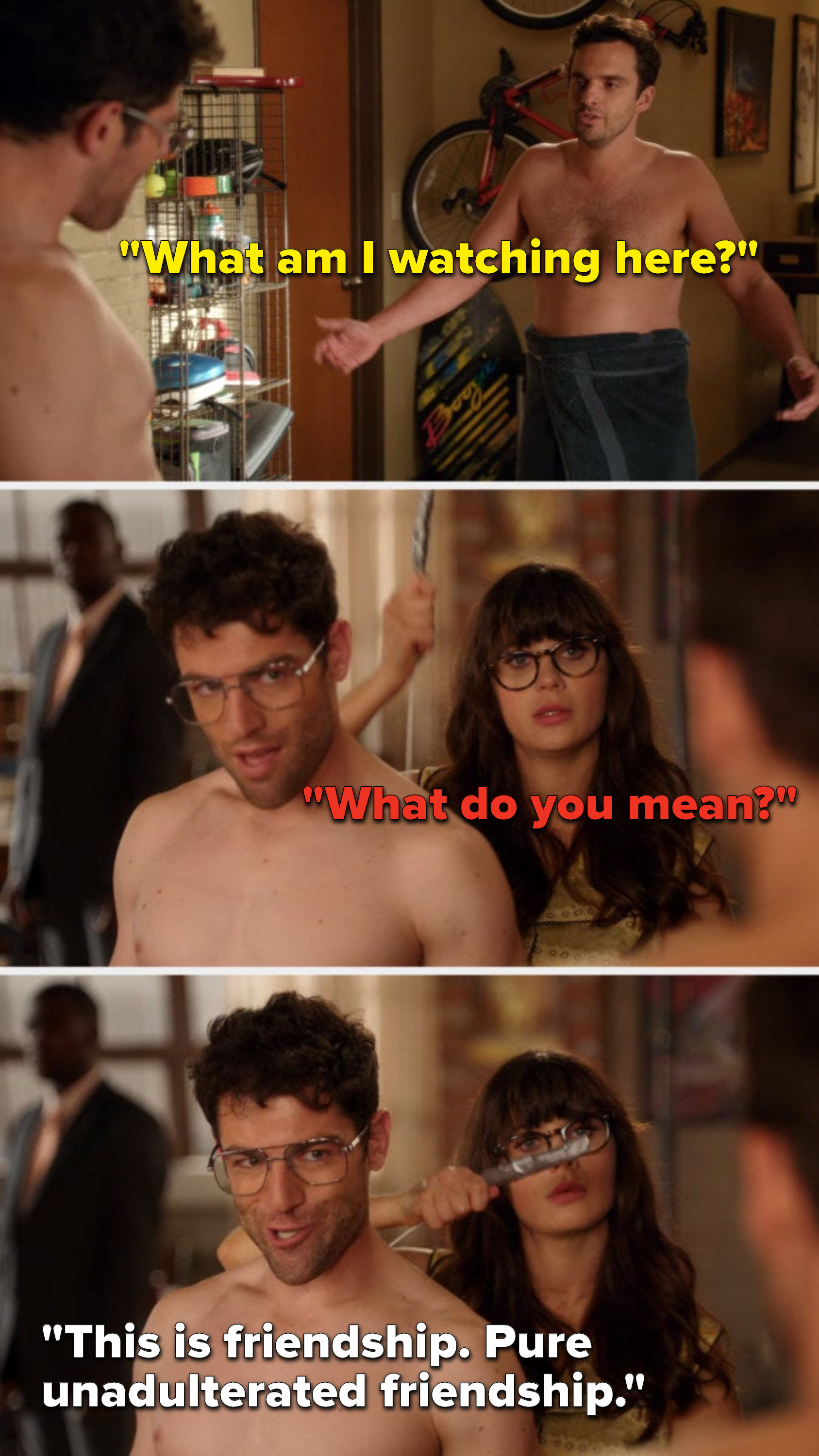 12.
When Jess brought a hutch she found on the street into the loft, and Schmidt deeply hated it.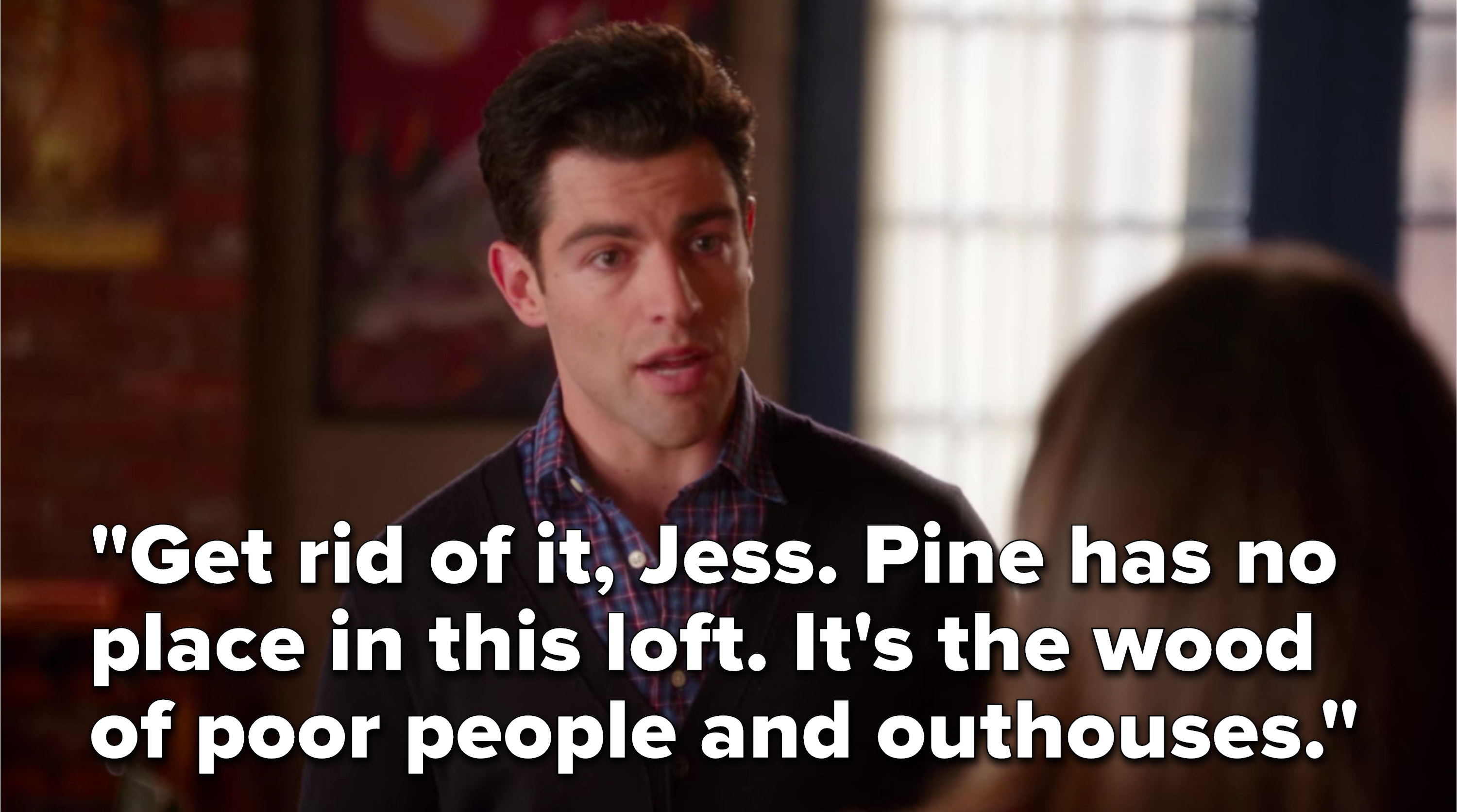 13.
When he explained why he really wanted to see Nick's penis.

14.
When he crushed Halloween.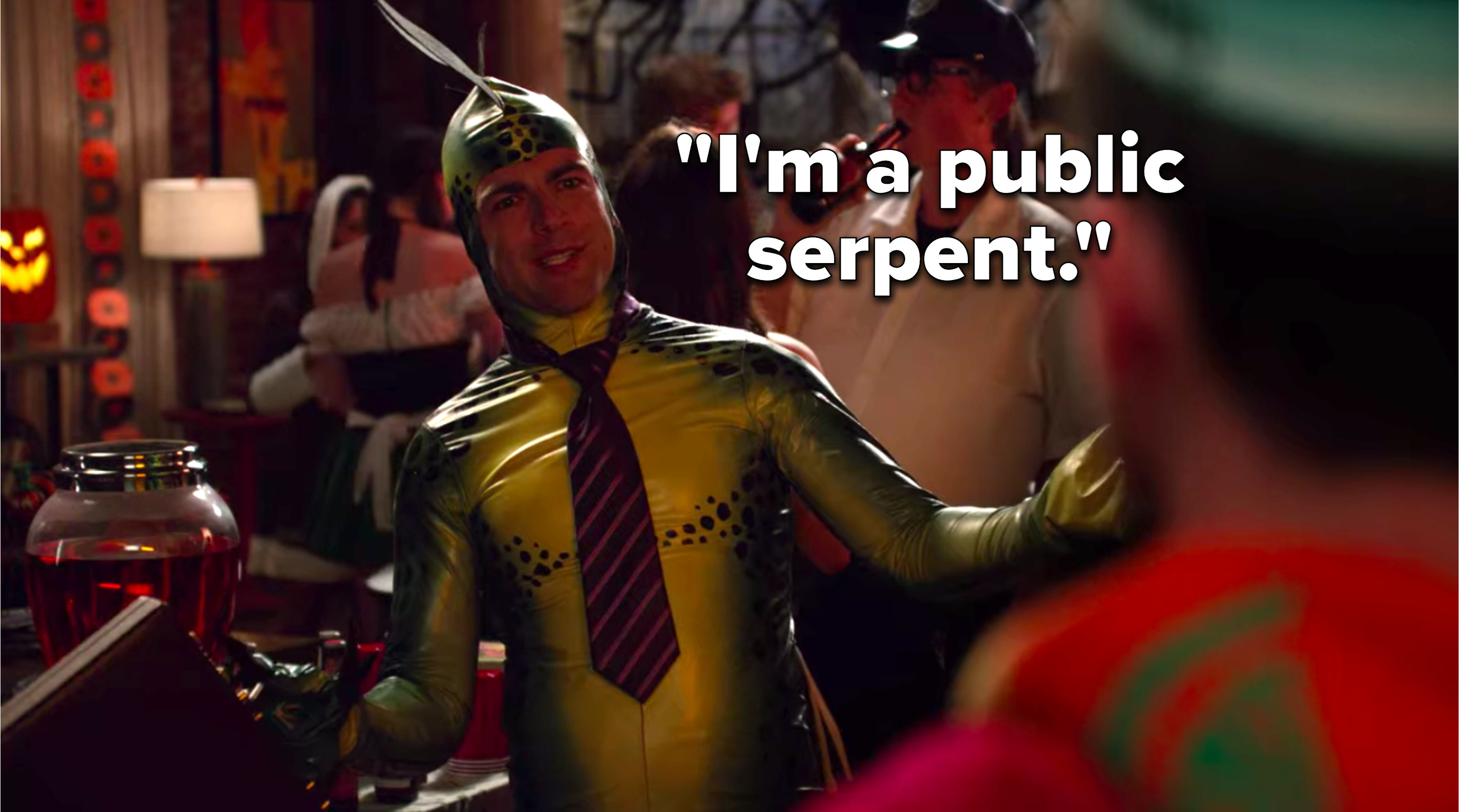 15.
When he couldn't contain his excitement.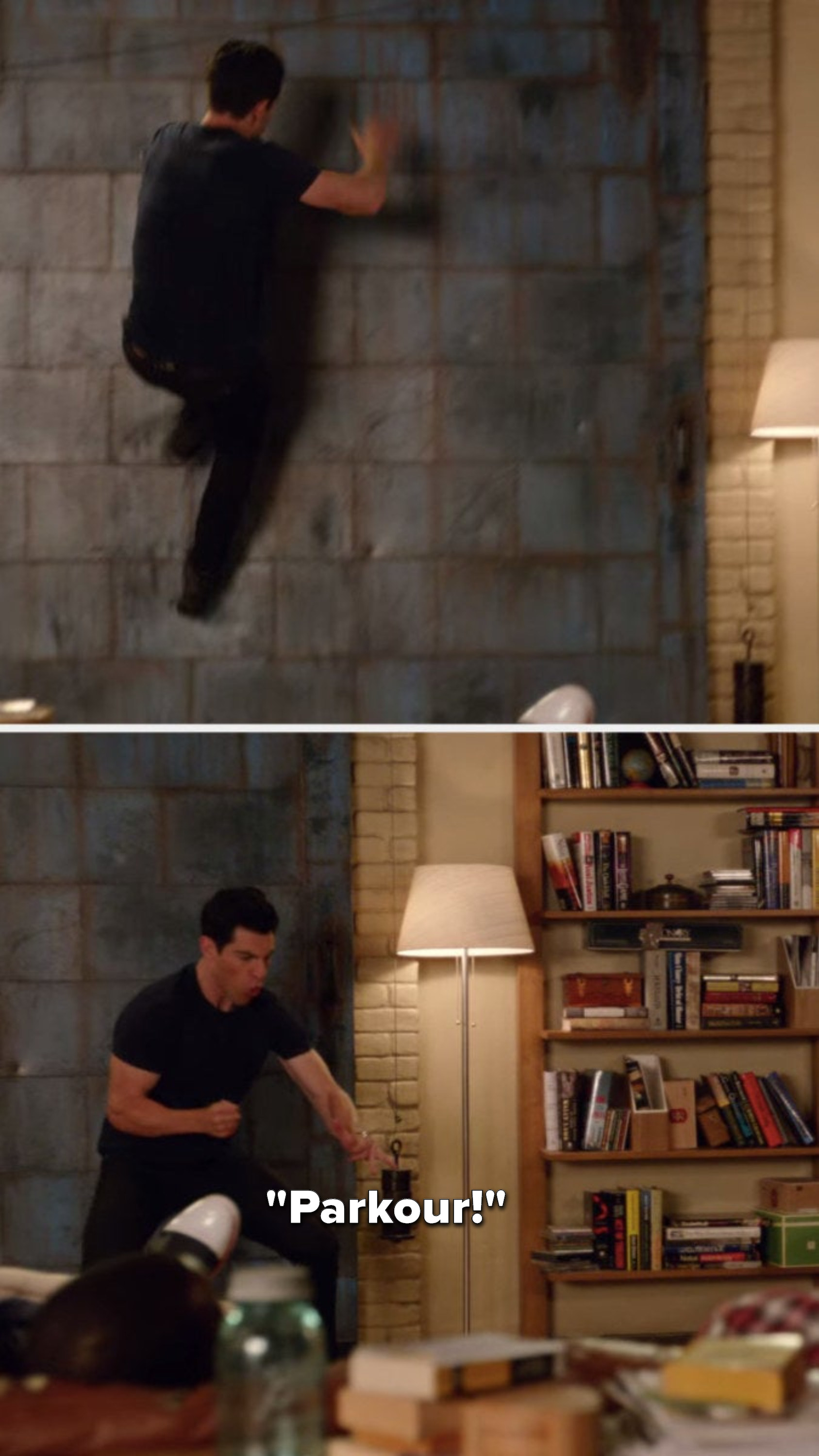 16.
When he described Nick and Winston's brands.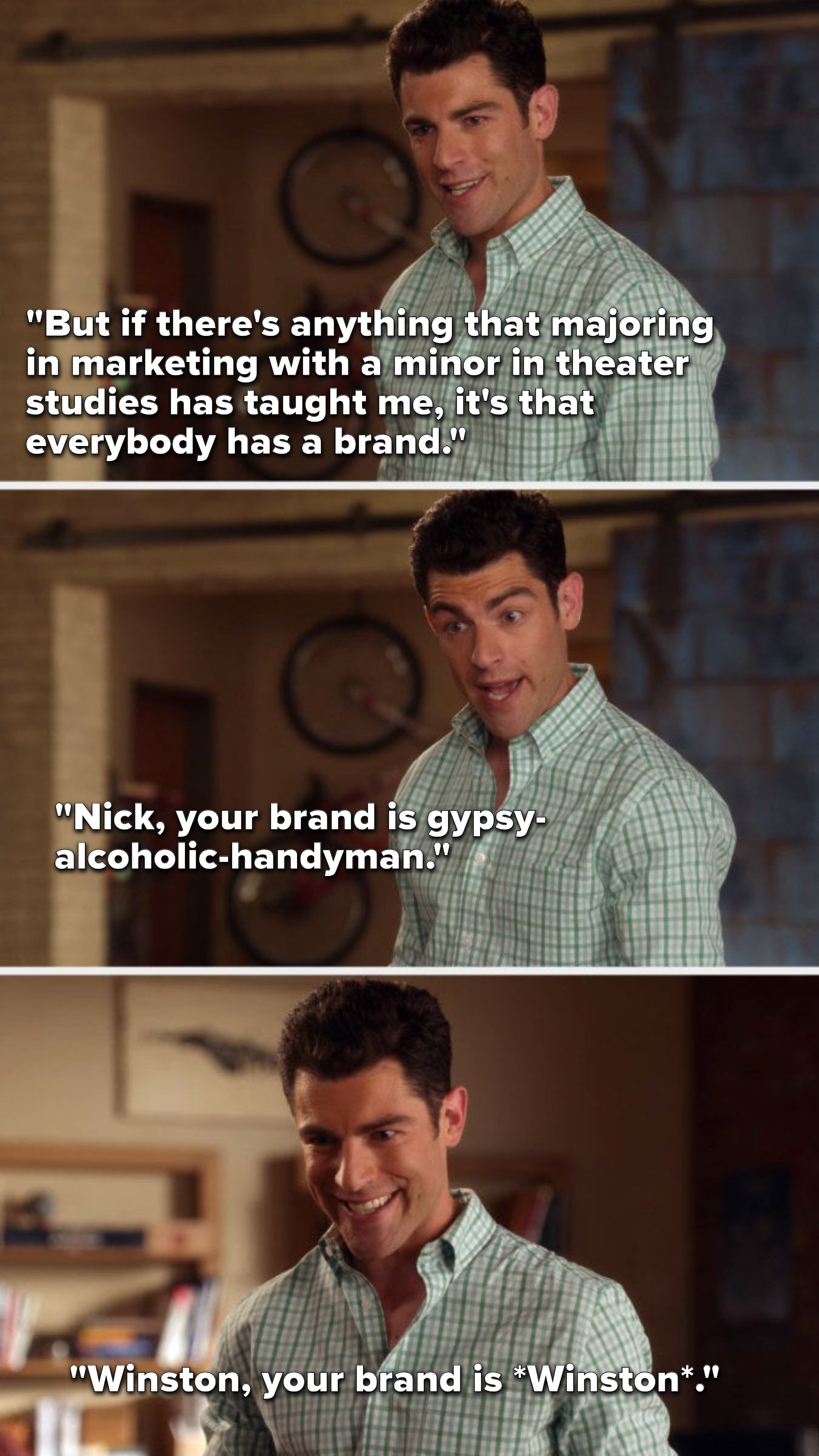 17.
When he was over youths.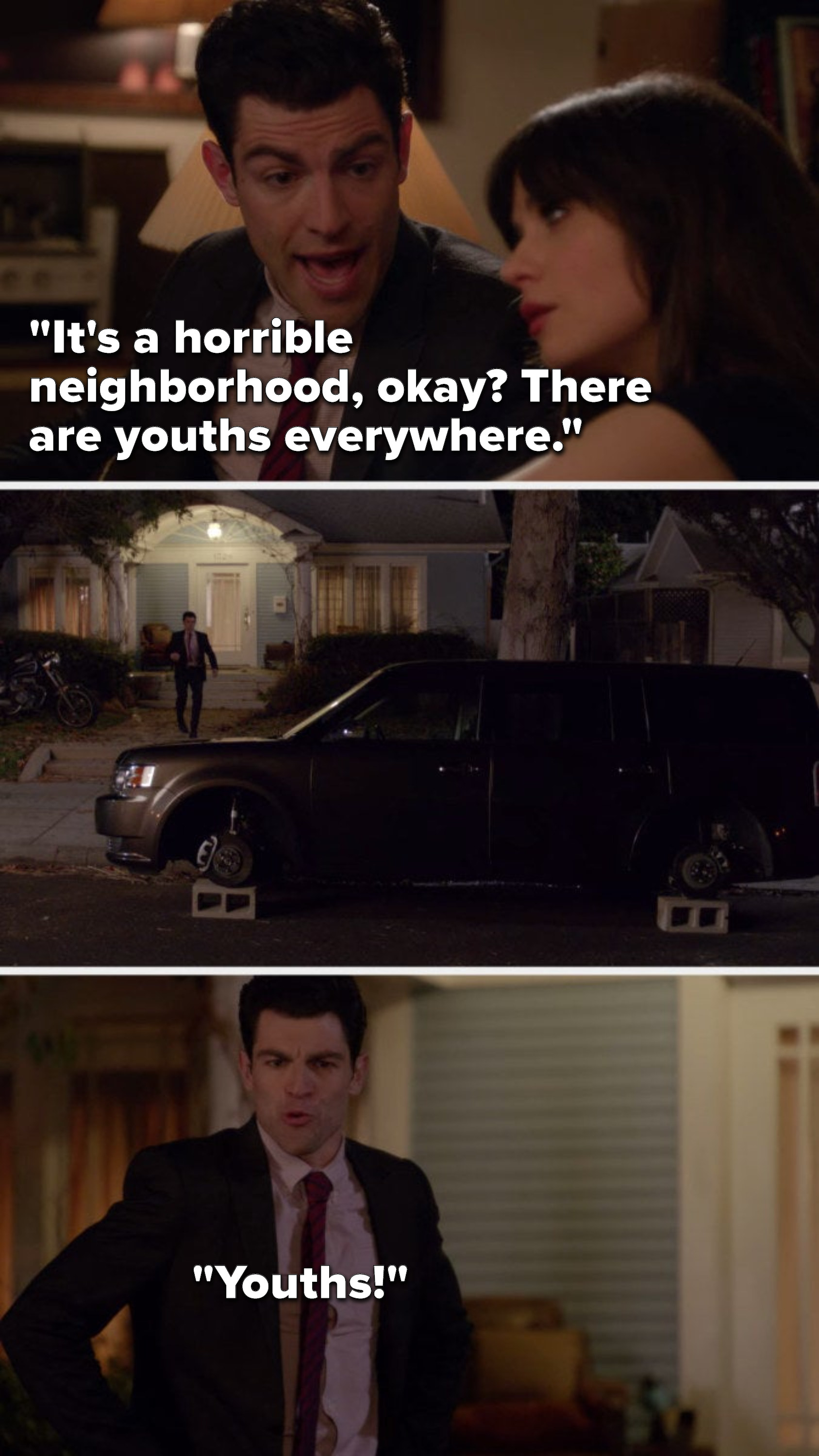 18.
When he wanted a lionfish but didn't realize it was a metaphor for Cece, then he let the fish go once he put two and two together.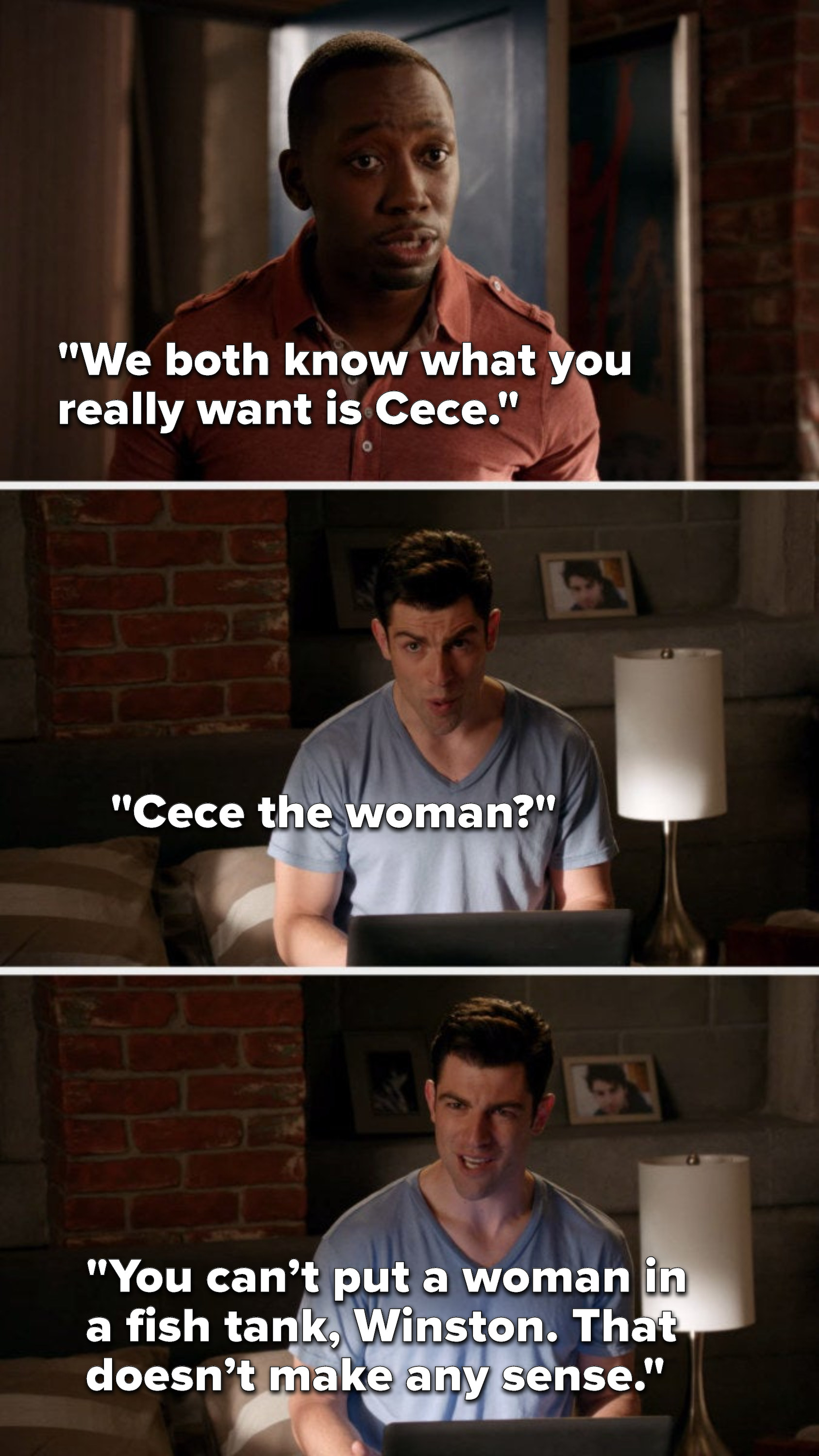 19.
When Jess wanted to get a bathtub for the loft and he was not interested.
20.
When he and Nick were about to be outnumbered in a fight and he tried to be intimidating.

21.
When Winston refused to believe that he was colorblind, despite thinking his green shoes were brown.
22.
And finally, when he proposed to Cece holding the same five dollar bill from the night they met.