Every New Girl character is wonderful in their own way, but Schmidt is arguably the greatest of them all.
So what's his best moment?
Maybe it's when he threw a "re-branding event" (party) for himself to celebrate the fact that his penis was no longer broken.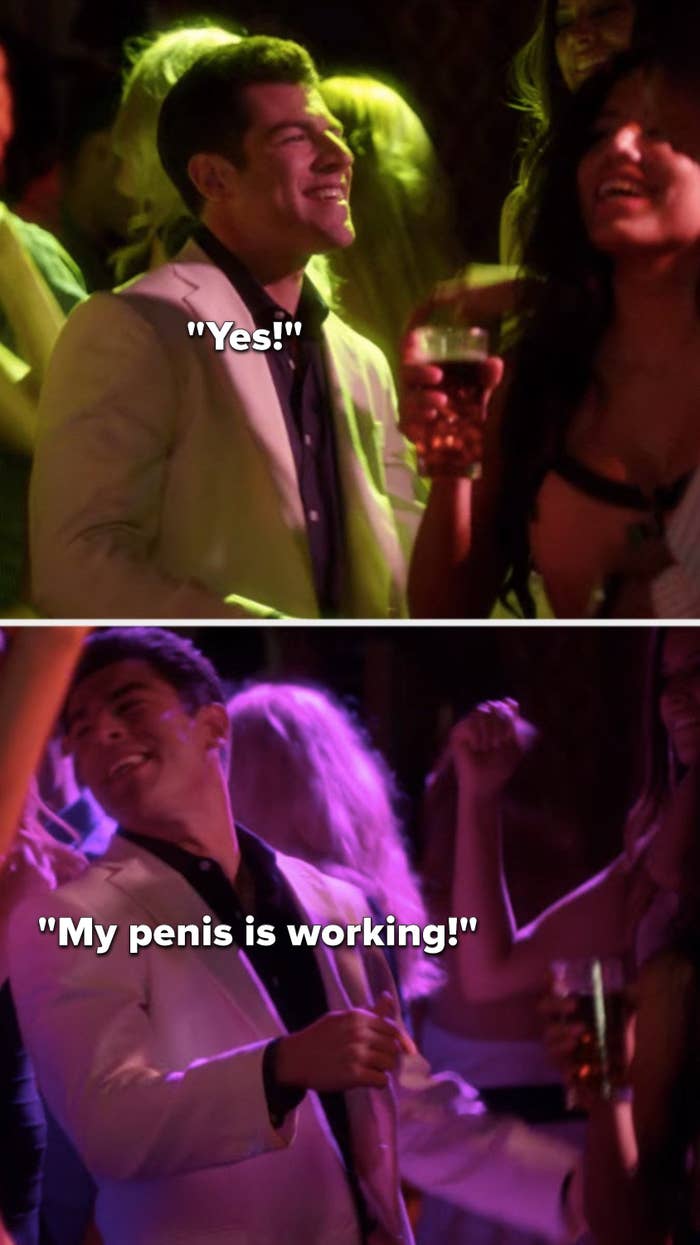 Or maybe it's when he went looking for his daughter at a fancy preschool and heard about a break-in.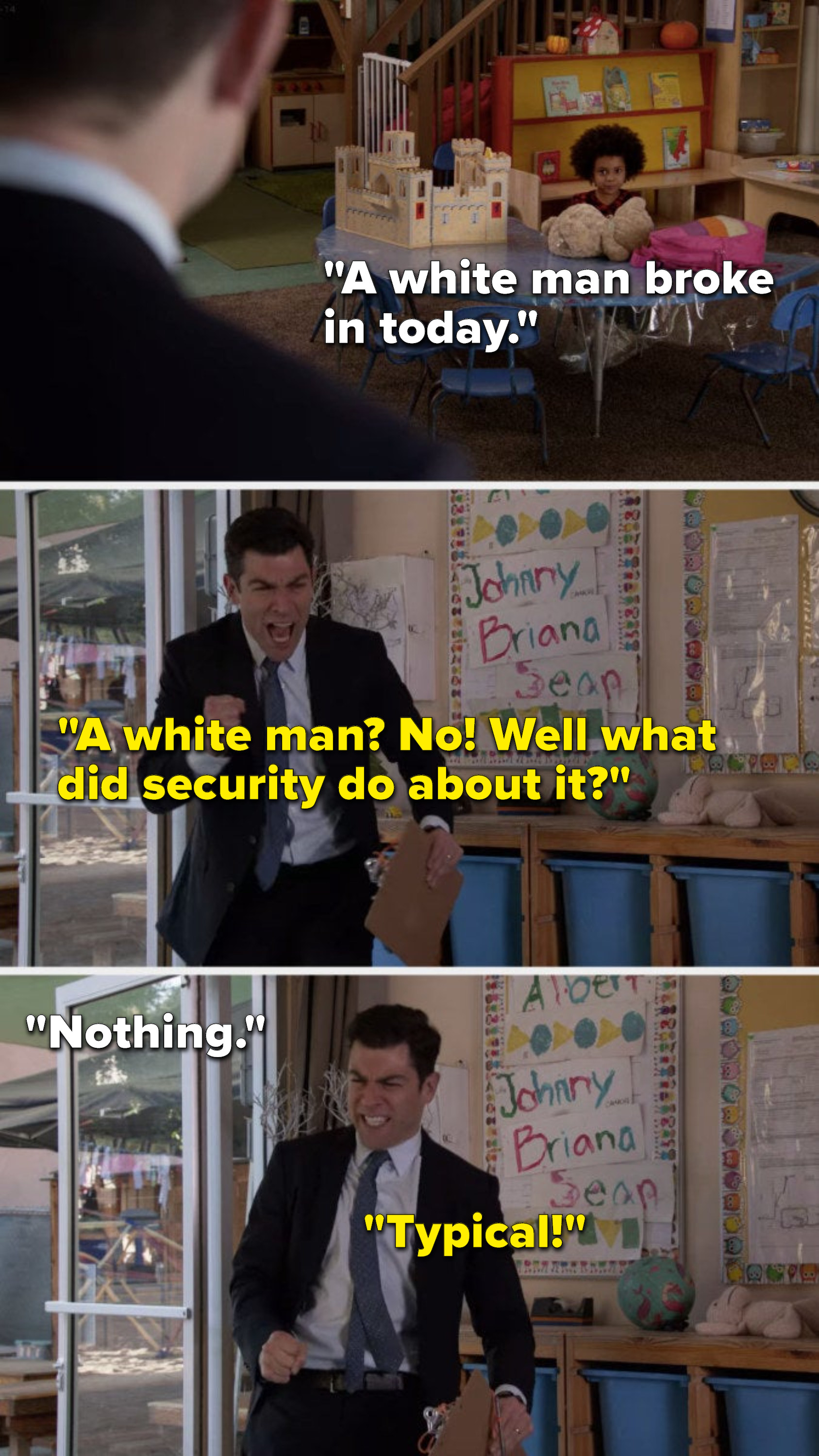 Or maybe it's when he made a fantastic video for Jess's birthday.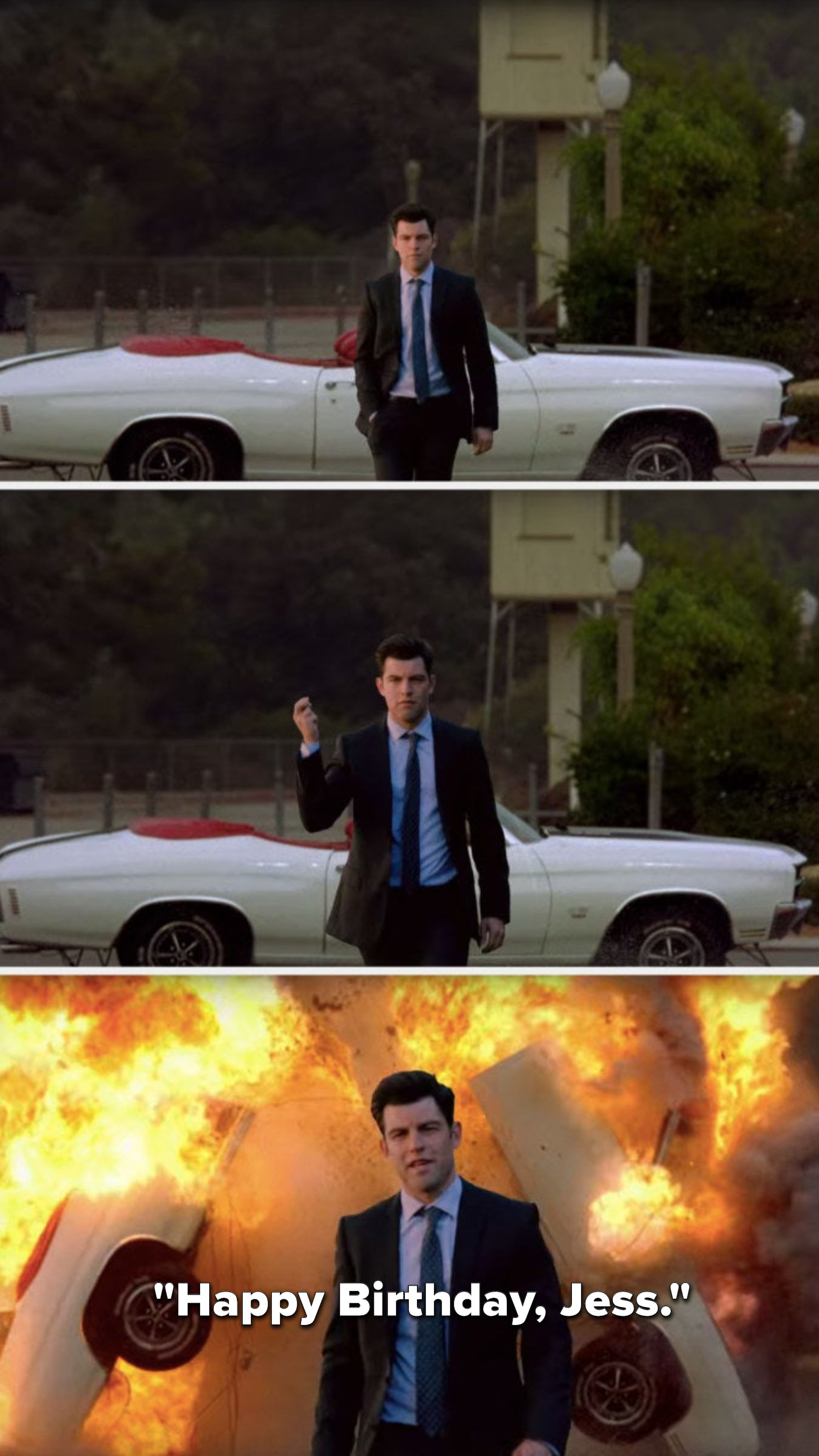 Let me know your favorite Schmidt moment and why in the comments blow! Some of the responses will be featured in a BuzzFeed Community post.