50 Subtle "Back To The Future" Details That Make These Genius Movies Even Smarter
In Back to the Future Part II, Biff's casino requires smoking.
5.
And the slogan for the Jaws 19 is "This Time It's Really Really Personal."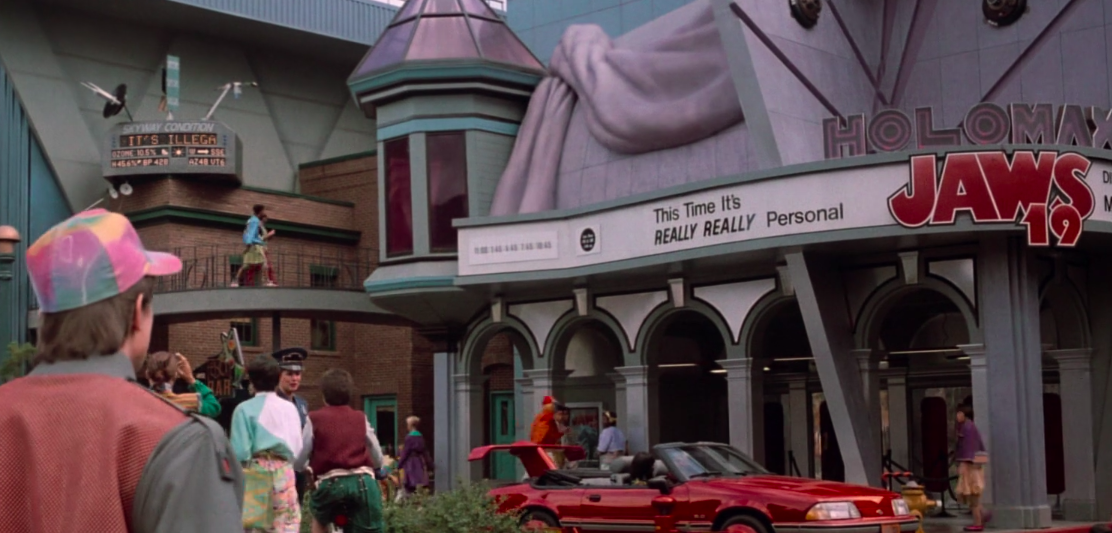 12.
The Asian population of 1887 Hill Valley is shown in the background multiple times. Considering that the Western side of the transcontinental railroad was built almost entirely by Chinese immigrants and a mid-construction railroad is a major plot element of Back to the Future Part III, not to mention the important fact that Chinatowns were a major part of the Old West, this makes perfect sense.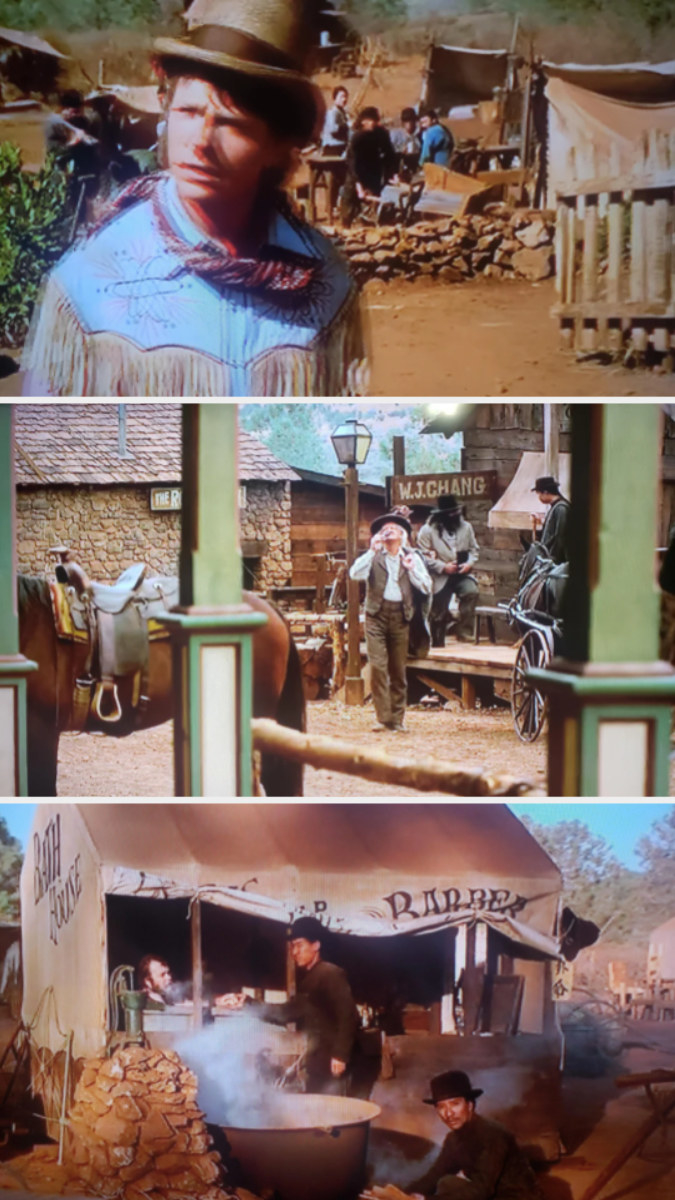 31.
"In Back to the Future III, Doc says that a suitable device to repair the time machine won't be invented until 1947. That was the year the transistor was invented at Bell Labs."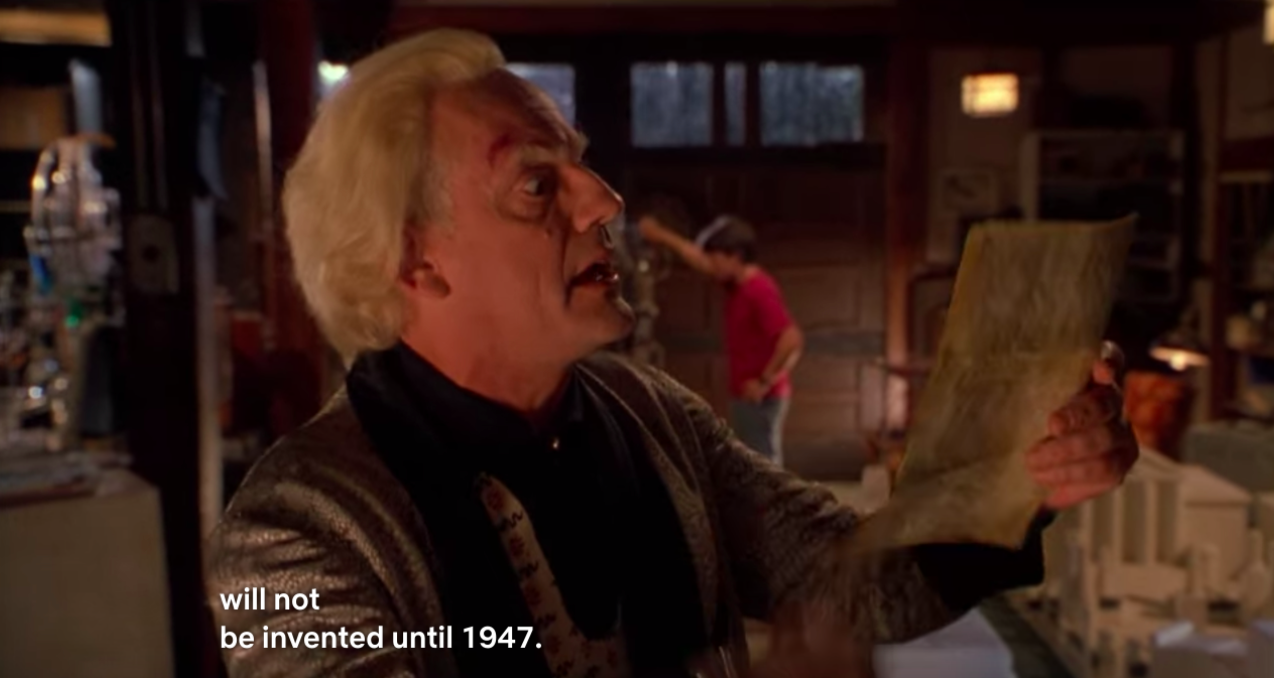 32.
In Part III, Doc gives the time-machine train a white-wall-tire look, so it looks like the DeLorean.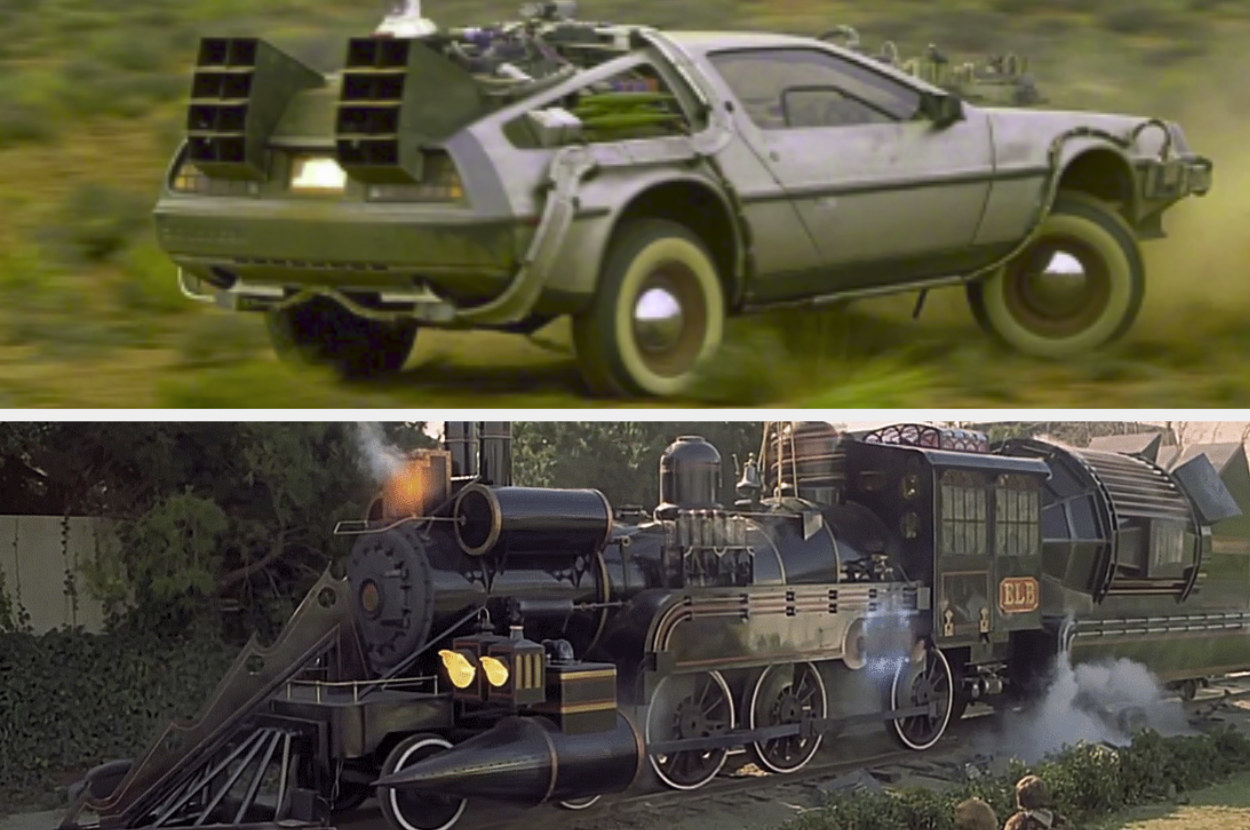 46.
The McFly house in 1985 is the same as the house on the billboard in 1955.
Hey, since you made it to the end, here's a bonus fun thing: John Mulaney's flawless bit about the first movie. Enjoy.