Not only is the movie perfect, but its cast is also bonkers. In case you don't remember, Jennifer Coolidge and Regina King are in it, folks.
Anyway here are 37 moments* from the movie that prove its brilliance.
I am playing fast and loose with the word "moment."

Also, we're not discussing the majority of things in the movie that straight-up don't make sense, or the little sprinkles of racism. There's also a huge age difference between Hilary Duff, who was a minor, and Chad Michael Murray. But I digress!
1.
The whole set up of The Valley as Sam's kingdom. So cheesy and lovely!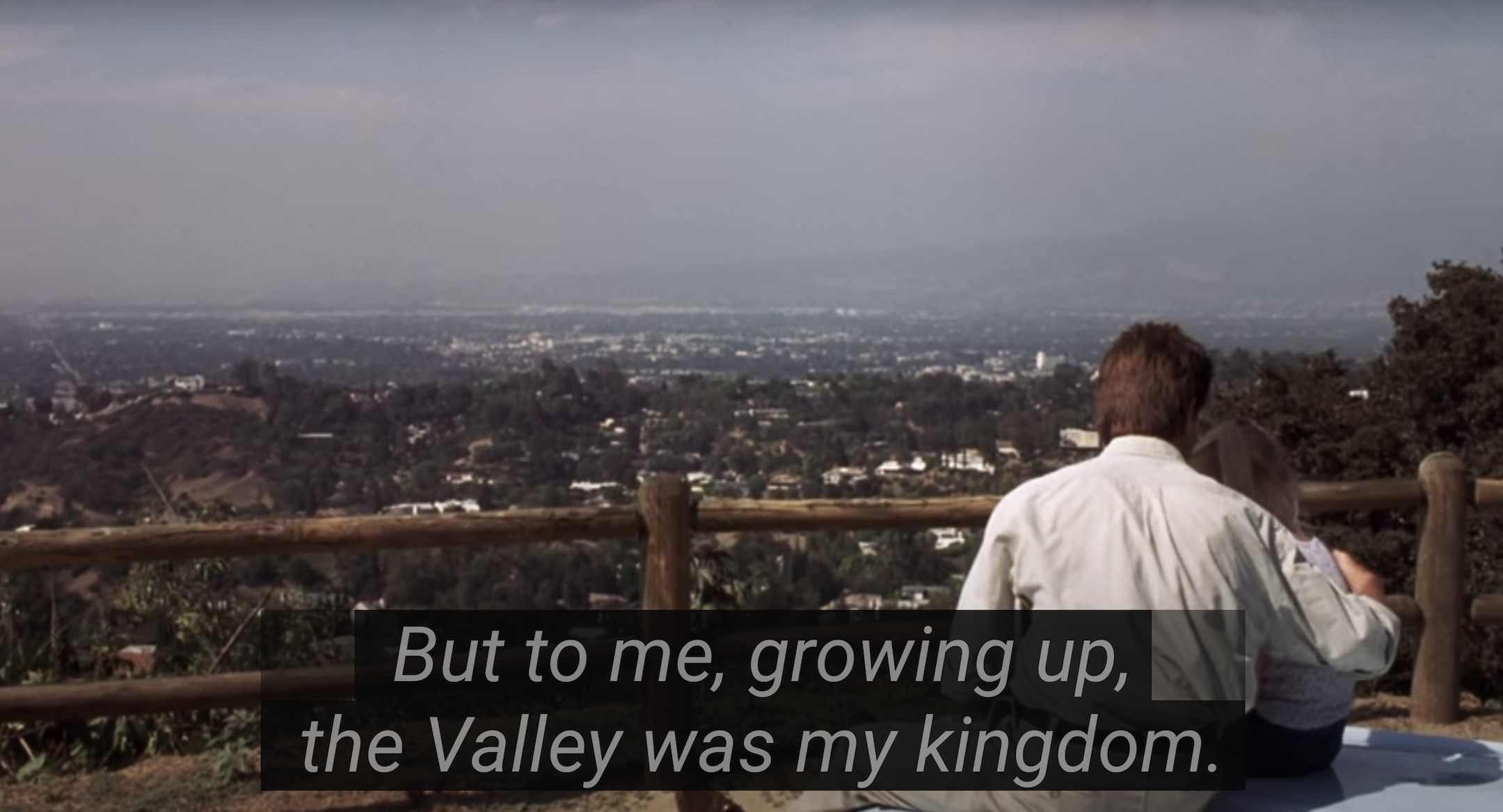 Also, this is not a moment, but I must include that Sam's dad named his diner just "Hal's Diner."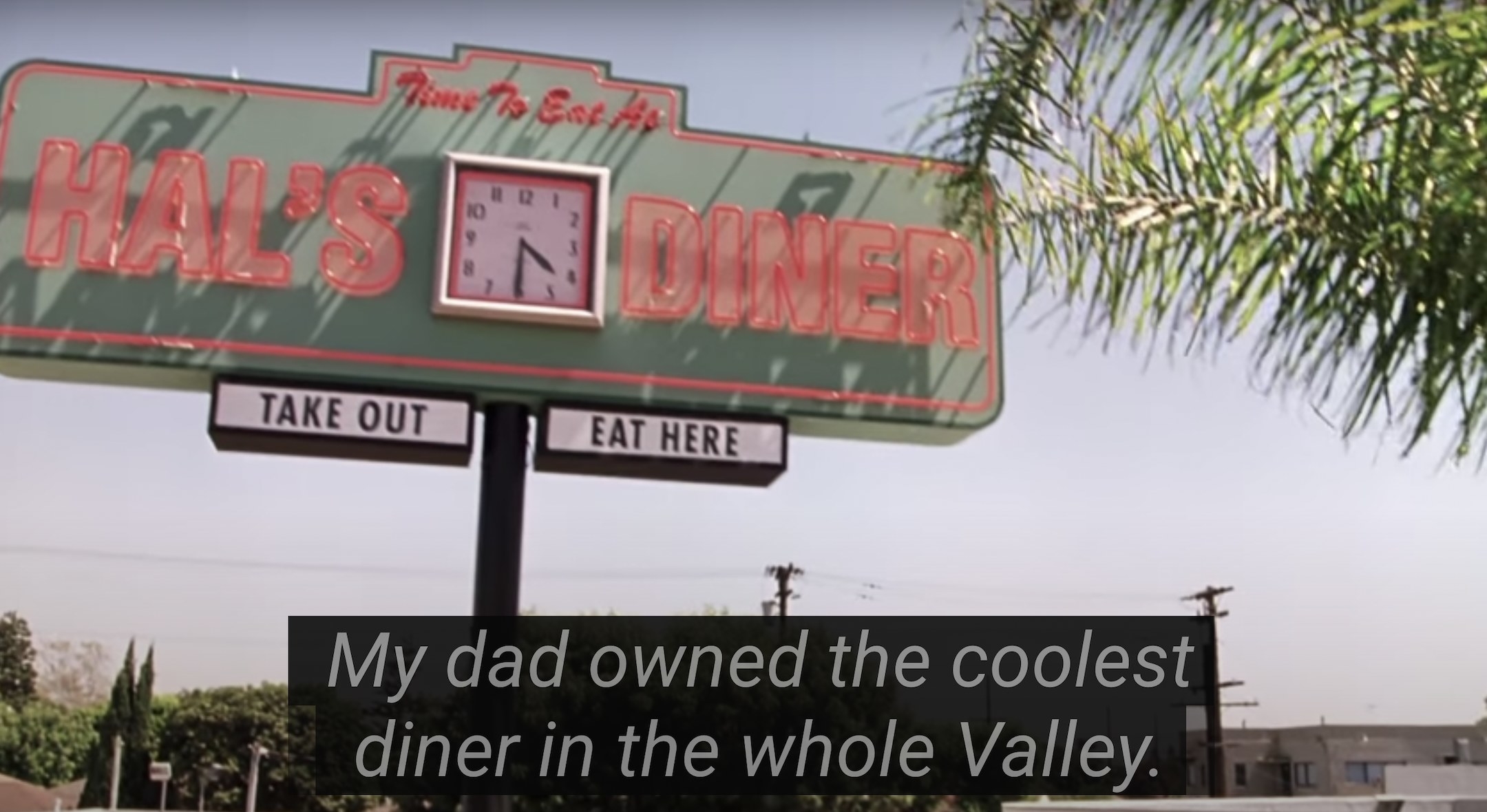 2.
The way Sam's new step-mom Fiona tricks her into not being in the wedding photo. LOL.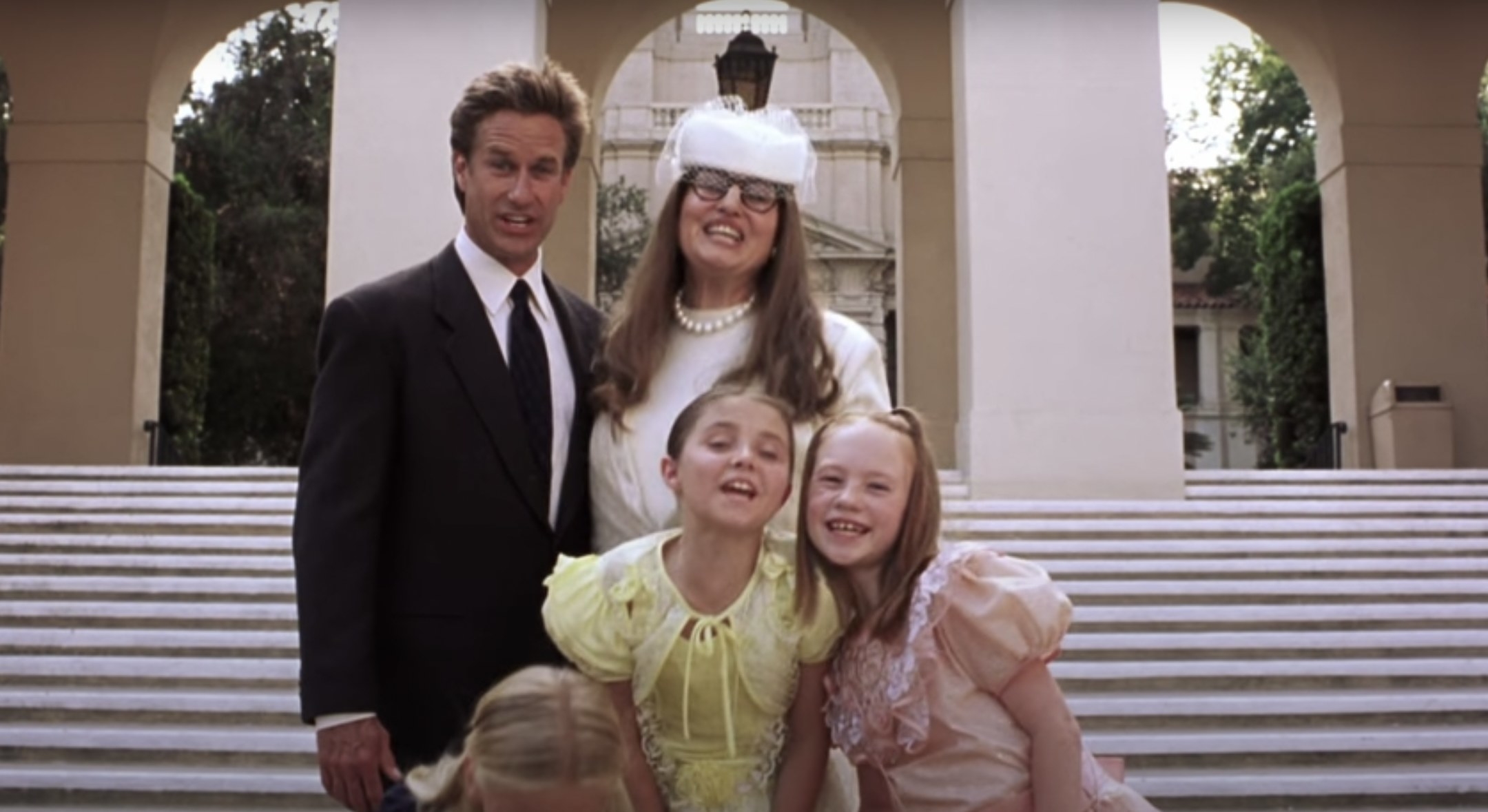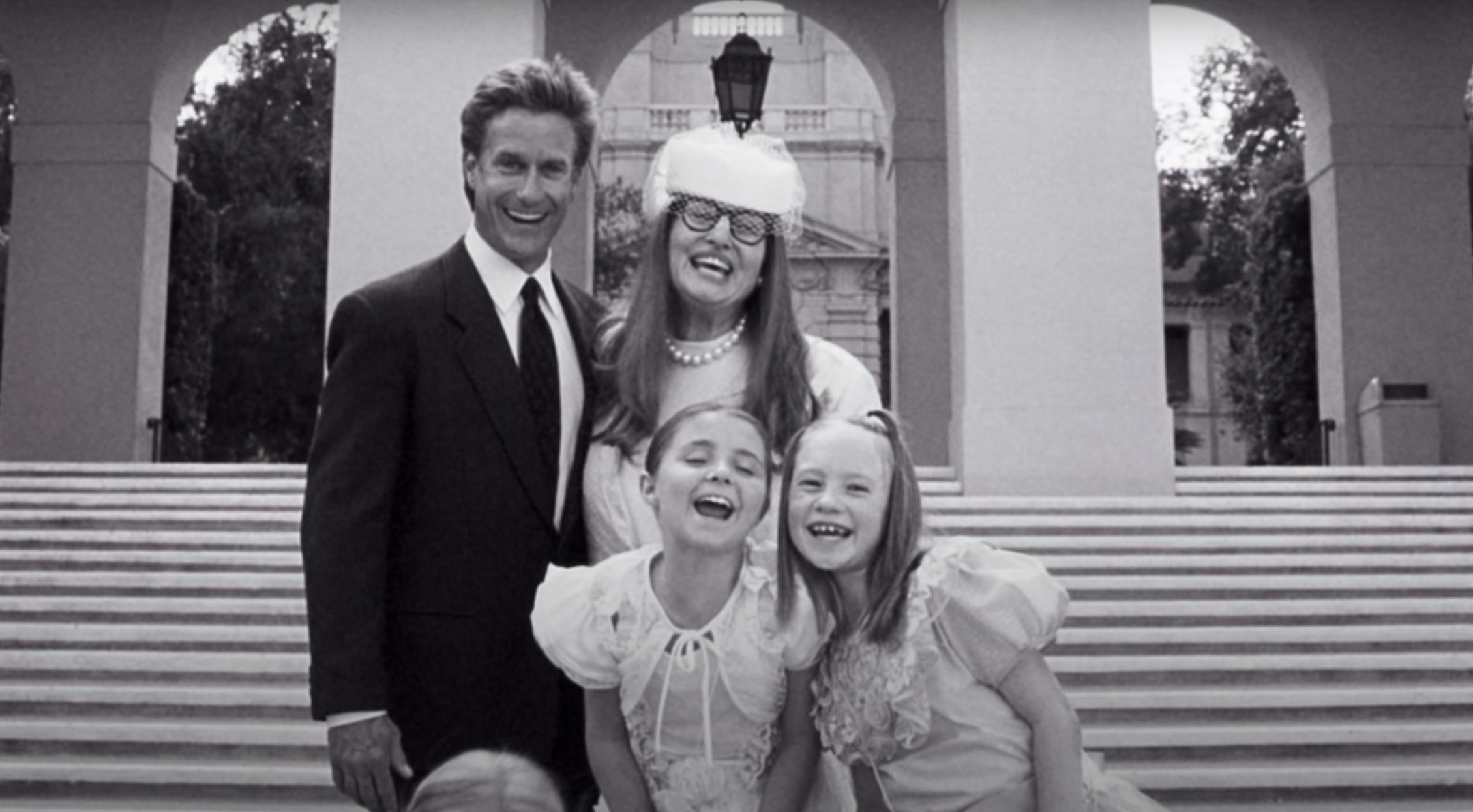 3.
SAM'S BOOK OF FAIRYTALES CONTAINS IMPORTANT THINGS. DO NOT MISS THIS. IT IS VERY CLEAR AND OBVIOUSLY WILL MATTER LATER.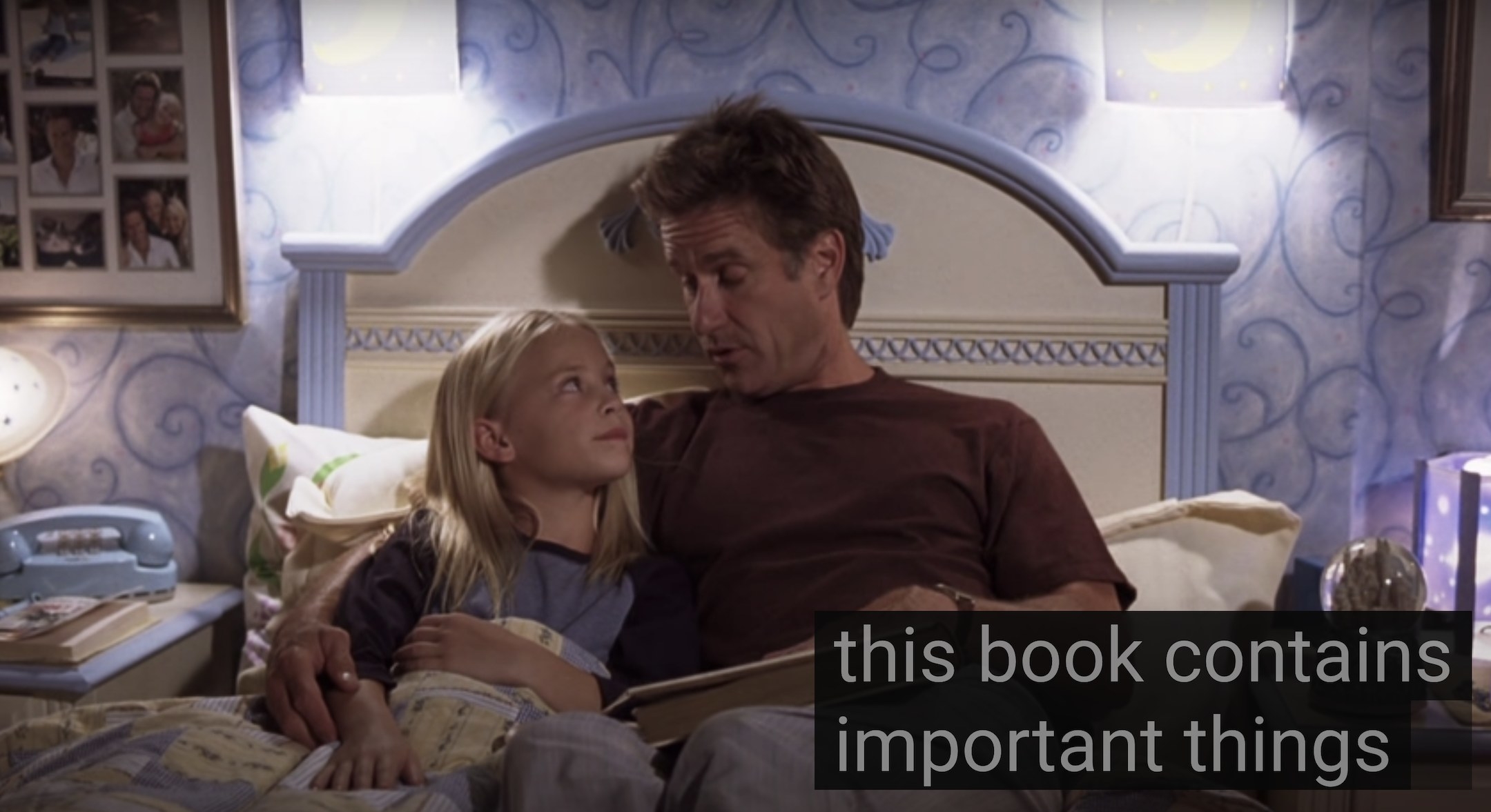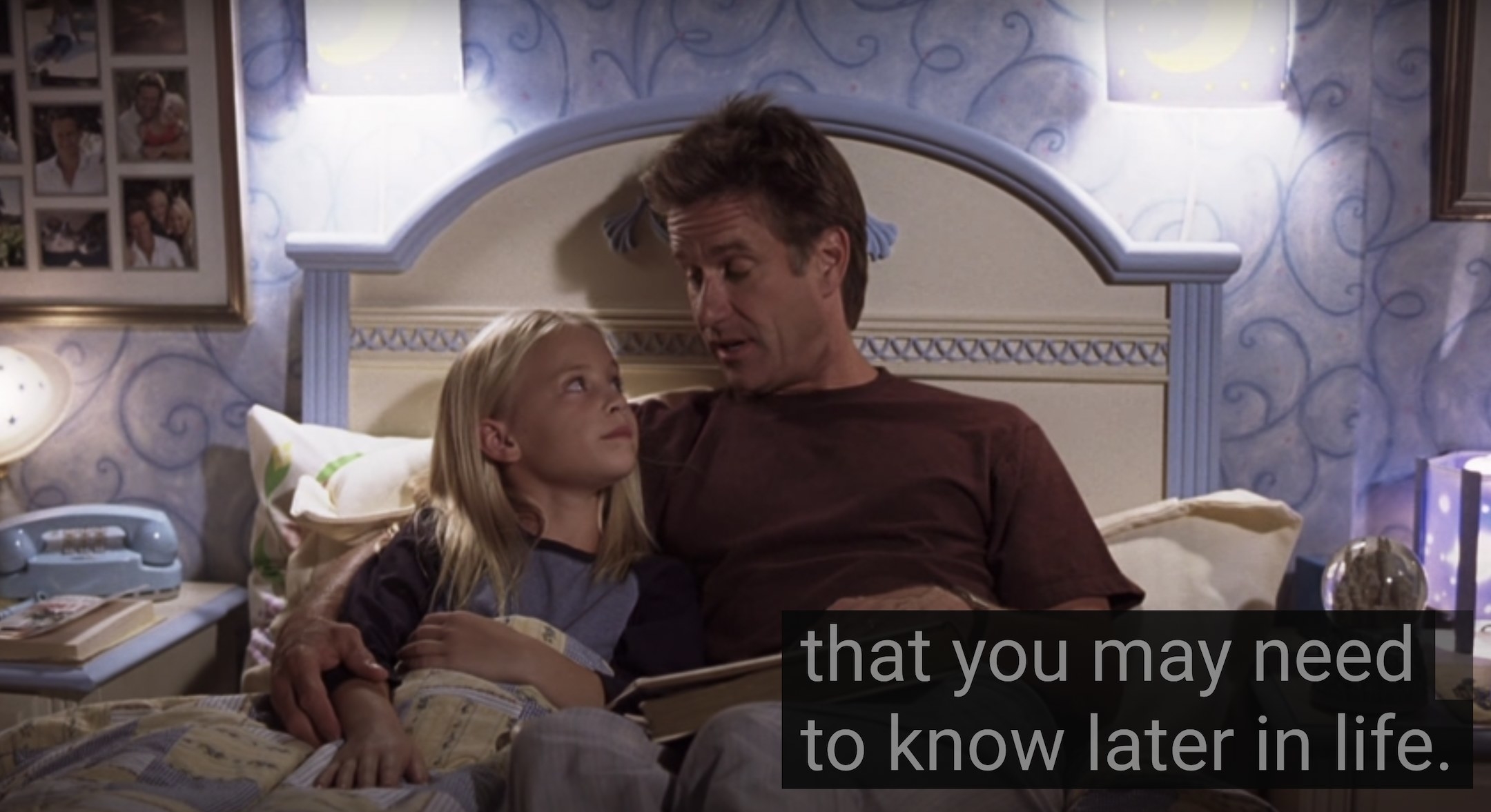 4.
Gotta love the elephant Fiona's had done. What is this?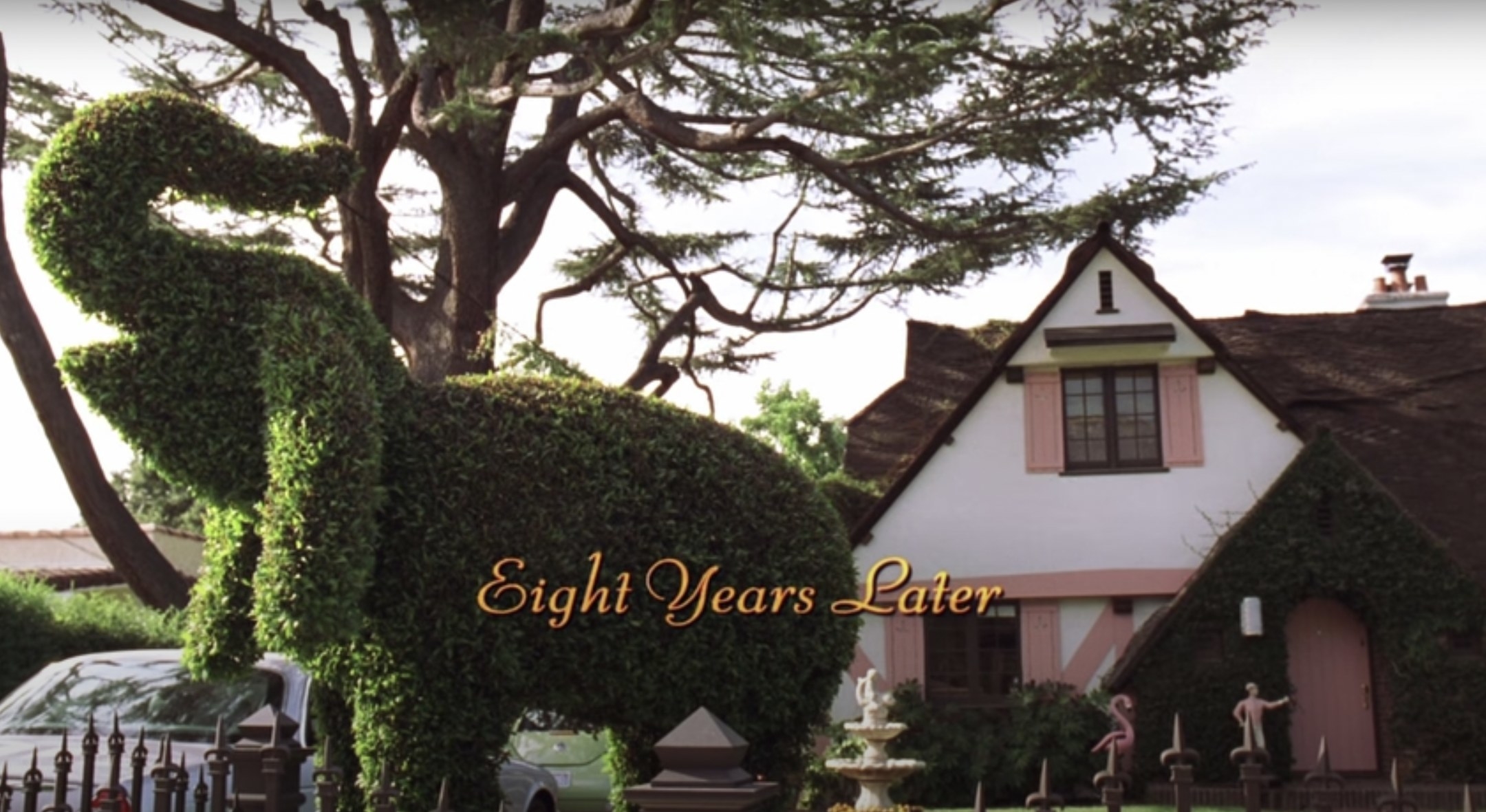 5.
Everything Fiona says deserves a spot on this list.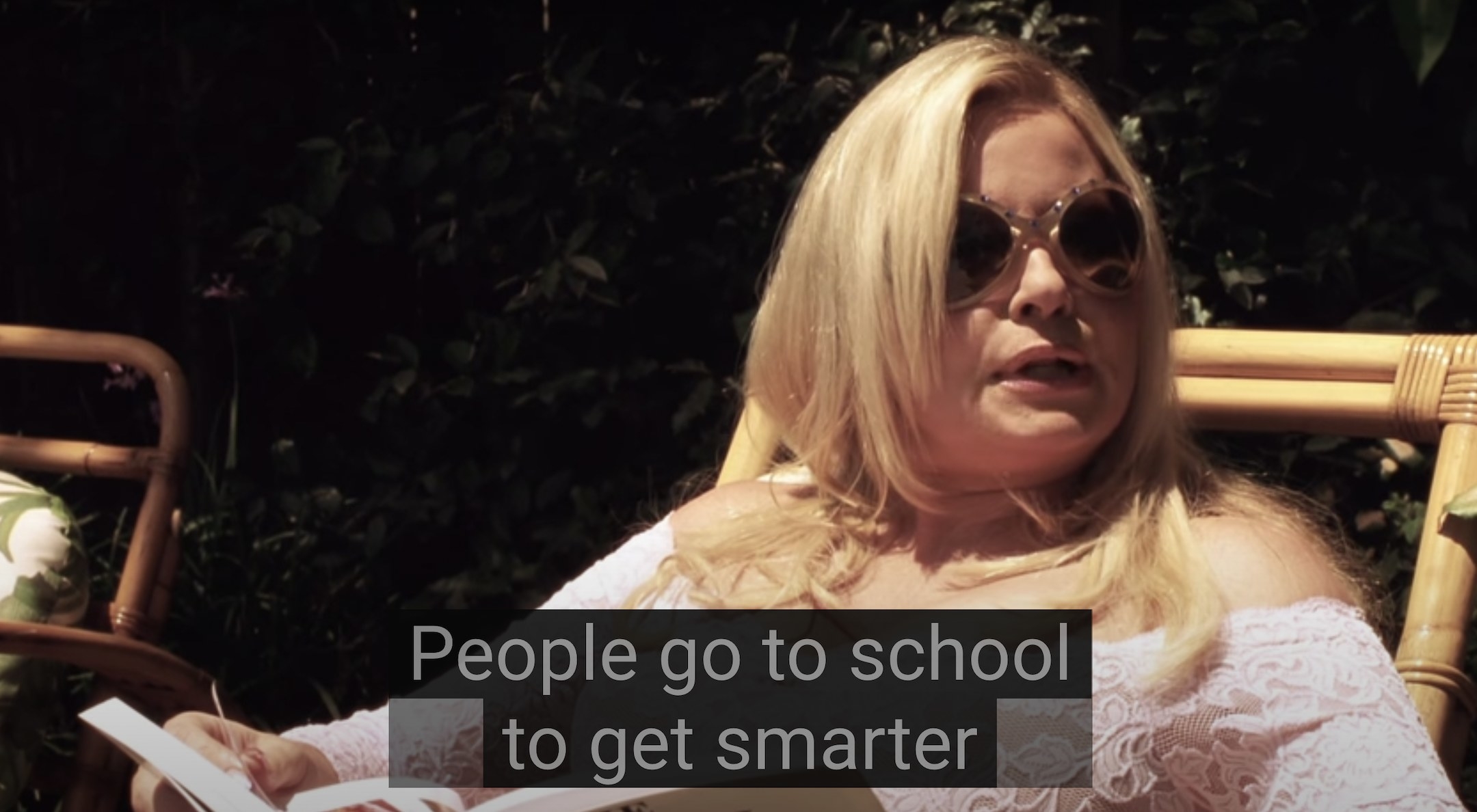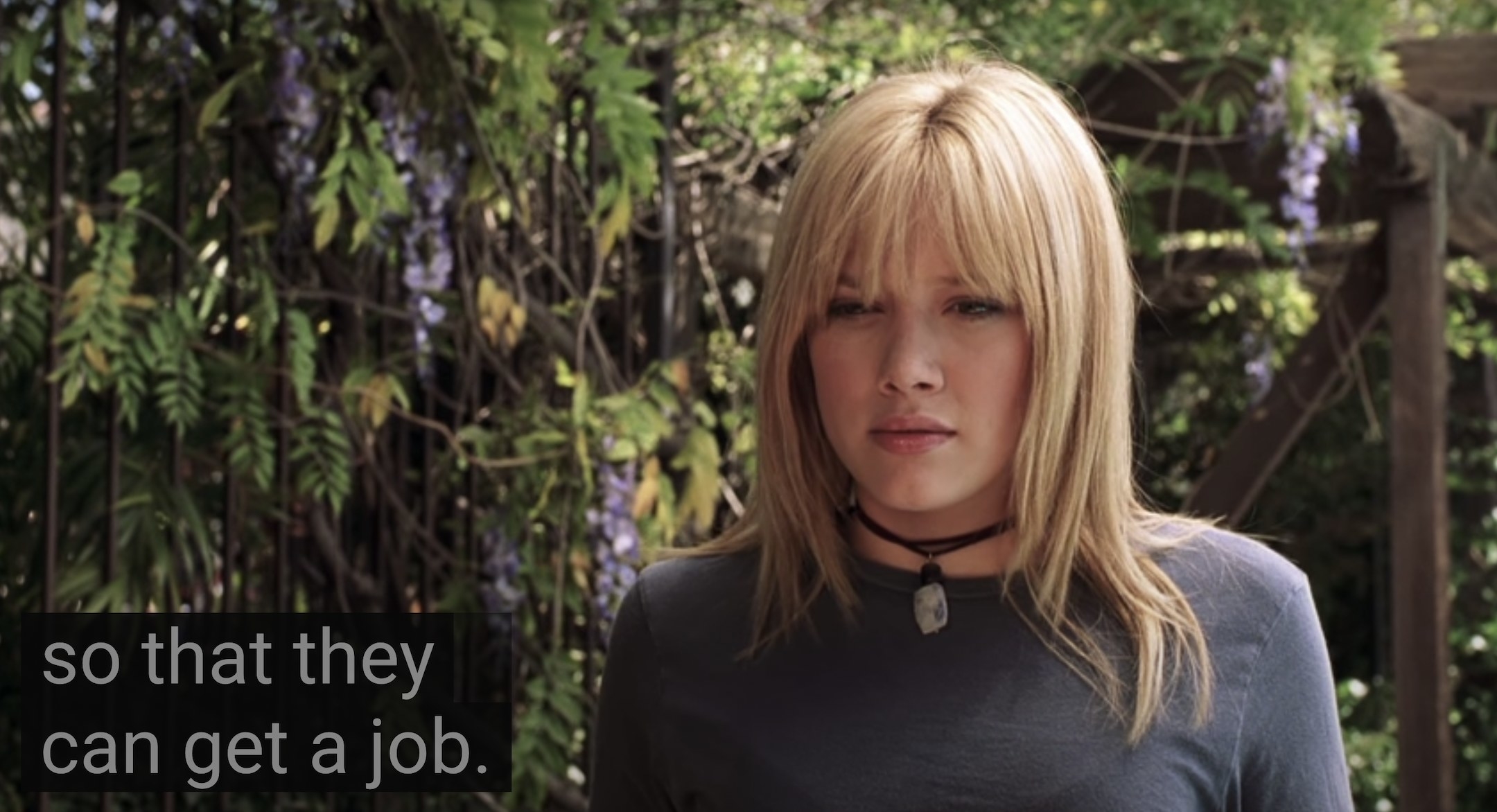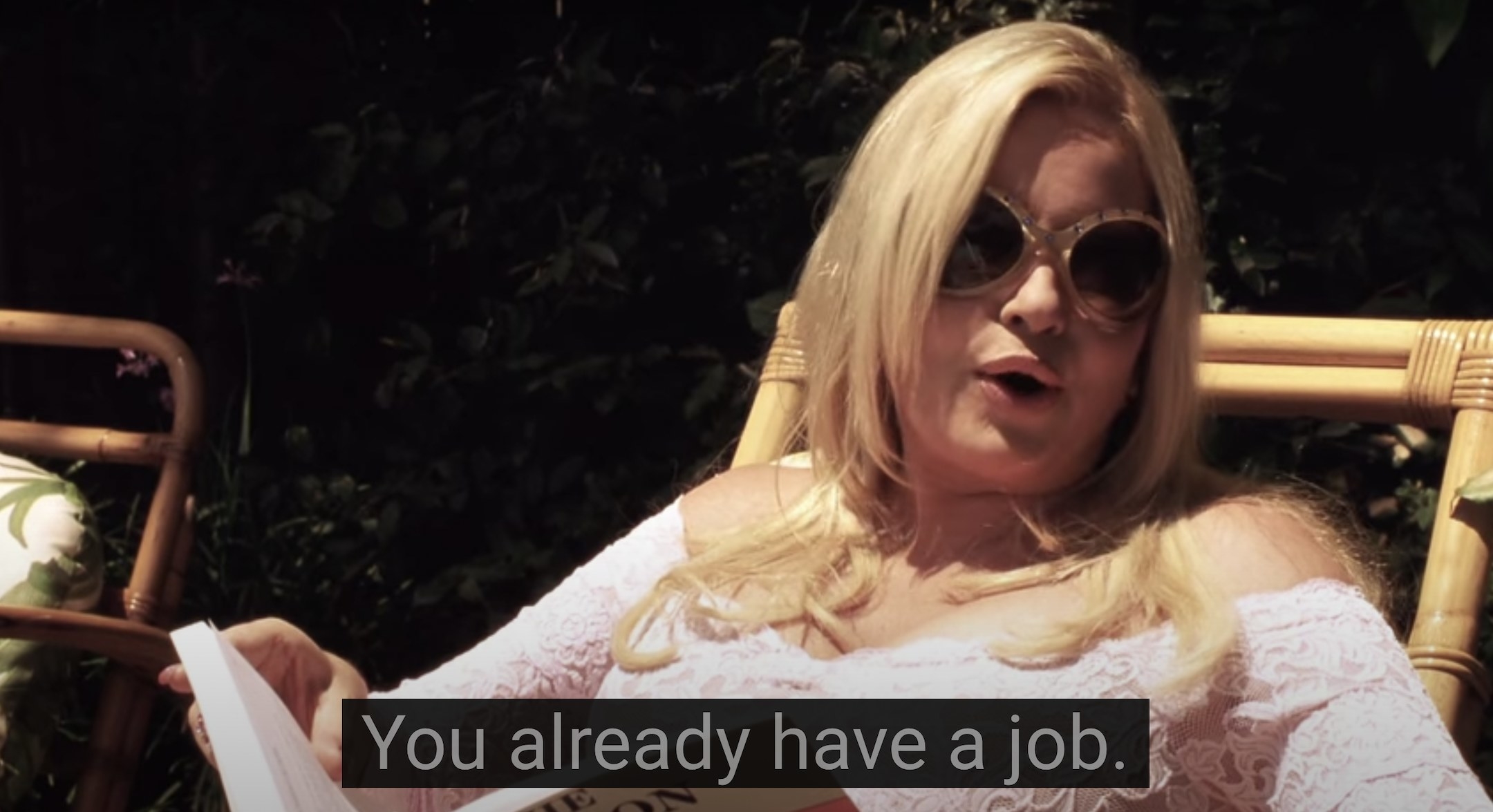 6.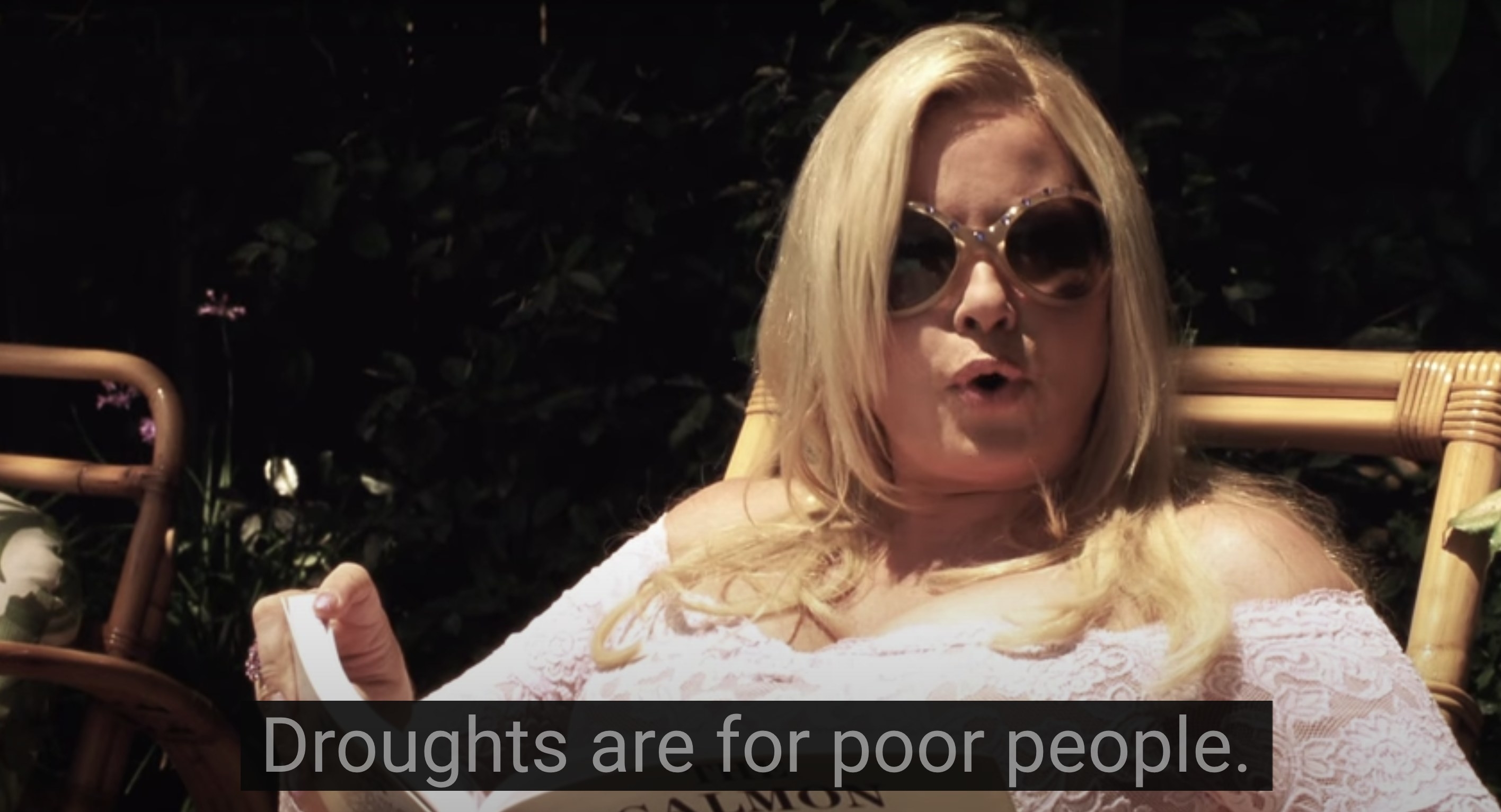 7.
Sam's best friend Carter's dad only gets one scene, but it's great. His license plate is "My Dad 1."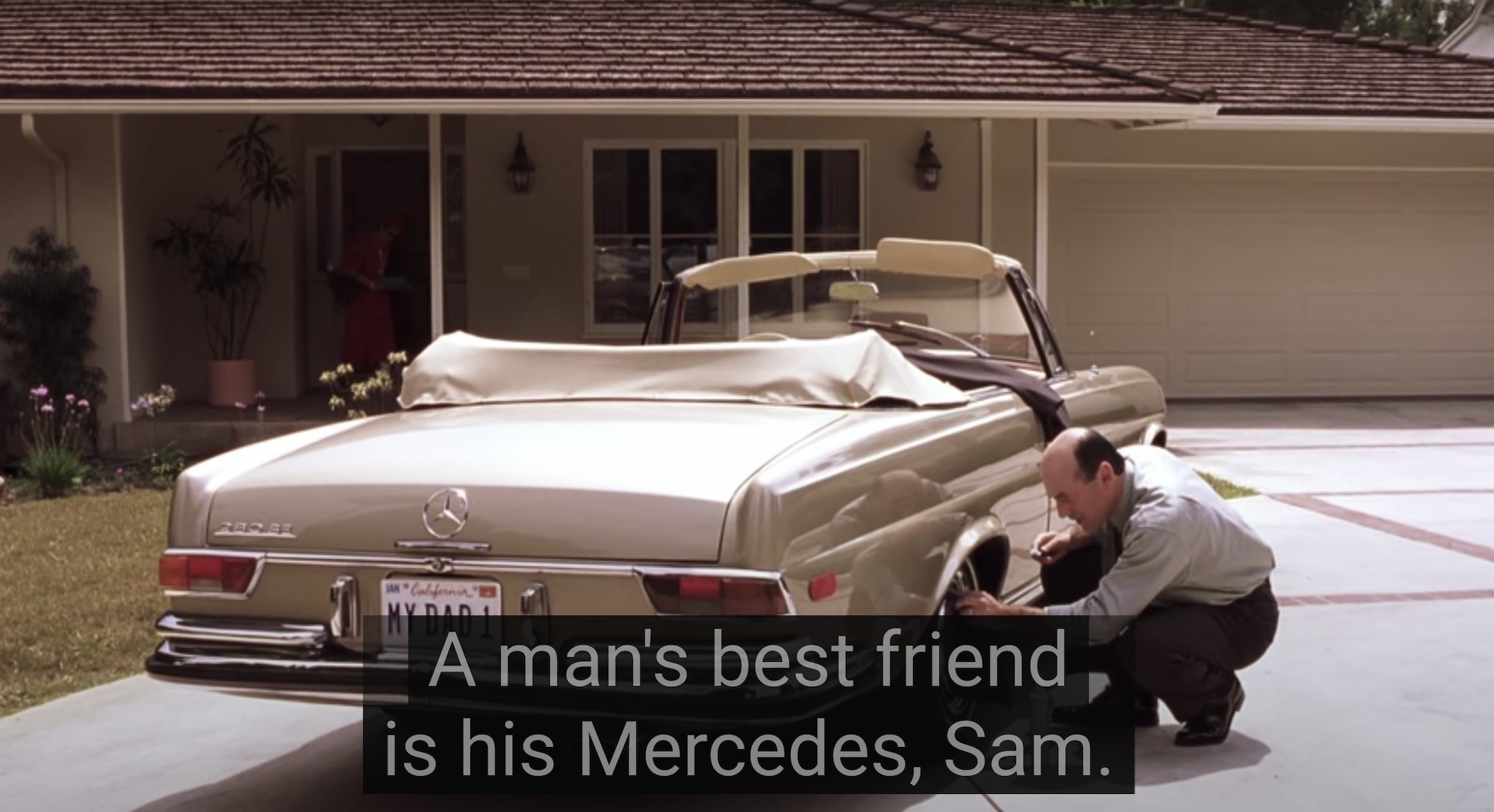 8.
I love the way Shelby and the other meanies announce "move" to everyone as they go down the hallway.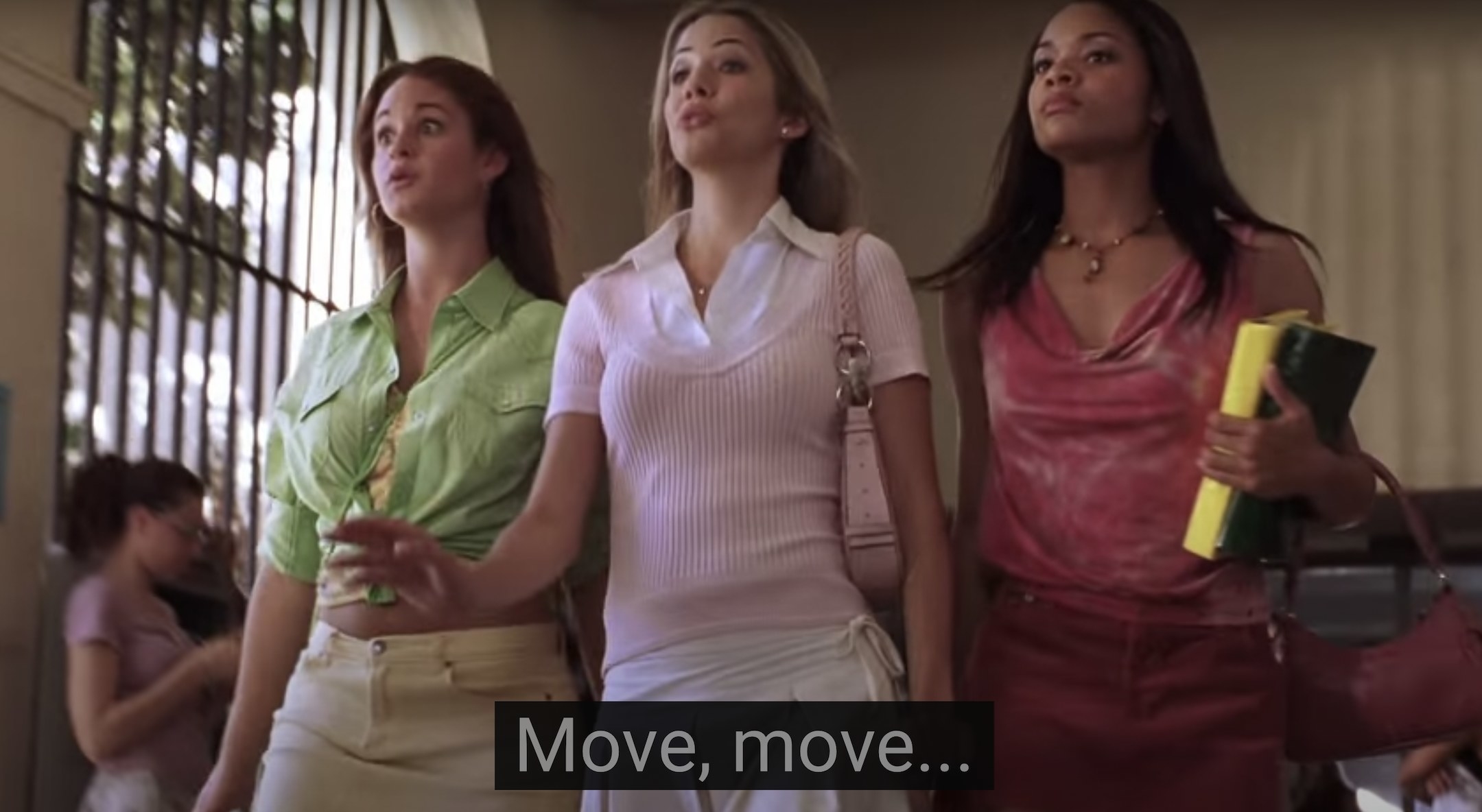 9.
This message Sam gets from Austin, which is so weird. And she responds with "you first."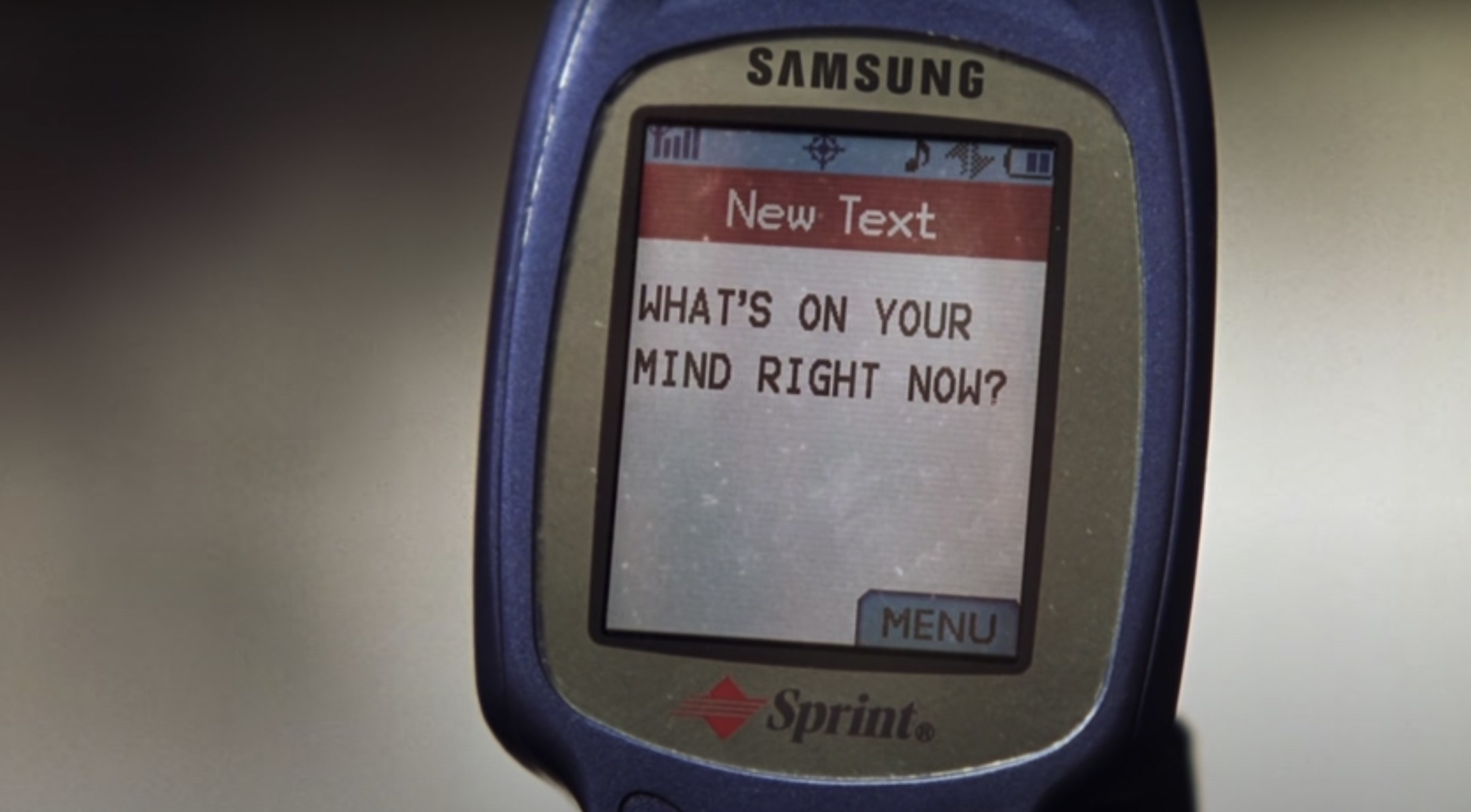 10.
And either Sam's thoughts are "laugh out loud," or she actually says, "laugh out loud" out loud when texting LOL. Either way I'm thrilled.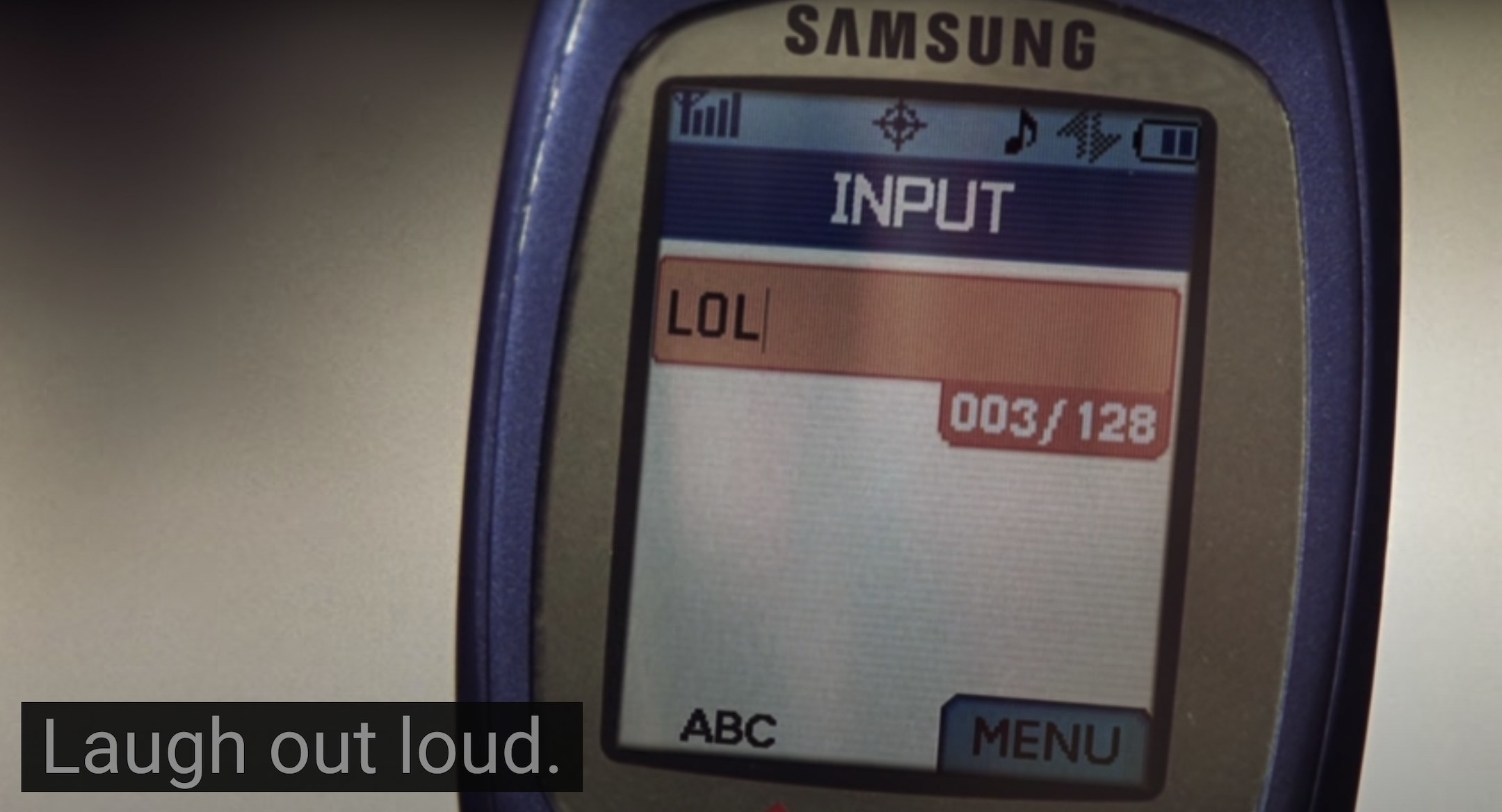 11.
How Sam and Austin have their secret online chats in a very busy school library.
Also this is Sam's font.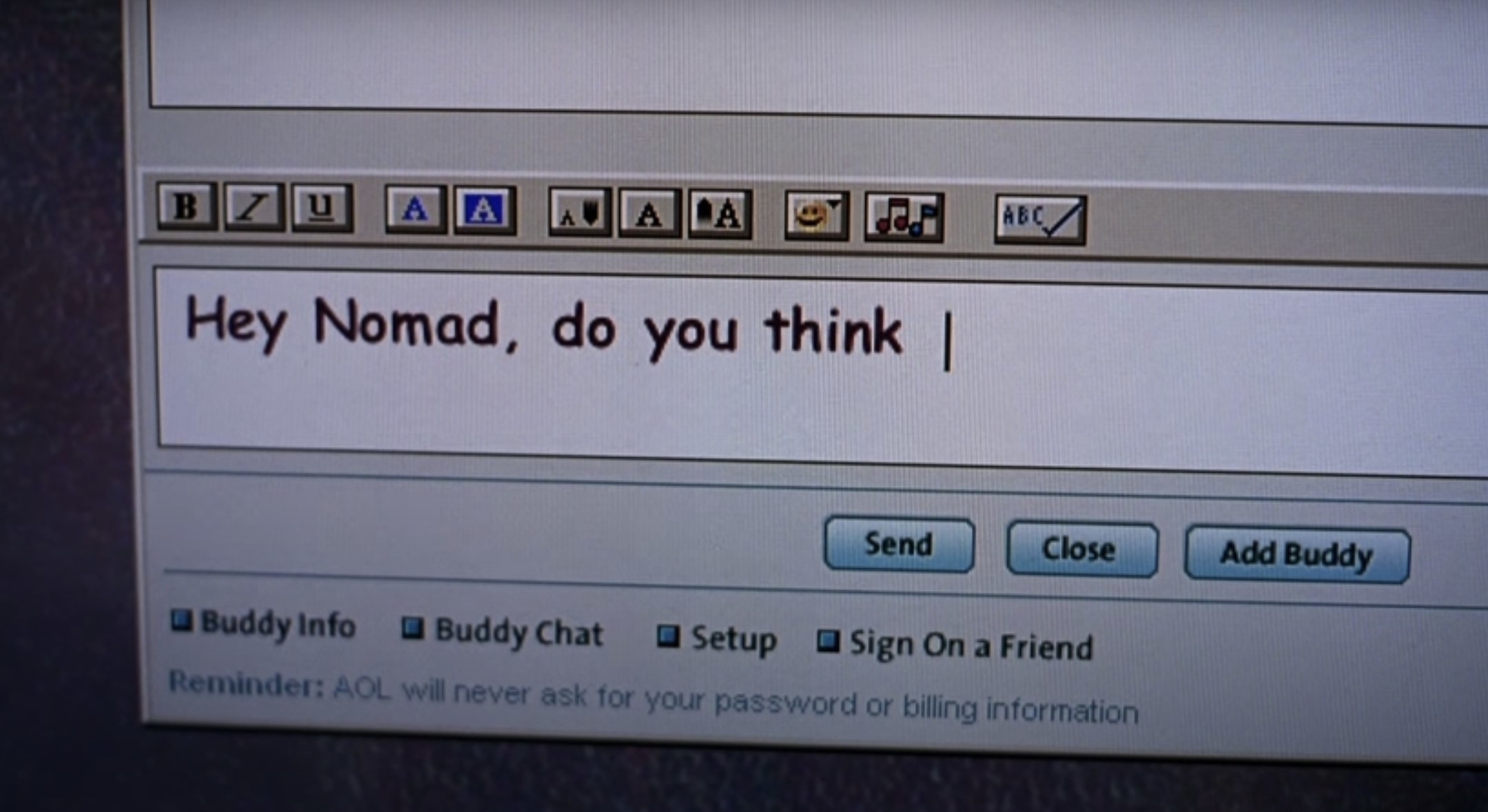 12.
Austin "quoting Tennyson," like an absolute weirdo. Chad Michael Murray is one of the the greatest rom-com leads we will ever witness.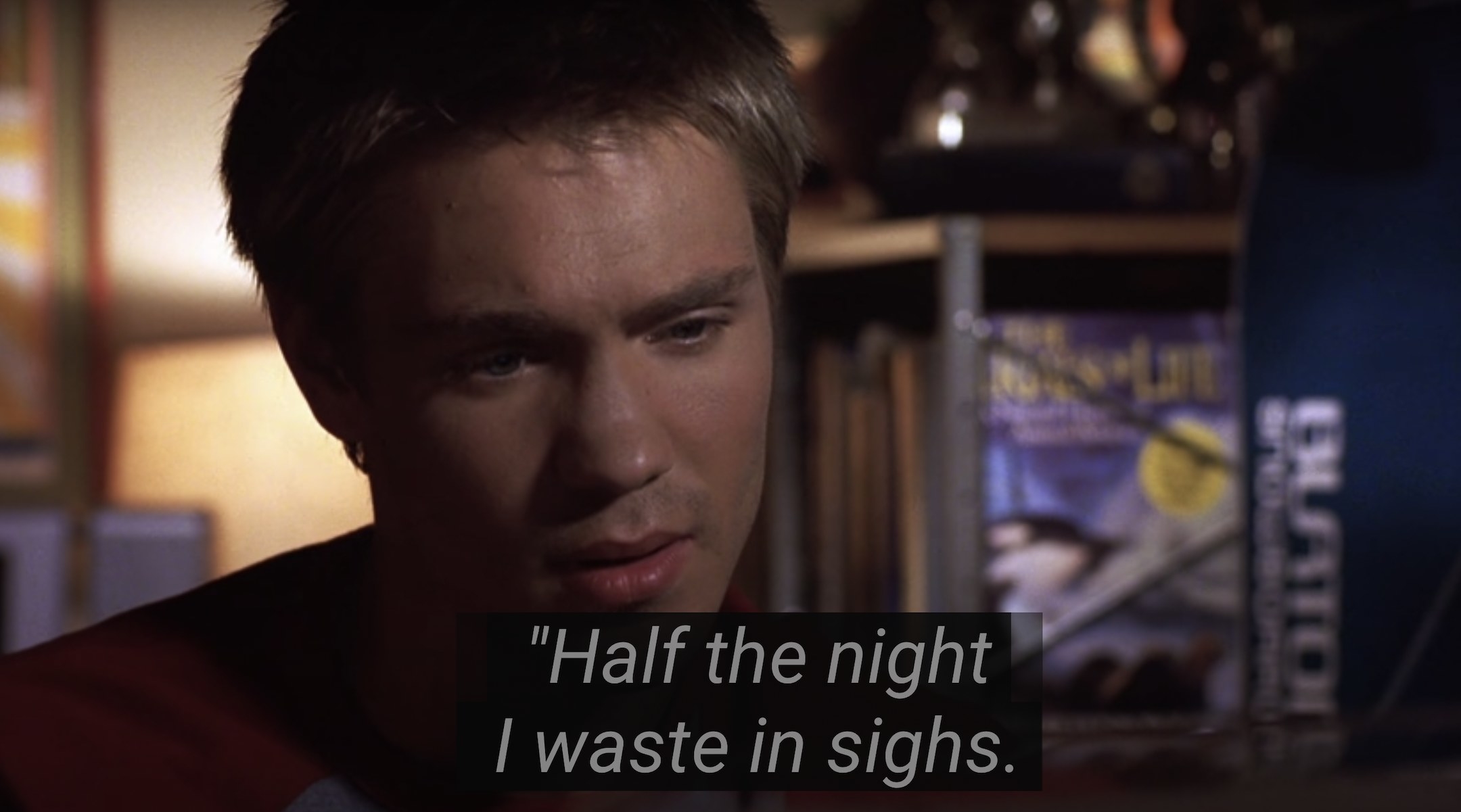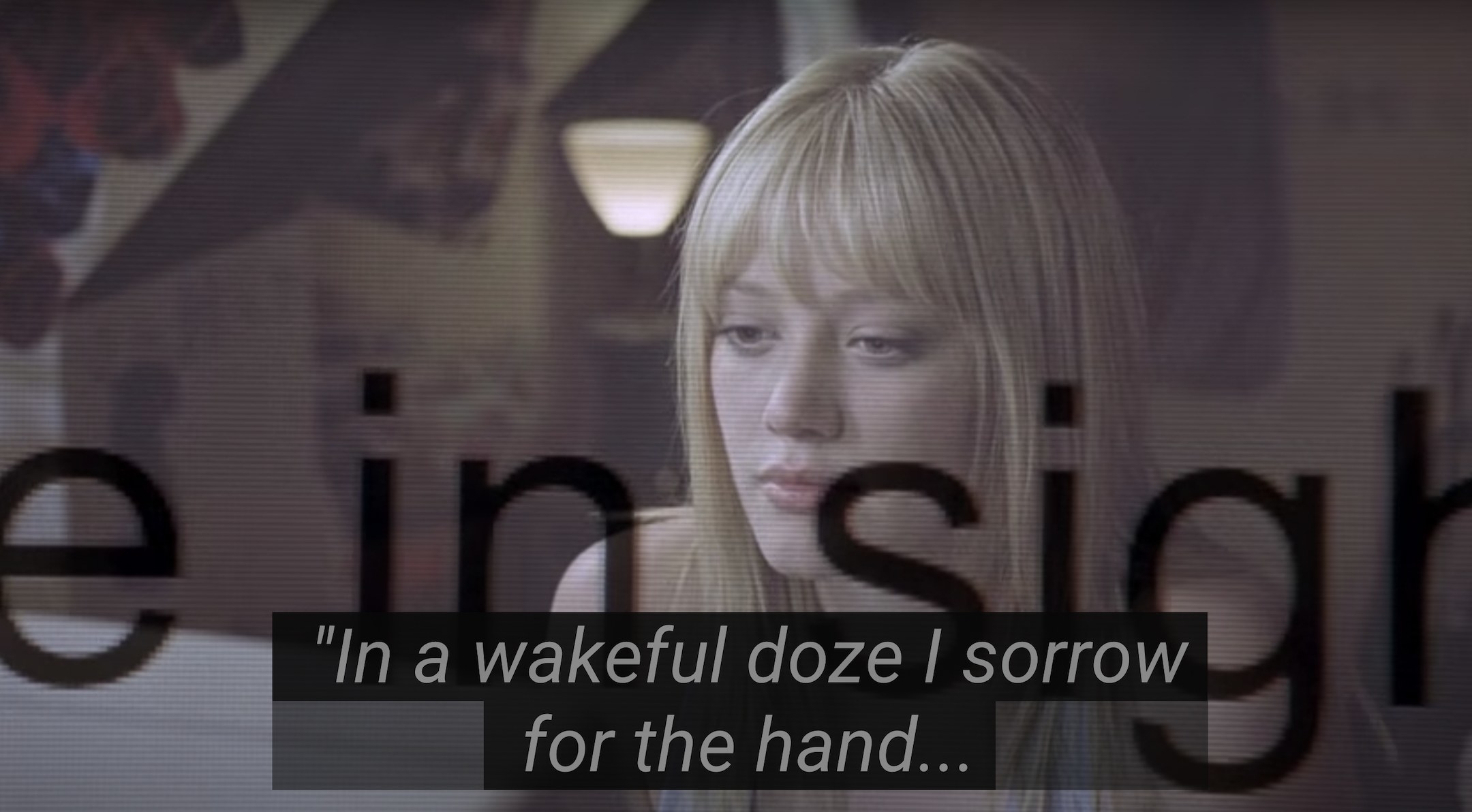 13.
The casualness with which Sam utters "cyberspace".
14.
Let's point out that Fiona's phone is a shoe!!!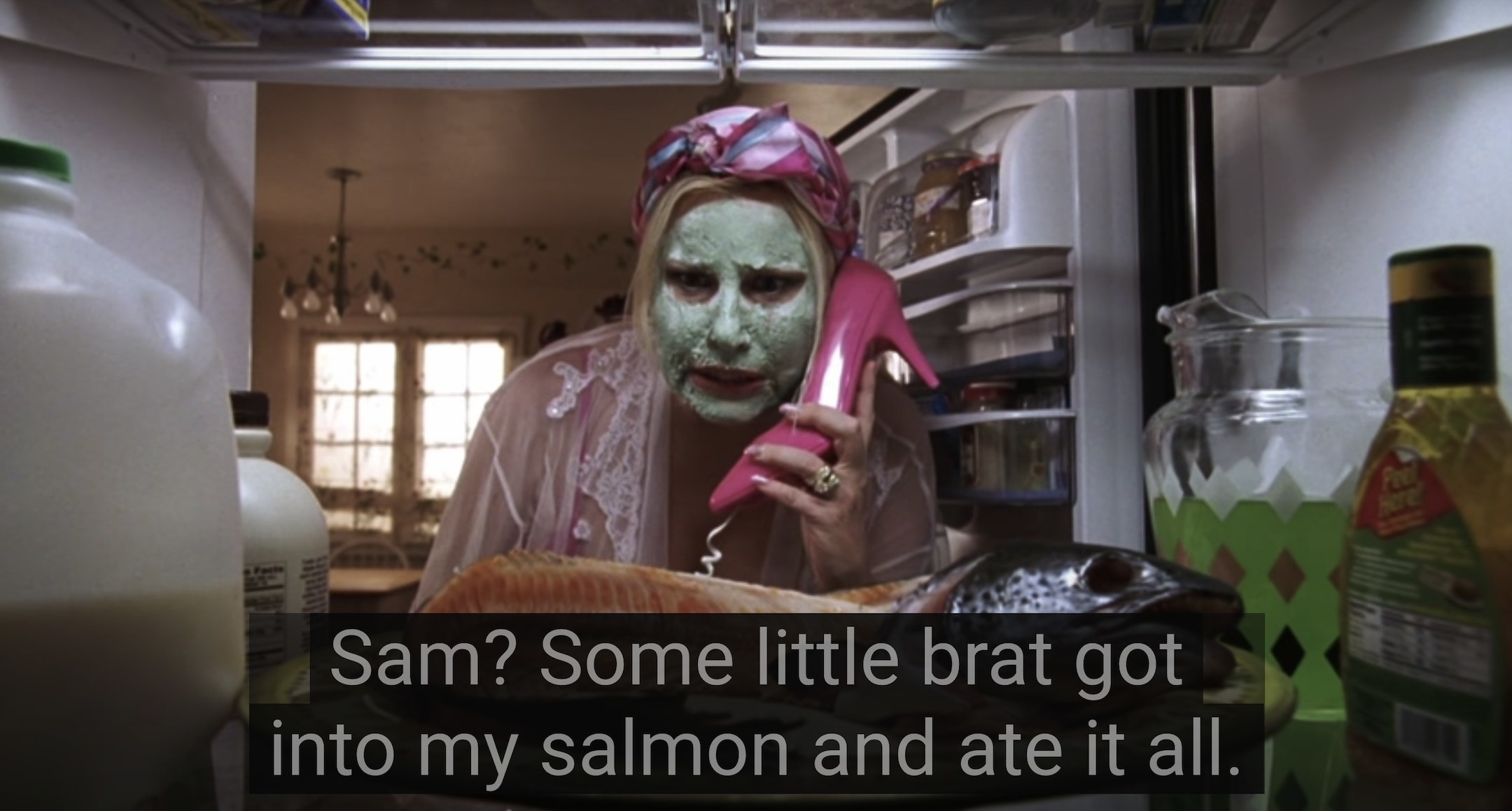 Also, this is not a moment either, but looks like all of the dad's in this movie lack creativity when it comes to names, because Austin's dad's car wash is simply called "Big Andy's."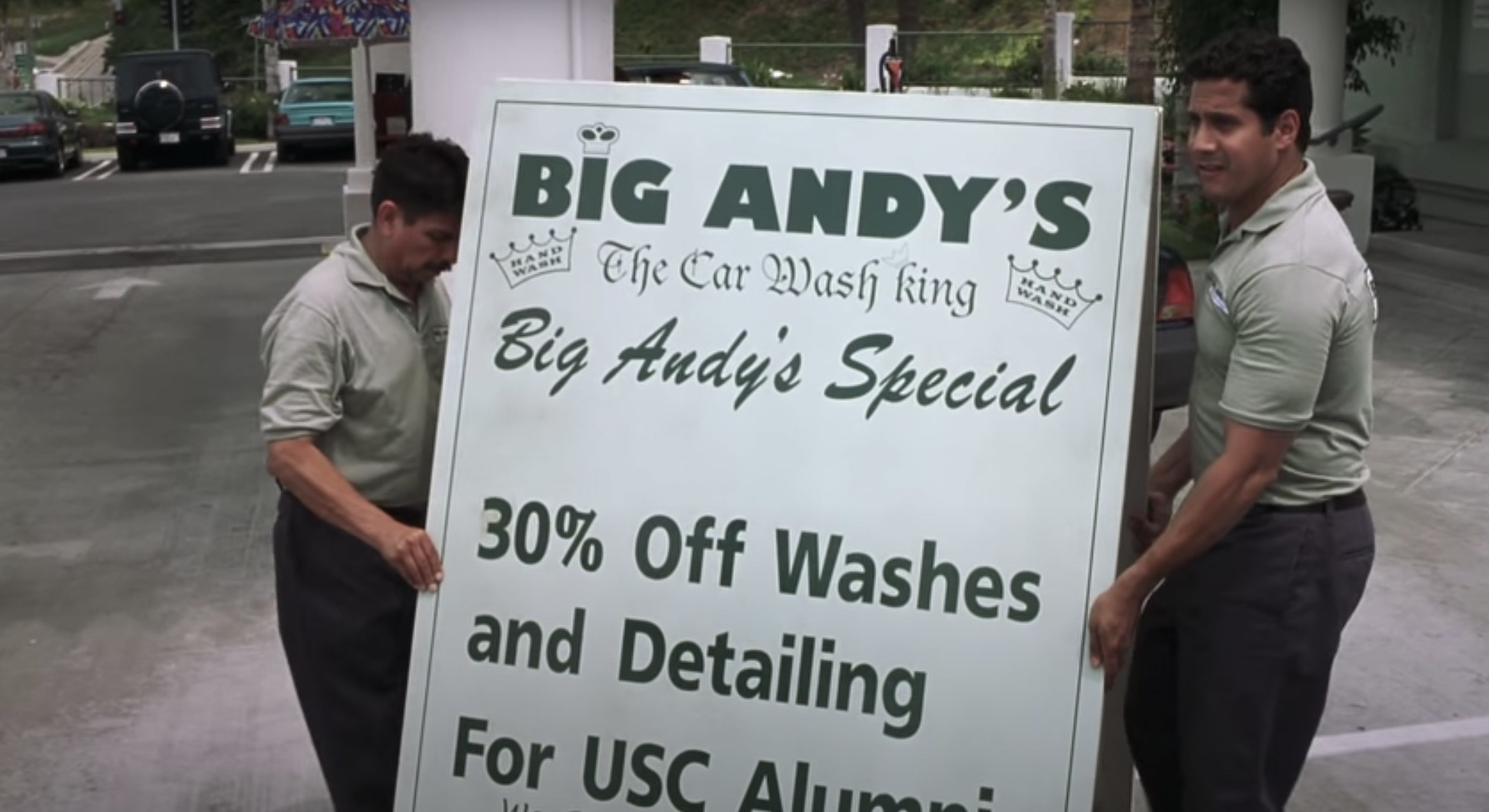 15.
This whole moment with the step-sisters being golden.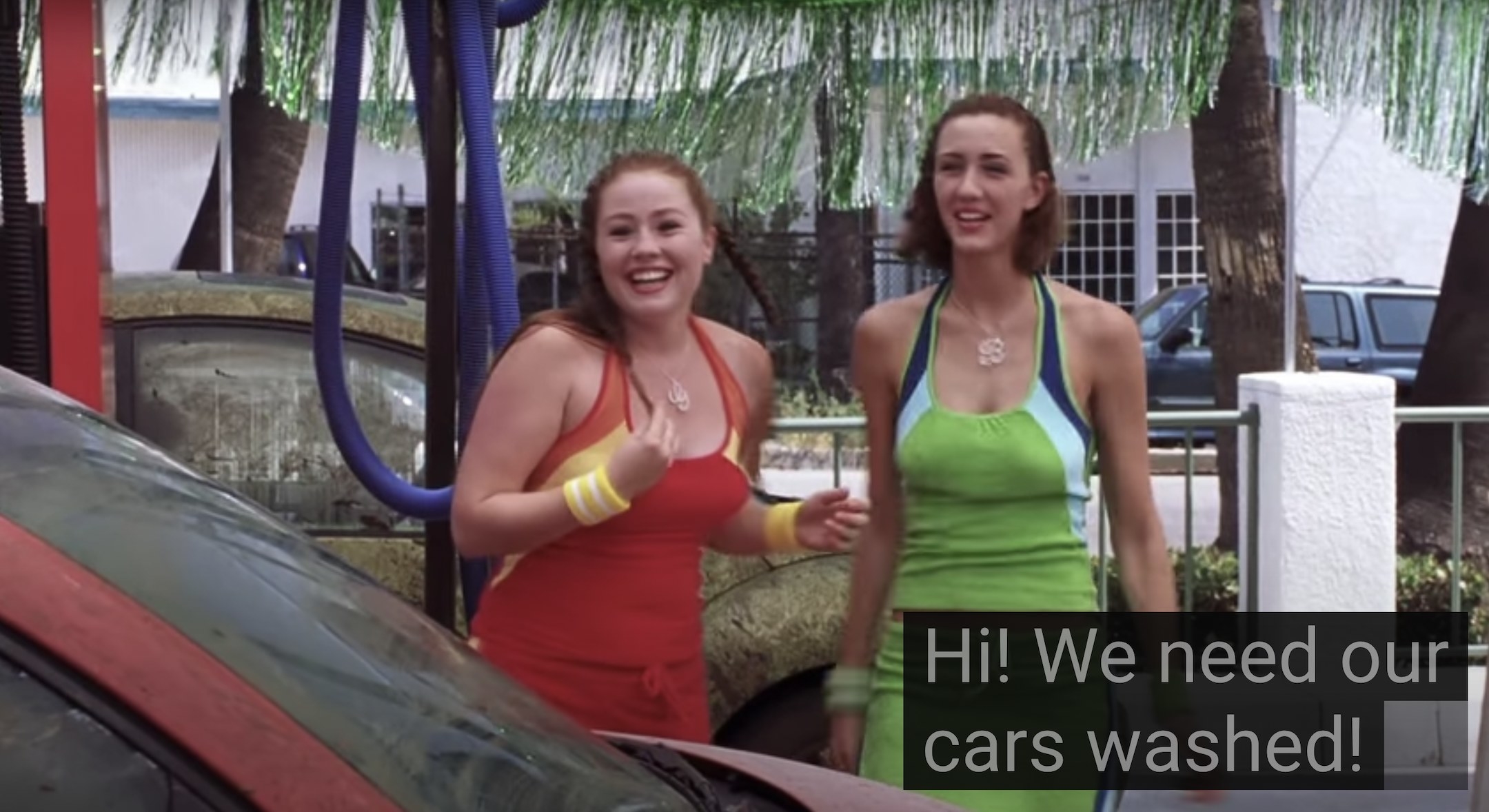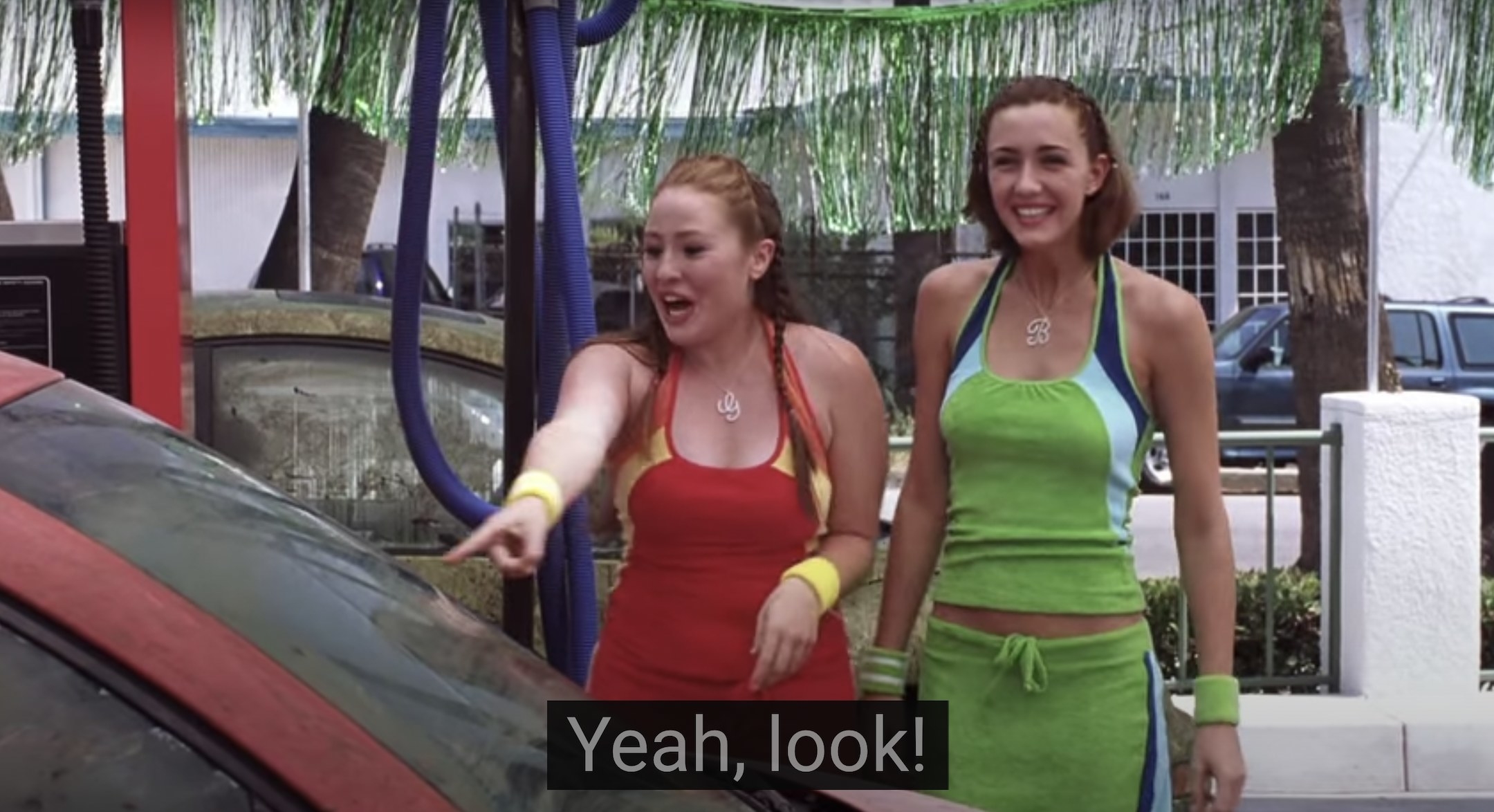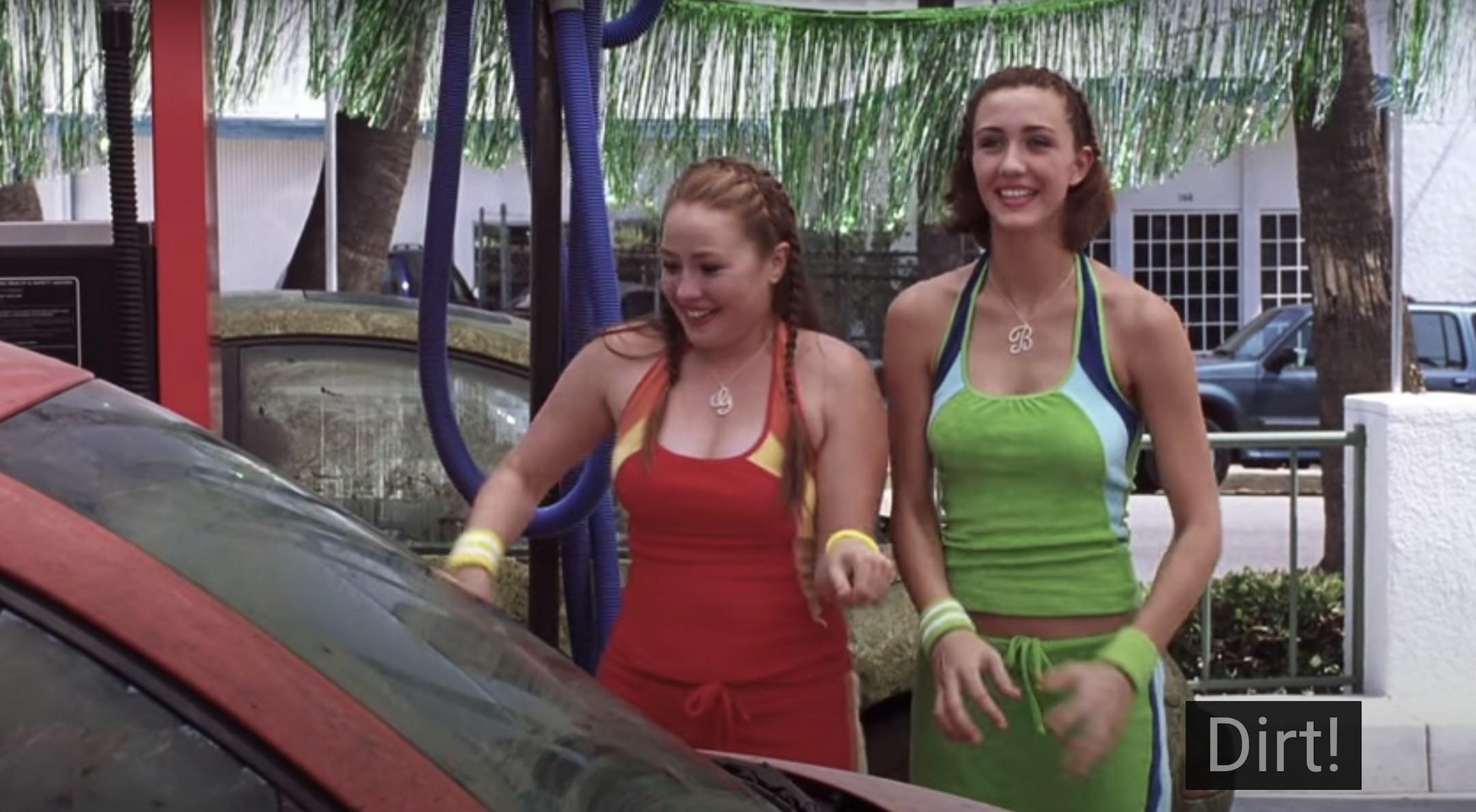 16.
The step-sisters were the Broad City of 2004.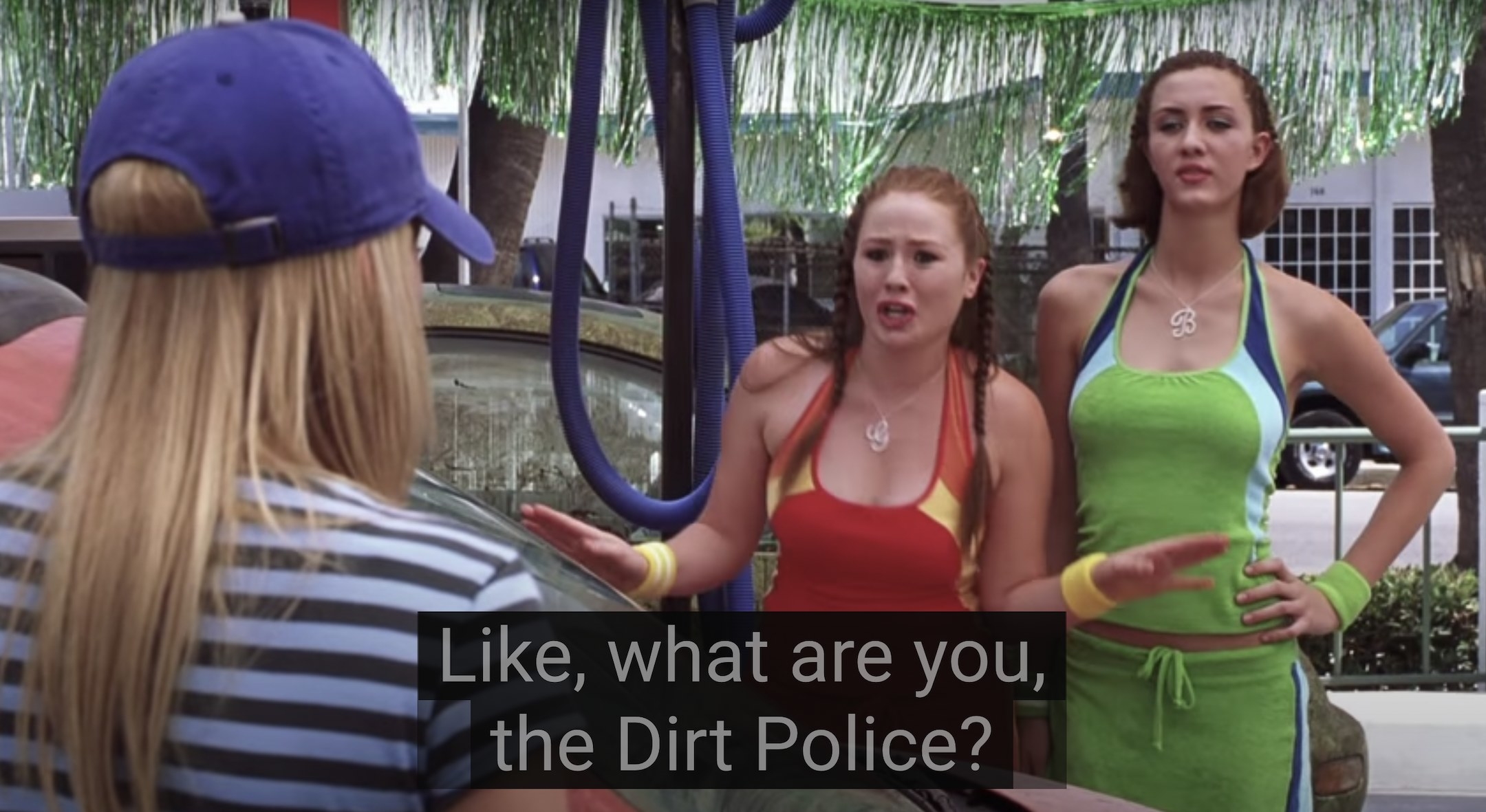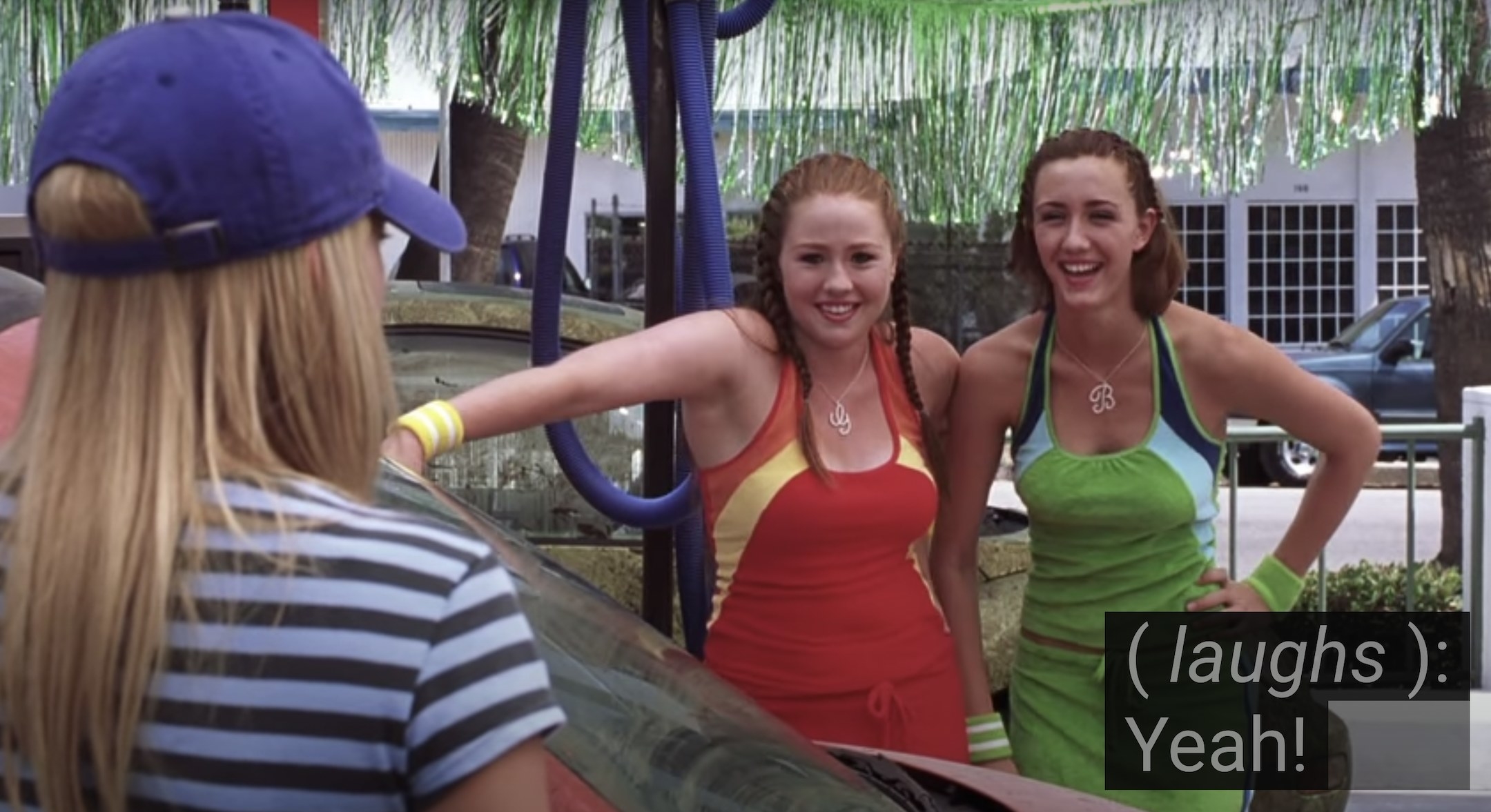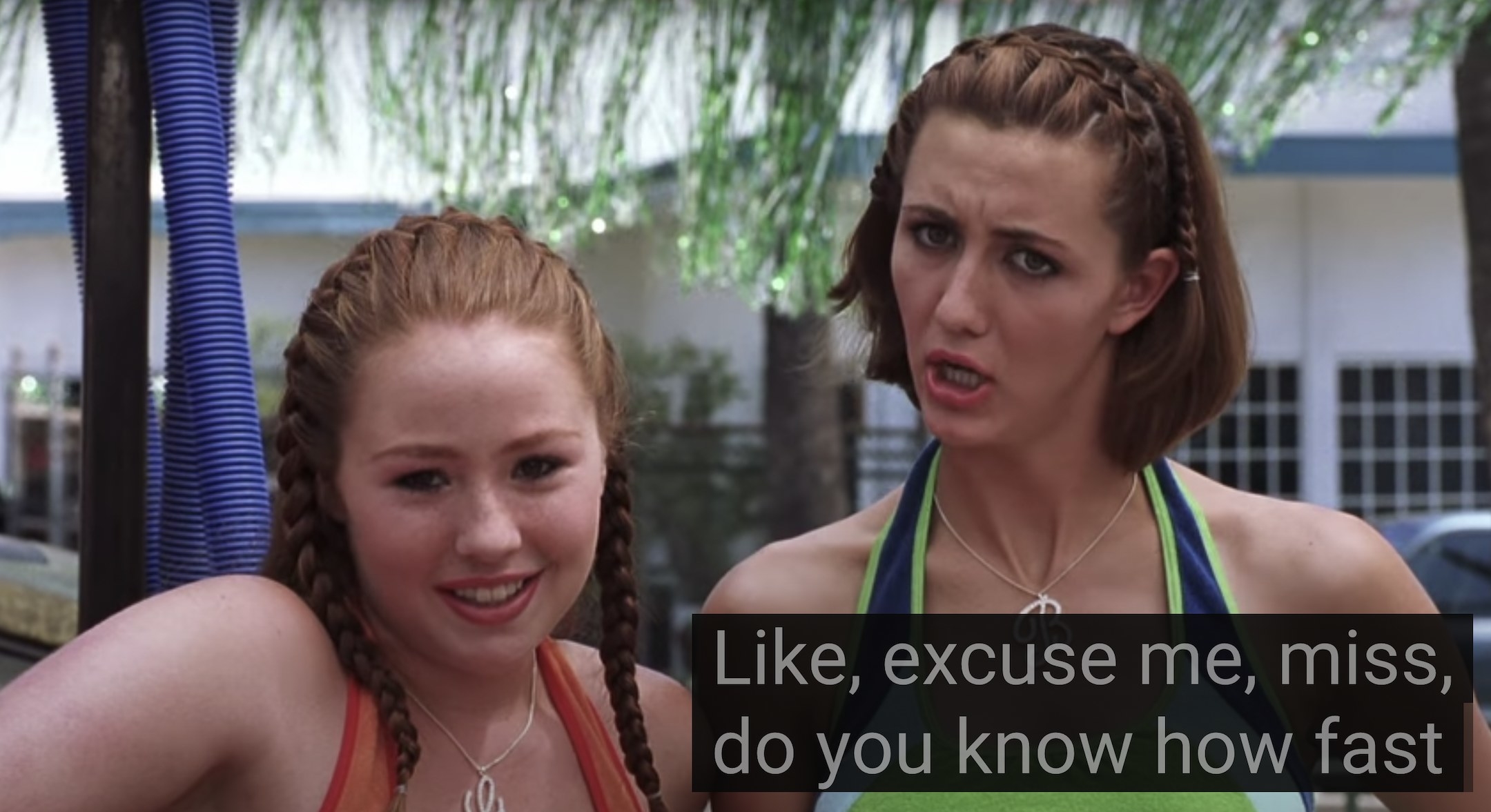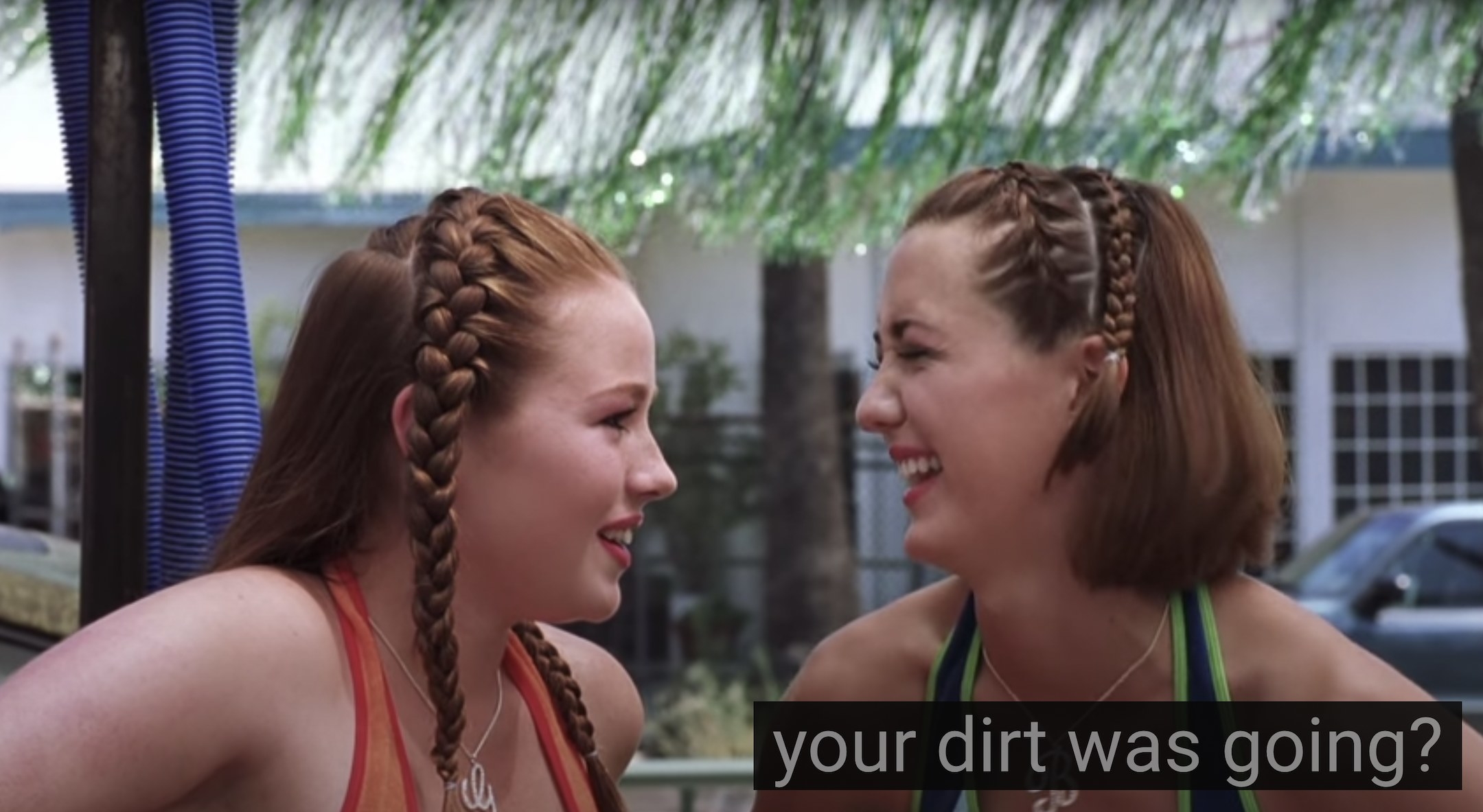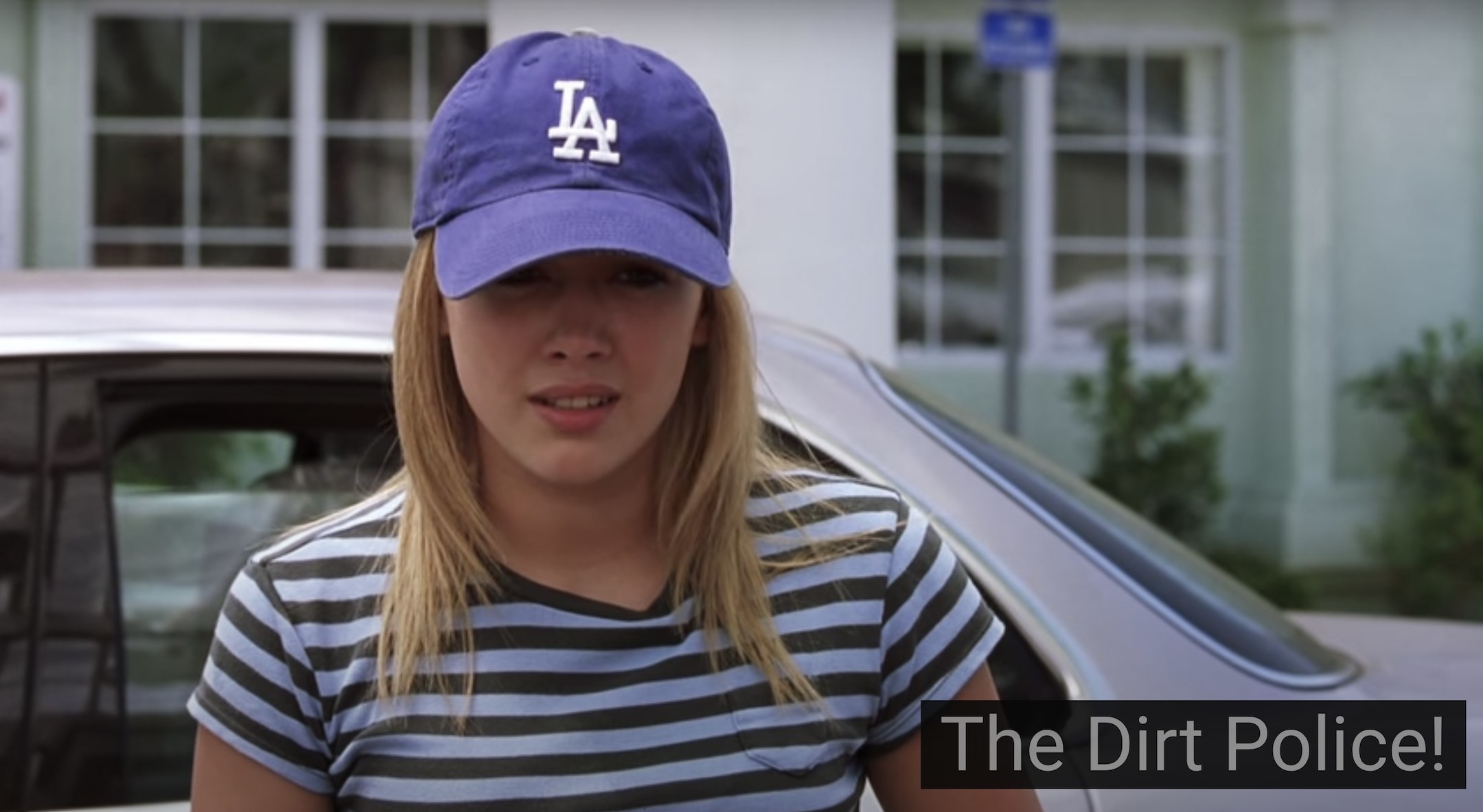 18.
Fiona, you are a god.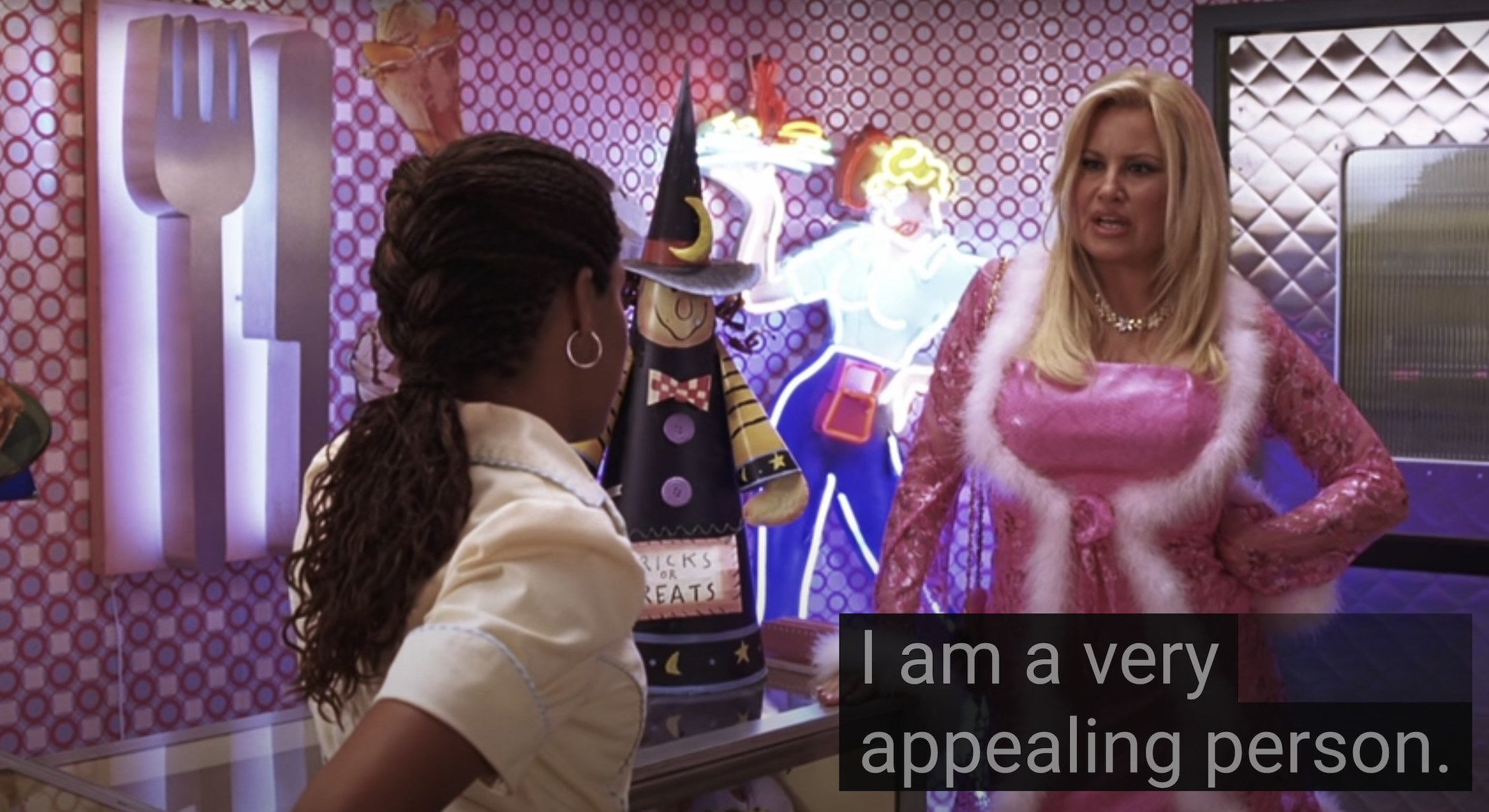 20.
THIS POSE!!!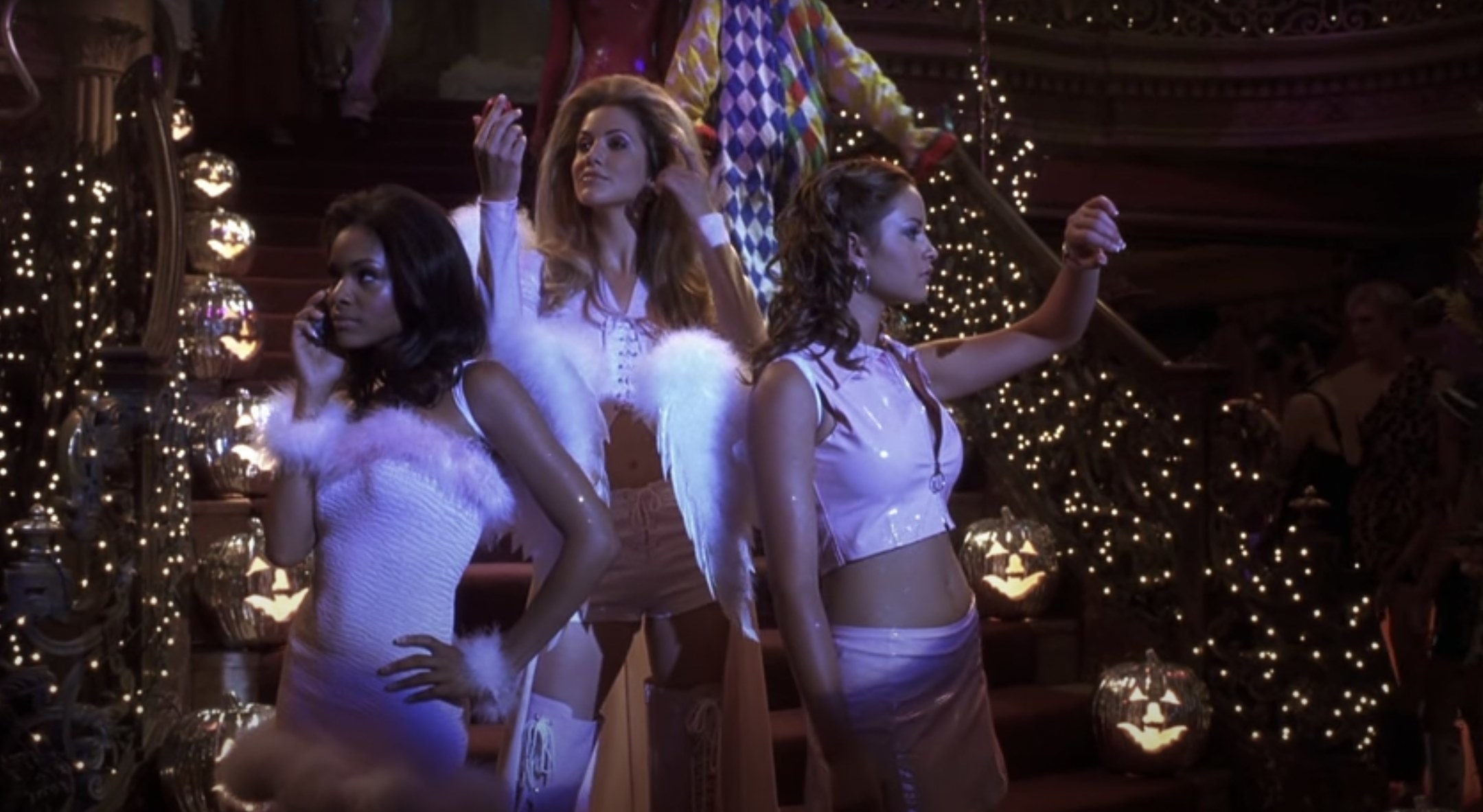 22.
My favorite quote maybe of all time.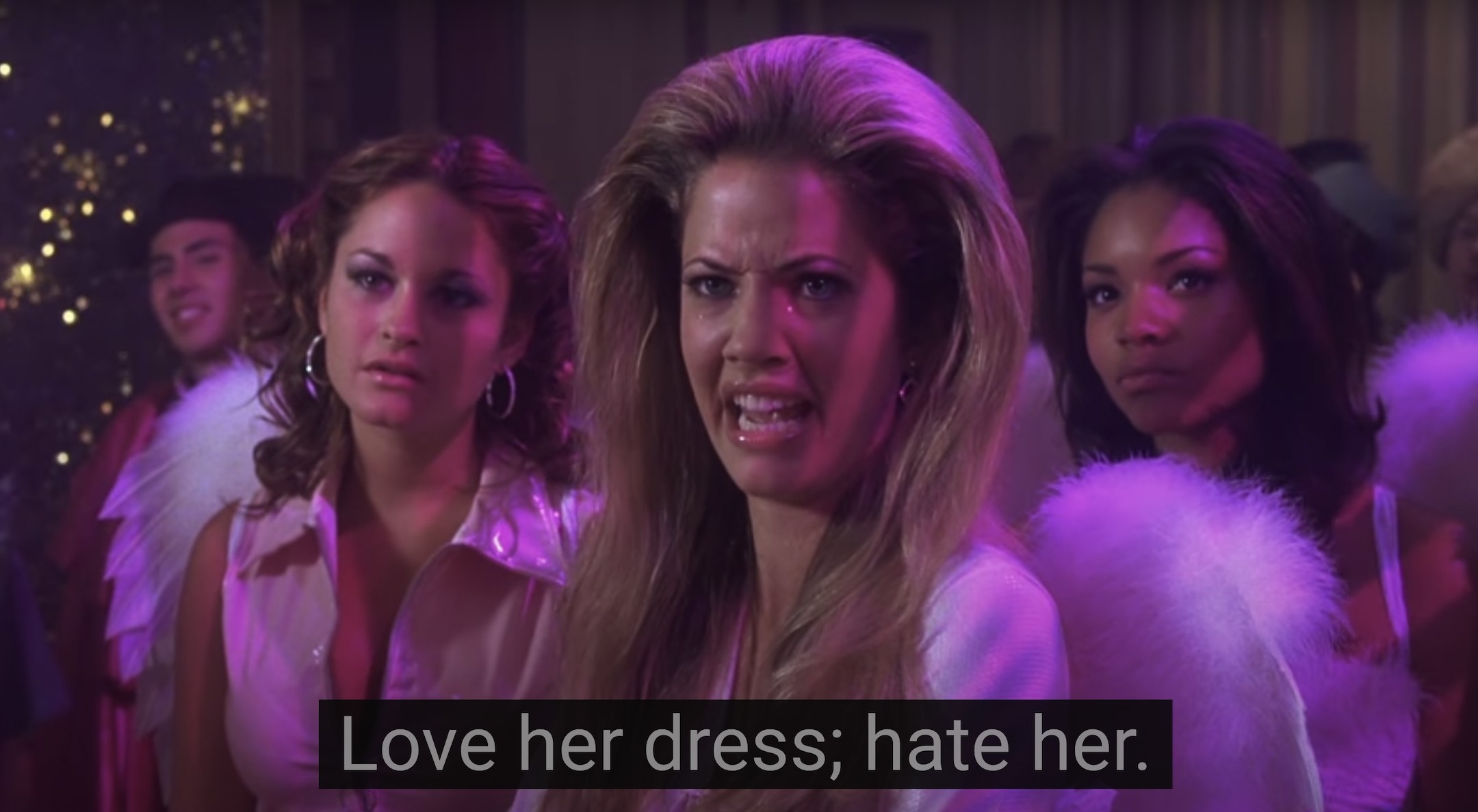 23.
LOOK HOW PRETTY SAM AND AUSTIN'S NIGHTTIME WALK IS!!! Romance is alive and thriving.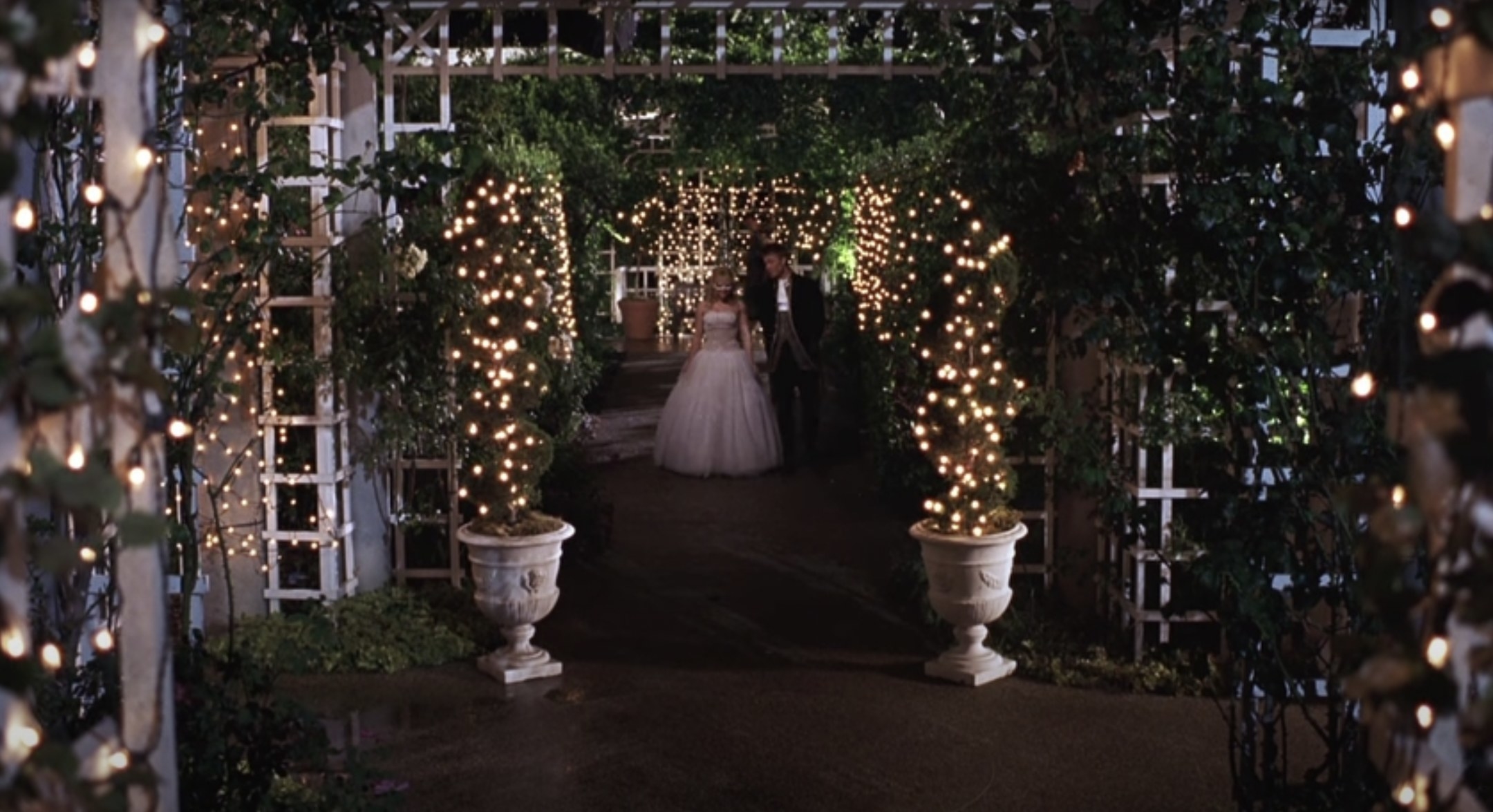 24.
I love how he reacts to her not wanting to hold hands. Austin is consistently cool and great like this.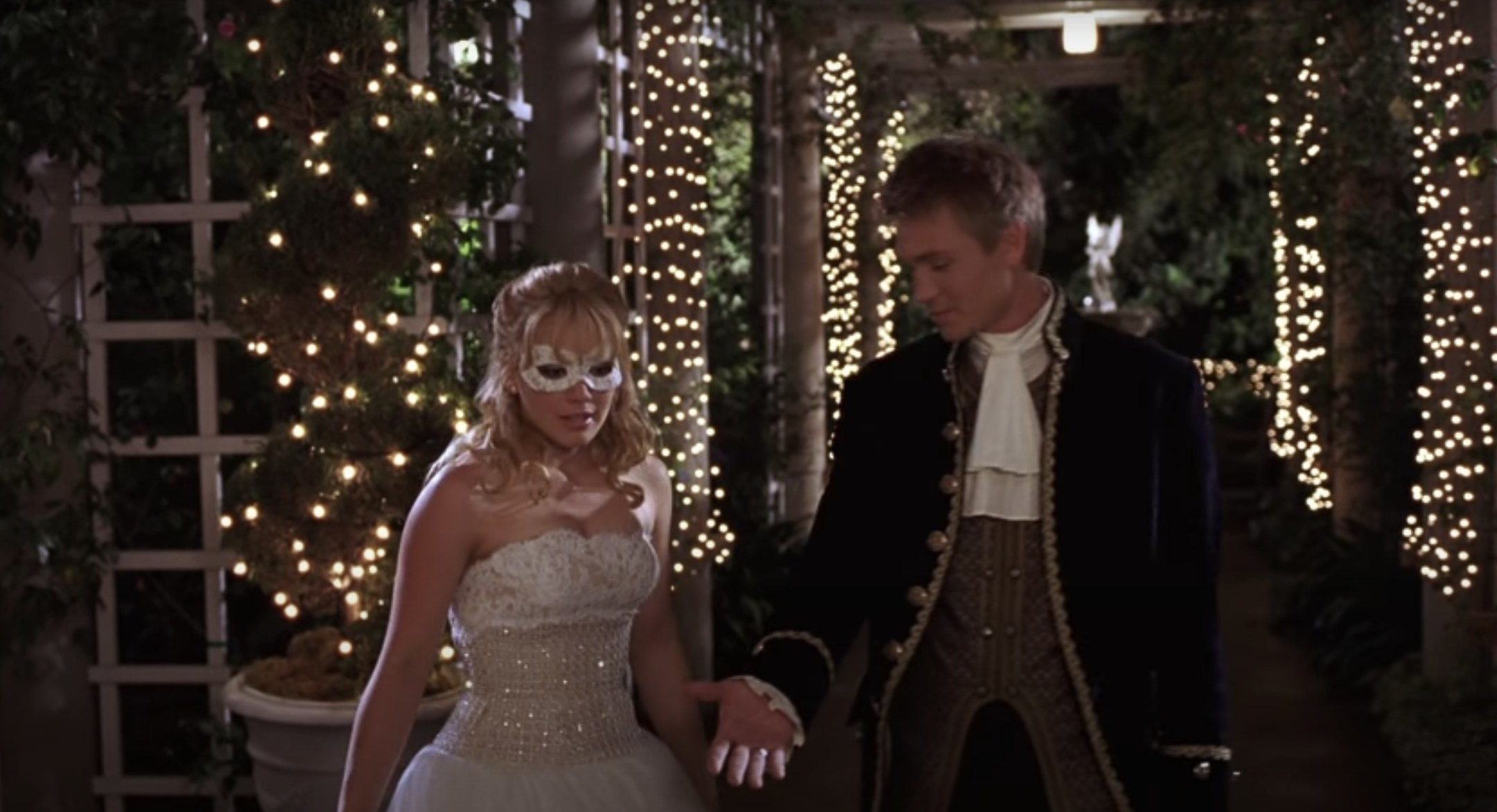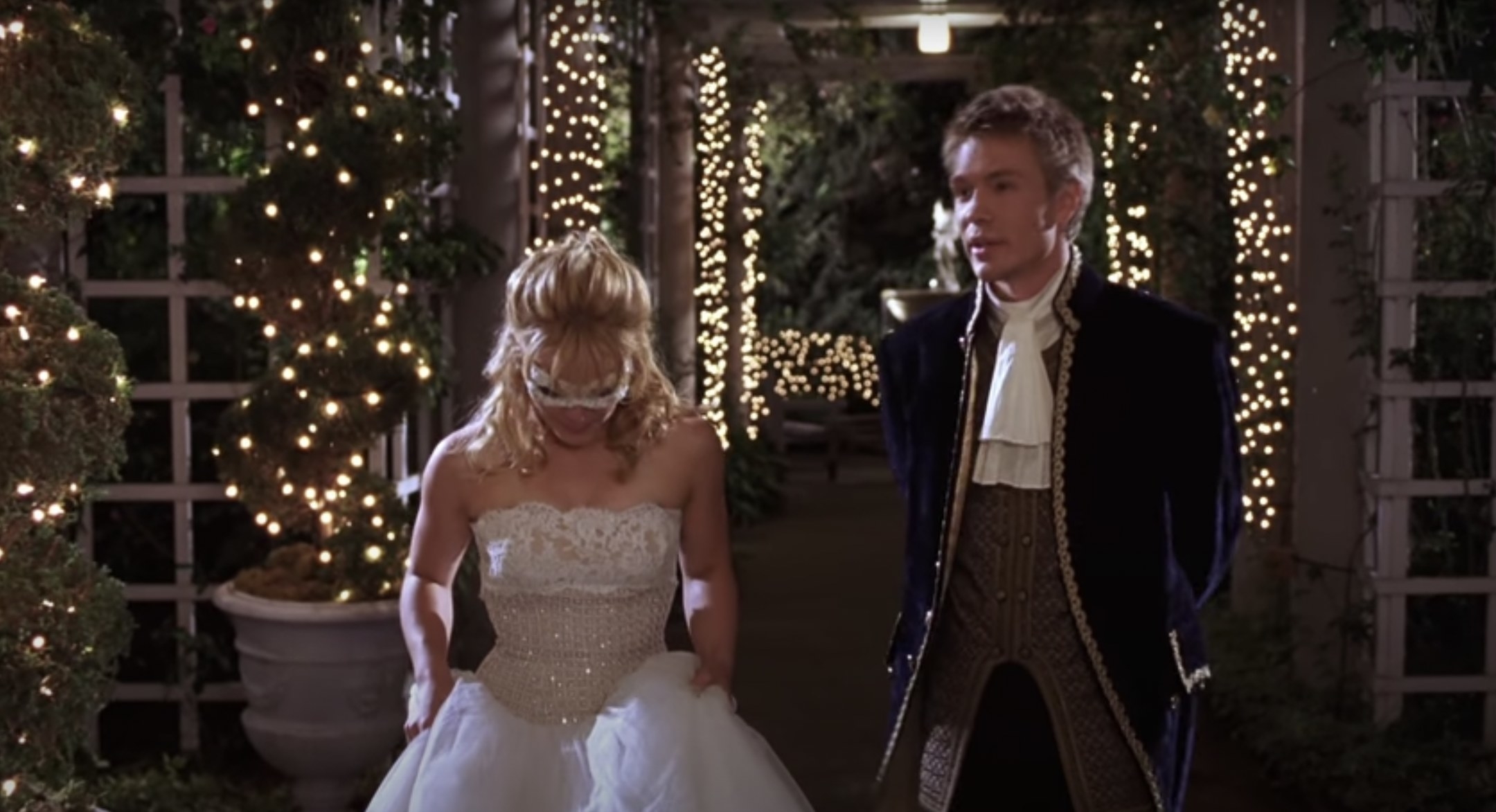 25.
Shelby being a comedic allstar.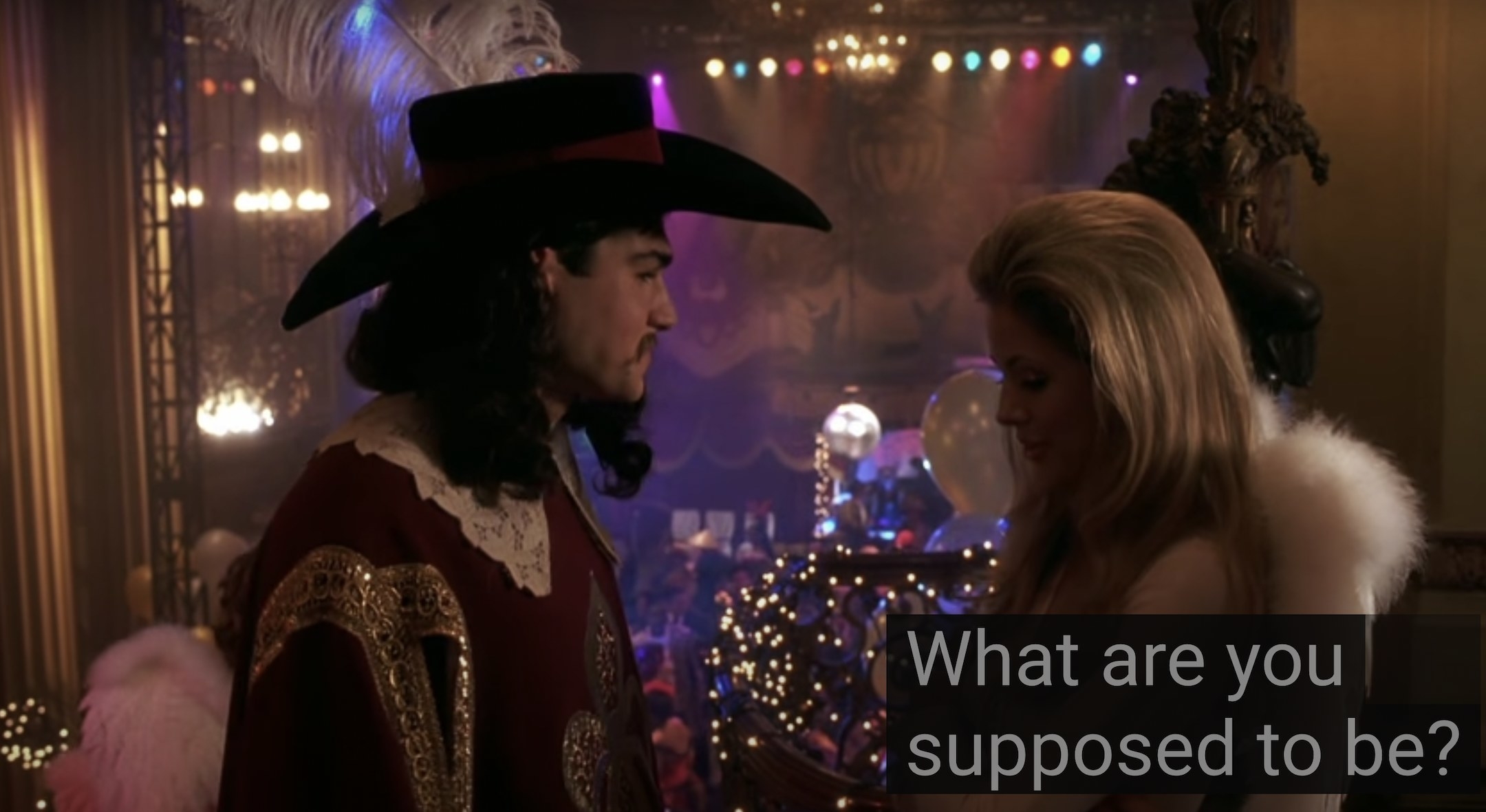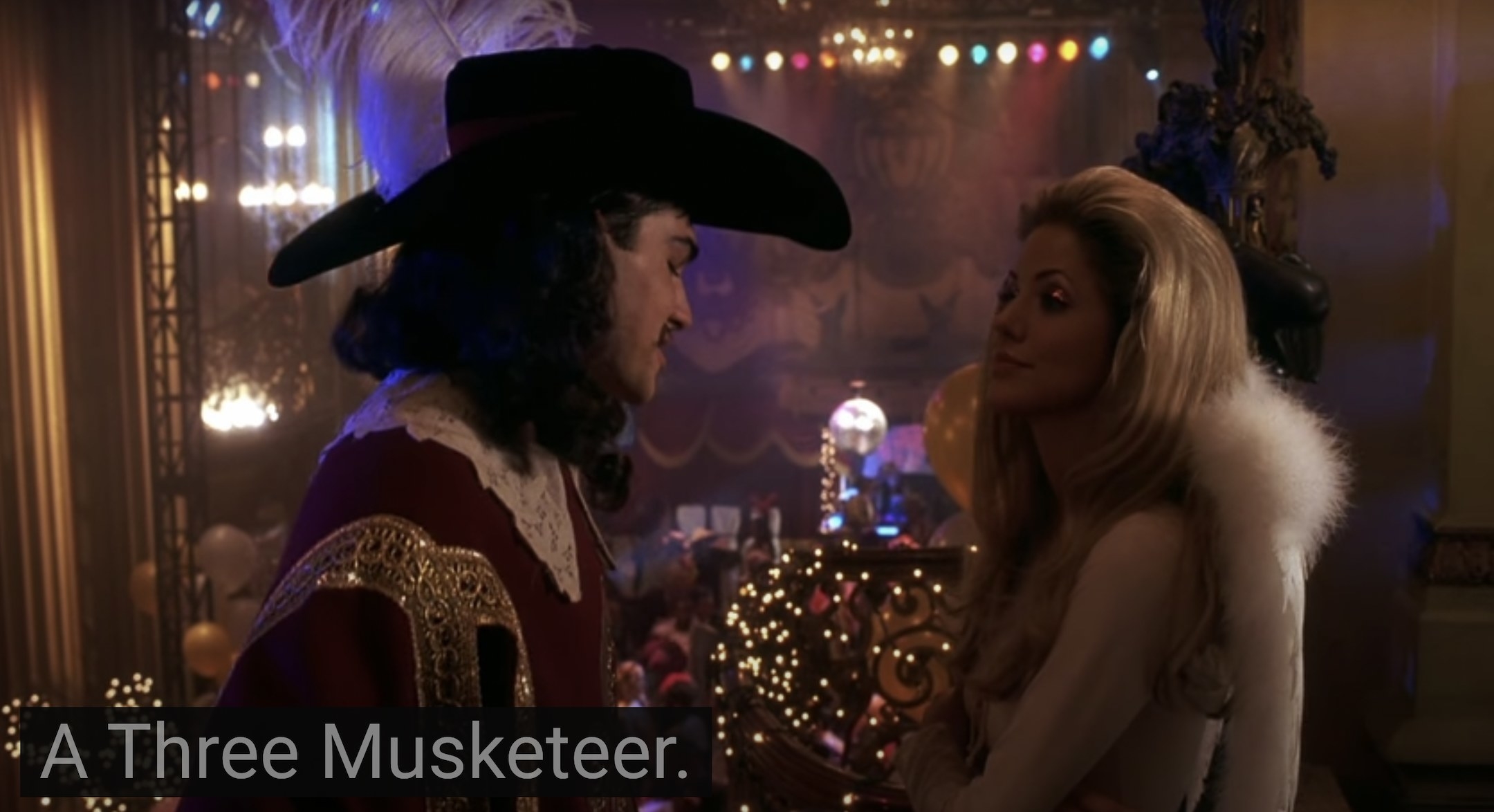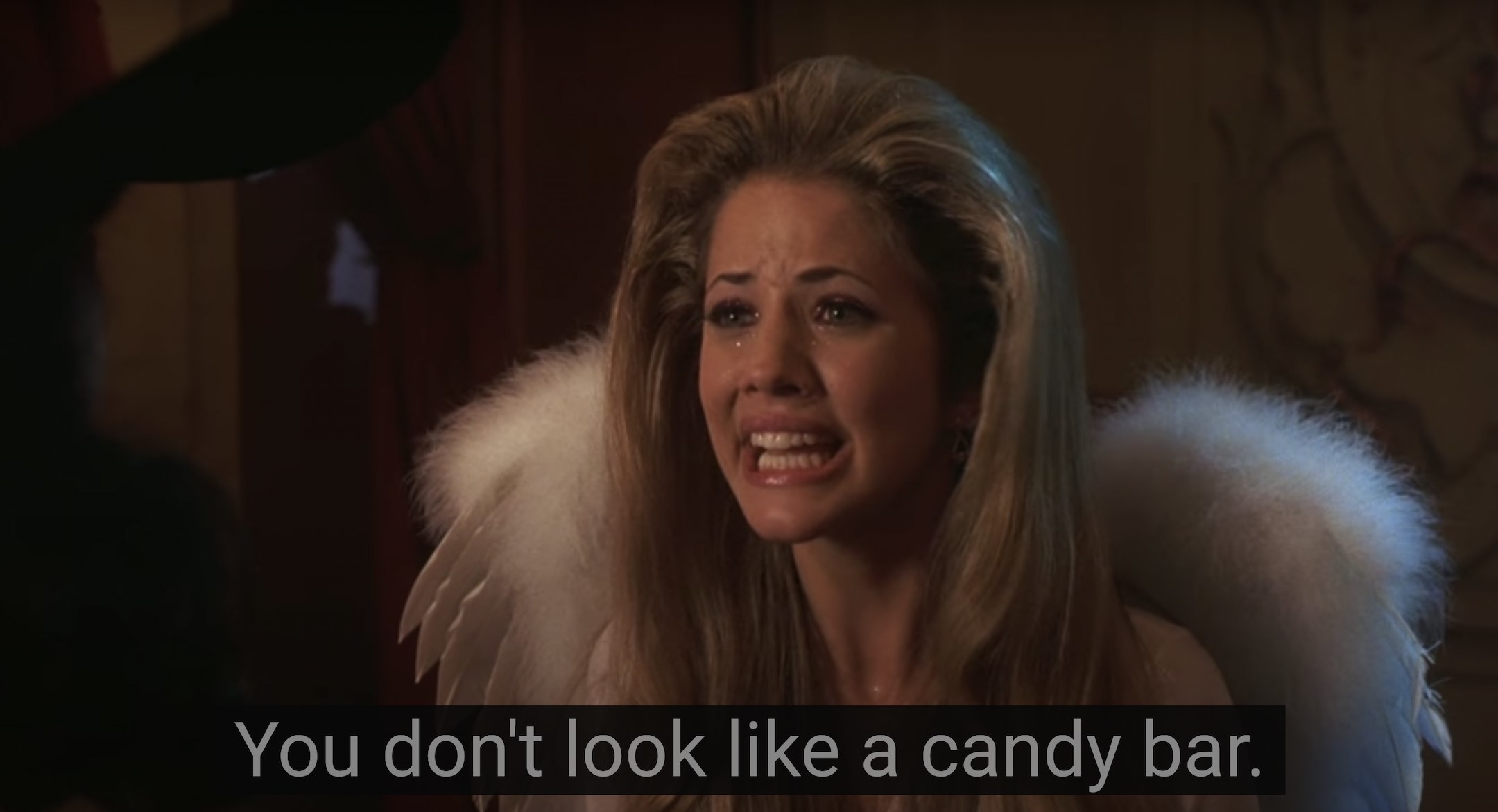 27.
Shelby's reaction to Carter being interested in her after they made out the night before. I think it was the night before?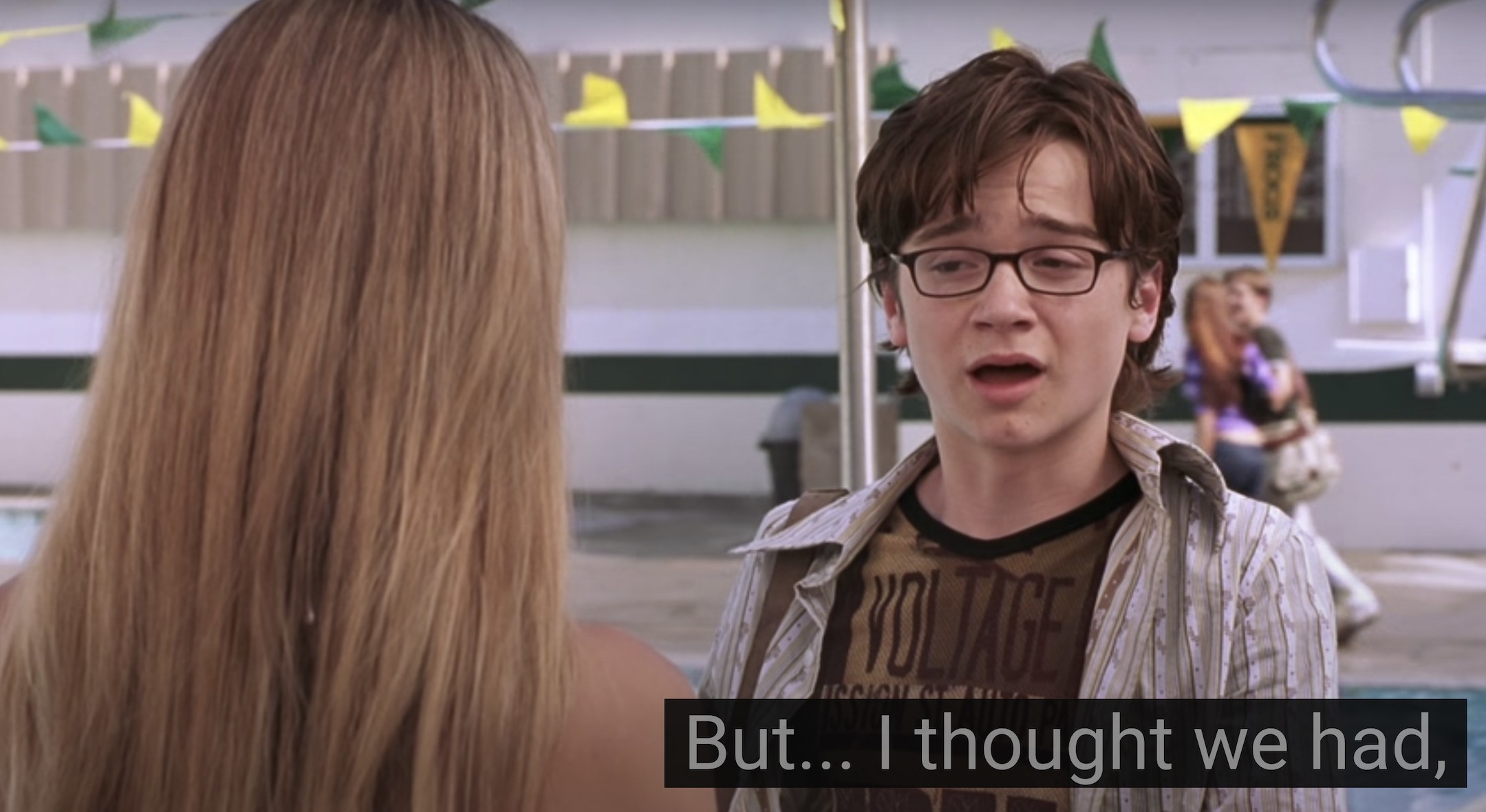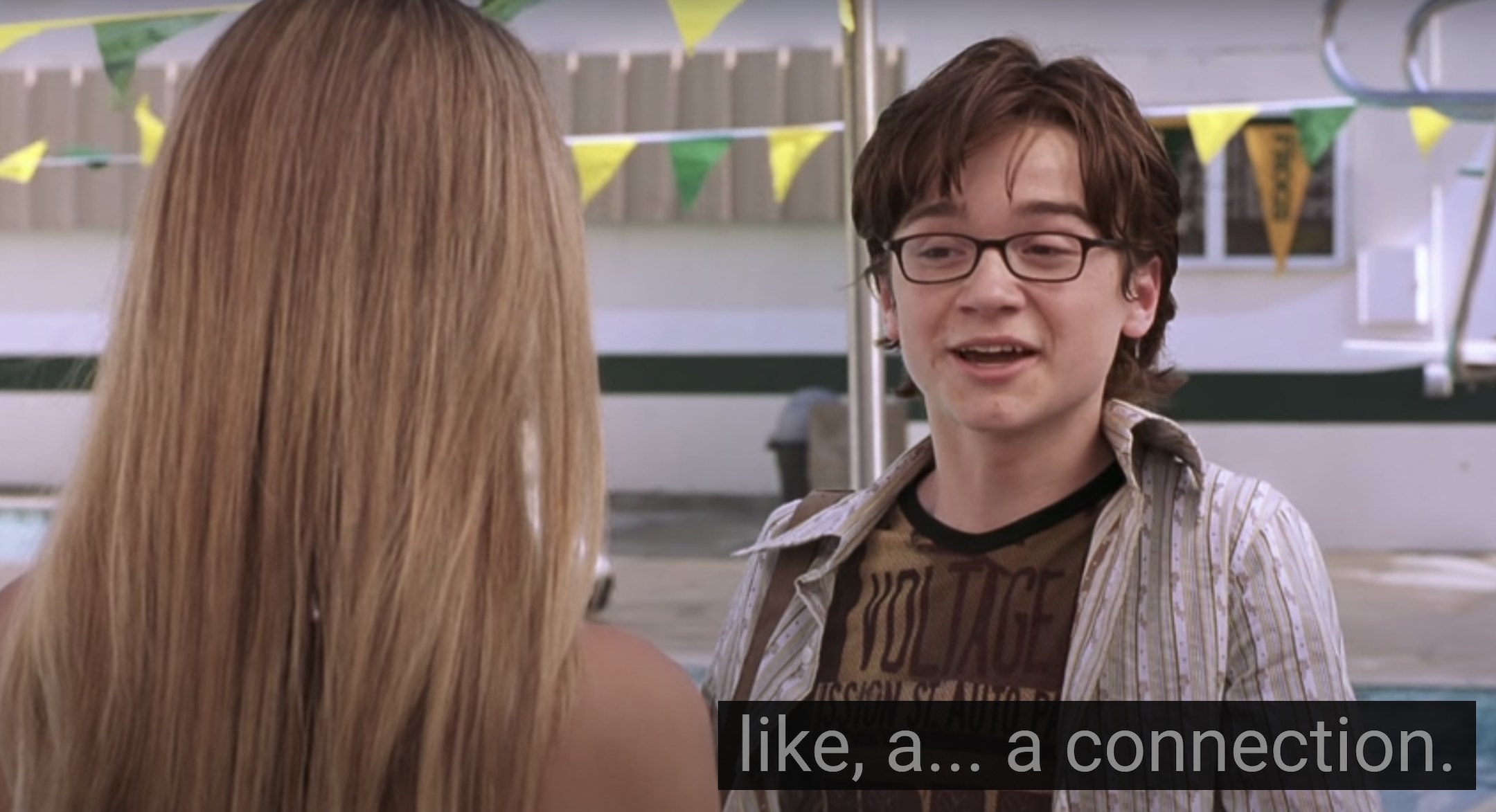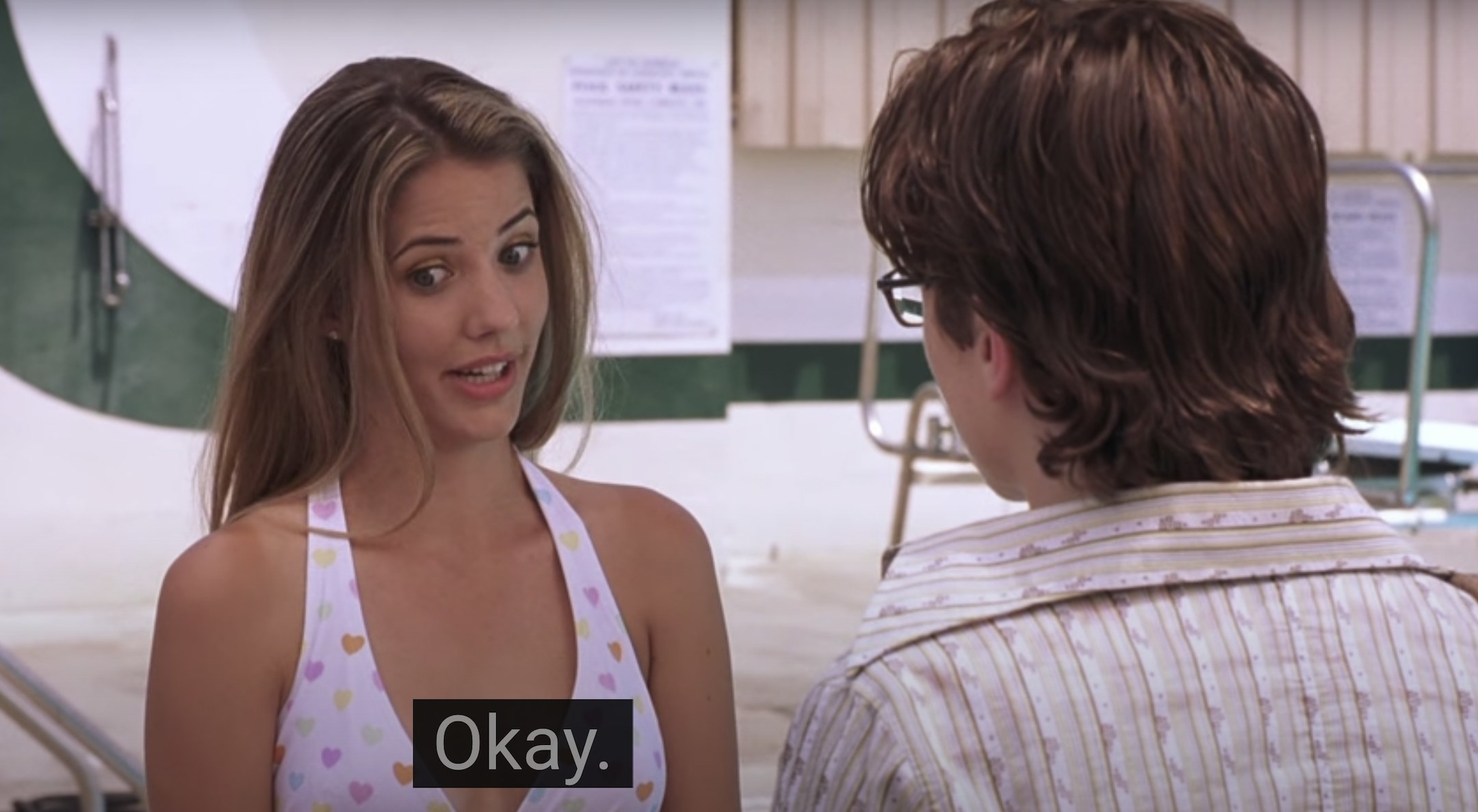 29.
Fiona eating some cookies. I should do a whole article about Fiona.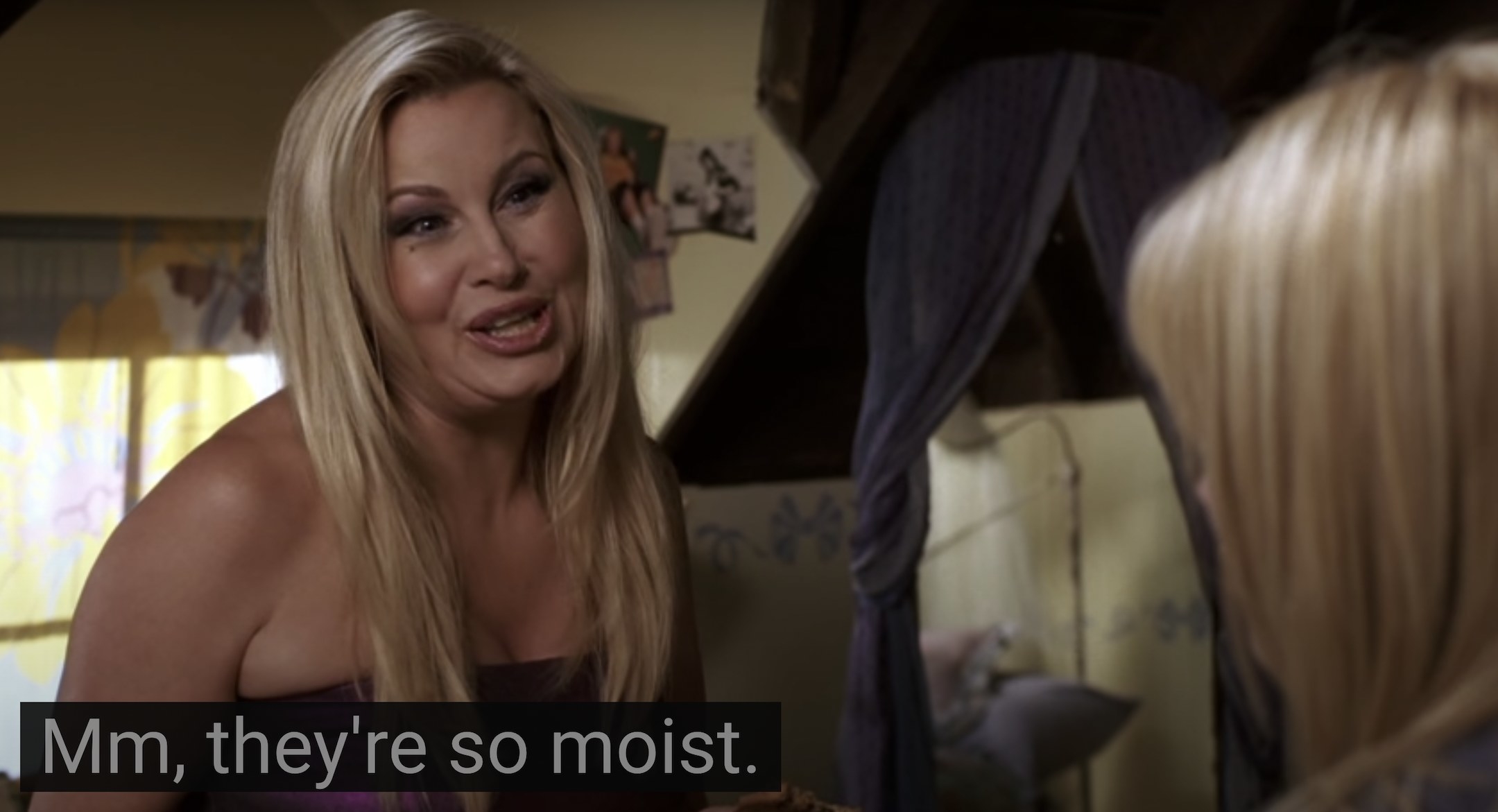 31.
Sam's AMAZING speech to Austin that is so lame, but also I love it with all my heart.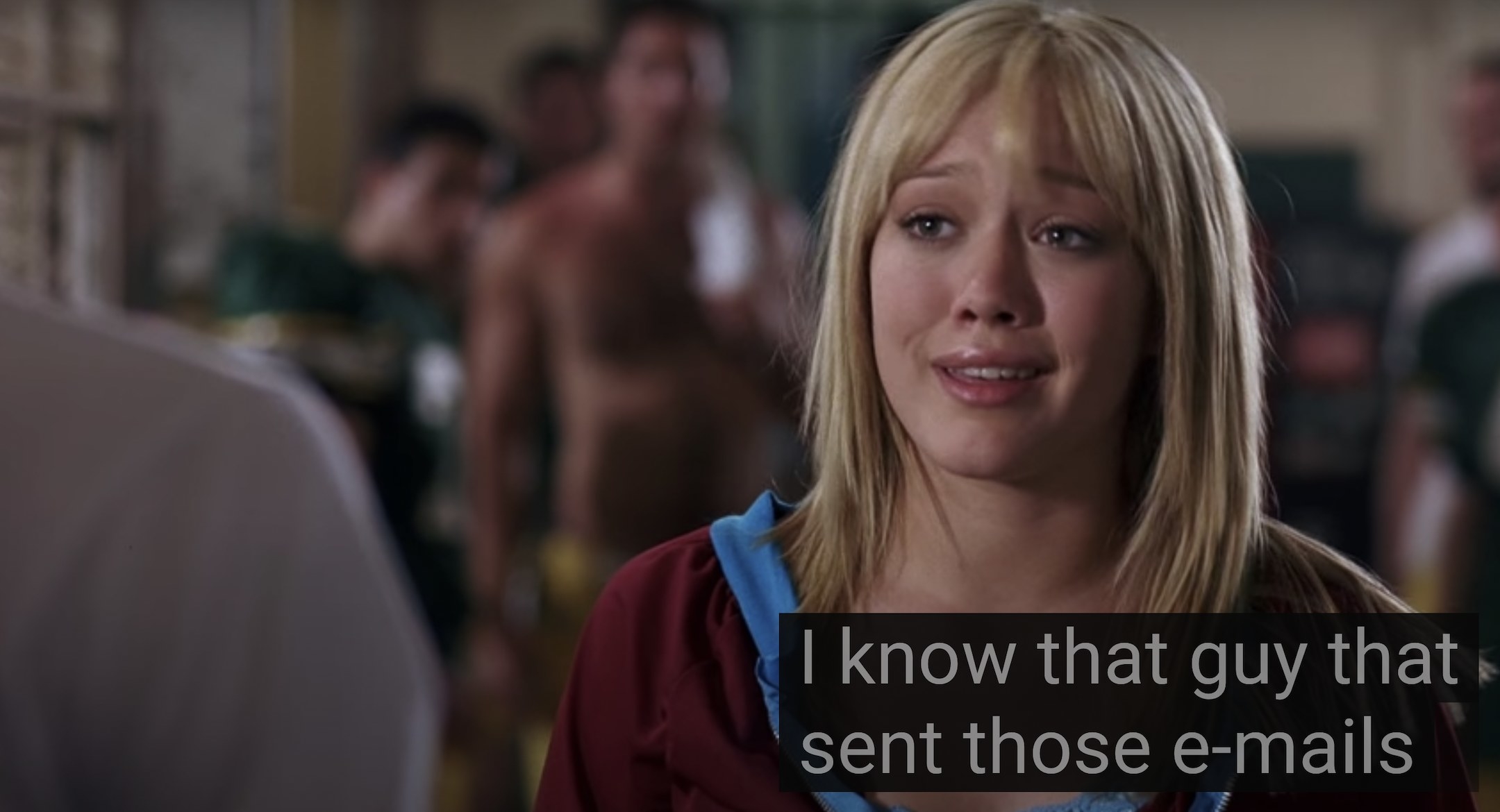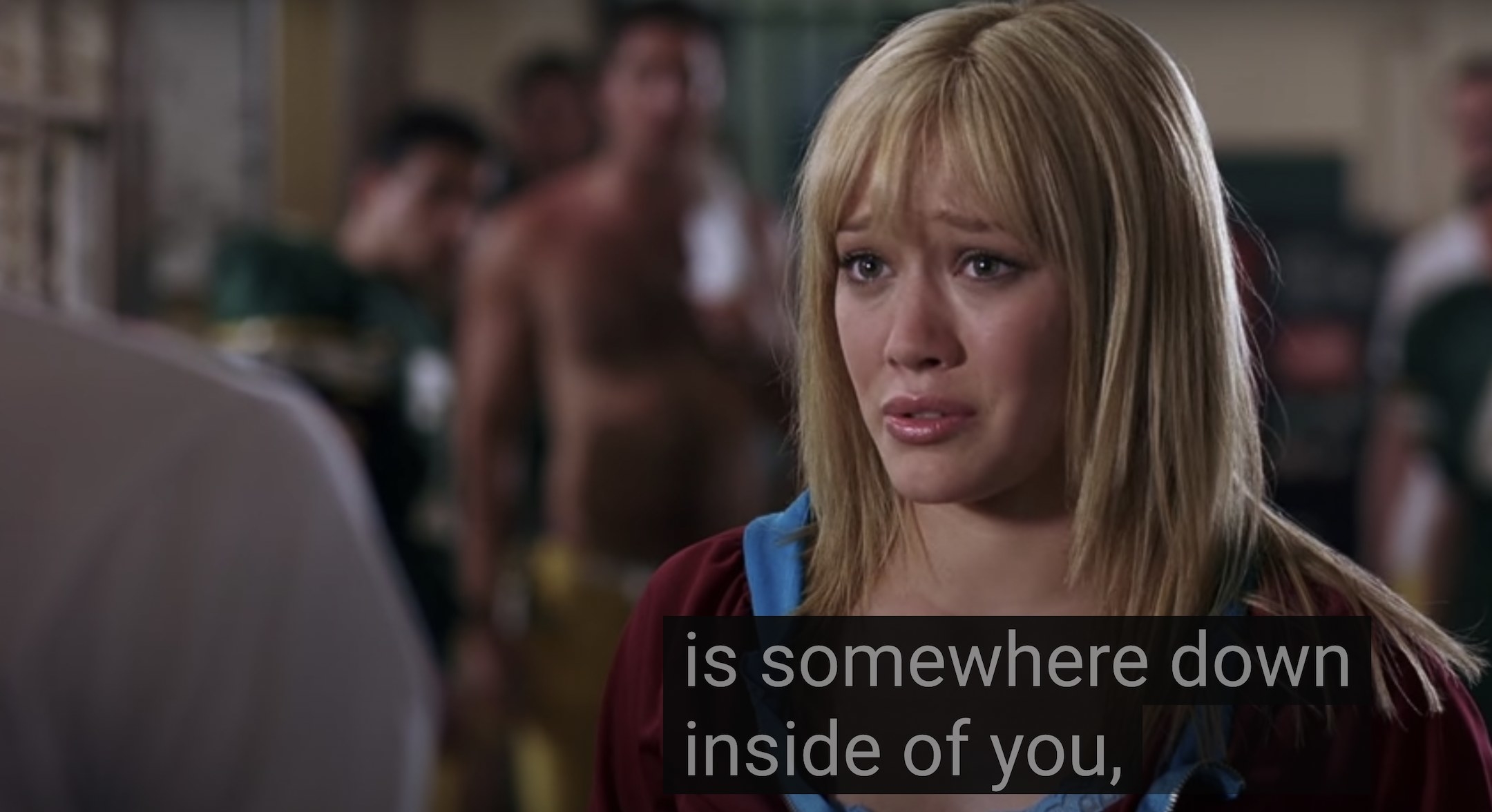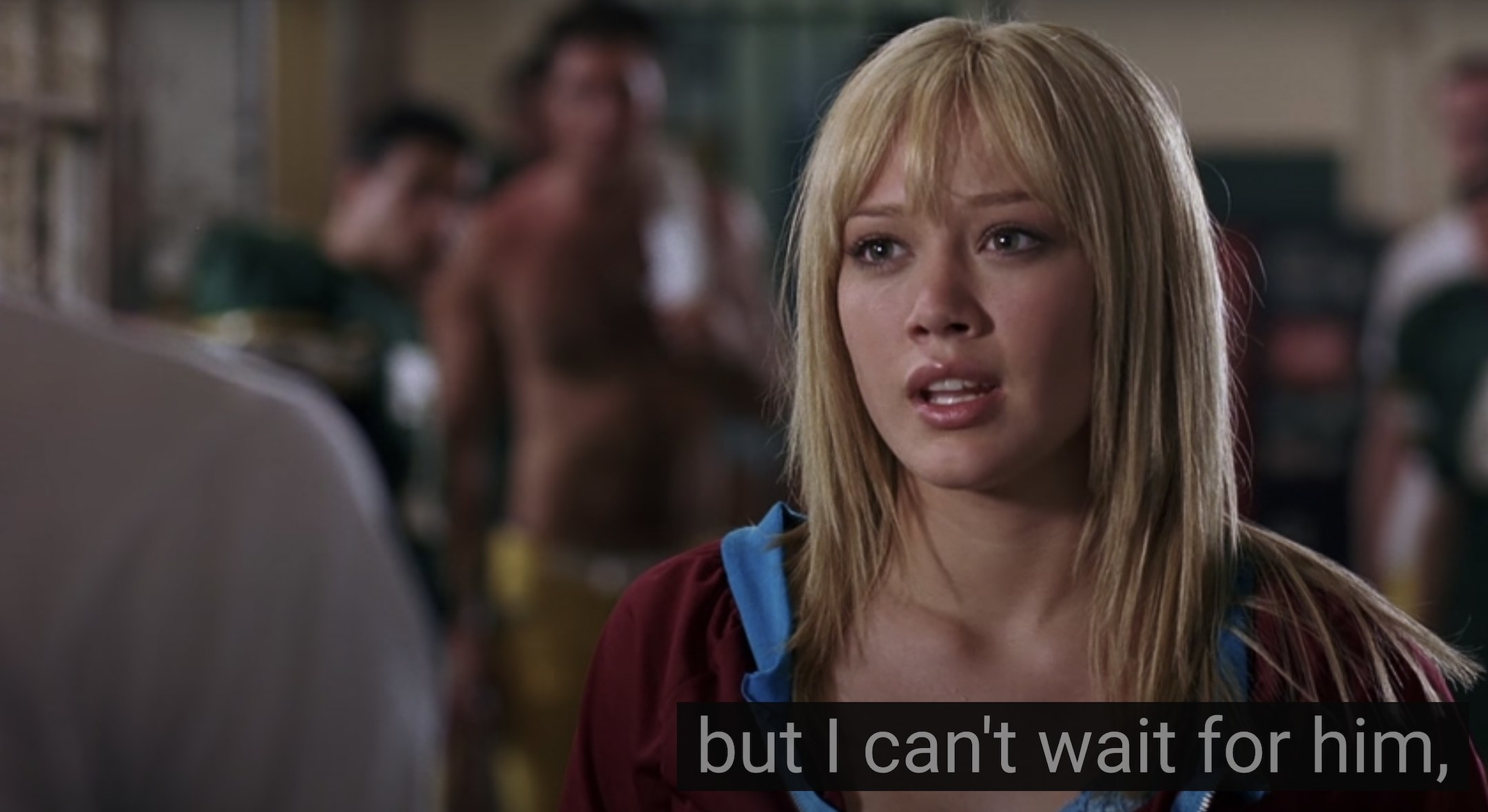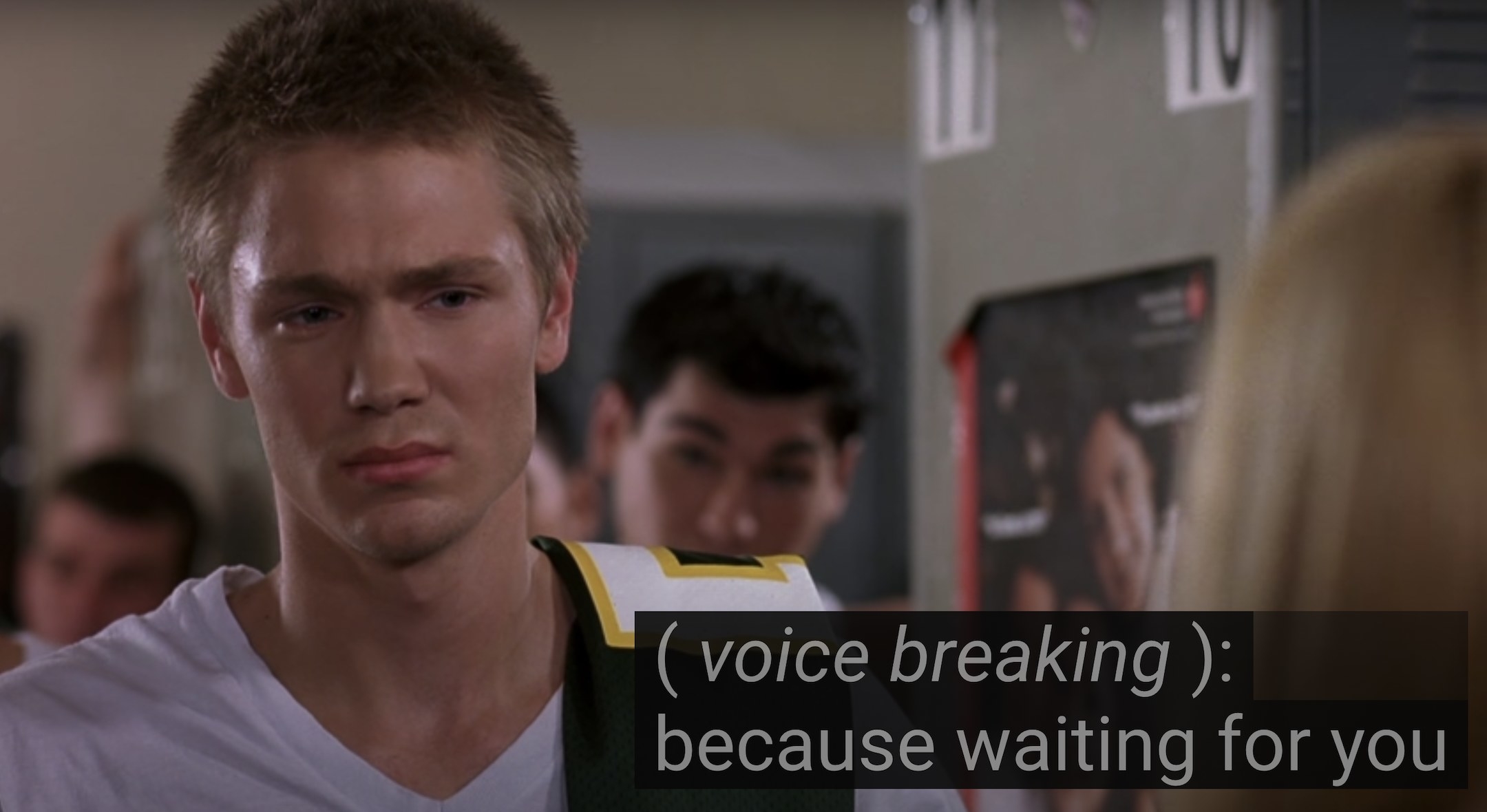 32.
The way Austin flips off his dad with words. He is a poet, after all.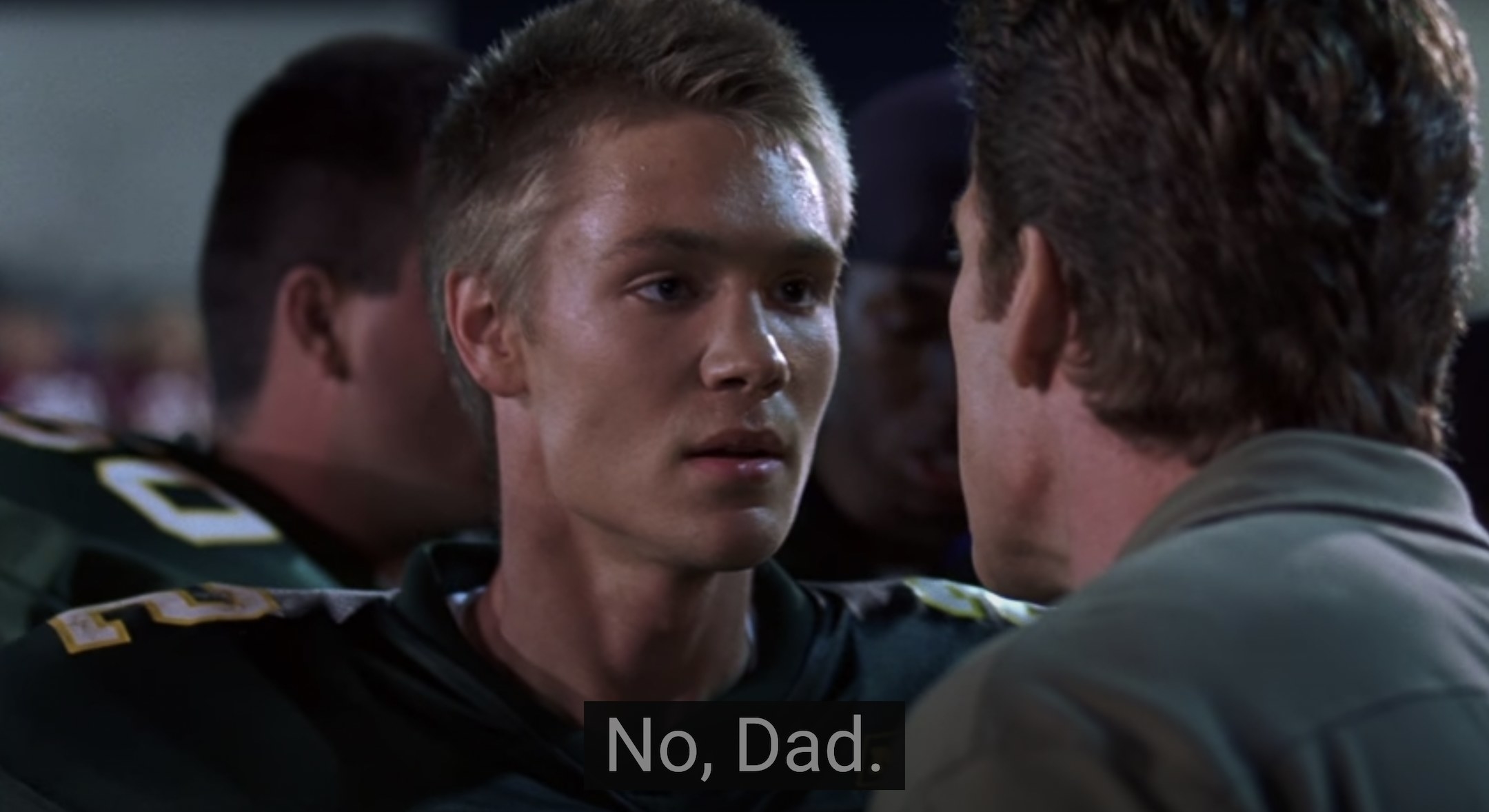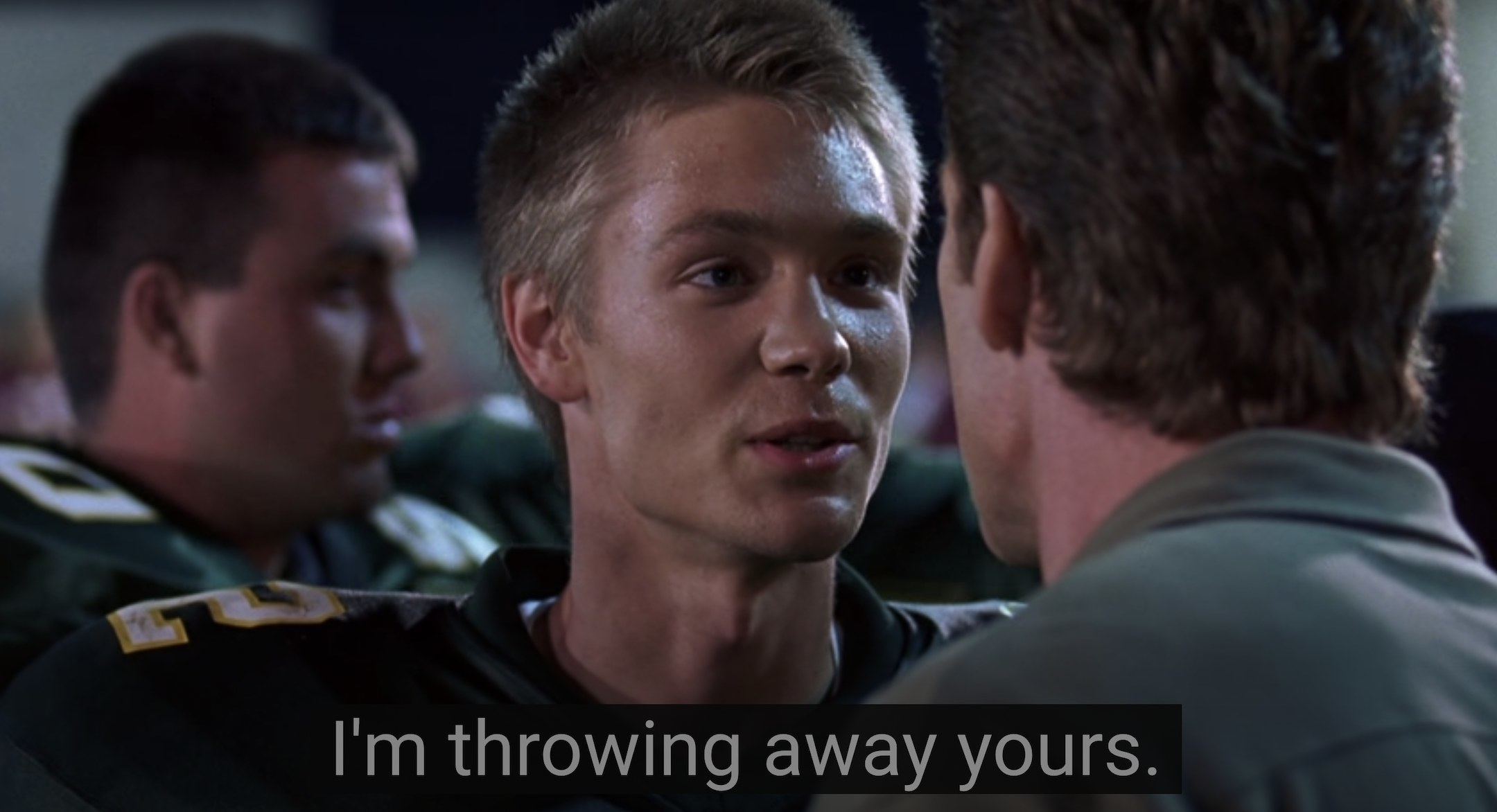 Also, by the way, why did Sam's dad put his will in her fairytale book? What is that about?
34.
But Fiona's never seen the will that gives Sam everything.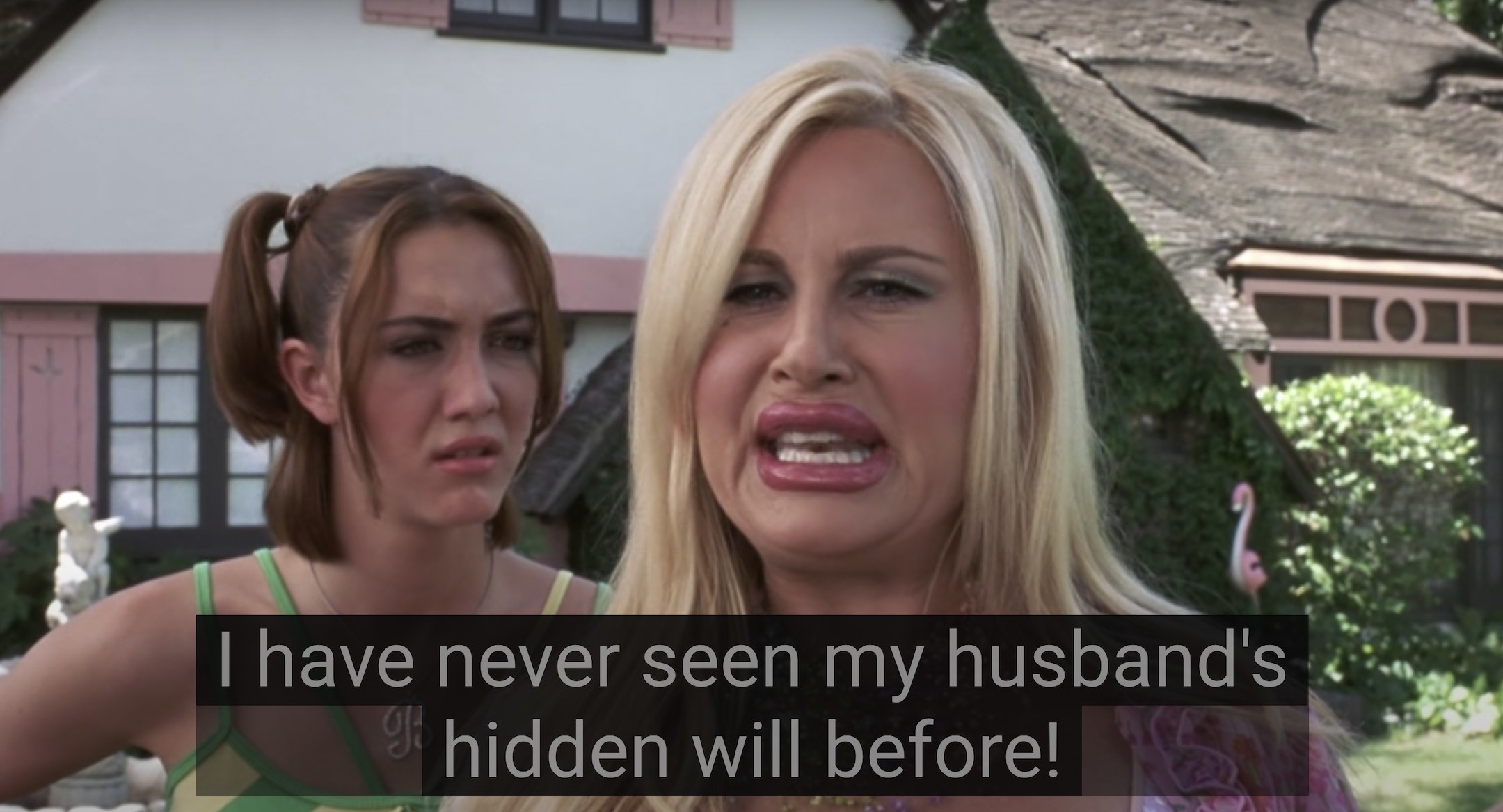 35.
Carter gets a happy ending! He's in a commercial! Go Carter. He's awesome.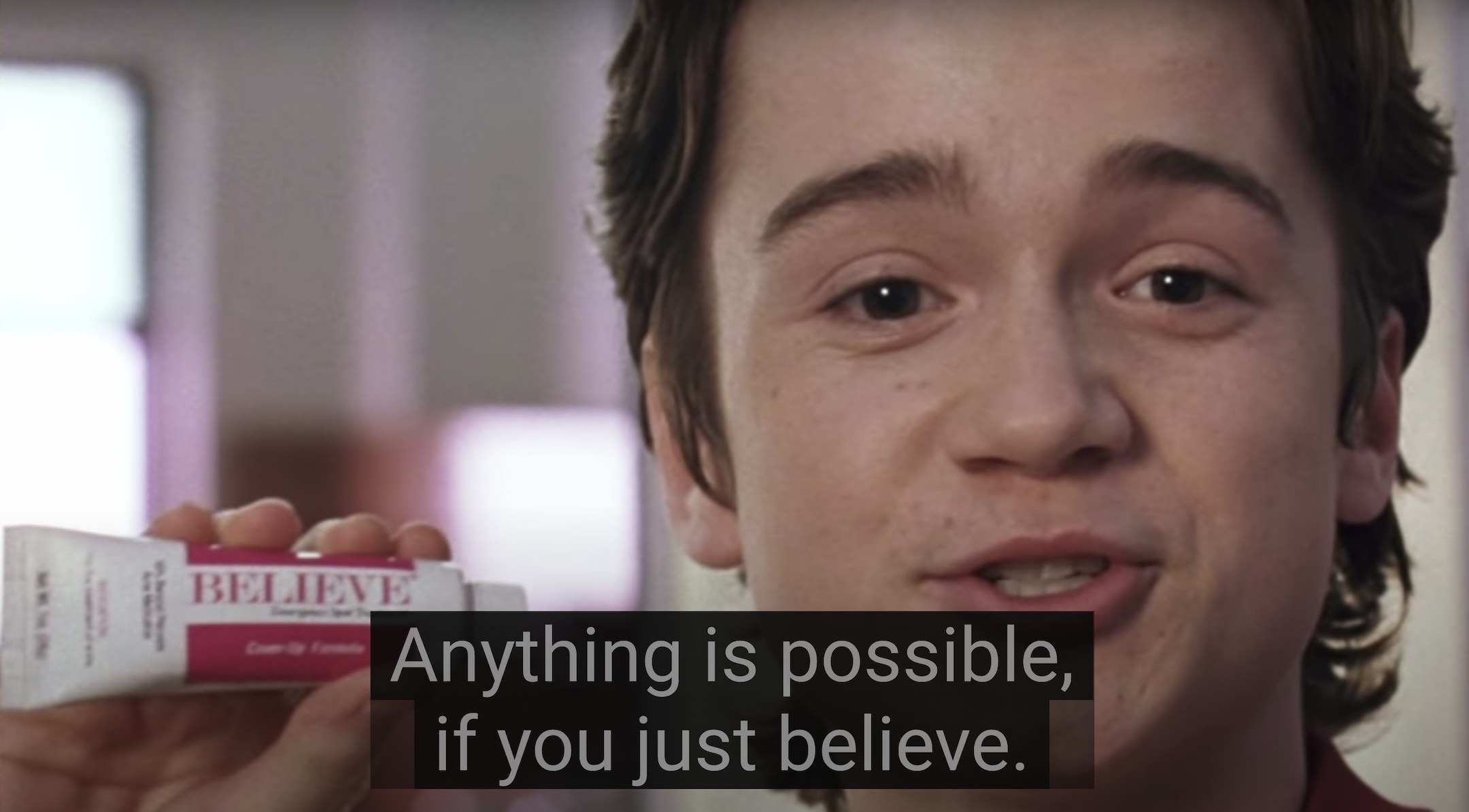 36.
And, obviously but wonderfully, Sam and Austin are together and life is perfect. Should I watch this movie again right now?