Need a little encouragement?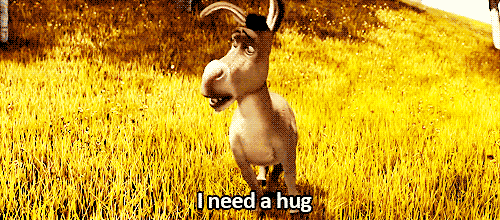 Well you're in luck, because a group called the Happiness Sprinklers actually exist. Not a mirage, these people stand on street corners trying to MAKE. YOUR. DAY.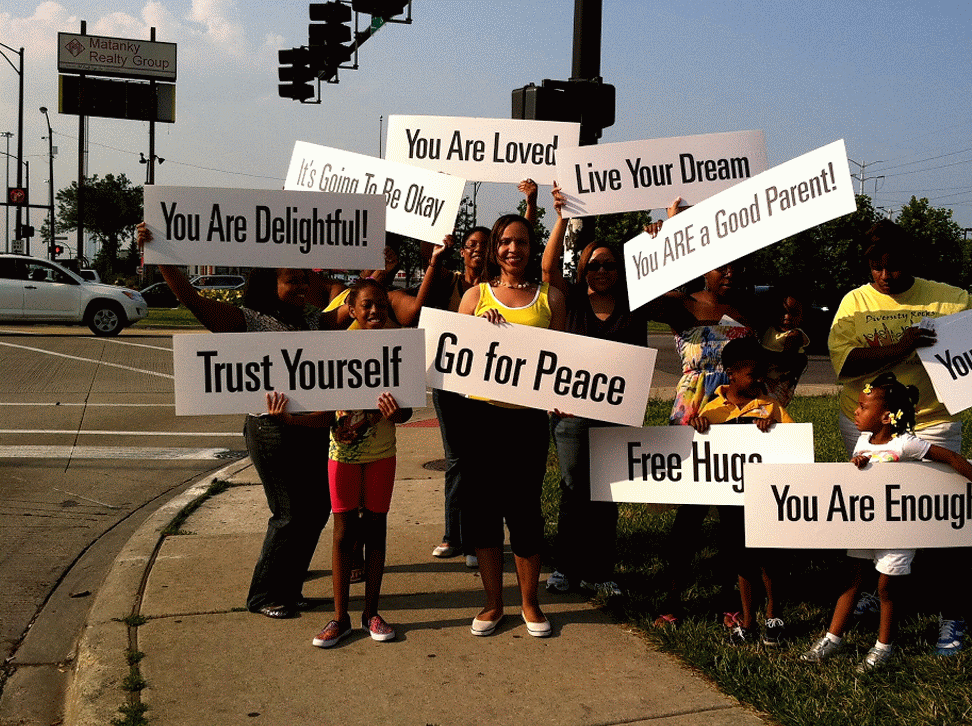 A little positivity can make gray skies blue again, and that's exactly what the Happiness Sprinkling Project aims to do. With encouraging signs, free hugs, and endless smiles, check them out in action spreading all sorts of positivity to make the world a happier place, one street corner at a time.