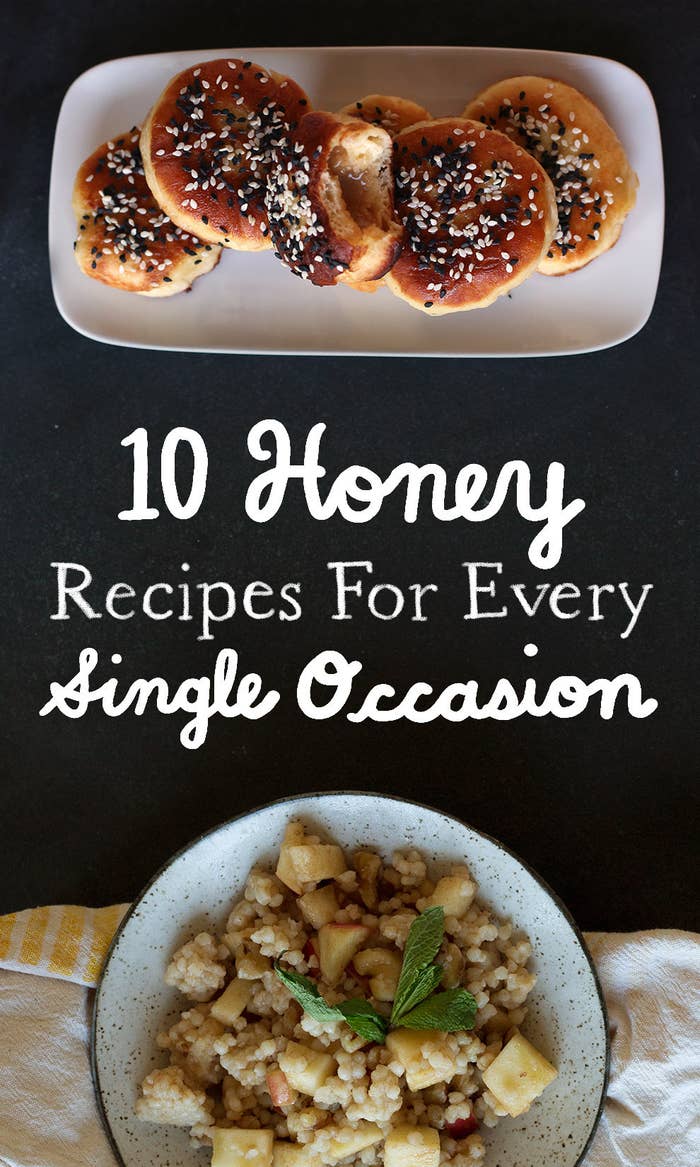 1.
To get your coworkers to forgive you for that early morning meeting: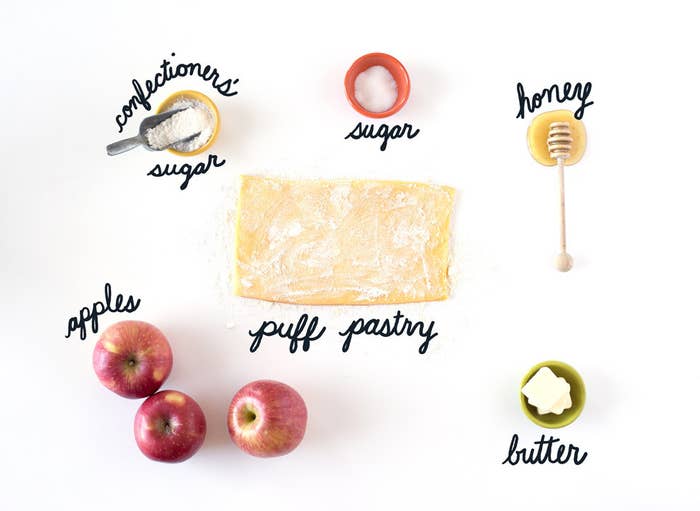 2.
To show hummus and pita who's boss: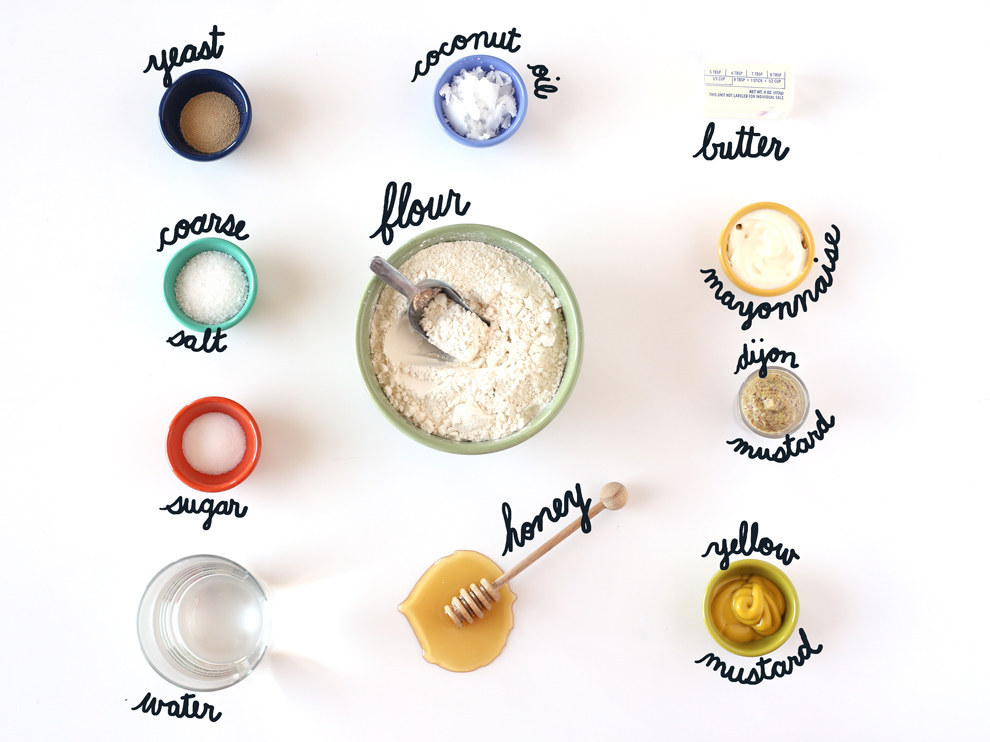 3.
To make your dinner party seem adult: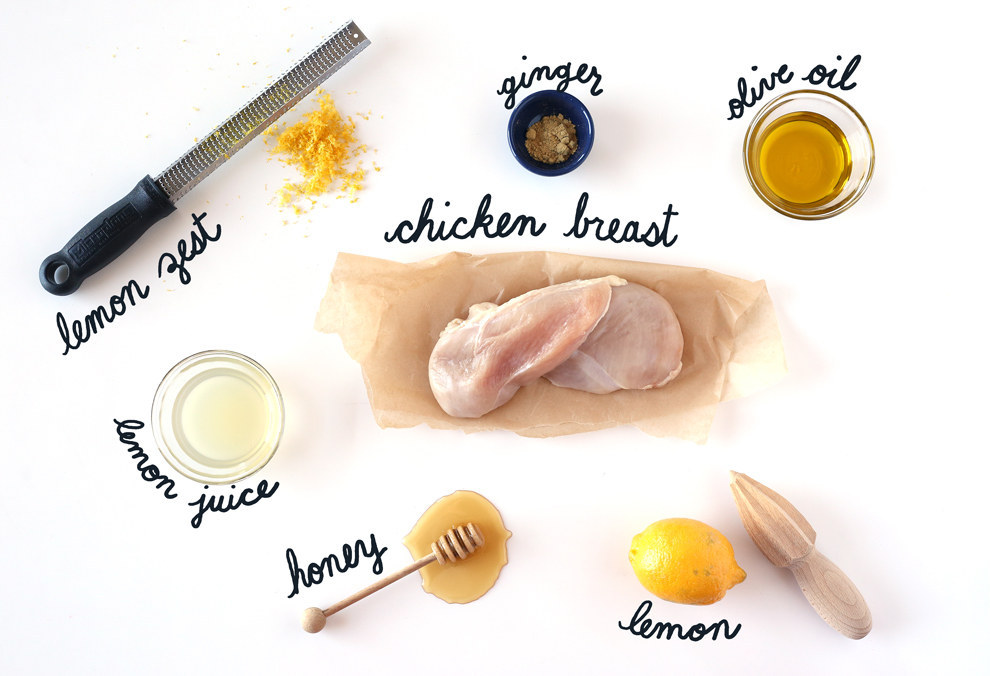 4.
To permanently damage egos at your next potluck:
5.
To make you obsessed with meal prep: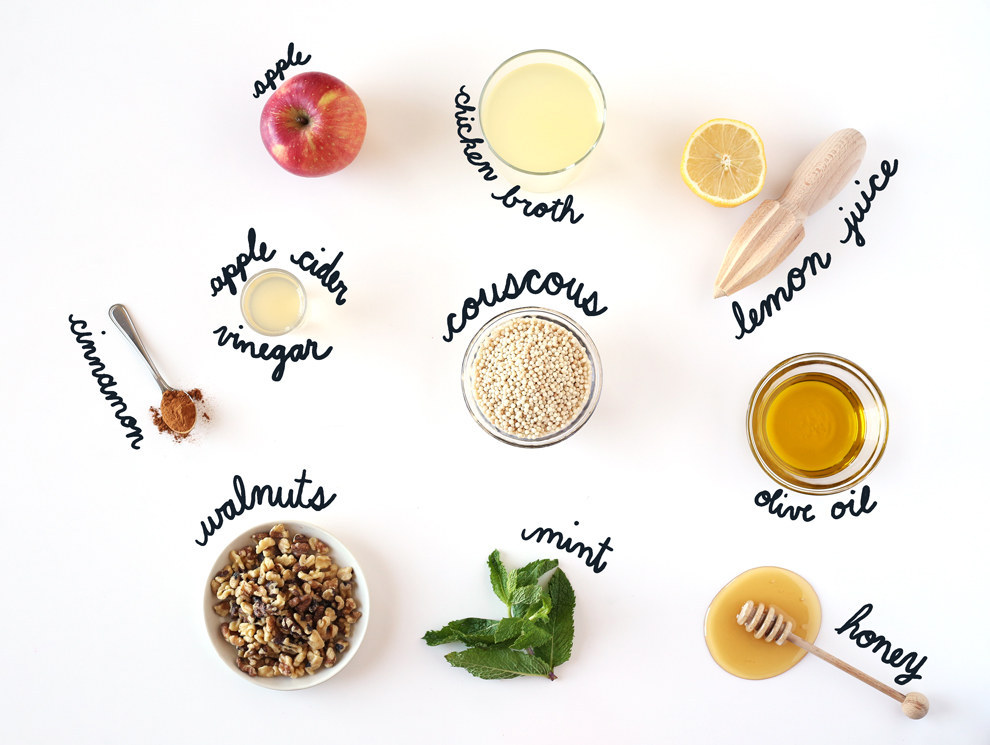 6.
To be the most popular booth at the bake sale: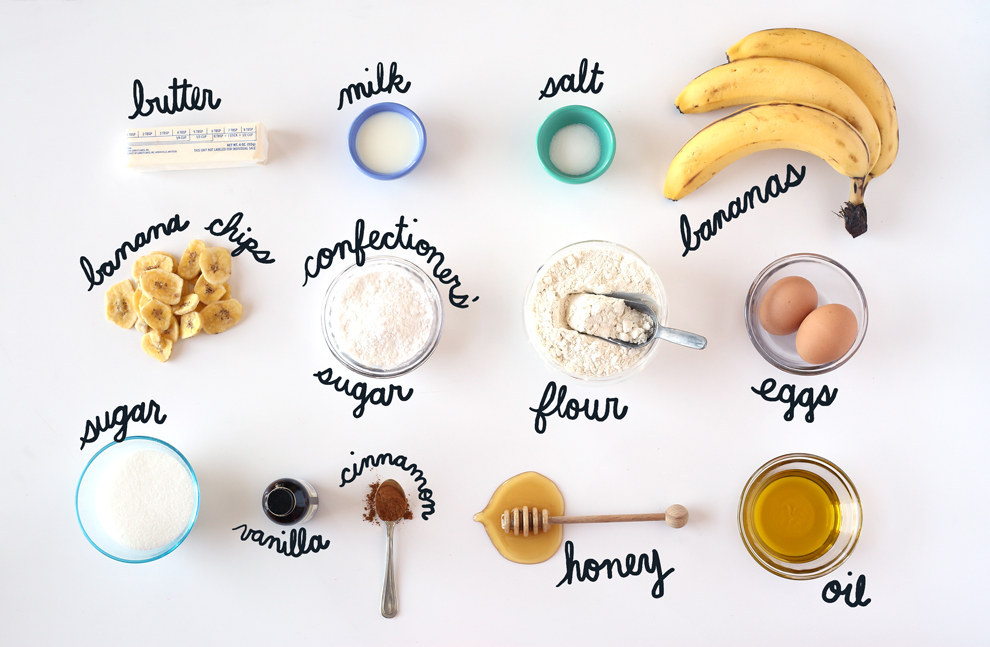 7.
To feel amazing before you even leave the house: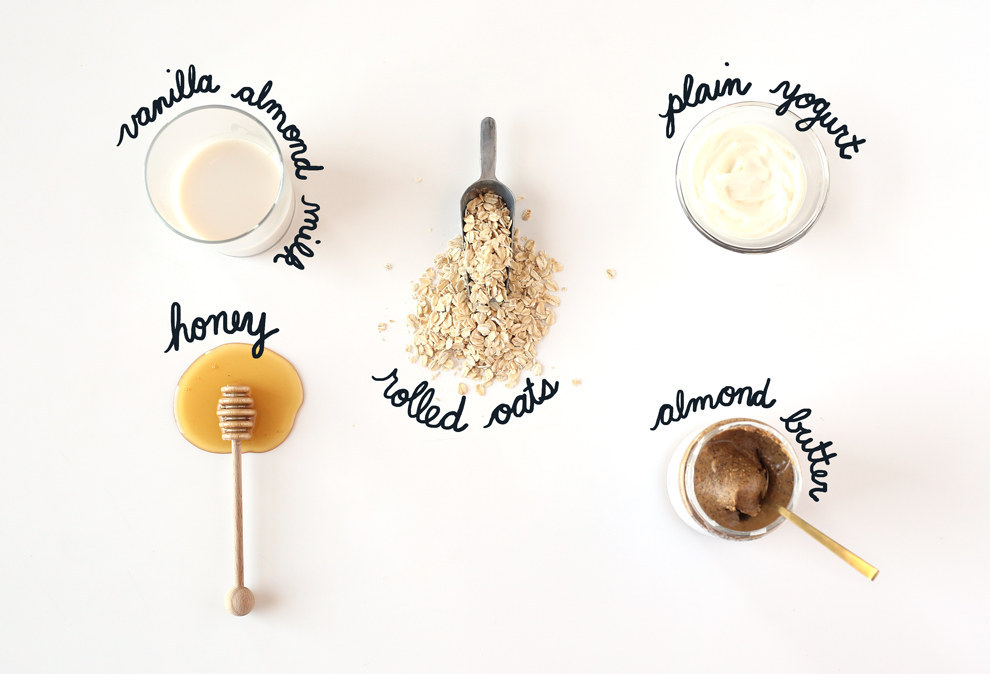 8.
To be the hostess with the mostess: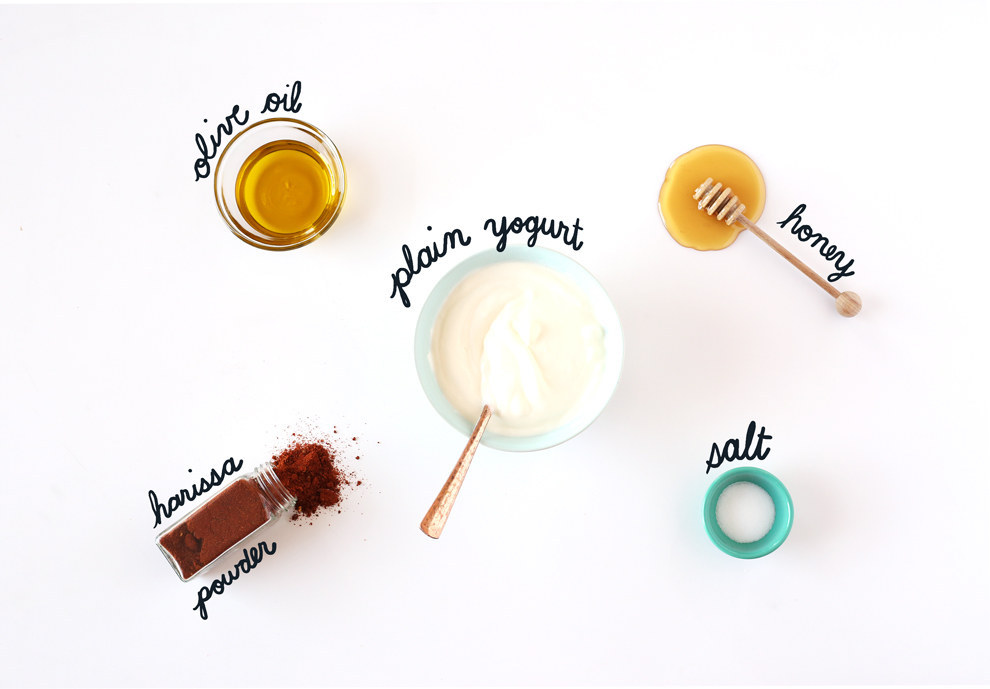 9.
To take any in-season fruit to the next level: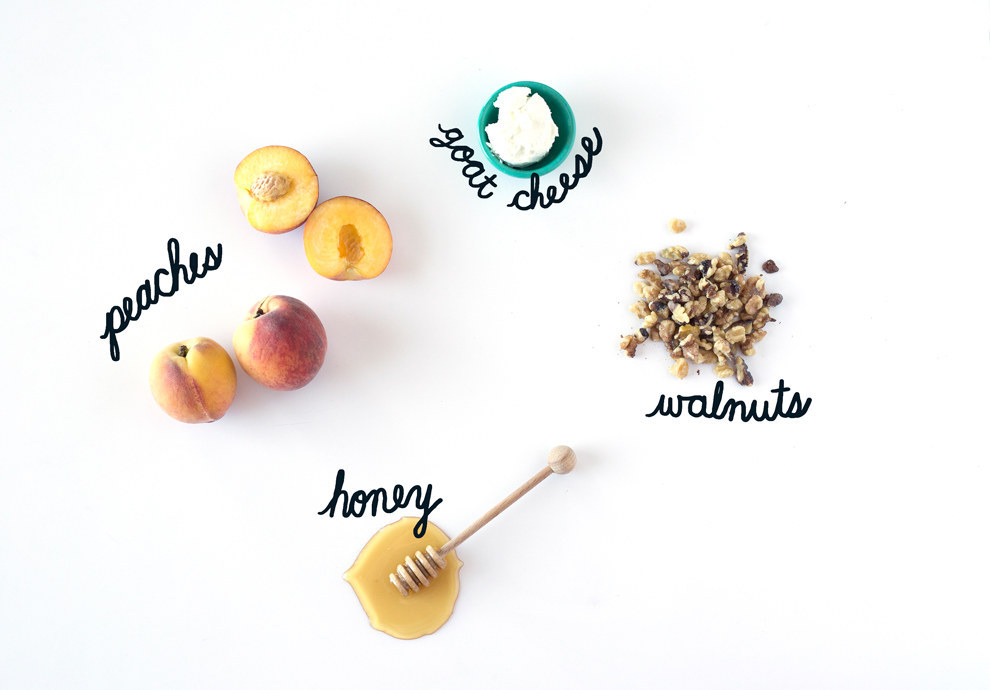 10.
To make you look forward to dinner before lunch is even over: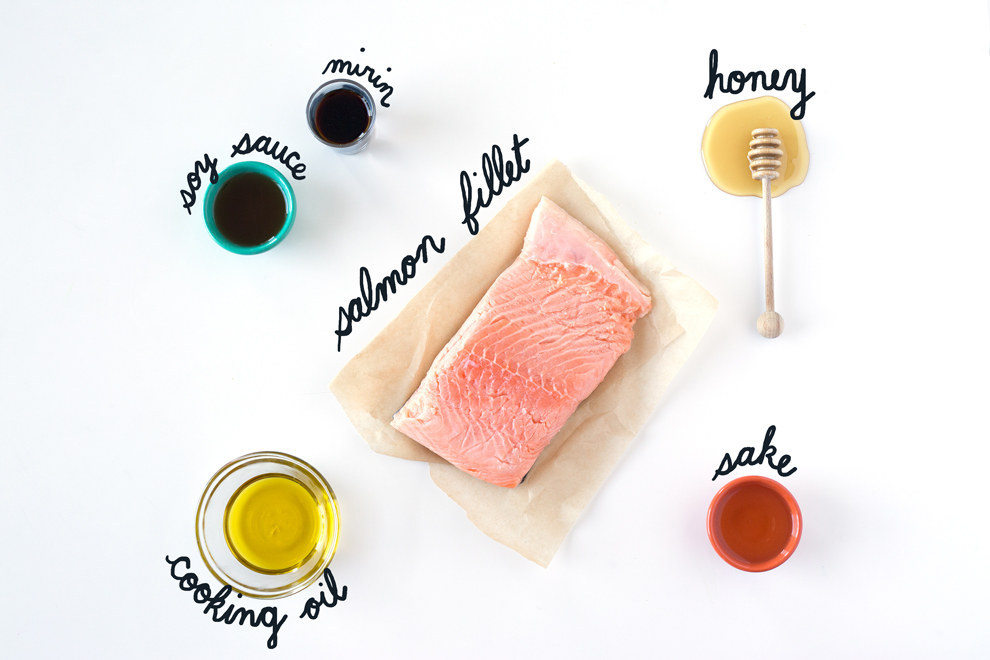 And to make a dessert that's easy, but still blows everyone's minds: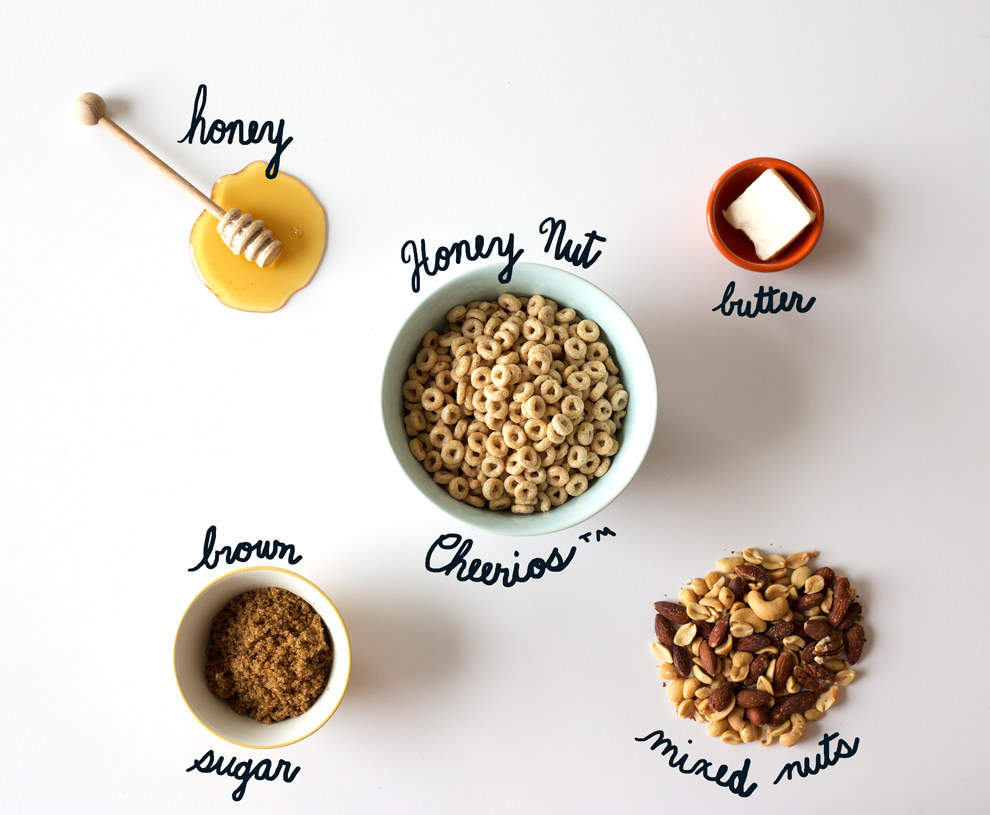 Photos by Sarah Stone, Illustrations by Danielle Ceneta