Are you a home-improvement expert?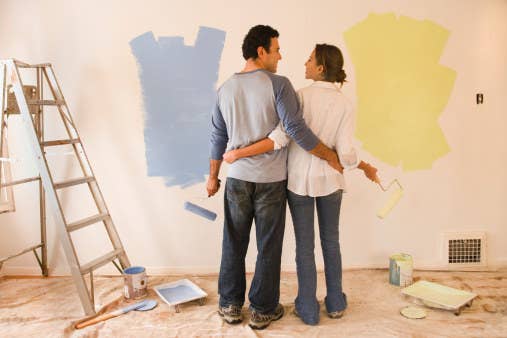 Maybe DIY is something you do for yourself.
Or maybe it's something you do with the fam.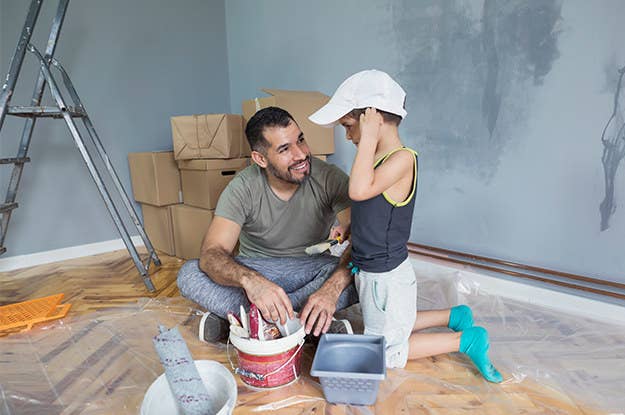 Either way, we'd love to see the projects you're most proud of.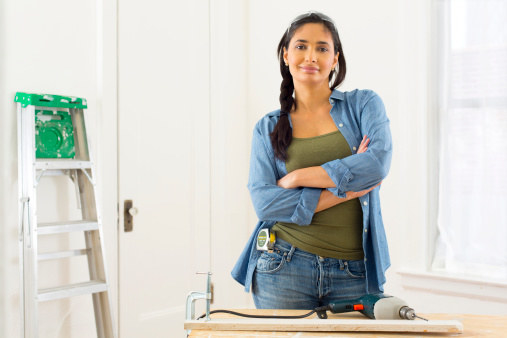 So go ahead — share your favorite project with us.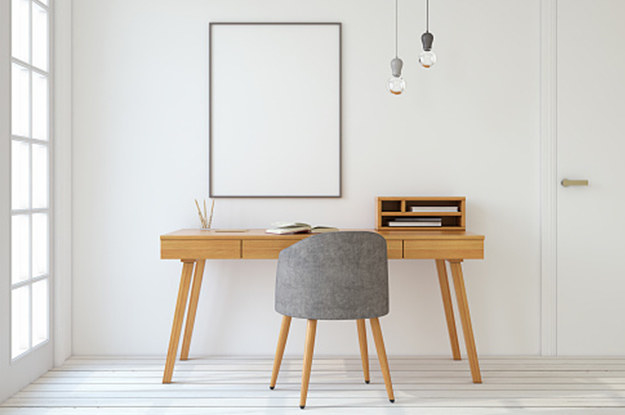 And show other aspiring DIYers que sí se puede!
Share your best work via the dropbox below. The best responses may be featured in a BuzzFeed sponsored post!
(Remember: Anything you send is covered by the BuzzFeed User Terms.)
¡Ponte las pilas and get a jumpstart on your next big project! Head on over to Home Depot to make sure you have everything you need.