This post has not been vetted or endorsed by BuzzFeed's editorial staff. BuzzFeed Community is a place where anyone can create a post or quiz.
Try making your own!
5 Burgers You'd Be Happy To Let Kill You
5 Burgers you'd happily die for.
1.
The funnel cake cheeseburger, America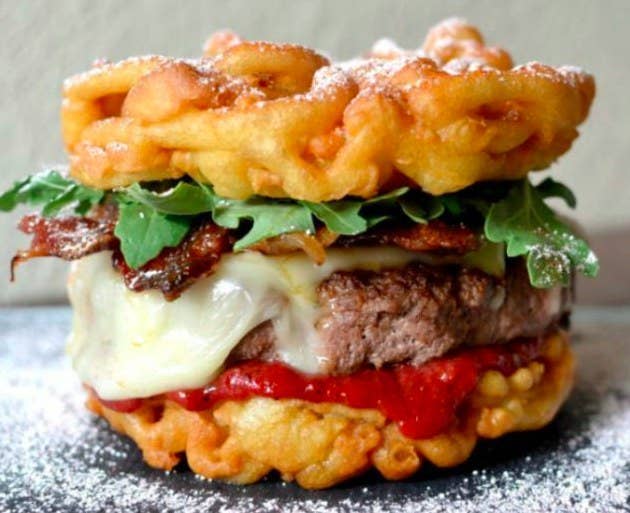 2.
Fergburger, New Zealand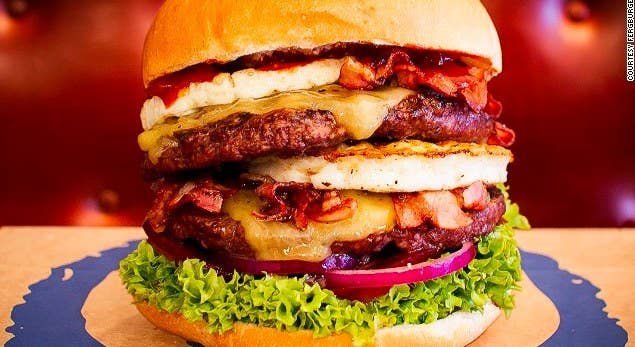 3.
The Ari Gold, UK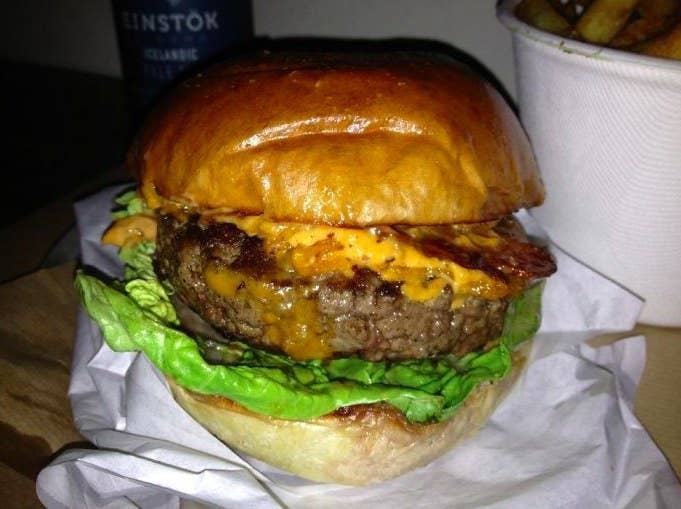 4.
The Double Patty Smash Burger, Melbourne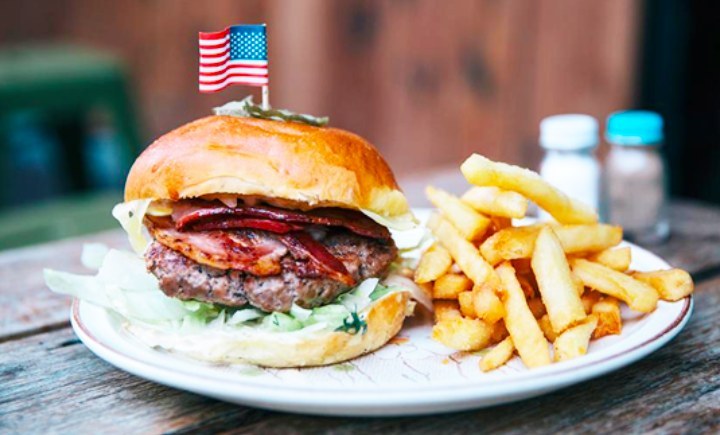 5.
Double Cheeseburger, America