Six Impossible Things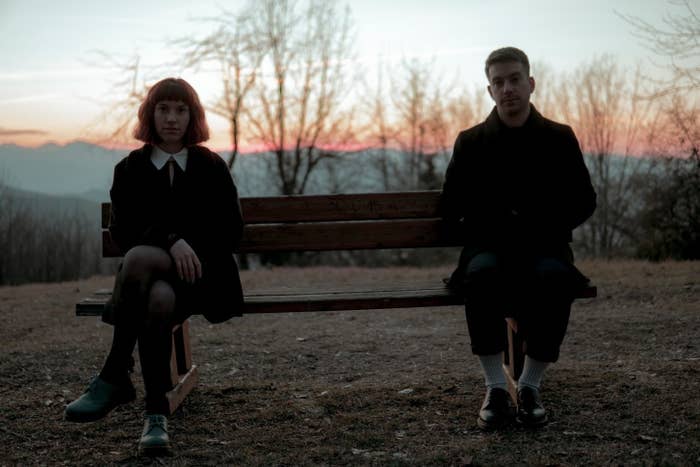 Statement from Six Impossible Things
'Diary' sees Nicole Fodritto singing about the sadness of feeling trapped in habits and feeling the need to escape from them while Lorenzo Di Girolamo is creating the perfect sound.
This is the intro of the new Six Impossible Things EP 'I Tried To Run Away From Here', recorded this last summer in Southampton, UK, by Neil Kennedy (Creeper, Boston Manor) at The Ranch Production House and due to be released on March 29th.
The video highlights Six Impossible Things members during the recording process and it was directed by Martin Wisniewska (Gingerdope).