Alzheimers UK wants you to help Santa this Christmas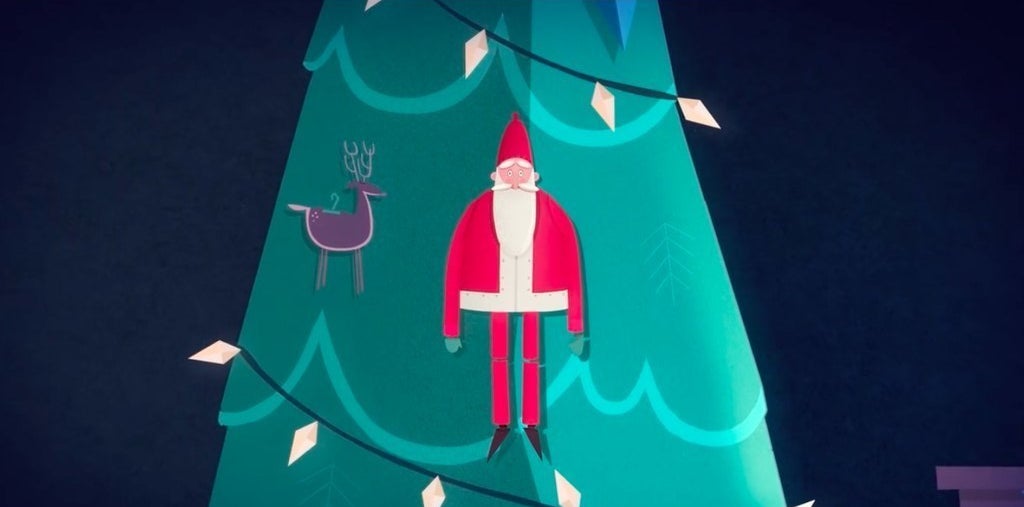 Alzheimers UK have put other guys to shame as they tell the story of a little girl who wants to help Santa.
The story opens with a world where people have grown up without Santa, because he's been missing for years.
After hearing the story from her dad, a little girl called Freya sets out to help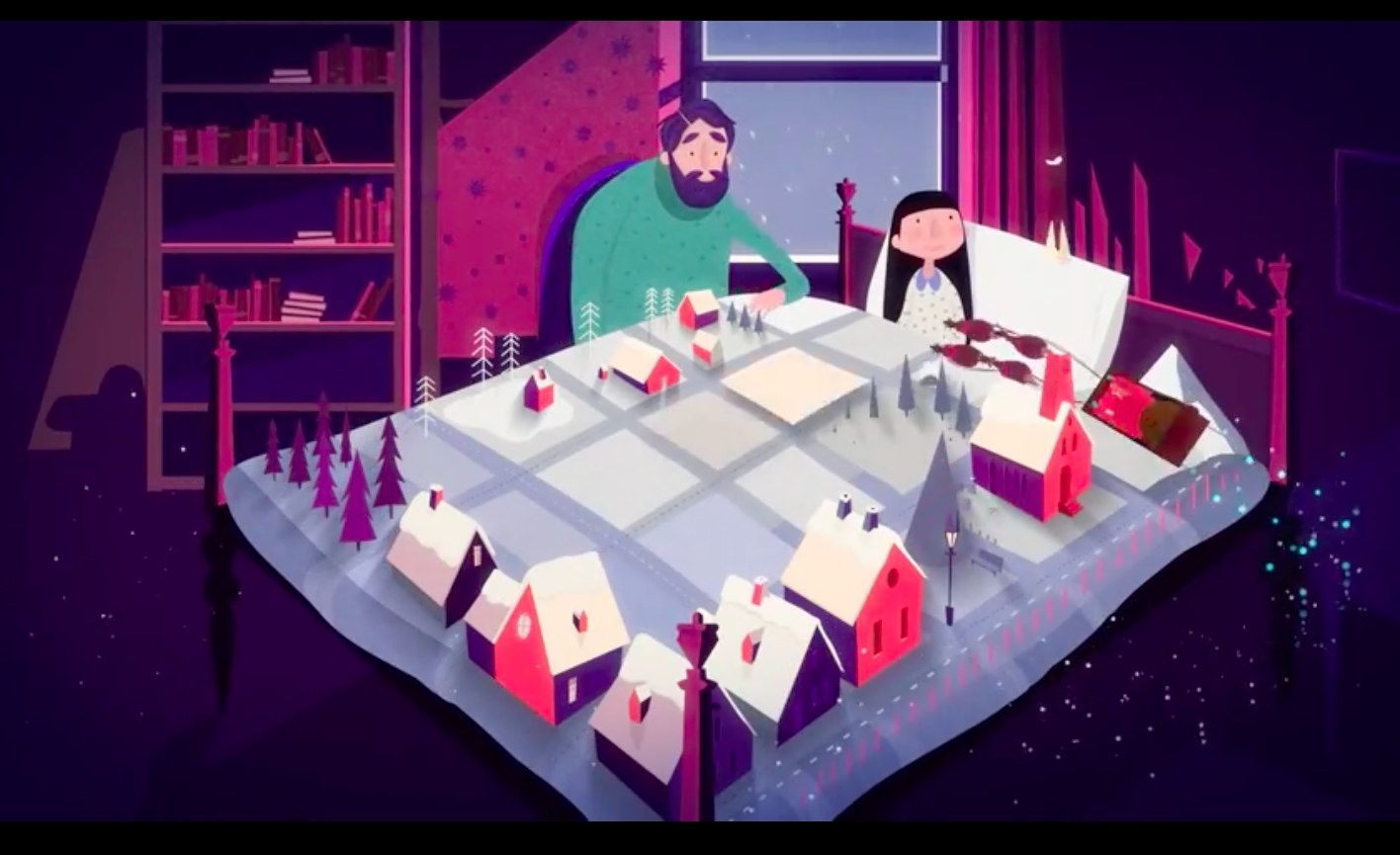 She arrives at a North Pole and talks to the Elves and explains to them that 'if a broken mechanism can be fixed, then so can Santa.'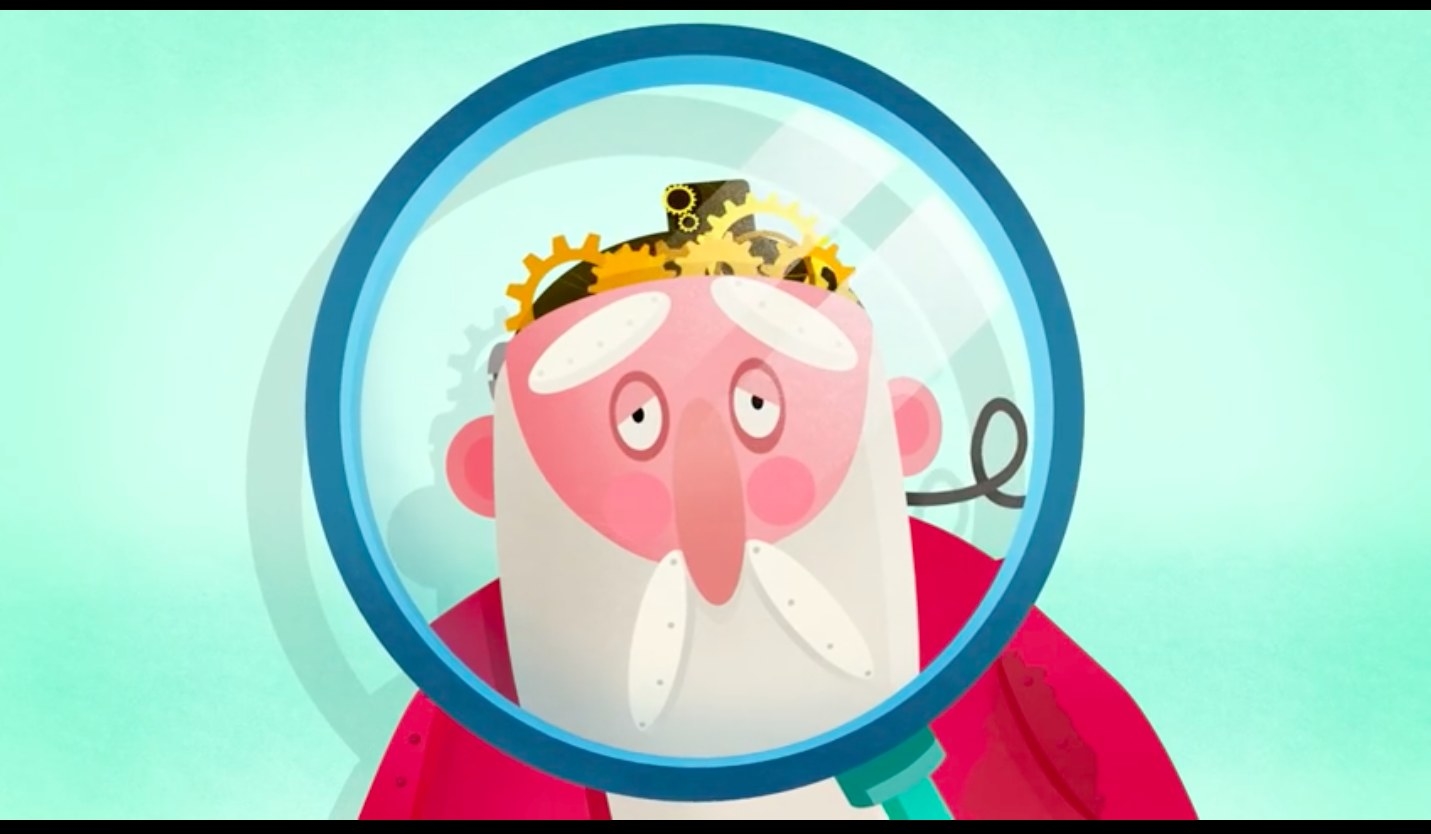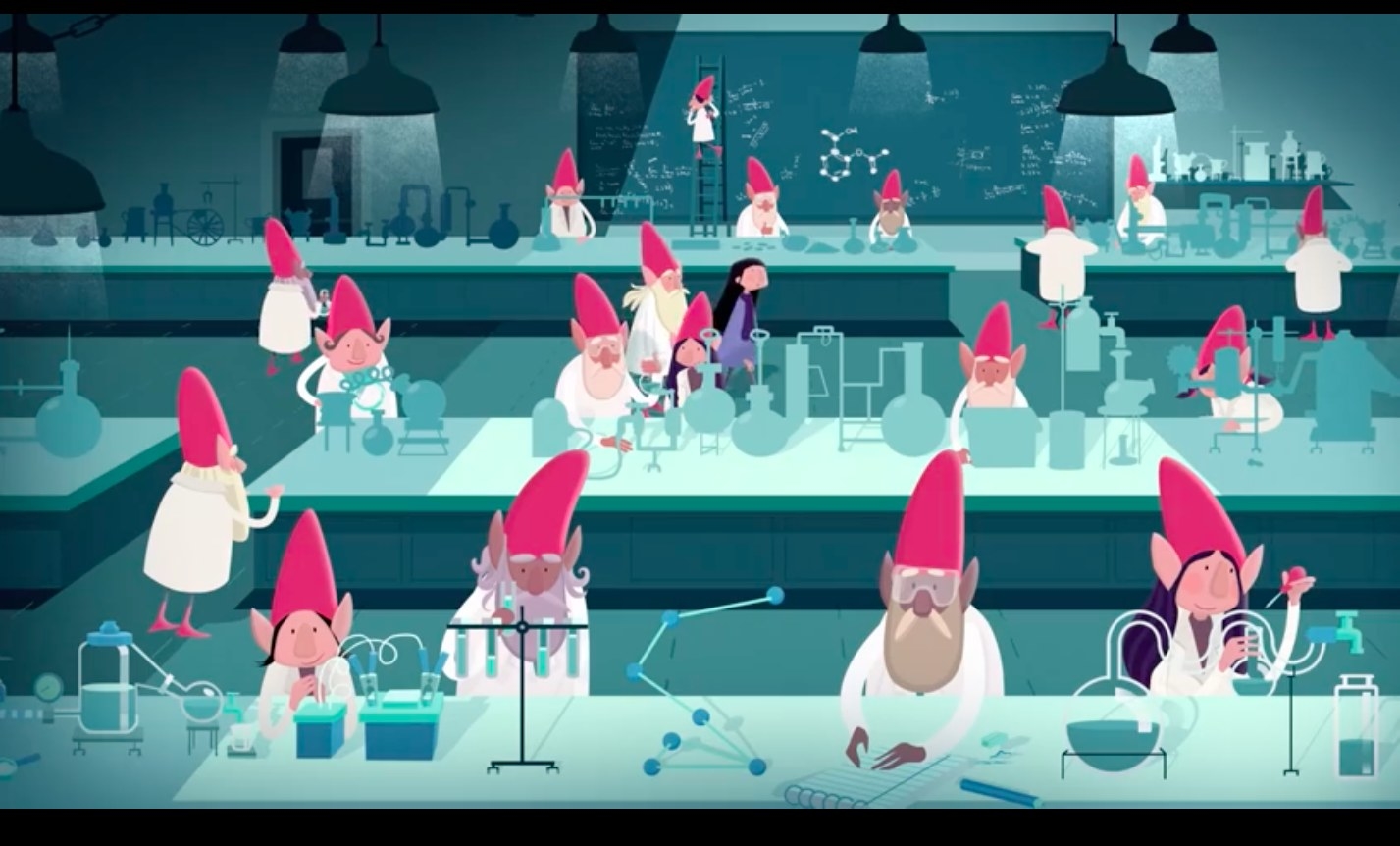 Created by the famous Aardman Animations (of Wallace and Gromit fame) and featuring the dulcet tones of Stephen Fry - Alzheimers have also updated their website to feature more backstage 'making of videos' as well as more about the charity itself.
You can find out how to donate at the Alzheimers UK website -http://www.alzheimersresearchuk.org
This post was created by a member of BuzzFeed Community, where anyone can post awesome lists and creations.
Learn more
or
post your buzz!